Some American Airlines flyers traveling after the new year had a very unlucky travel experience.
On January 2, AA10 from Los Angeles to New York was scheduled to depart at 9PM. This flight was operated by one of American's swanky A321T aircraft, featuring three classes of service.
Unfortunately the flight had a mechanical problem, and ended up diverting to Phoenix. Apparently there were reports of smoke in the cabin. So after flying for about 90 minutes, the plane landed in Phoenix, and many passengers had to spend the night there (though apparently some passengers were rebooked on other flights to New York).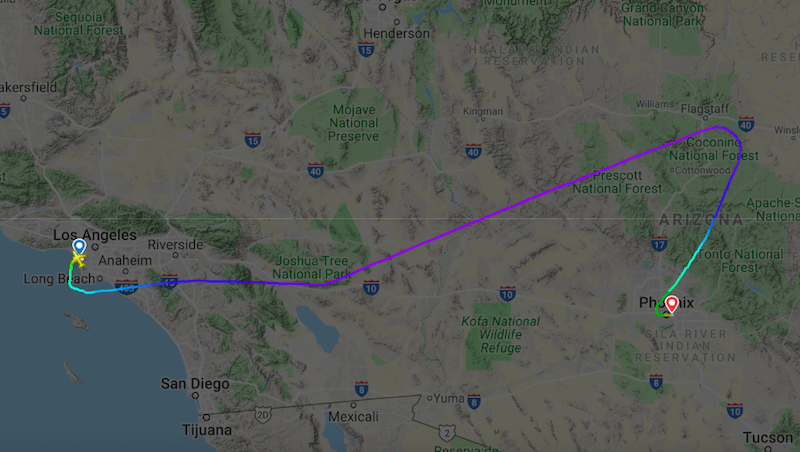 The next day after noon the remaining passengers were placed on another plane to New York, this time flight number AA9240. As it turned out, American used exactly the same plane for this flight, and guess what? The same thing happened again.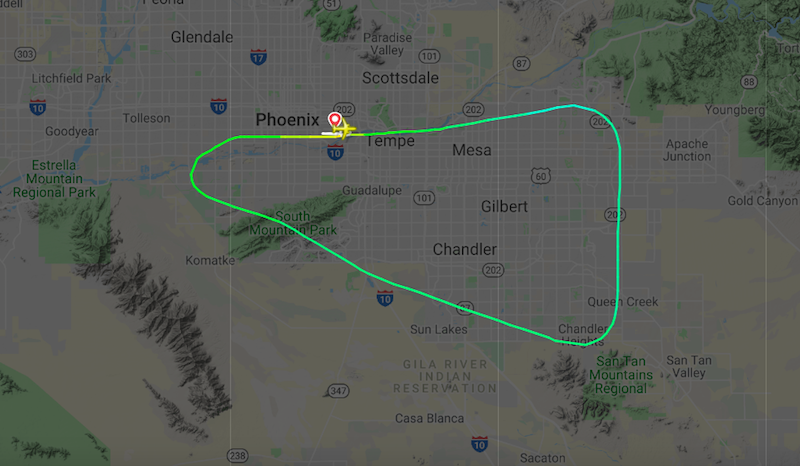 There was once again smoke in the cabin, and the plane diverted to Phoenix for a second time.
American Airlines issued the following statement regarding the incident:
The aircraft that was previously diverted to Phoenix the other night was fixed Thursday morning. The issue was isolated to the aircraft chiller in the forward galley of the aircraft. Most passengers had already been rebooked on other flights from Phoenix to New York, when the flight continued under Flight 9240.

(Sometimes when we have the same flight number operating on the same day we need to renumber the flight number.)

Once airborne from Phoenix, a similar issue involving an odor from the chiller was noticed by our crew, and the flight returned back to Phoenix. The aircraft is out of service, as our team continues to troubleshoot the source of the odor, which may be a faulty fan.

The return on the second flight was NOT an emergency landing, and it was an electrical smell from the area where the chiller is installed in the front galley."
Alrighty then. I'm not totally sure I get the distinction of the second landing not being an "emergency landing." As far as passengers are concerned, the same plane diverted to the same airport on two flights in a row.
In fairness to American, stuff like this does happen. I trust they had mechanics look at the situation and that the mechanics thought everything was okay. But of course the optics of this are really, really bad.
Was anyone on this (rough) flight?