Move over, Michelin-starred restaurants, there's a new hotspot in town — American Airlines!
American has today announced that they'll offer customers "a world-class culinary experience" as part of their "investment in enhancing the premium experience for customers throughout their journey."
Yes, indeed, this is just the latest way that they're investing in enhancing the premium experience for customers. It follows other investments in enhancing the premium journey, like:
American Airlines & James Beard Foundation Partnership
American Airlines has formed an exclusive multiyear partnership with the James Beard Foundation. This will make American the official airline partner of the James Beard Foundation, which will be brought to life on menus designed by their portfolio of established and up-and-coming chefs.
When Are New Menus Being Introduced?
You can expect these new menus to be rolled out in early December:
Starting December 3 in Flagship First Dining and Flagship Lounges
Starting December 11 in Flagship First and Flagship Business on flights from the US to Europe, from the US to South America, as well as on transcontinental flights between New York and Los Angeles/San Francisco
These items can now already be pre-ordered for premium customers at aa.com, as American allows you to select your meals between 24 hours and 30 days of departure.
Sample Of New James Beard Foundation Dishes
So, what new dishes should we expect?
In Flagship First Dining we can expect:
Grilled Roman-style Artichokes: black truffle, fontina fonduta, fresh lemon
Mushroom Bolognese: fusilli pasta, cremini and porcini mushrooms, peas, carrots, Parmigiano Reggiano
Dark Chocolate Budino: candied citrus, mandarin olive oil, feuilletine chocolate crunch, fresh whipped cream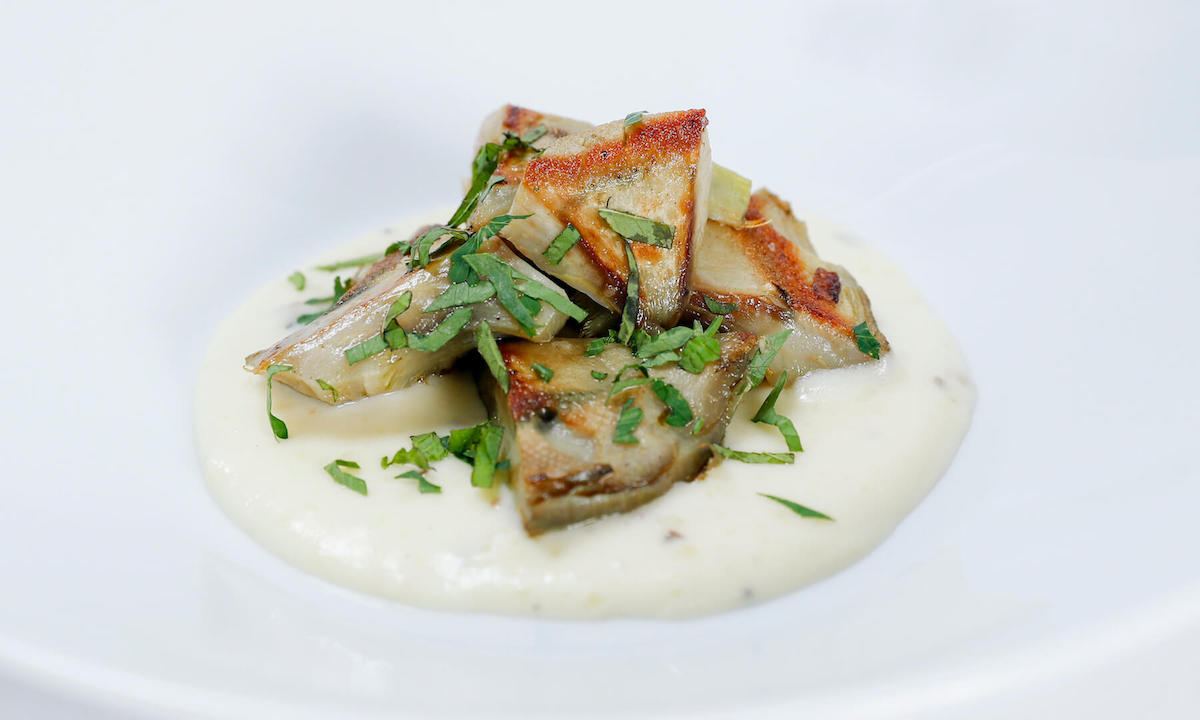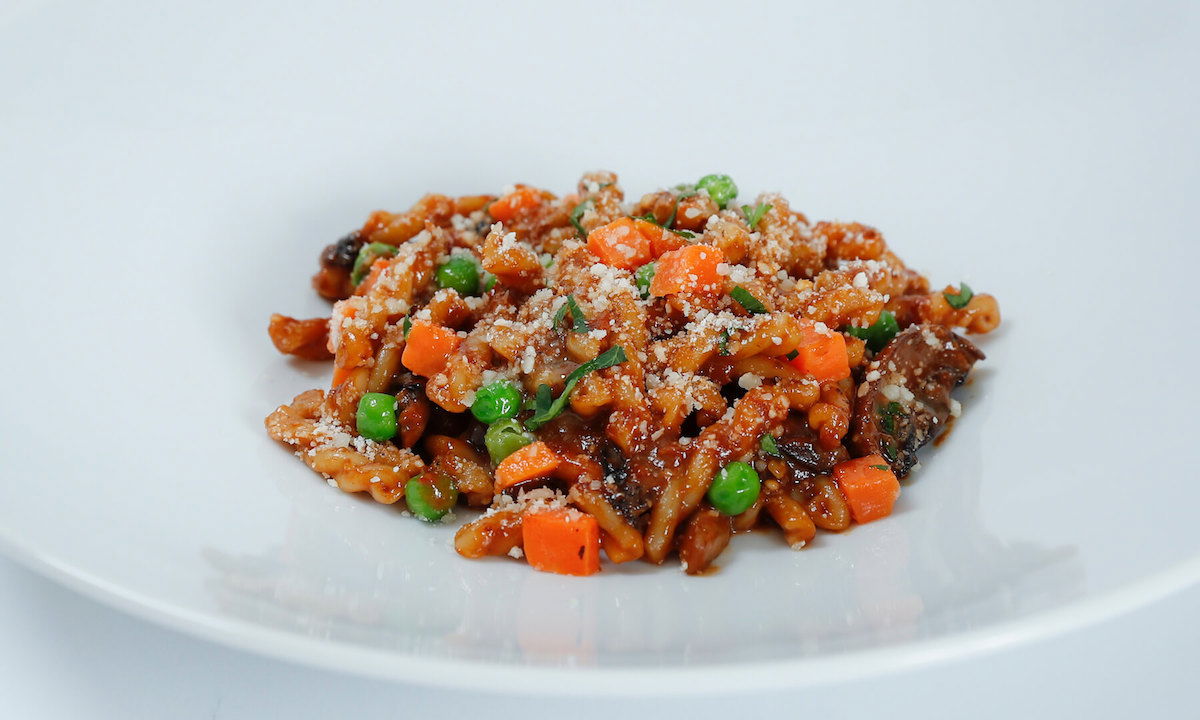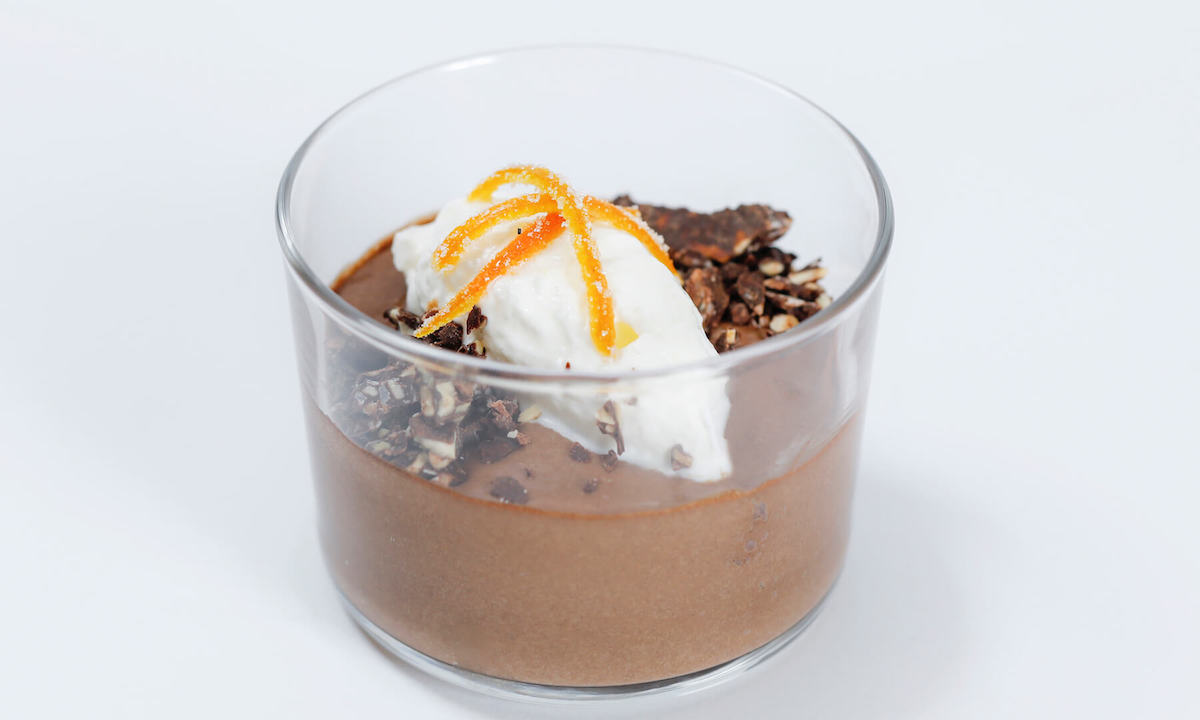 In Flagship Lounges we can expect:
Tuscan Kale Salad: beets, apples, goat cheese, spiced sesame, sunflower and pumpkin seed medley, tahini dressing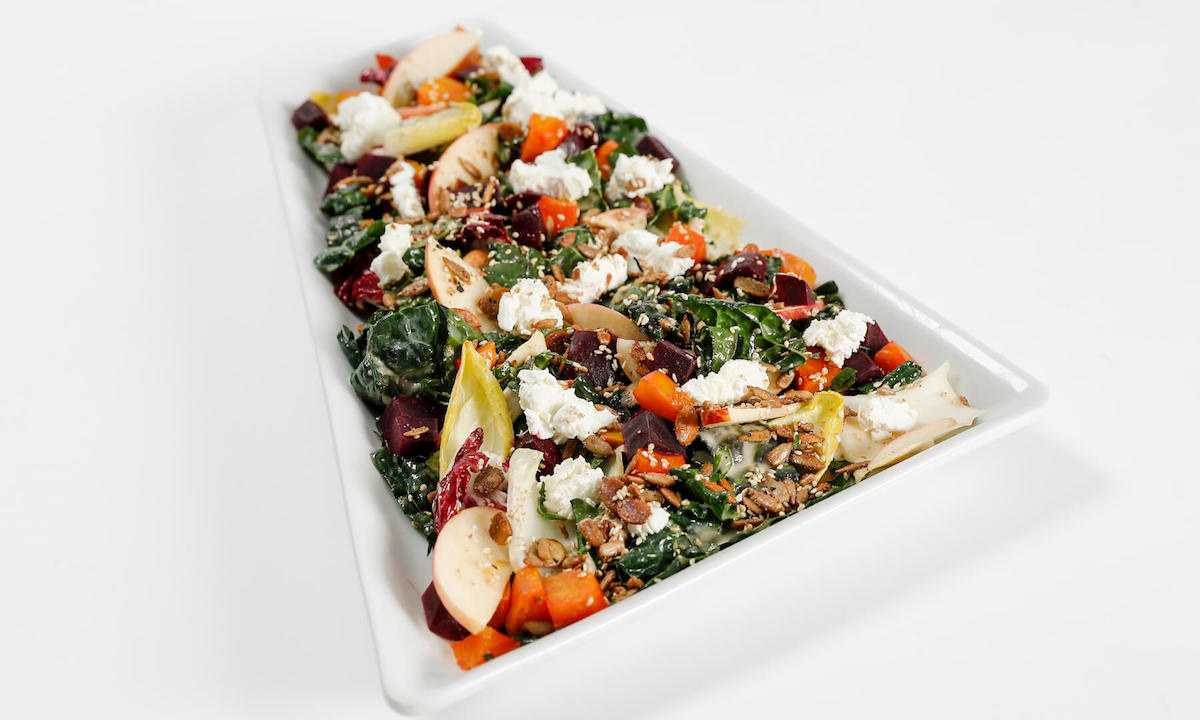 Flagship First and Flagship Business passengers traveling from the US to Europe, US to South America, or on transcon flights between New York and Los Angeles/San Francisco can expect:
Artichoke Ravioli: blistered cherry tomato sauce, green olive pistachio pesto
Spinach and Ricotta Rotolo Pasta: pomodoro sauce, basil pesto, pine nuts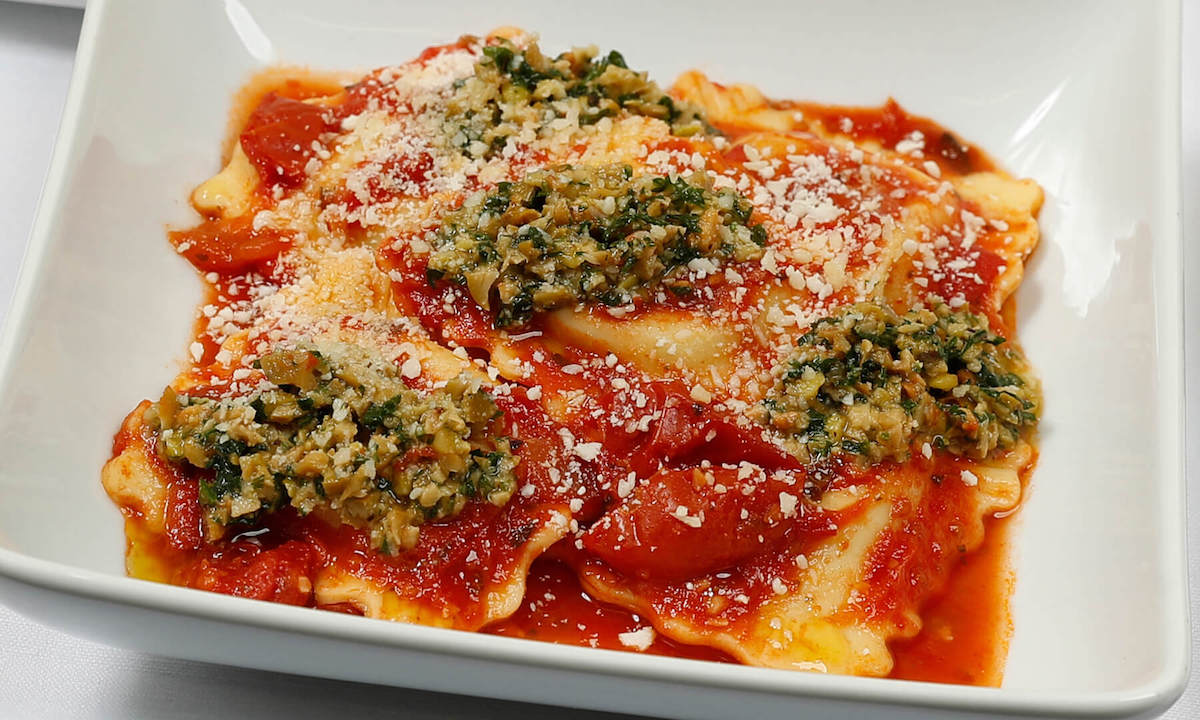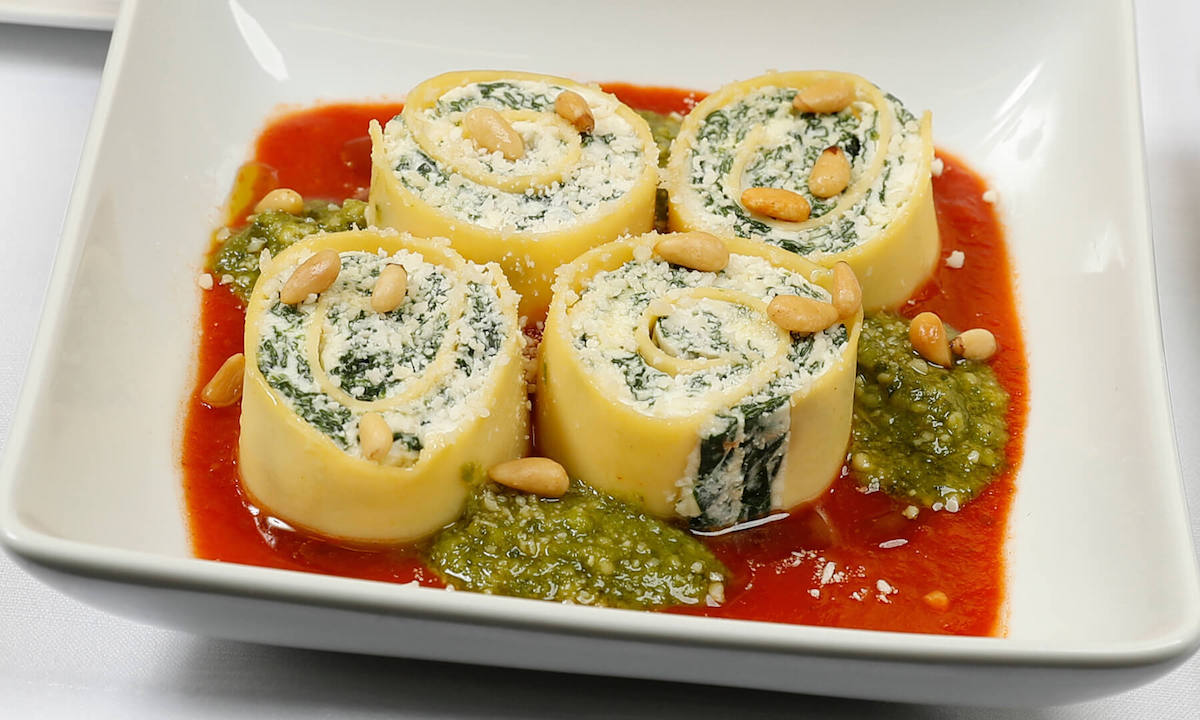 My first thought is that it's interesting to see so many new vegetarian dishes, since I find that generally airline meals are heavily focused on meat (typically very low quality at that).
Should We Care About Airline Celebrity Chefs?
This isn't the first time that American Airlines has partnered with a celebrity chef, and we know how American food has been for the past few years. I don't expect anything to be different this time around.
More generally, should we care if airlines partner with celebrity chefs?
Ultimately airlines have very limited catering budgets. So when they partner with a celebrity chef, are they shifting the money that they'd otherwise spend on the food to instead marketing it, or are they actually increasing their investment? If history is any indicator, it's generally usually the former.
Besides, what are the celebrity chefs doing in practice? They're collaborating on creating the recipes for "their" dishes. There are only a few problems:
It's up to the individual catering kitchens to try and consistently deliver the same meal hundreds of times a day
Long term the celebrity chef isn't actually involved, so there's not much oversight, as they might otherwise have in their restaurant
The airlines have extremely limited catering budgets, so the chefs are having to work within very tight parameters
While the award-winning chefs are likely award winning for a reason, preparing food for 35,000 feet that has to be reheated is a very different art form than cooking food in a high-end kitchen that will be served right away
Personally I'm not at all a fan of airlines working with celebrity chefs, since I assume they're spending money on that rather than on the food. I tend to think Turkish Airlines is probably the best airline in the world when it comes to catering, and as far as I know they don't have a celebrity chef.
Do you think this partnership will at all improve American's catering? Do you care whether an airline has a collaboration with a chef?