I didn't really see this one coming! While Icelandair and WOW Air have been adding flights to the US like crazy, up until recently Delta has been the only North American airline offering service to Iceland. That has changed recently:
Well, it looks like American is joining in now as well, and I'm a bit surprised by the hub they selected for the service. In the summer of 2018, American is adding seasonal flights between Dallas and Iceland. The flight will operate daily between June 7 and October 26, 2018, with the following schedule:
Dallas to Keflavik departing 8:20PM arriving 9:15AM (+1 day)
Keflavik to Dallas departing 11:10AM arriving 2:50PM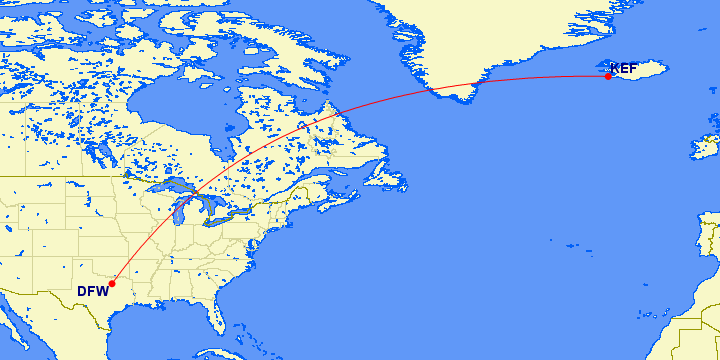 The flight will cover a distance of ~3,740 miles in each direction, and will be operated by a Boeing 757-200, featuring 176 seats, including fully flat seats in business class. Tickets for this new flight will go on sale as of Monday, November 20, 2017.
I'm a bit surprised to see the airport out of which American is operating the flight, as I almost certainly expected that any flight to Iceland would be out of Philadelphia, where they can capture connecting passengers efficiently from every part of the US. By flying out of Dallas they're excluding passengers originating on the east coast.
I suspect American's motivation for choosing Dallas is that both Icelandair and WOW Air have recently announced that they'll fly to Dallas, so this is American's defensive response. However, I'm not sure how logical that is. A majority of Icelandair and WOW Air passengers aren't actually traveling between North American gateways and Iceland, but rather are using Iceland as a connecting point to the rest of Europe.
So the way I see it, the bigger threat against American with these new flights to Dallas is for traffic between Dallas and mainland Europe, rather than traffic between Dallas and Iceland.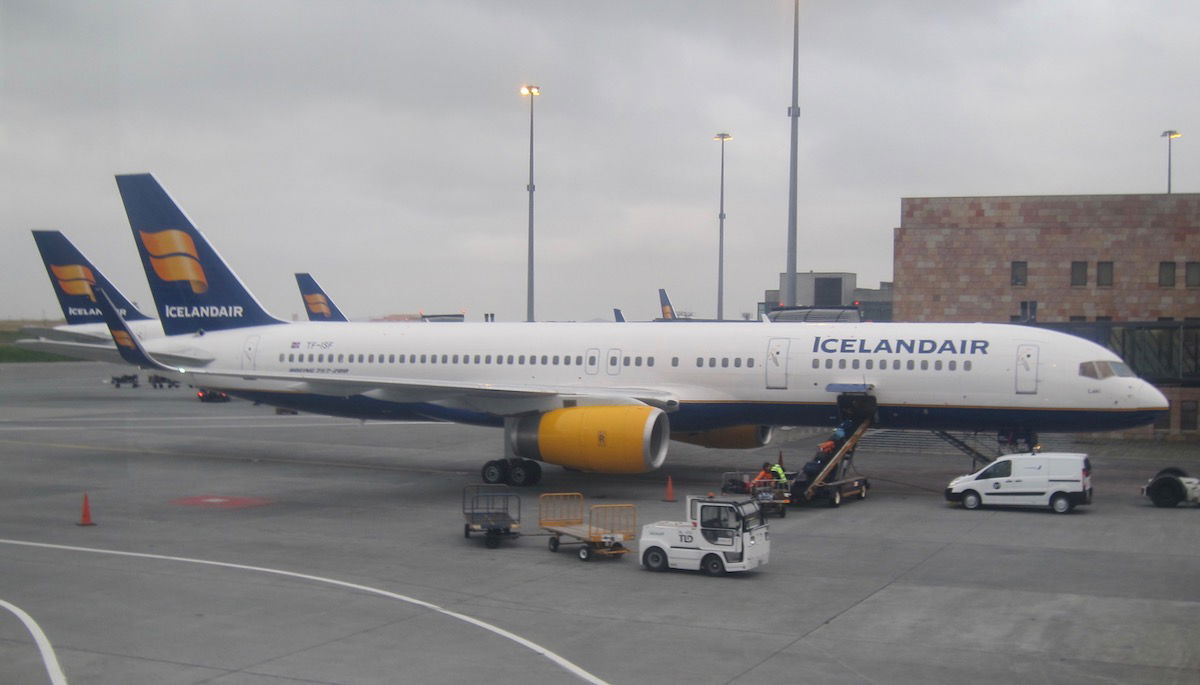 This will be American's first transatlantic market that they serve out of Dallas but not out of Philadelphia. Ultimately I do think there's some market for US airlines to fly to Iceland, at least seasonally. While it probably isn't terribly high yield, there are premium passengers who would prefer a flat bed to Iceland, given that WOW Air doesn't offer a business class, and Icelandair's business class is more like domestic first class.
Iceland is an incredible country, and I'm happy to see American fly there.
What do you make of American adding flights between Dallas and Iceland?
(Tip of the hat to @jolesch)