American is investing millions of dollars in their network of lounges. This includes renovating existing Admirals Clubs, revamping Flagship Lounges and adding them at more airports, and also introducing new Flagship First Dining at select airports, which is a restaurant-style experience for international first and select premium transcontinental first class passengers.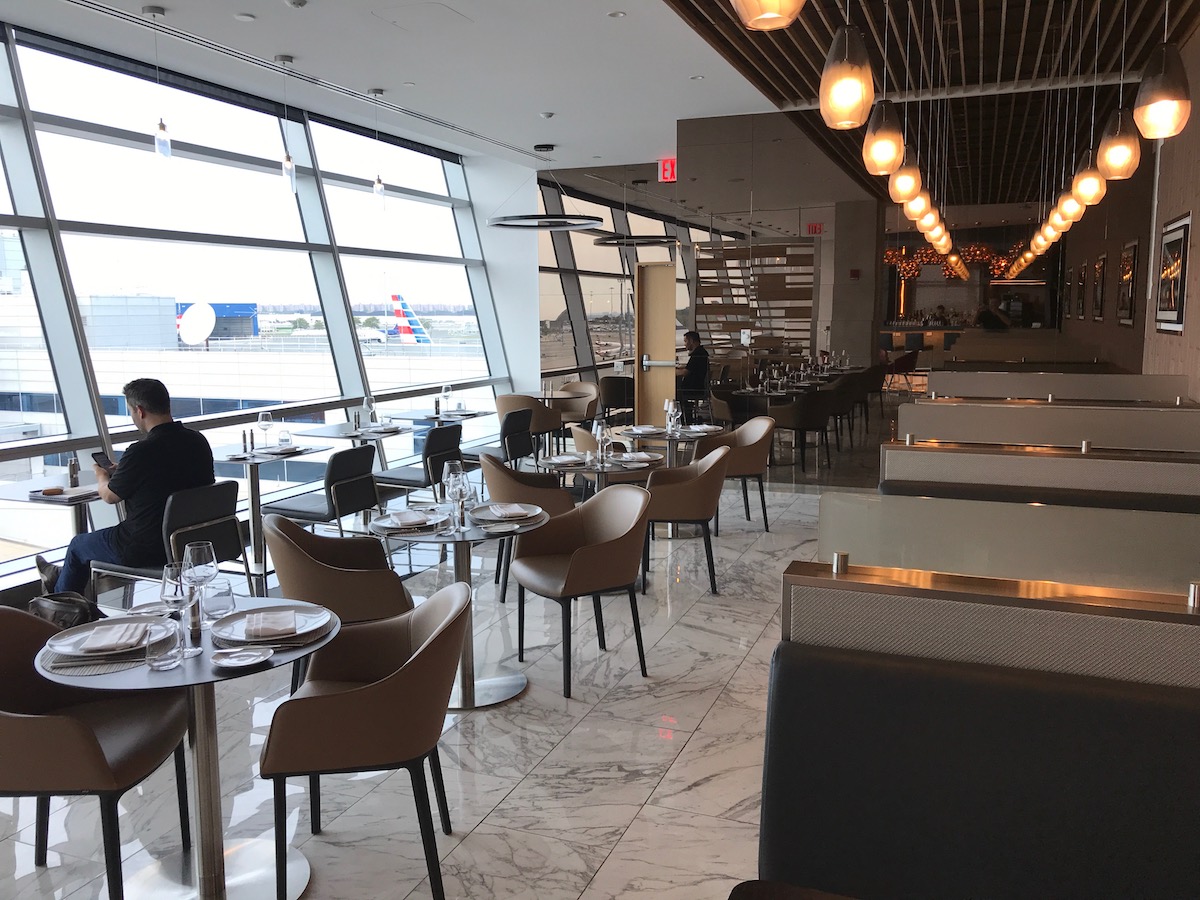 While the finished products are great, there's no denying that the renovations are a pain for customers, since many lounges are being closed, and those remaining open are often suffering from construction noise.
It has just been passed on to me that American Airlines will temporarily be closing the Admirals Club in the A Concourse of DFW Airport as of October 30, 2017. They're doing this due to feedback from customers and employees about how the construction noise has compromised the comfort and enjoyment of the lounge.

American Admirals Club A Concourse DFW
They hope that closing the Admirals Club will allow them to speed up construction and offer the new finished product sooner. The lounge should hopefully reopen around the middle of next year.
American's Admirals Clubs in the B, C, and D concourses will continue to remain open, so eligible customers can use those during this time instead.
This is similar to what American has done at LAX. At LAX American has shut down their Terminal 4 Admirals Club while they finish construction. Once complete, they'll offer a new Admirals Club, a new Flagship Lounge, and a new Flagship First Dining facility. In the meantime they've opened a new Admirals Club in Terminal 5, which is nicer than the old one in Terminal 4.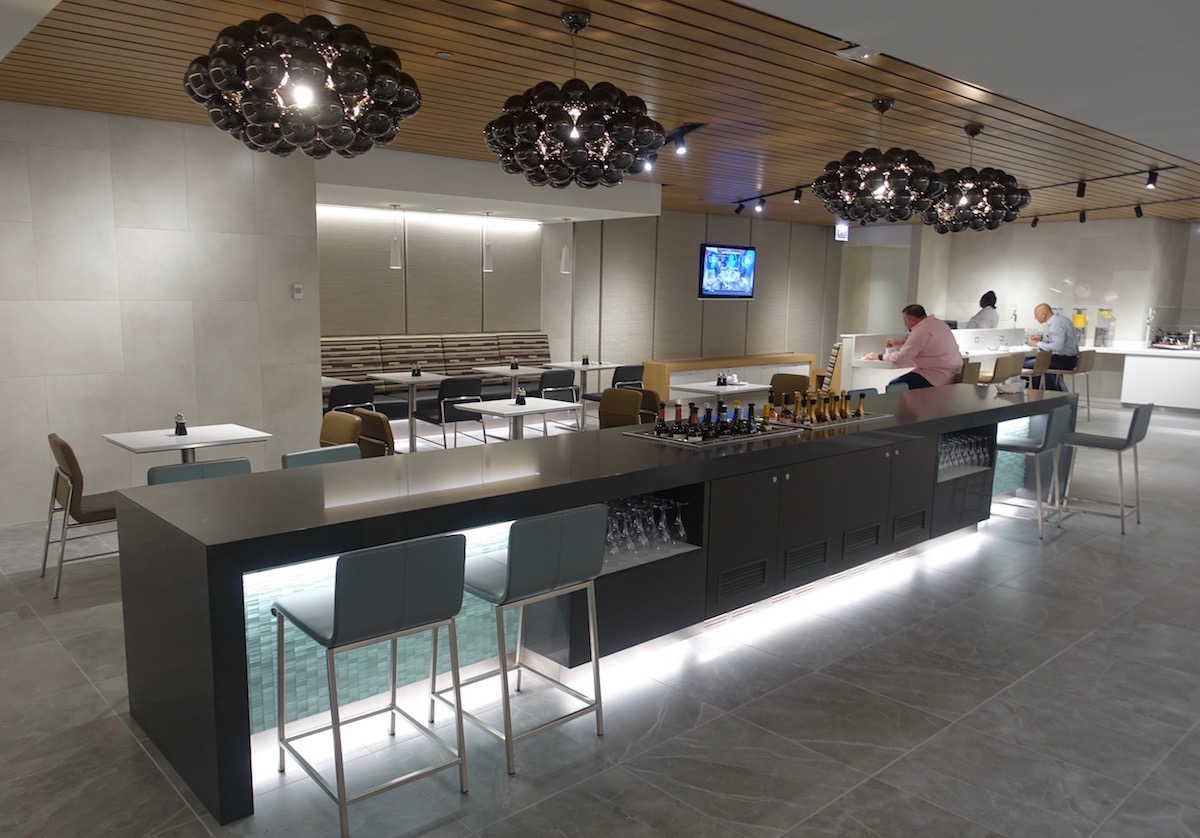 American Flagship Lounge Chicago
In the case of American they're simply refreshing this Admirals Club, though. While DFW will eventually have a Flagship Lounge and Flagship First Dining, that will be available in the D Concourse, and not the A Concourse.
While the construction process is a pain, I'm a fan of airlines closing lounges during this period, because jackhammering really does get in the way of enjoying a lounge. 😉 Here's to hoping they use the opportunity to actually speed up construction, though.
For eligible travelers passing through DFW, American should be sending out pre-flight emails warning of the construction.