The Maldives can be a tricky place to get to using miles & points, so it's great to see that there's soon going to be yet another option for getting there.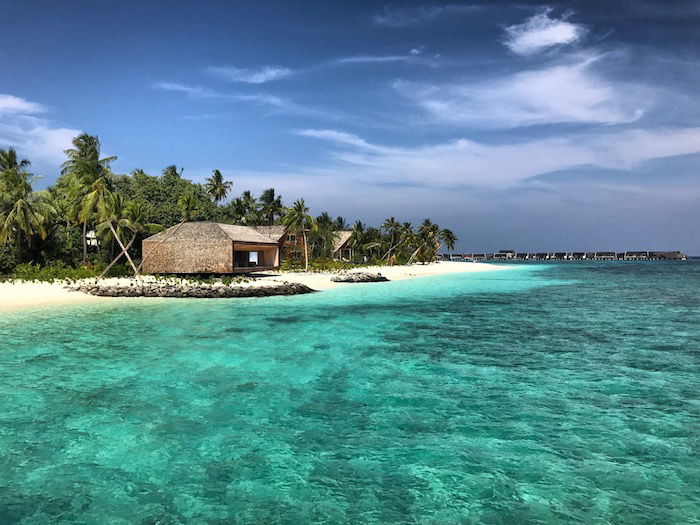 Alitalia will be launching 3x weekly flights between Rome and Male as of October 31, 2017. The flight will be operated by an A330, with the following schedule:
AZ776 Rome to Male departing 9:45PM arriving 11:05AM (+1 day) [Tue, Fri, Sat]
AZ777 Male to Rome departing 1:10PM arriving 7:30PM [Wed, Sat, Sun]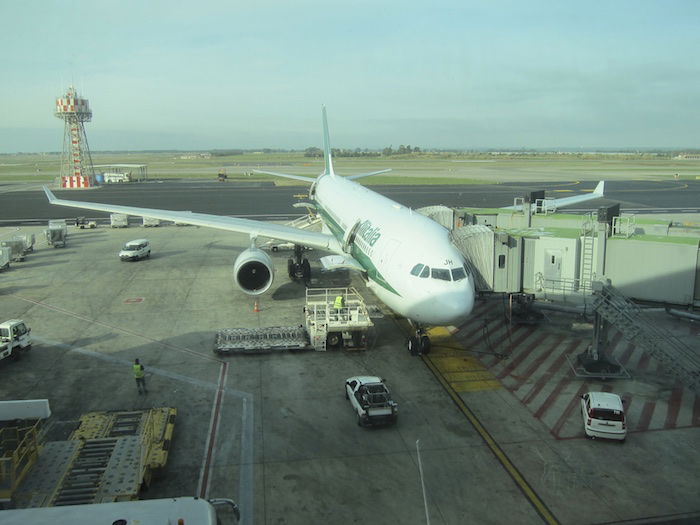 The flight will cover a distance of ~4,600 miles in each direction, and is blocked at 9hr20min eastbound and 10hr20min westbound.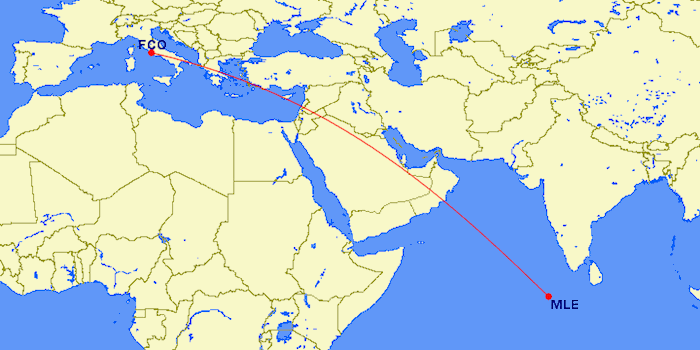 The eastbound schedule is pretty convenient in terms of being able to make same day transfers to your hotel (whether you're going on Trans Maldivian or Maldivian). Meanwhile the return schedule is on the early side, though perfectly manageable, since you can get from your resort to Male Airport the same day. However, ideally that flight would leave later in the day, so you could also leave your resort later.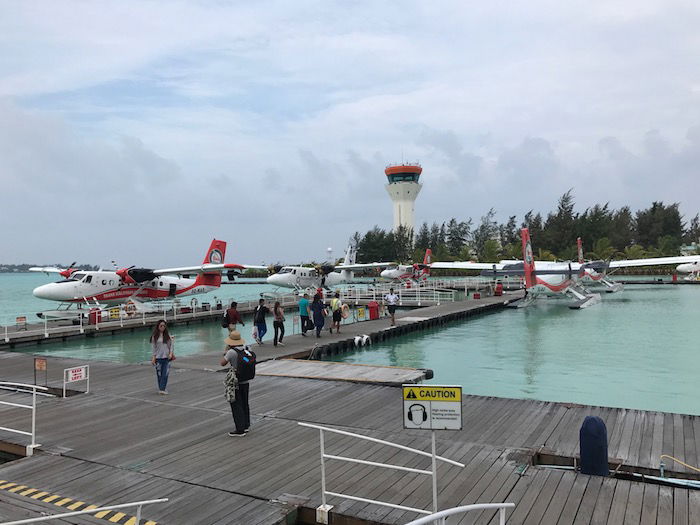 Unfortunately neither of these connections are ideal for connecting to/from the US, given that you'd have a very long layover in Rome on the way out, and on the return you'd have an overnight. But hey, coordinating schedules for flights like this can be tough.
As mentioned above, this flight will be operated by an A330 featuring business class, premium economy, and economy. Alitalia has a great business class product, with fully flat beds featuring direct aisle access, and excellent food.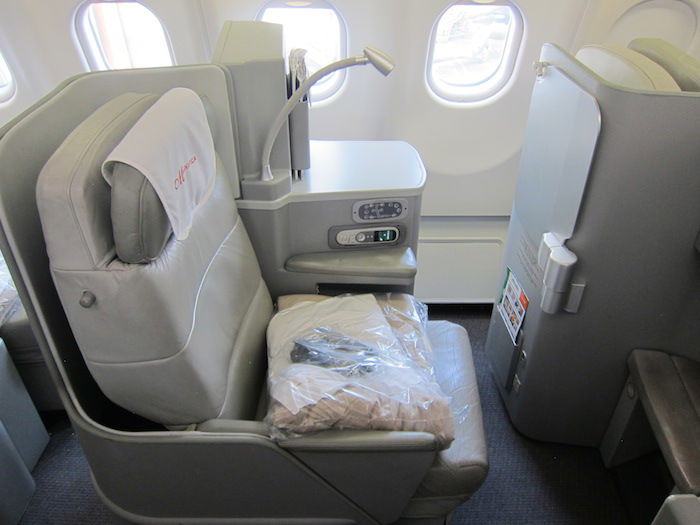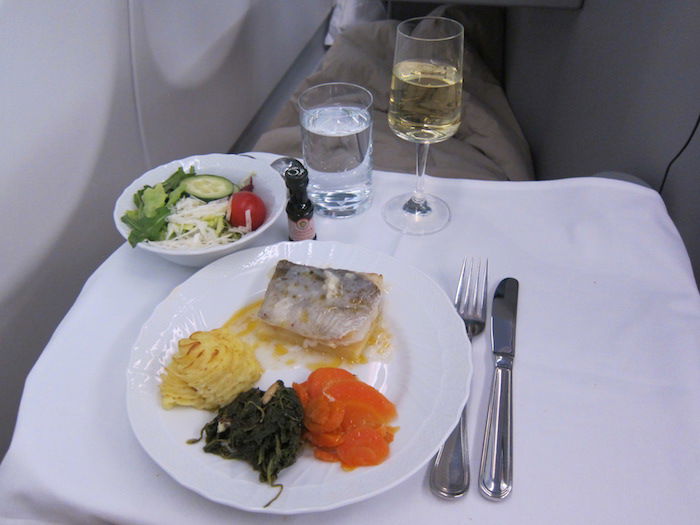 As of now it doesn't look like Alitalia has any award availability on the route, though I suspect that will change over time. Alitalia is decent, though not great, about making award seats available, so hopefully that's the case here. Of course that assumes the airline stays in business, since they seem to always be on the brink of liquidation (though it sure looks like they'll continue to be kept alive).
This will be a fantastic way to get between Europe and the Maldives, given that there aren't many airlines offering direct aisle access from every seat to the Maldives. This also opens up lots of great one-stop options to get between the US and the Maldives. A couple of months ago Air France also announced that they'll launch 2x weekly flights between Paris and the Maldives, and that will launch as of November 1, 2017 (one day after this flight starts).
Is anyone looking forward to Alitalia starting flights to the Maldives?