The Maldives can be a tricky place to get to using miles & points, so it's great to see that there's soon going to be yet another option for getting there.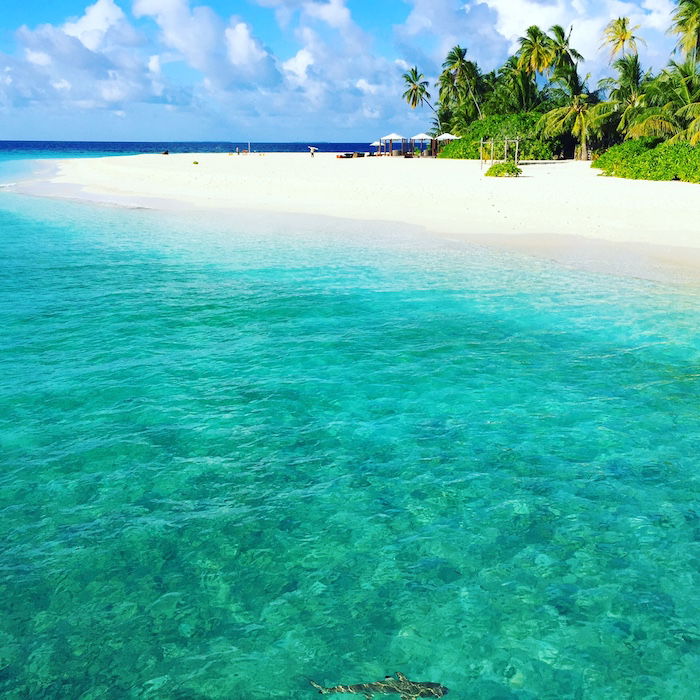 Air France will be launching 2x weekly flights between Paris Charles de Gaulle and Male as of November 1, 2017. The flight will be operated by a three cabin 777-200 with the following schedule:
AF222 Paris to Male departing 8:50PM arriving 10:20AM (+1 day) [Wed, Sat]
AF223 Male to Paris departing 1:05PM arriving 7:35PM [Thu, Sun]
The flight will cover a distance of ~5,140 miles in each direction, and is blocked at 9hr30min eastbound and 10hr30min westbound.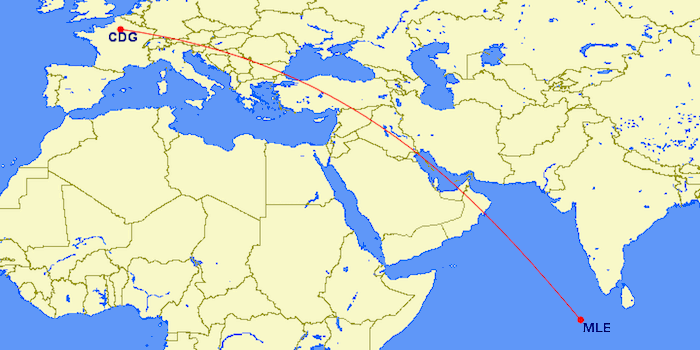 As mentioned above, this flight will be operated by a 777 featuring business class, premium economy, and economy. Based on the seatmap, it looks like the flight will have Air France's new business class product, featuring fully flat beds and direct aisle access from every seat.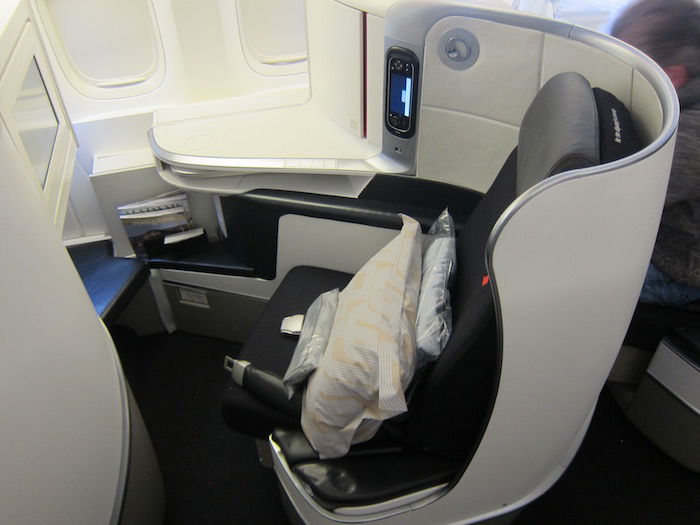 Award availability on this flight is a bit unusual. As of the time of this post, I don't see any "O" class award seats available, which are typically the saver business class award seats. The FlyingBlue mileage calculator indicates that a one-way saver business class ticket between Europe and the Maldives should cost 75,000 miles.
Oddly I see wide open availability at the cost of 90,000 miles one-way, which isn't the saver price, but also isn't high enough to be the flex price. So perhaps FlyingBlue is still working on programming the route correctly, given that they just added it to the system.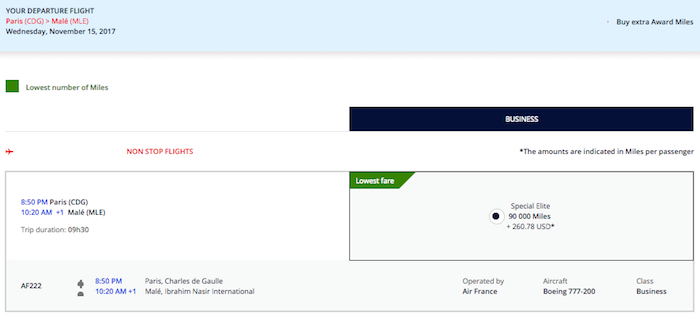 So as of now I don't see any award availability bookable through partner airlines. However, I suspect some space will open up over time.
This will be a fantastic way to get between Europe and the Maldives, given that there aren't many airlines offering direct aisle access from every seat to the Maldives. This also opens up lots of great one-stop options to get between the U.S. and the Maldives.
Is anyone looking forward to Air France starting flights to the Maldives?