Etihad Airways' expansion strategy has largely been based around having equity stakes in foreign airlines, rather than growing their own fleet too much. Etihad has invested in airberlin, Air Serbia, Alitalia, Jet Airways, etc.

While I understand the Jet Airways investment since it gives Etihad more access to the India market, their other investments are a bit more puzzling.
With Etihad in cost cutting mode due to decreasing oil revenue for the UAE, it seems that they're less willing to throw money at their other airlines as well. For example, Etihad is slowly cutting off airberlin, as they realize there's no end in sight to the airlines' losses.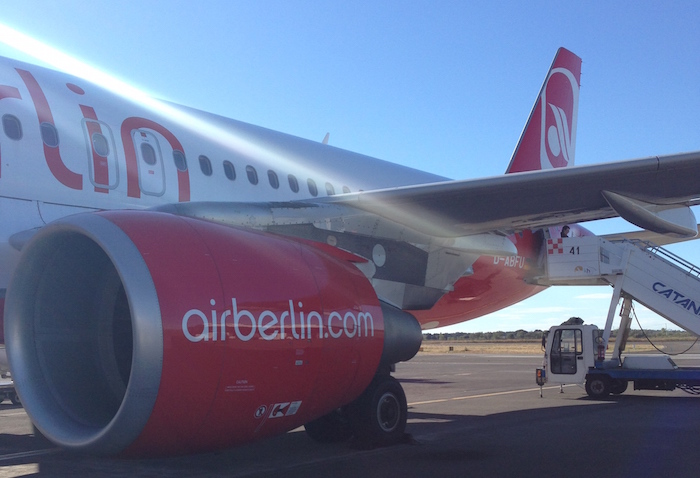 It looks like that isn't Etihad's only investment that's performing poorly, however. Etihad also owns a 49% stake in Alitalia, and Etihad isn't happy, as reported by ch-aviation.com. Under pressure from Etihad, apparently Alitalia is considering laying off thousands of employees, retiring ~20 planes, and offering buy on board food & drinks on short-haul flights:
Last week Italian newspapers quoted company and trade union officials as saying Etihad Airways, Alitalia's 49% shareholder, insists the Italian carrier phase out almost twenty A320-200s while cutting about 2,000 jobs in a bid to curb losses, said to stand at EUR500,000 (USD552,000) per day. In addition, Etihad wants Alitalia to implement a 'buy on board' model akin to that used by Low-Cost Carriers.

Etihad's displeasure with Rome's unwillingness to enforce several contractual clauses became more evident this month when the Abu Dhabi-based carrier's chairman and CEO James Hogan said he was "disappointed" with Matteo Renzi's administration because "a number of the condition precedents haven't been met."

As a consequence, Etihad, which owns 49% of Alitalia, has moved to withhold additional capital from the carrier which has had knock-on effects in several areas, not least of which is the proposed purchase by Alitalia, of a 49% stake in Air Malta.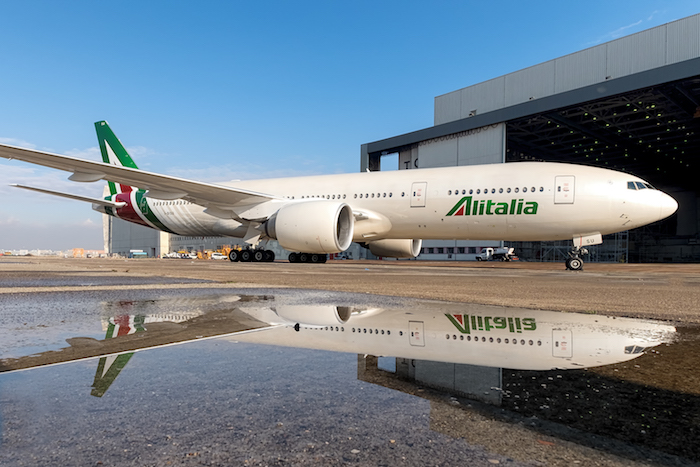 Ouch! Obviously as of now Alitalia's management is saying that the above changes aren't yet finalized, though it sure seems like they're in Alitalia's future.
I still can't make any sense of Etihad's investment strategy. It seems like they're starting to come to their senses, as they're starting to cut off these carriers that are losing hundreds of millions of dollars. Then again, I'm not sure what they were expecting in the first place, because it's not like the airlines were making money before Etihad took them over.
New uniforms, new liveries, and dine on demand in business class can only take an airline so far… 😉