As I've written about before, discounted premium fares between major cities in, say, Europe and Asia are less common than premium fares between more obscure cities.
You may be flying on a good carrier between two continents, but neither origin or destination may be where you actually want to go.
So it's awesome to see excellent fares on an airline with a great product between Paris, France, and Tokyo, Japan.
Right now there are return business class fares on Alitalia (via Rome) for as low as €1,623 / $1,854 per person.

The shorter European leg between Paris and Rome is on their short haul A320 with an underwhelming business class product, but the much longer leg between Rome and Tokyo is on their flagship product, which Ben reviewed here, noting how excellent the food was.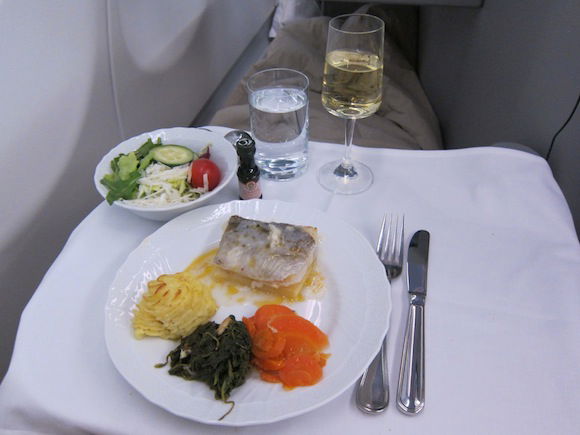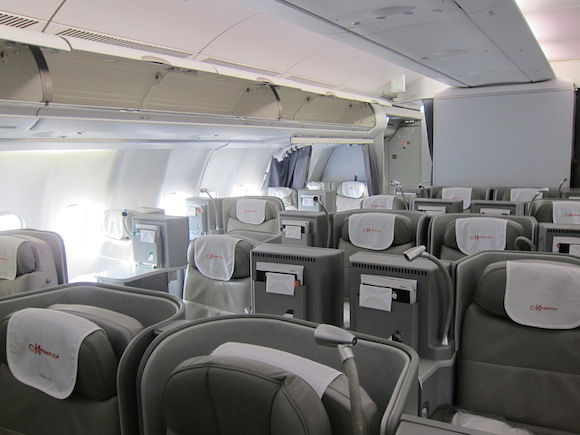 As Alitalia is a member of SkyTeam, you can credit these "I" class fares to various SkyTeam loyalty programs. This routing is almost 14,000 miles flown, which will credit as (you can find full details on wheretocredit.com):
200% RDMs in Flying Blue (Air France/KLM's program),
125% in Korean SkyPass,
A massive 300% in Etihad Guest and 200% in Delta SkyMiles.
So if it were me, I'd be crediting to Etihad Guest.
There are some Etihad business class fares floating around for a similar price, however they involve an awkward three stop return journey via Nagoya, Beijing and then Abu Dhabi.
So although Etihad may offer a slightly better product, I think the neat, easy Alitalia itinerary is better for most travellers.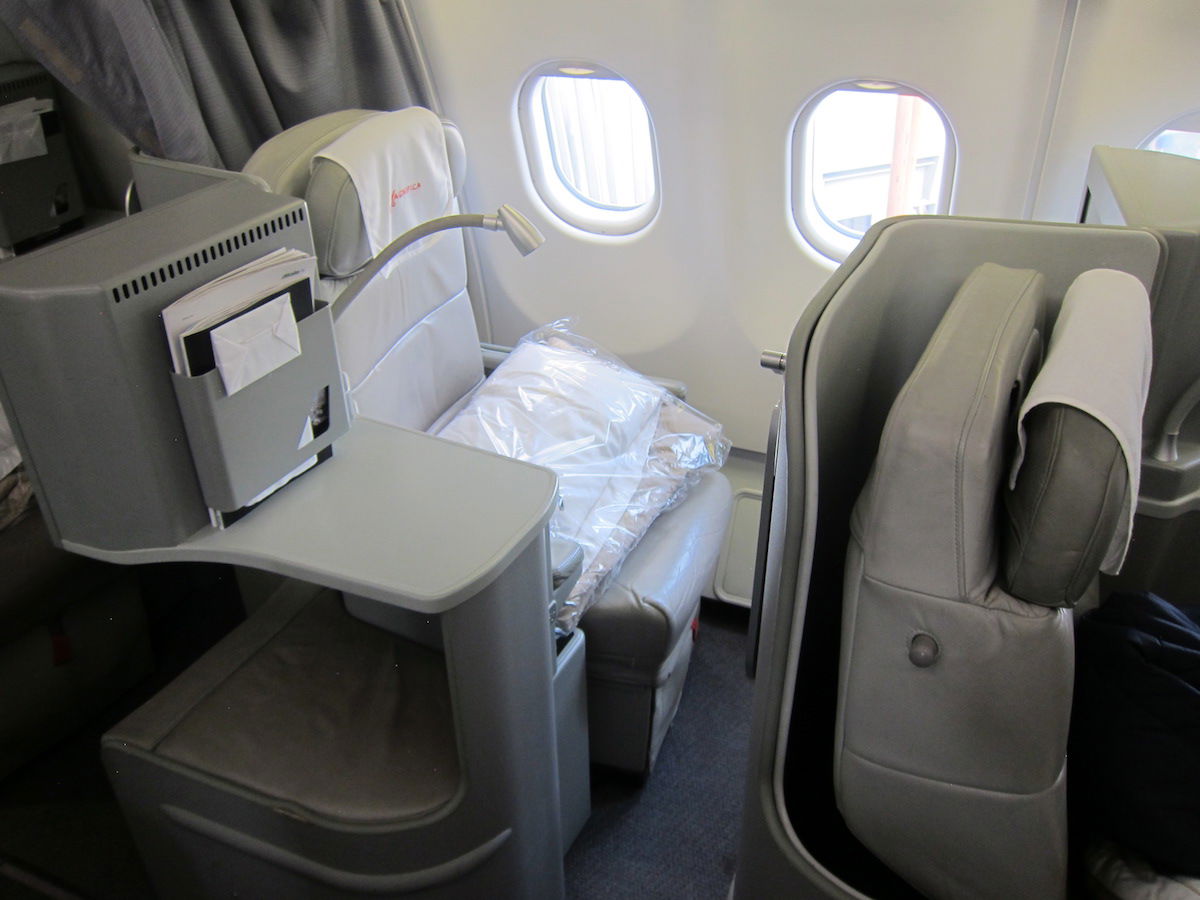 Bottom line
Alitalia is an airline we don't regularly hear about, unless it is for their financial problems.
But they do still continue to operate a decent long-haul network (and I would be comfortable booking these flights into the future, though you may want to book through an Online Travel Agency like Priceline for potential extra support), and offer an excellent long haul product.
Have you flown Alitalia?