In early 2019, Alaska Airlines announced it would open a new lounge at San Francisco International Airport (SFO). There's a huge update on that today, as the lounge has finally opened.
Alaska Airlines' SFO lounge details
The Alaska Lounge SFO has opened as of August 31, 2021:
Below are some pictures that Alaska Airlines has provided of the new lounge space. It looks reasonably nice, but I can't say it looks that inspiring. I'm not sure I get the logic of all of these dining tables seating four to six people, as most people are traveling alone or in pairs, and also appreciate spacing more than ever before.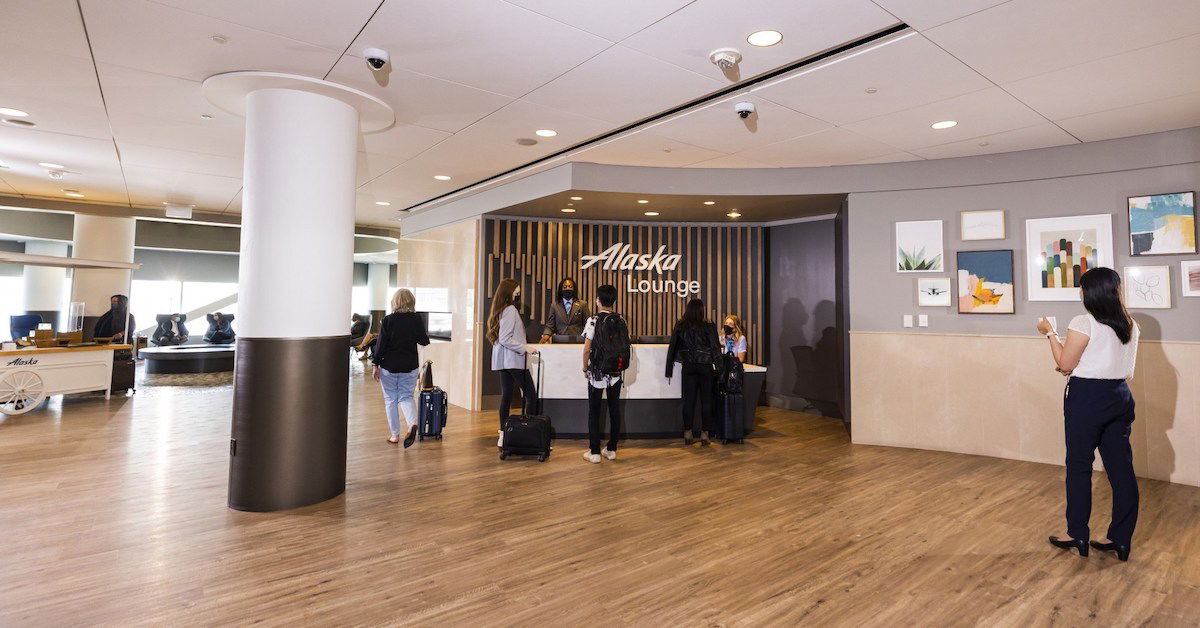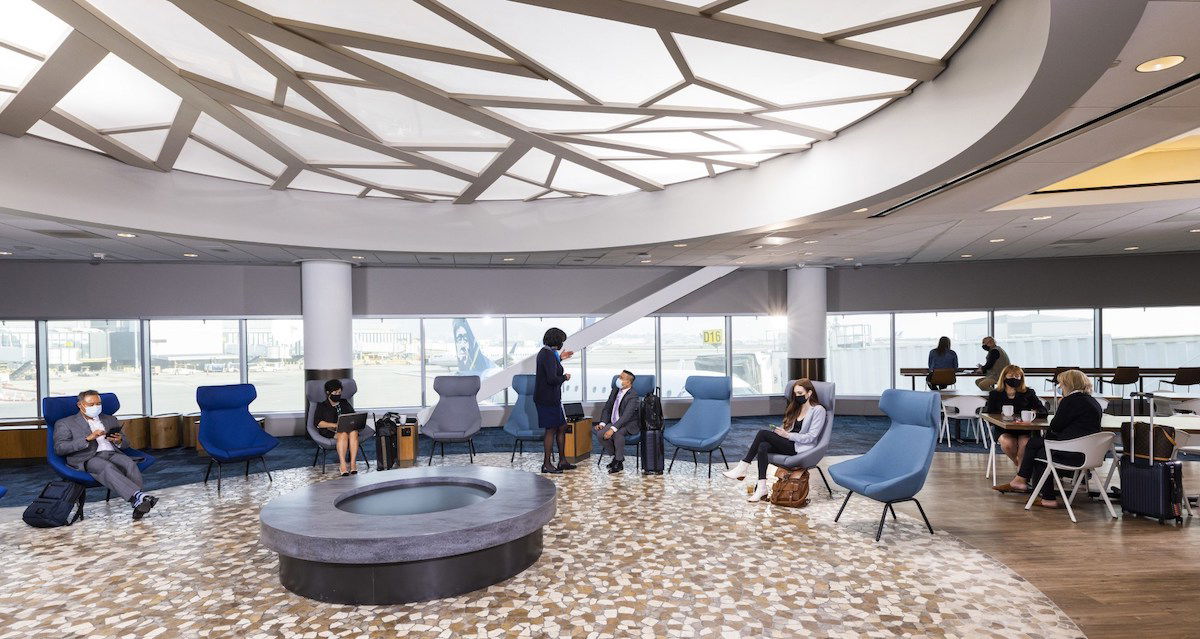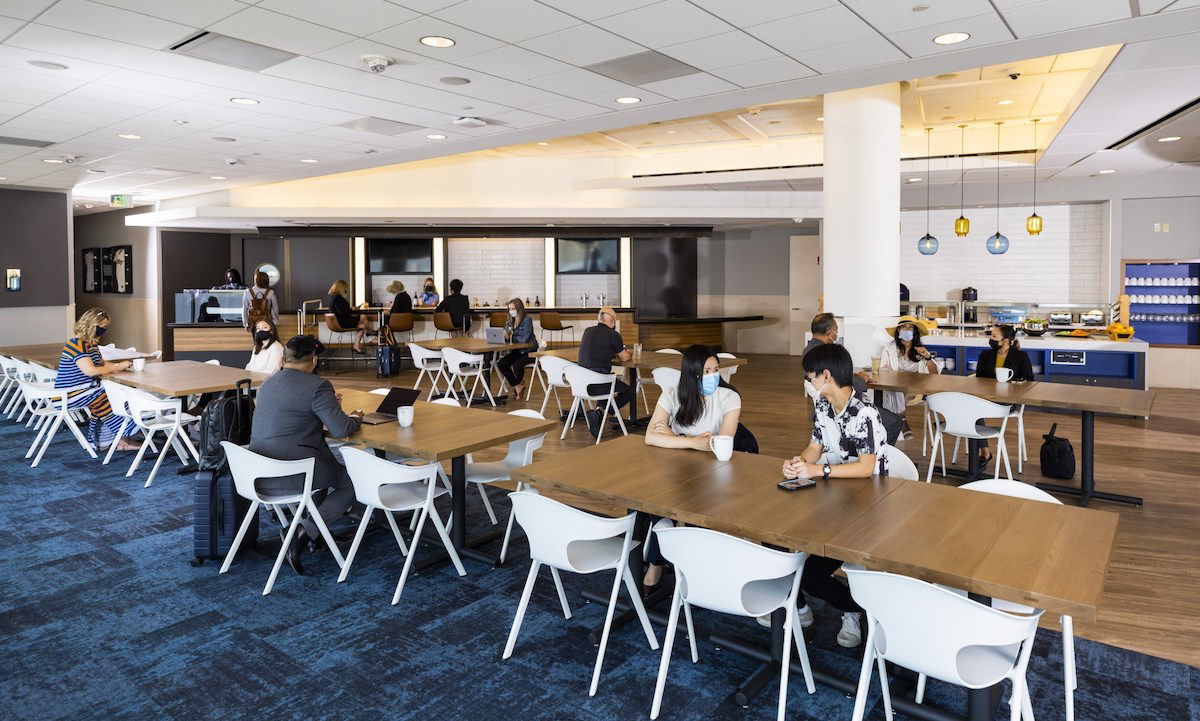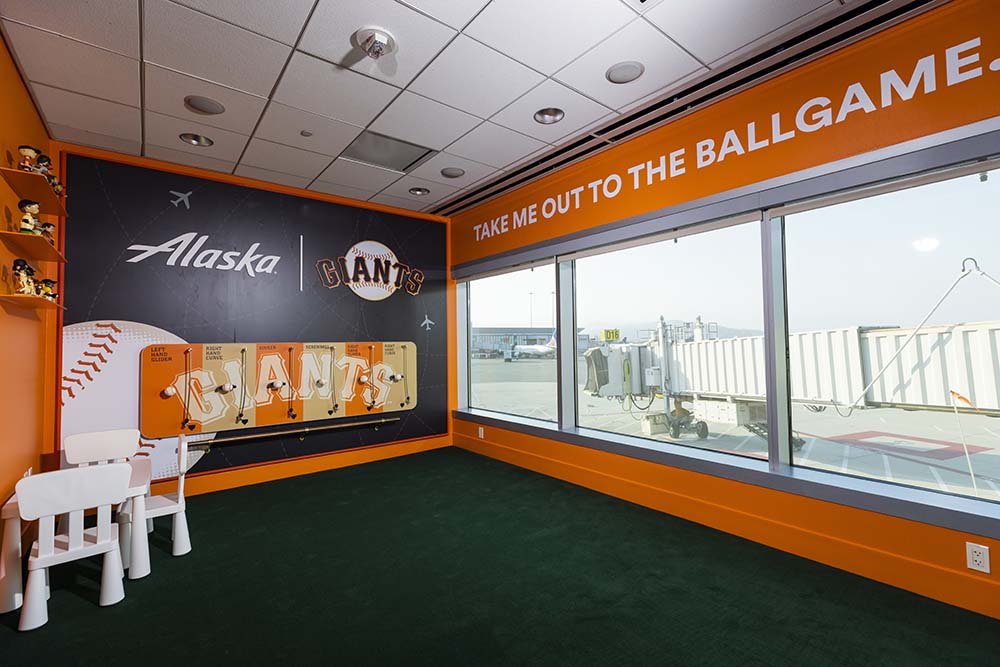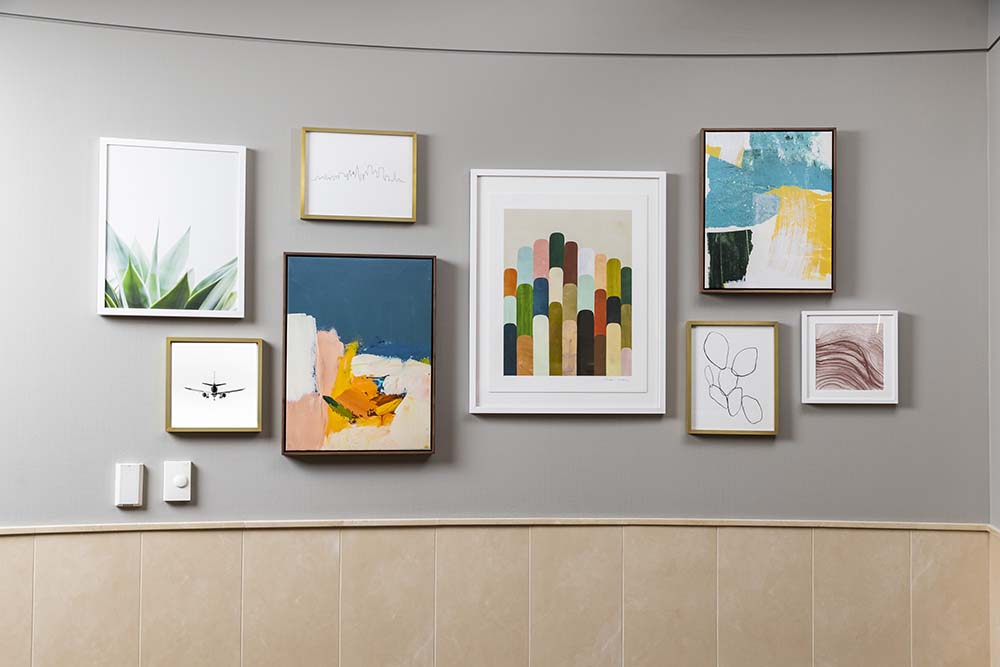 As far as Alaska Lounge SFO food & drinks go, you can expect the following:
Espresso-based drinks from a trained barista
A complimentary full bar, including Bay Area craft brews on tap and wines from local vineyards
A candy bar, including Ghirardelli chocolates, Jelly Belly jelly beans, and Oakland Fortune Cookie Factory fortune cookies
There's even a sourdough toast cart, featuring sourdough from The Acme Bread Co., plus toppings like ricotta with figs and honey, and burrata with pesto
A variety of other food options, from made-to-order pancakes, to salads, to soups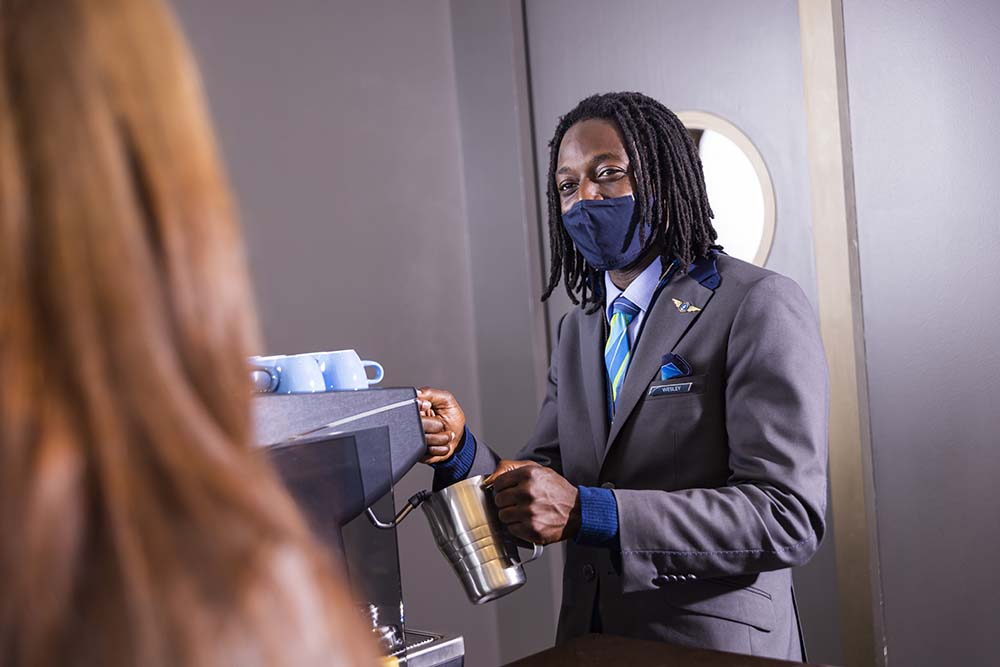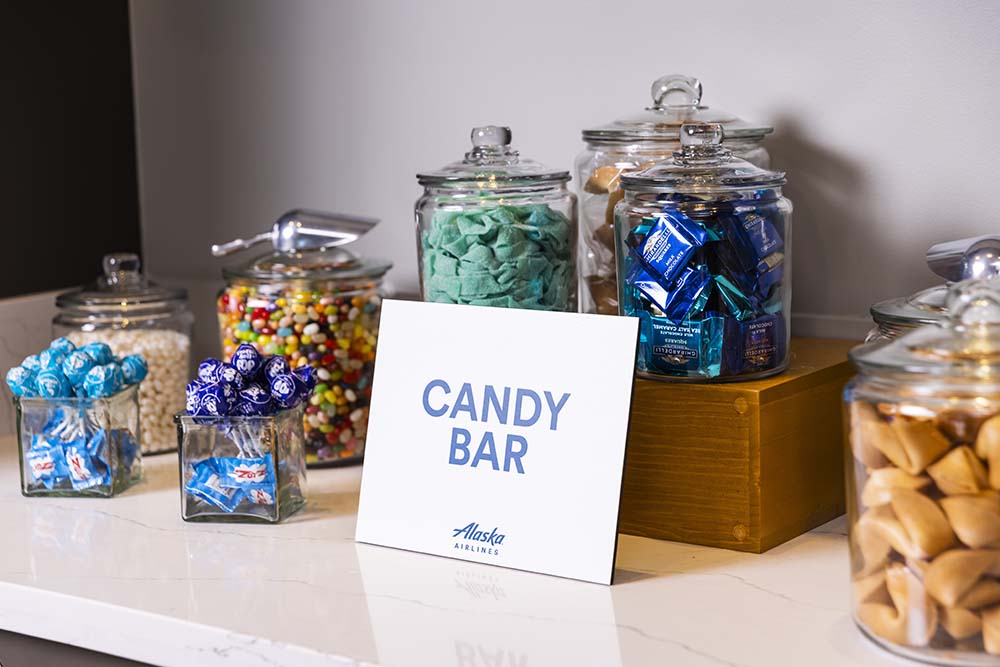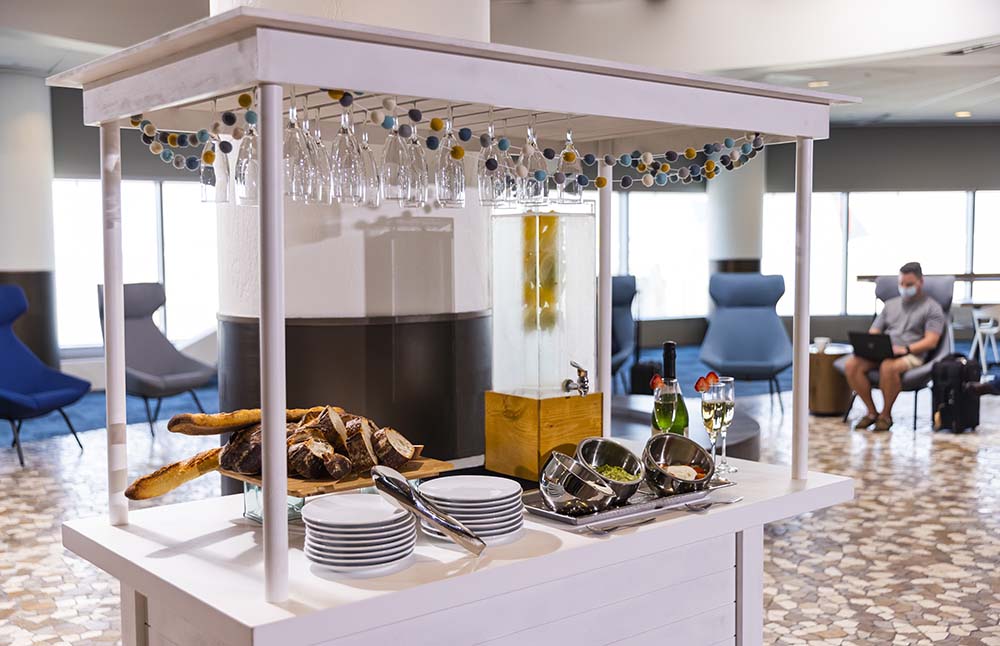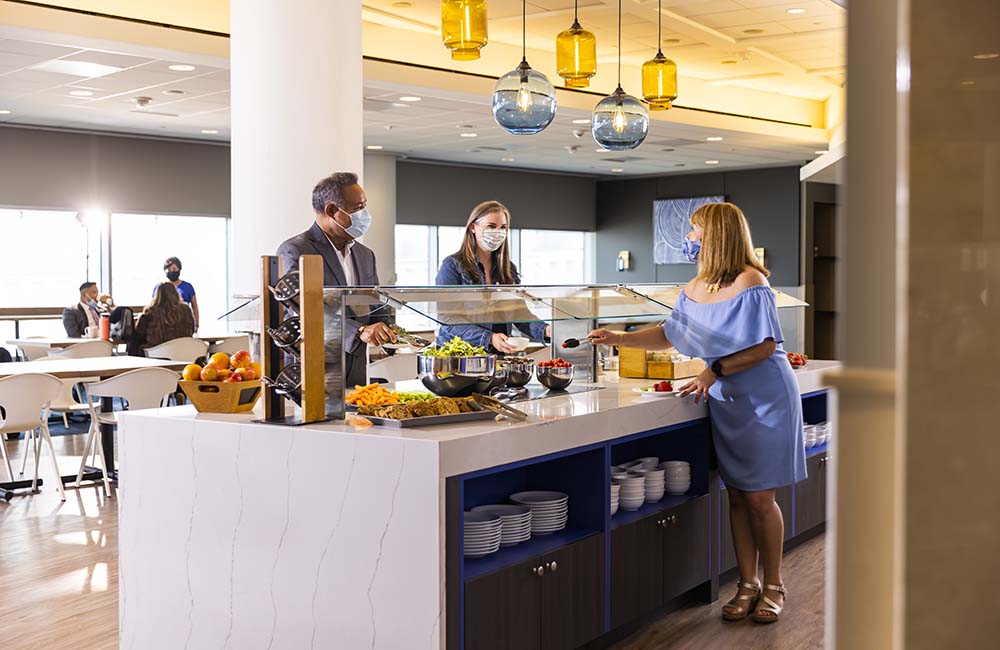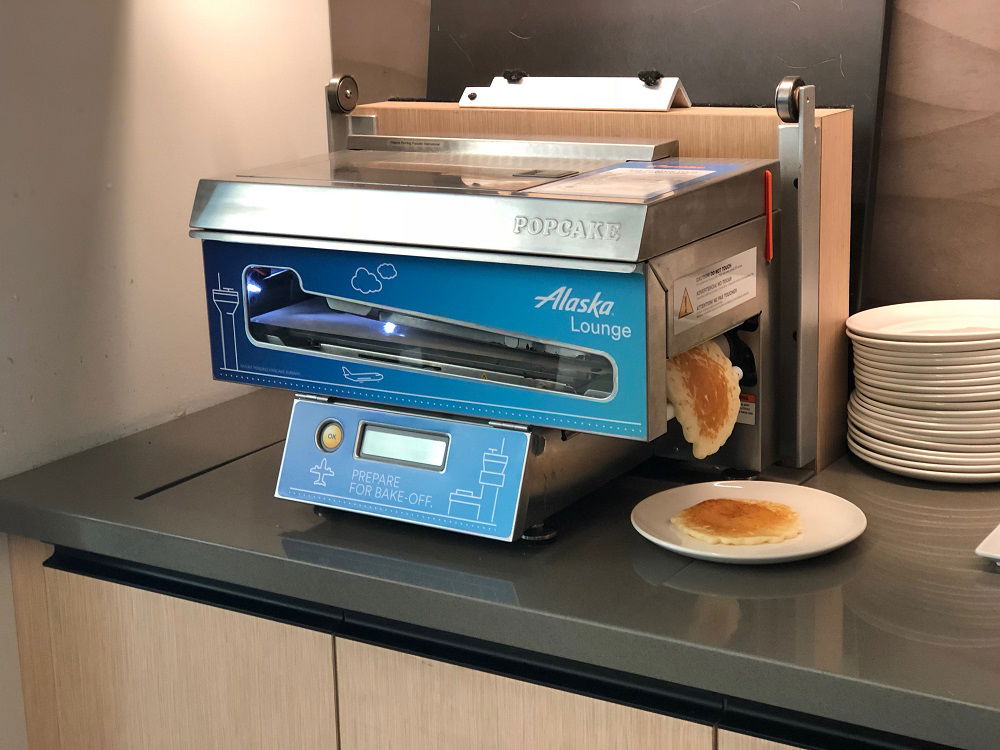 Here's how Sangita Woerner, Alaska Airlines' SVP of Marketing and Guest Experience, describes this new lounge:
"After much anticipation, we're thrilled to give our guests a place to work, relax, unwind and enjoy some of the best of what the Golden City has to offer when they travel through SFO on Alaska or a oneworld partner. Hands down Alaska offers the single best value of any airport lounge membership in the country. Our eight lounges redefine the guest experience and offer a calm oasis for every type of traveler including kid-friendly spaces, peaceful nooks, local wine or beer and tasty, locally sourced bites."
This lounge isn't what we were expecting
Initially the Alaska Lounge SFO was supposed to open in 2020, though it got delayed due to the pandemic, which is understandable. What I find interesting is that the plans for the lounge changed completely compared to what was initially planned:
Initially the lounge was supposed to be on the top floor of SFO Terminal 2 in a space that wasn't previously utilized, offering the highest viewpoint of any domestic lounge at SFO
American moved from Terminal 2 to Terminal 1 in 2020, and as a result the space of the former American Admirals Club became vacant
However, the plan was for the former American Admirals Club to become retail space, given the prime location, rather than to be converted into the Alaska Lounge
In the end, the decision was made for the American Admirals Club to become the Alaska Lounge
For what it's worth, below is the rendering of what the Alaska Lounge SFO was initially supposed to look like.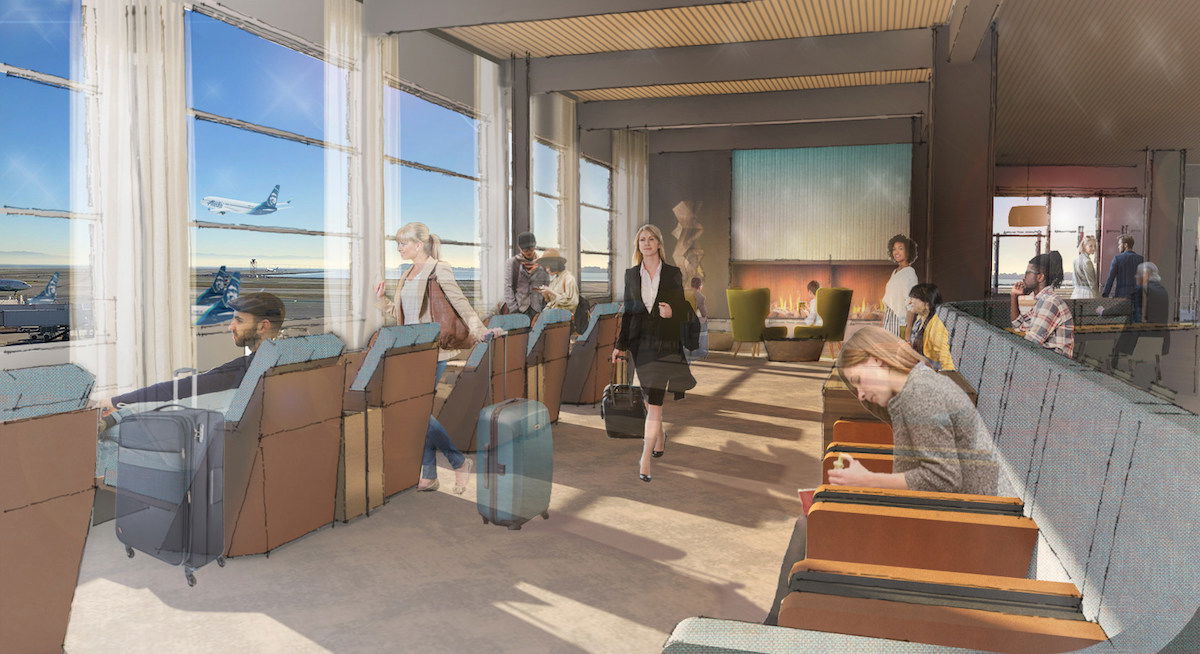 I guess the benefit of the new plan is that the lounge is a bit larger, though the views won't be quite as great as they would have been from the other planned lounge.
This new lounge represents the return of a lounge for the airline at SFO. The Alaska Lounge SFO closed many years ago (at least seven years ago, I think), though the lounge at the time was basically a broom closet.
Bottom line
The Alaska Lounge SFO has opened as of August 31, 2021. The 9,200 square foot lounge has taken over the space of the former American Admirals Club in Terminal 2. It's awesome to see this lounge finally open, and there are even some cool local amenities there that guests can look forward to.
Anyone plan on checking out the new Alaska Lounge SFO?