Earlier today I posted about how Delta signed a three year sponsorship deal for Seattle's gay pride event, a move clearly intended to increase their likability in Seattle. It's an area where they're struggling, because they don't really seem to get Seattleites.
However, per The Seattle Times' reporting, this sponsorship may not have been as inclusive as you'd hope. It was reported that because Delta bought the category sponsorship for the event, Alaska wouldn't be allowed to participate in the parade:
The event's public relations spokesperson confirmed that Alaska Airlines couldn't "promote" themselves, which was reported to mean that Alaska employees couldn't march in the parade if they're sporting the airline's name or logo:

"We can't have them promoting Alaska Airlines when Delta bought the category sponsorship," said Colin Bishop, a public-relations spokesperson for the Seattle Pride Parade. "That would be free marketing. When T-Mobile's in there, we don't have groups marching from AT&T or Verizon."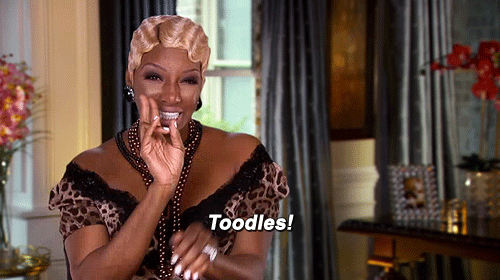 While I understand the world is getting progressively more commercialized (and have nothing against it), it's infuriating when an event intended to celebrate inclusion starts to prevent some parties from participating. I understand the concept of a sponsorship and branding, but a parade as such should include support from as many community members as possible.
Well, as it turns out, this might not be quite as horrible as was initially reported. Per KIRO7 Seattle, a Delta spokesperson issued the following statement, suggesting that Alaska is still allowed to take part in the parade:
As a partner of Seattle Pride and Pride events around the world, Delta celebrates the inclusive spirit of Pride and all members of the LGBTQ community. While our sponsorship allows us to display Delta branding at the event, Delta has in no way restricted the participation or attire of any individual or group participating in Seattle Pride events. Each year, Delta people proudly walk alongside airlines and other companies in support of the LGBTQ community at Pride events around the country. True to the spirit of Pride and our belief in inclusivity, we welcome participation from all members of the community.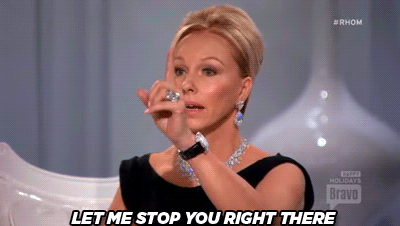 Furthermore, the leadership of the event issued the following statement:
The article posted in the Seattle Times seems to confuse sponsorship of the Parade with marching in the Parade.  While it is true that Seattle Pride offers many different sponsorship opportunities to our business partners, those sponsorship opportunities do not have, and have never had, any influence on the participation of any group, business, or individual in the Seattle Pride Parade.  Our Pride sponsors make it possible to host the Seattle Pride Parade – we celebrate and thank them with all gratitude because there would be no Seattle Pride Parade without their unwavering support.  The Parade sponsors also join Seattle Pride in our mission to offer the most inclusive, diverse, and Representative Pride Parade that we can.  In this regard, Seattle Pride has never and would never prevent a member of our community, like Globe (the the LGBT employee affinity group of Alaska Airlines), from marching in the Seattle Pride Parade.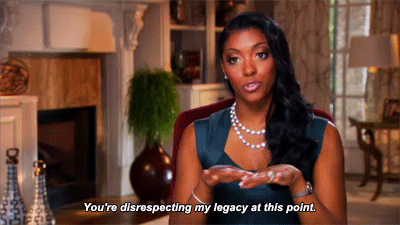 Now you have to wonder if Alaska is the one with sour grapes? Keep in mind The Seattle Times quotes them as saying the following:
A spokesperson for Alaska, Bobbie Egan, said that when Alaska was a sponsor in the past it had arrangements for placement in the parade's marketing materials. But it didn't bar rival airlines from being in the parade.

In fact, in the past, employee groups from both Delta and Alaska have paraded in full company regalia, seemingly without incident.

"We decided that given these restrictions, we would celebrate that weekend in different ways, at different events," Egan said.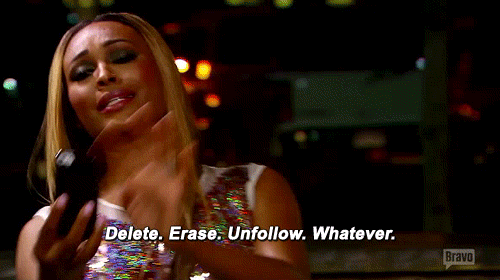 Is Alaska choosing not to participate because Delta will be prominently featured, or was Alaska legitimately confused about what Delta's sponsorship means?
Or could it be that Delta and Seattle Pride were quick on their feet and backtracked, because the quote from the event's public relations spokesperson sure makes it sound like Alaska wouldn't be allowed to march in the parade? Perhaps they changed their stance pretty quickly, much like Marriott did with 4PM check-out?
Interesting stuff…
Now if only Qatar Airways would be the category sponsor for Atlanta Pride… 😉