Alaska Mileage Plan is one of my all around favorite frequent flyer programs, though unfortunately it looks like mileage earning has been cut on yet another partner airline (perhaps due to no fault of Alaska).
Alaska Cuts Mileage Earning On Qantas
Alaska Mileage Plan is cutting mileage earning on Qantas for travel as of January 1, 2020. It doesn't matter when you book, but rather the new mileage earning rates are based on when you travel.
Here's what the new mileage earning rates look like for travel as of January 1, 2020: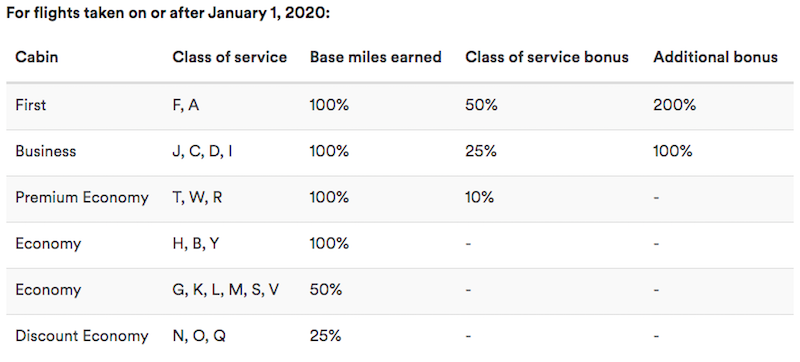 Meanwhile here's what mileage earning rates currently look like:

As you can see, mileage earning rates in first, business, and premium economy stay the same. Meanwhile mileage earning rates in economy are being cut significantly:
H, B, and Y fares continue to earn 100% miles
G, K, L, M, S, and V fares go from earning 100% miles to earning 50% miles
N, O, and Q fares go from earning 100% miles to earning 25% miles
So this is bad news for those who flew Qantas economy but credited flights to Alaska.
The good news is that nothing else is changing about this partnership for now: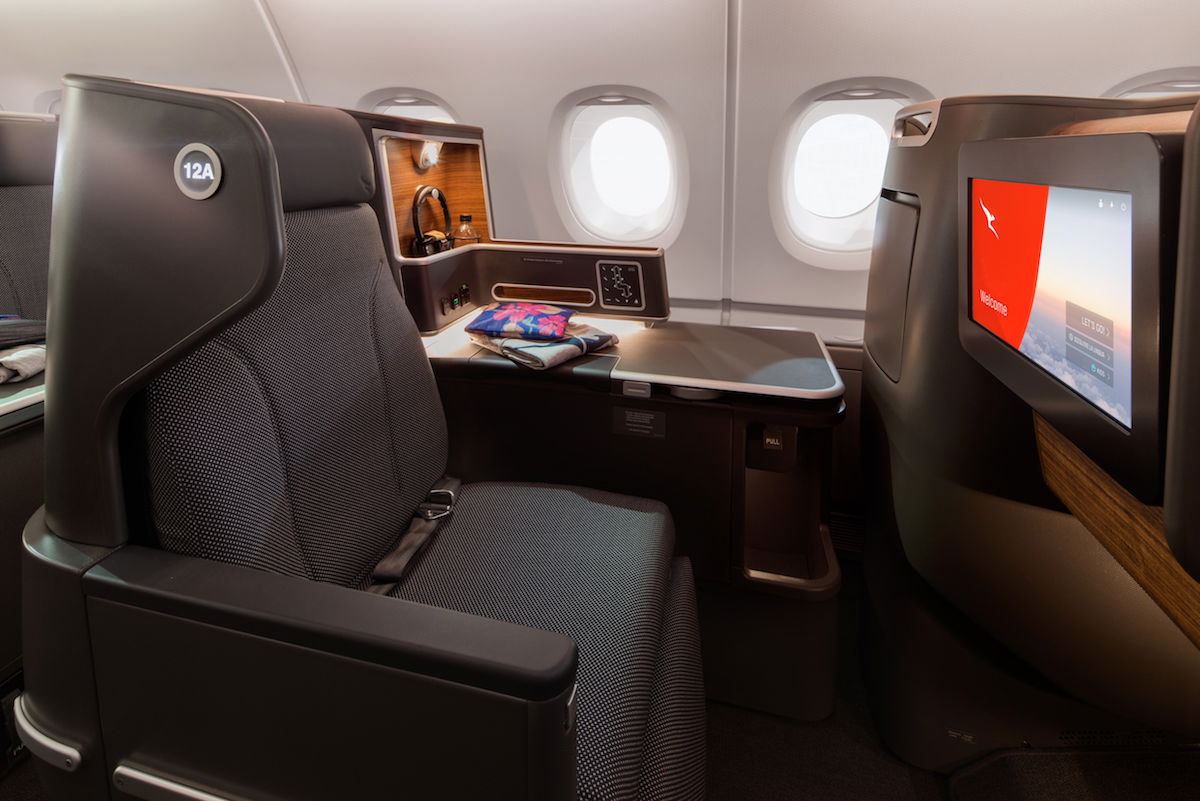 You can continue to redeem Alaska miles for Qantas business class
Why Is Mileage Earning Being Reduced?
While no official reason has been given, my guess is that this is related to the new joint venture between American and Qantas, which sees those two airlines strengthening ties. Just a few weeks ago it was announced that American is improving mileage earning rates on Qantas.
With American and Qantas working more closely together, it's not surprising to see Qantas get a bit of separation from Alaska, especially as Alaska and American also recently announced that they're scaling back their partnership.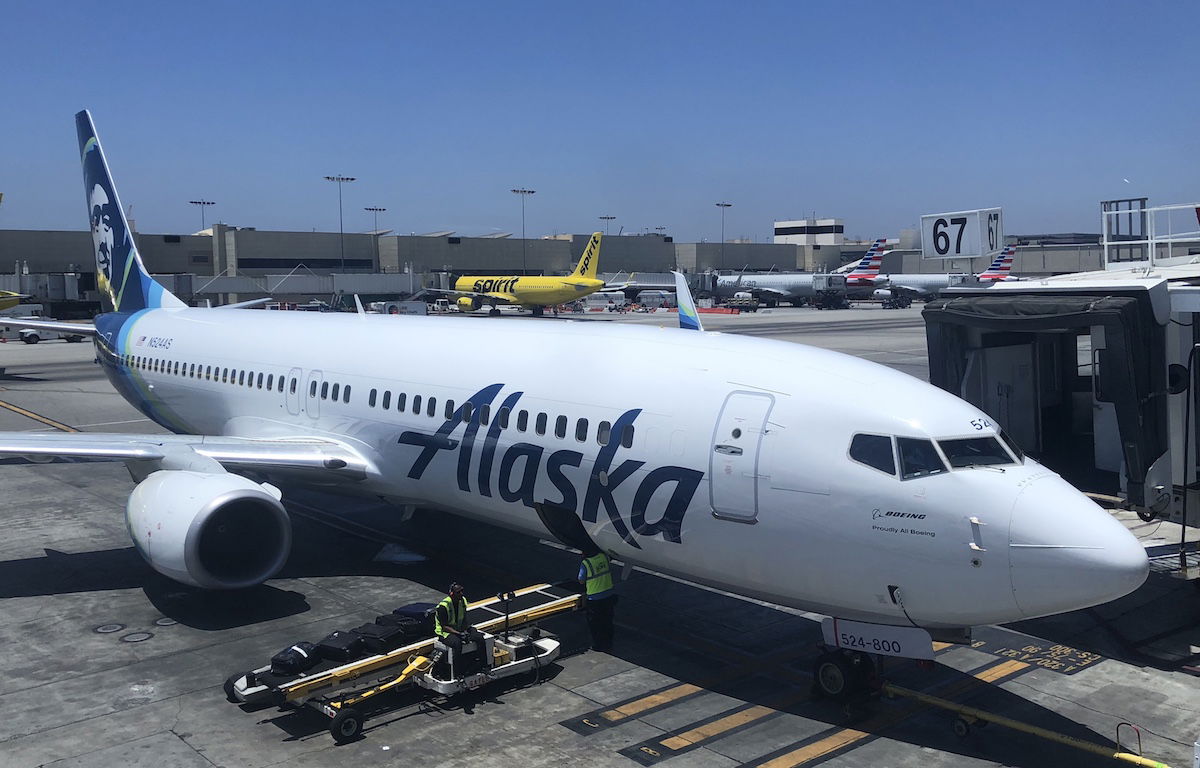 We've seen Alaska lose several partner airlines in the past few years
Bottom Line
It's a shame to see mileage earning rates cut on yet another of Alaska's airline partners. I love how Alaska has a unique array of airline partners, and I genuinely think they try their best. Unfortunately it's likely that they're often pressured into cutting ties or reducing partnerships, as other airlines work more closely together.
We've seen this happened repeatedly with Delta, as they've invested in other airlines and have formed joint ventures with them, leading to those airlines cutting ties with Alaska.