Update: Alaska & American have announced further partnership cuts as of March 1, 2020.
One of the things that makes Alaska Mileage Plan unique is how many airline partners they have. They're a great program to credit miles to if you split your travel between many airlines. It used to be that Alaska partnered with both American and Delta, though unfortunately Alaska and Delta discontinued their partnership as of May 1, 2017.
With Alaska's takeover of Virgin America, I was wondering what this would mean for their partnership with American. After all, there's a lot of overlap between the route networks of American and Virgin America.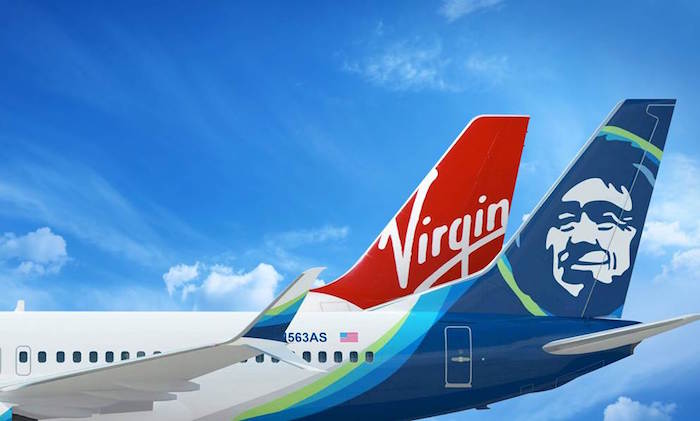 Well, Alaska and American have just announced some major changes to their frequent flyer partnership, which kick in as of January 1, 2018. What's changing?
Reduced mileage earning
As of January 1, 2018, Alaska Mileage Plan members will no longer earn Mileage Plan miles on domestic American Airlines flights that aren't marketed by Alaska, and American AAdvantage members won't earn AAdvantage miles on all Alaska Airlines flights that aren't marketed by American.
In other words, you won't earn Alaska miles for any American flights booked directly with American, and vice versa. Alaska says that "the good news is that Alaska and Virgin America serve 80 percent of the top routes that Mileage Plan members have historically flown and earned miles on with American."
Fortunately you can still earn Alaska Mileage Plan miles for international American flights, given that this is an area where Alaska can't really compete. So if you're flying from Dallas to Los Angeles to Shanghai you could credit your Los Angeles to Shanghai flight to Alaska, but not your Dallas to Los Angeles flight.
Reduced reciprocal elite benefits
As of January 1, 2018, the airlines are no longer offering elite members of the other airline reciprocal priority boarding, free bags, preferred seating, etc.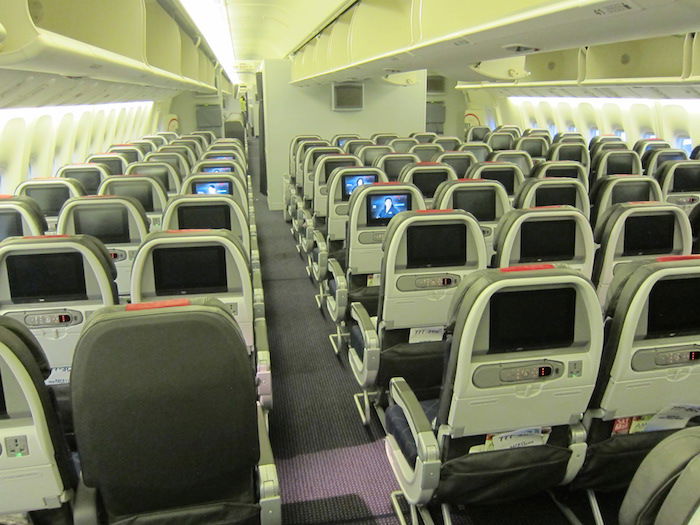 Alaska & American will no longer offer reciprocal preferred seating
Award chart changes are coming
Lastly, Alaska Mileage Plan will be devaluing award rates for travel on American. This isn't too huge of a deal, given that American rarely makes saver level award space available. Here's the change in award rates we can expect as of January 1, 2018: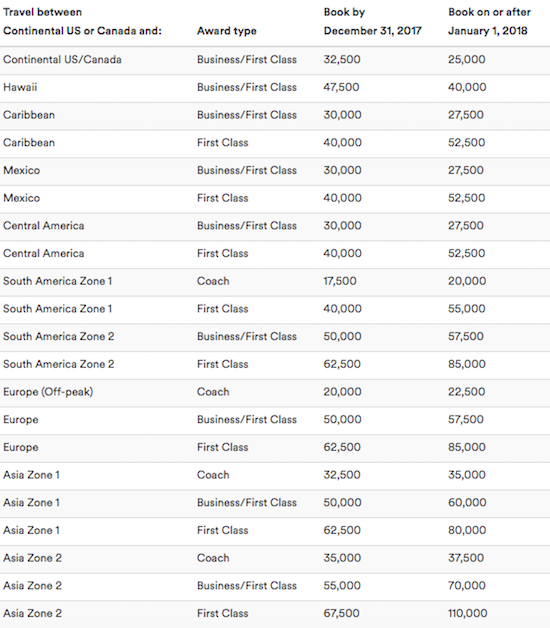 As you can see, Alaska is adjusting their award chart to more closely align with American's own award costs. Some award costs go down (like a domestic first class award goes from 32,500 miles to 25,000 miles), while other award costs go up (like a US to Asia 2 first class award goes from 67,500 miles to 110,000 miles).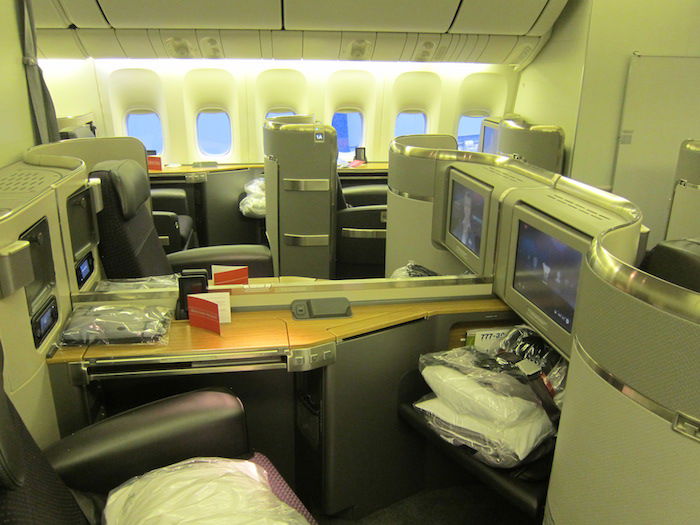 Redeeming Alaska miles for American international first class is about to get more expensive
It's only Alaska making these changes, as there are no adjustments to American AAdvantage award costs on Alaska. That's probably partly because American charges the same number of miles regardless of which partner airline you fly, while Alaska has separate award charts for each airline.
What's not changing?
Not a whole lot, unfortunately. The three major things that aren't changing are:
The ability to redeem American miles for travel on Alaska at current costs
The ability to earn Alaska miles for travel on American internationally, even when not booked as a codeshare
Reciprocal lounge access for Alaska Lounge and Admirals Club members when traveling on eligible itineraries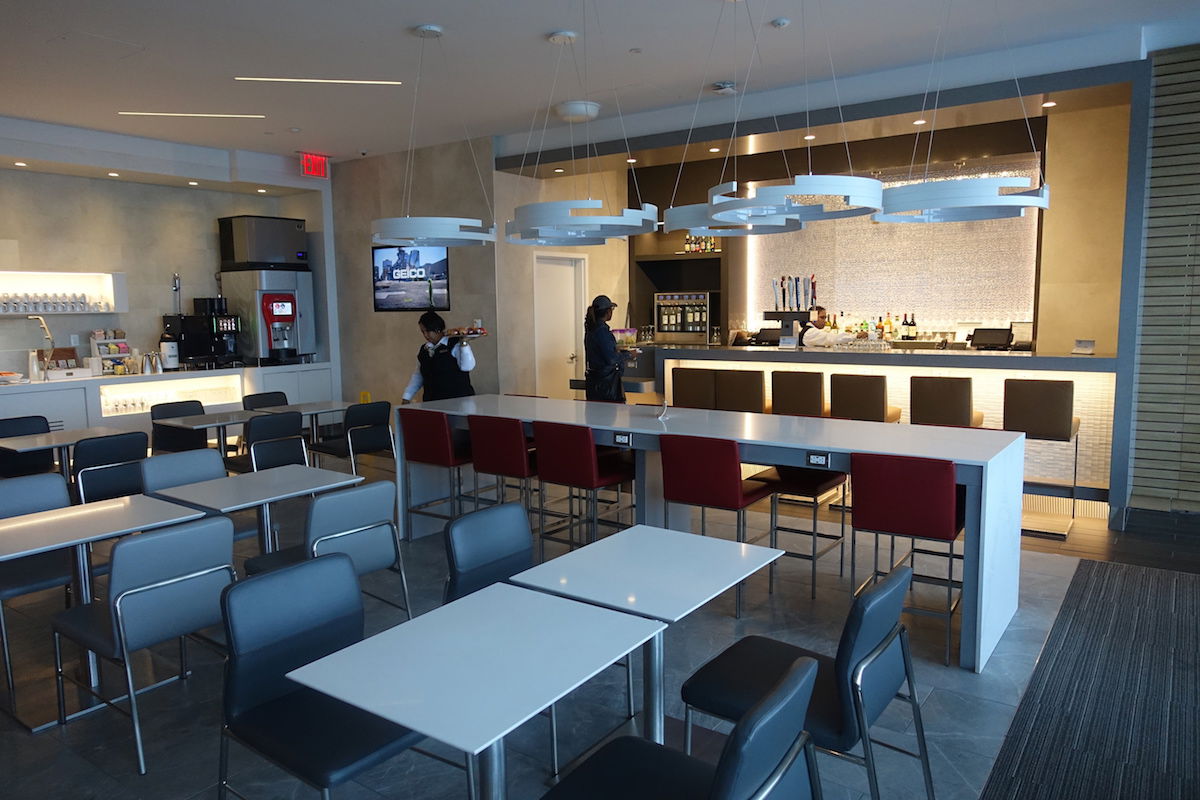 Alaska Lounge members can continue to use Admirals Clubs, and vice versa
Bottom line
I'm not terribly surprised to see these changes. Now that Alaska has taken over Virgin America, the airlines have more markets in which they overlap and compete. It's no surprise that American doesn't want to credit you miles for flying Virgin America between Los Angeles and New York, for example.
I suspect this was a mutual decision, and that both carriers see this as the right path. I'm super bummed about this, though, given what a great program Alaska Mileage Plan is. Alaska is one of the few remaining traditional frequent flyer programs in the US, as they continue to award miles based on distance flown rather than dollars spent.
Will this Alaska & American partnership devaluation change your elite status strategy?