I find Alaska Mileage Plan miles to be incredibly valuable, and in particular appreciate that they allow stopovers even on one-way awards. Well, it looks like the program is changing their policy on this, at least for travel within one region.
Alaska Cuts Stopovers On Intra-Asia Awards
Alaska Mileage Plan has quietly eliminated the option of having stopovers on one-way awards within Asia. Alaska's partners allowing intra-Asia redemptions include Cathay Pacific, Hainan Airlines, Japan Airlines, and Singapore Airlines, and for travel on these airlines you can no longer have a stopover within Asia.
This has been added as a footnote to the award chart when searching for redemption rates within the region:
10. Stopovers are not available on Intra- Asia award redemptions.
Note that you can still have a stopover when traveling between other regions and Asia. For example, if redeeming miles on Cathay Pacific from Los Angeles to Hong Kong to Singapore, you can still have a stopover in Hong Kong.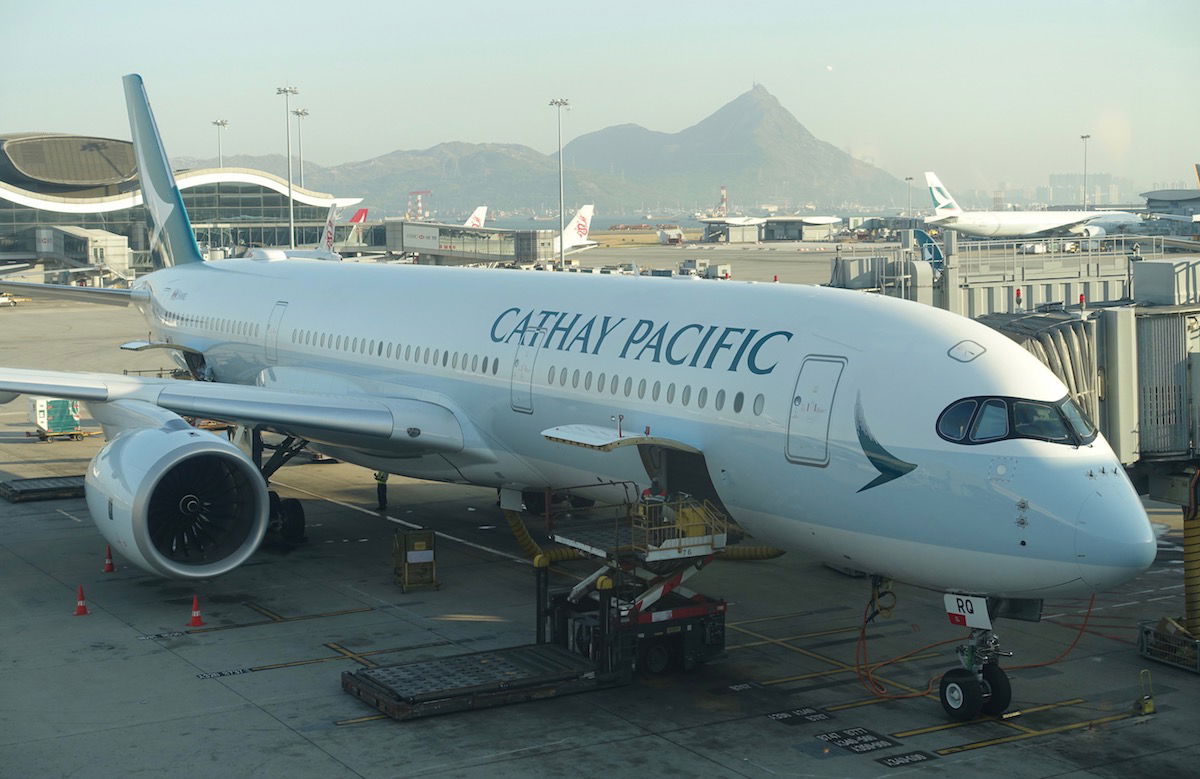 Cathay Pacific A350
Alaska Redefines Singapore Airlines Award Regions
It was just about a week ago that Alaska Mileage Plan introduced award redemptions on Singapore Airlines. Since introducing these redemptions, they've already changed what region China belongs to.
Here was the intra-Asia award chart when redemptions were first introduced: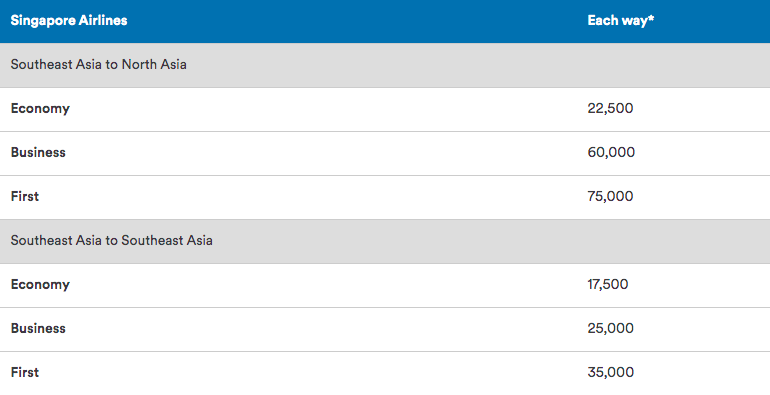 Meanwhile here's how they've changed the intra-Asia award chart: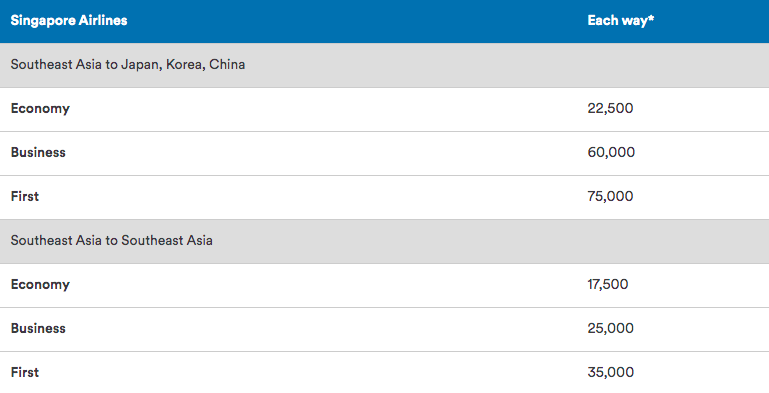 What has changed here is that originally China was considered to be part of Southeast Asia, while now it's part of North Asia. That means the cost of premium cabin redemptions between China and Southeast Asia has more than doubled.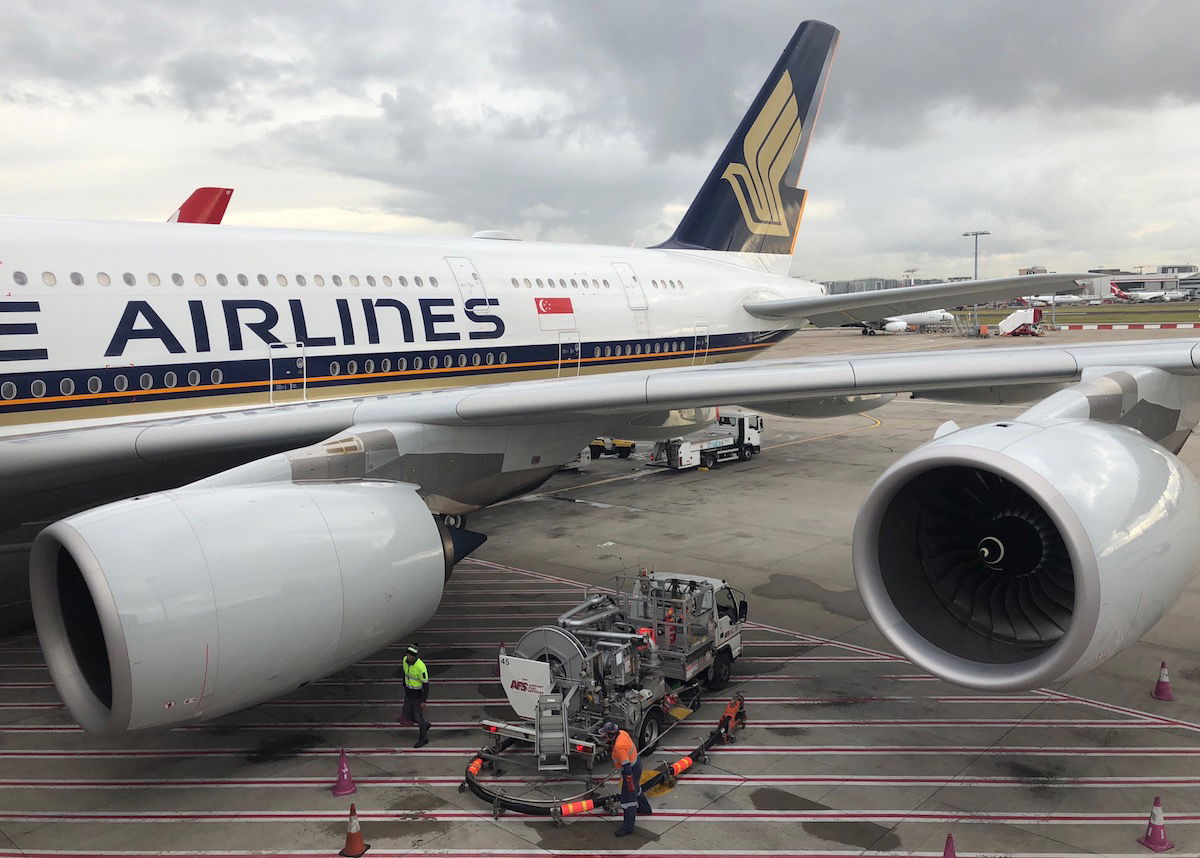 Singapore Airlines A380
What Caused These Changes?
I'm not saying I agree with this, but let me share my understanding of why these changes were made. I think there were a few things at play here:
Mileage Plan Fraud
First of all, Alaska Airlines has reported that they've had a lot of fraud with intra-Asia awards. This is why they have a restriction where they won't let you redeem miles for intra-Asia award tickets within 72 hours of departure. This is also why they've added limits on how many miles non-elite members can buy.
This fraud comes both in the form of accounts being hacked, as well as in the form of there being a lot of mileage brokers in Asia who would charge people cash for these tickets, for which they're redeeming miles that they purchased at a discount.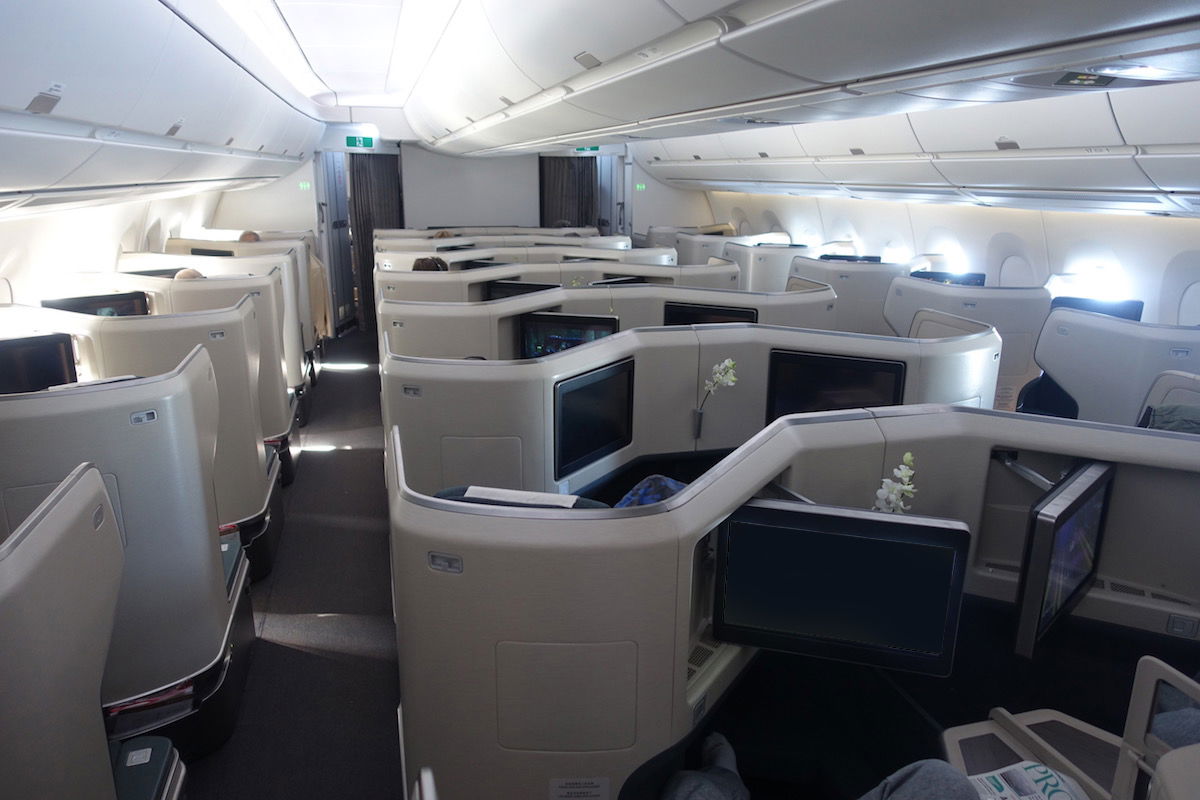 Cathay Pacific A350 business class
Alaska's Very Generous Routing Rules
I suspect to a large extent this was a technology limitation, but Alaska is known for (probably inadvertently?) having some ridiculously generous routing rules, especially on intra-Asia flights.
For example, Japan Airlines charges 25,000 miles for a one-way ticket within Asia. For whatever reason, their system has historically allowed someone to book a 25,000 mile business class ticket from Jakarta to Tokyo to Singapore, all with a stopover in Tokyo for as long as you'd like.
That's just one of many examples. I'm not sure if that was a true technology limitation, or what, but it's puzzling that routings like that have been possible for so long.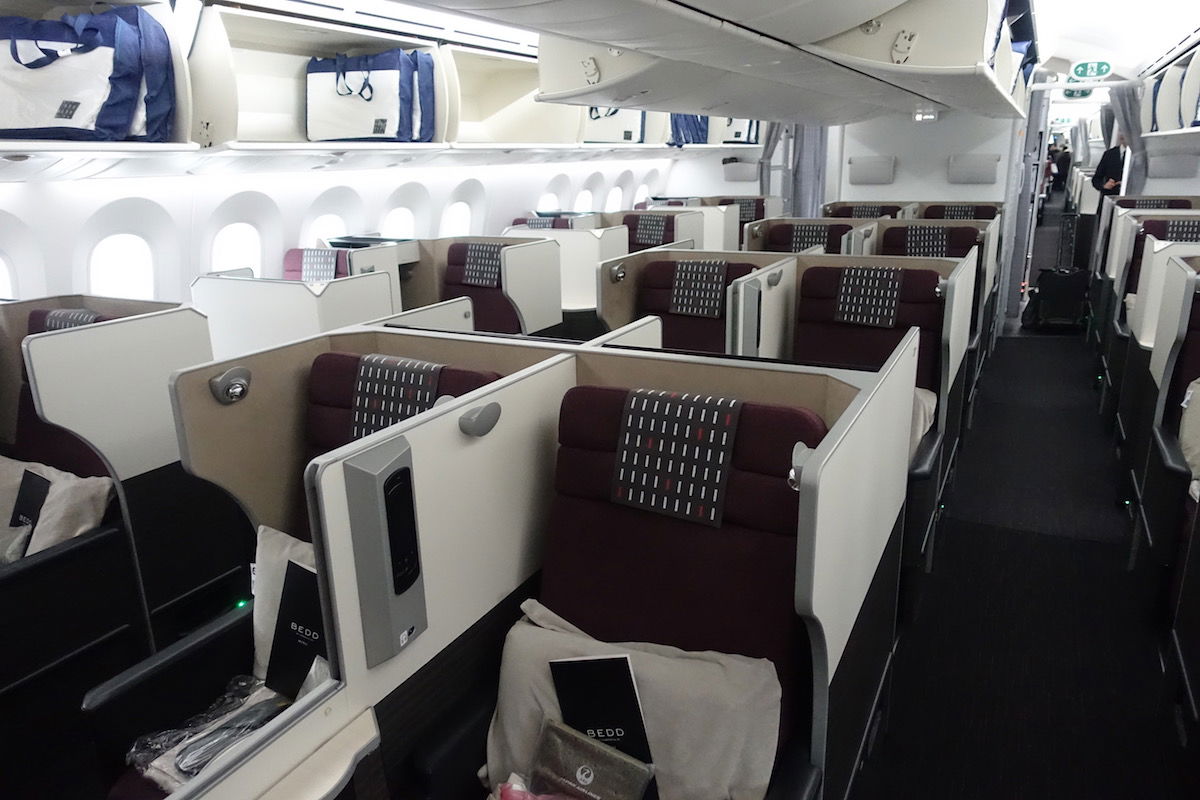 Japan Airlines 787 business class
These Redemptions Have Gone Viral
Sometimes certain sweet spot redemptions go viral in the US, and quite a few people book them. However, based on what I've been hearing about redemptions at Alaska Mileage Plan, they have the ability to go significantly more viral in Asia (especially in China).
With Singapore Airlines redemptions having recently been introduced, and with some "creative" routing opportunities, it's my understanding that hundreds of awards have been booked that probably weren't intended to be possible.
So at some point that will cause airlines to change their policies.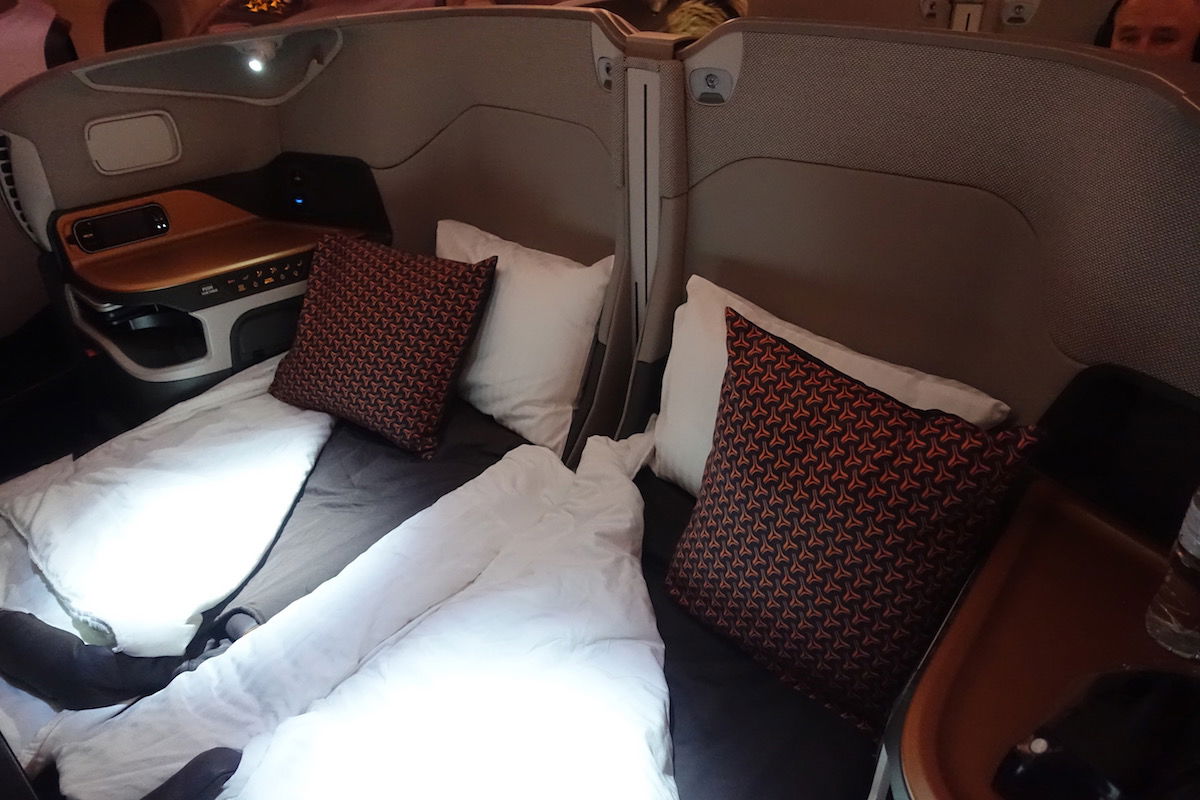 Singapore Airlines A380 business class
Bottom Line
It would have most definitely been nice to get some advance notice of these changes, or at a minimum have an official announcement about these changes, rather than just updating a footnote in the award chart.
That being said, I certainly understand why Alaska made these changes. We take advantage of award chart sweet spots when they're alive, and we expect that over time the sweet spots will change.
In the case of Alaska, they had some outrageously generous routing rules, which combined with free stopovers, were too good to be true. I'm not sure why they haven't just been able to update routing rules rather than doing this, though I also get where they're coming from.
I imagine at some point they also find themselves in a situation where their partner airlines get annoyed at them for the number of redemptions that are booked, and that can put some of these partnerships at risk.
What do you make of these Alaska Mileage Plan award stopover changes?