I always like to keep track of cool-looking hotel openings with the major hotel groups, given the opportunities to earn & redeem points. A new Marriott property just opened in Central America that piques my interest…
Alaia Belize, Marriott's first hotel in Belize
Alaia Belize is a Marriott Autograph Collection property that just opened in San Pedro, Belize, which is in the Caribbean Sea. This is Marriott's first property in Belize, and it's also the first four diamond resort on Ambergris Caye, which is Belize's largest island.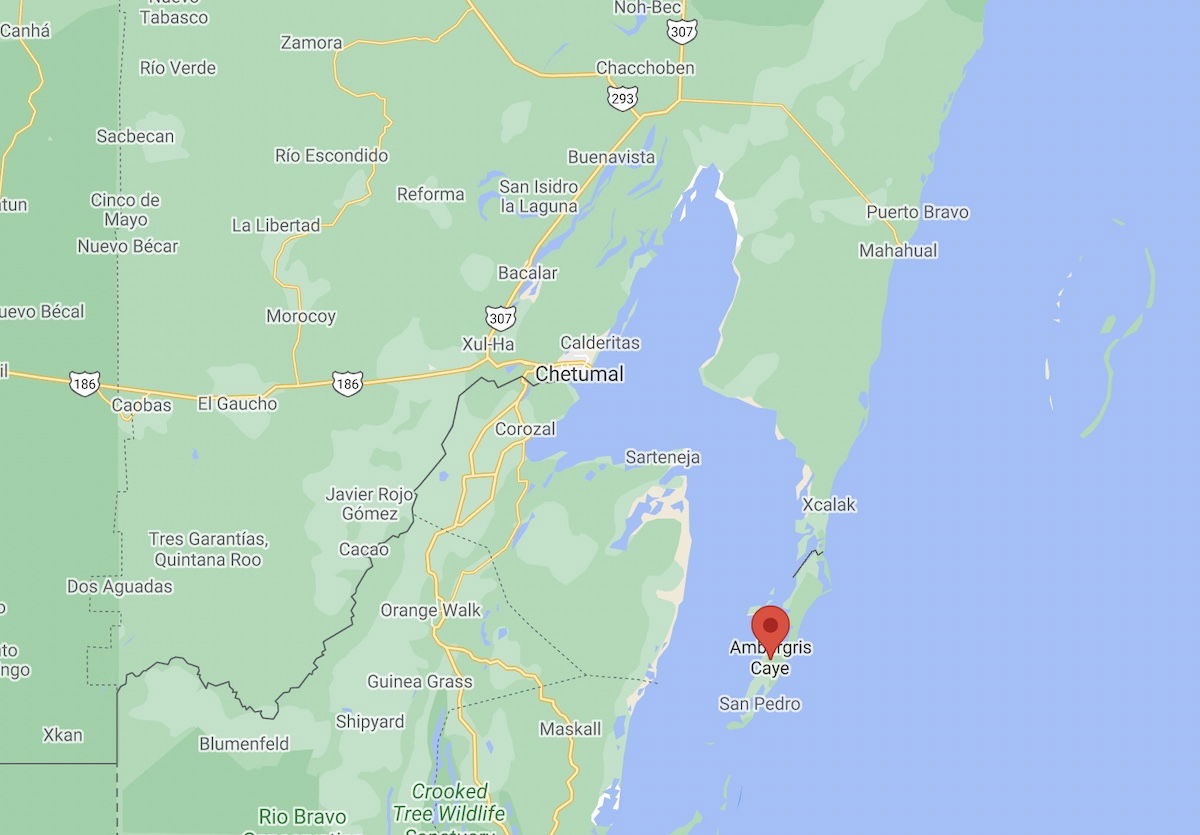 There are several daily flights between Belize City and San Pedro, and the flights are blocked at just 15-25 minutes. Alternatively you can take a ferry, though that's a longer journey.
The resort has 155 guest rooms and suites, ranging from studios to three bedroom villas. The average room here features 1,200 square feet of indoor space and 900 square feet of outdoor space, though that obviously reflects that the resort has a lot of larger, multi-bedroom accommodations.
The property has plenty of cool amenities, like Belize's first-ever suspended rooftop pool and lounge, five different dining concepts, a spa, a gym, 1,000 feet of beachfront access, and much more.
Below are some renderings of the property (of course it's anyone's guess if the resort looks this nice in real life).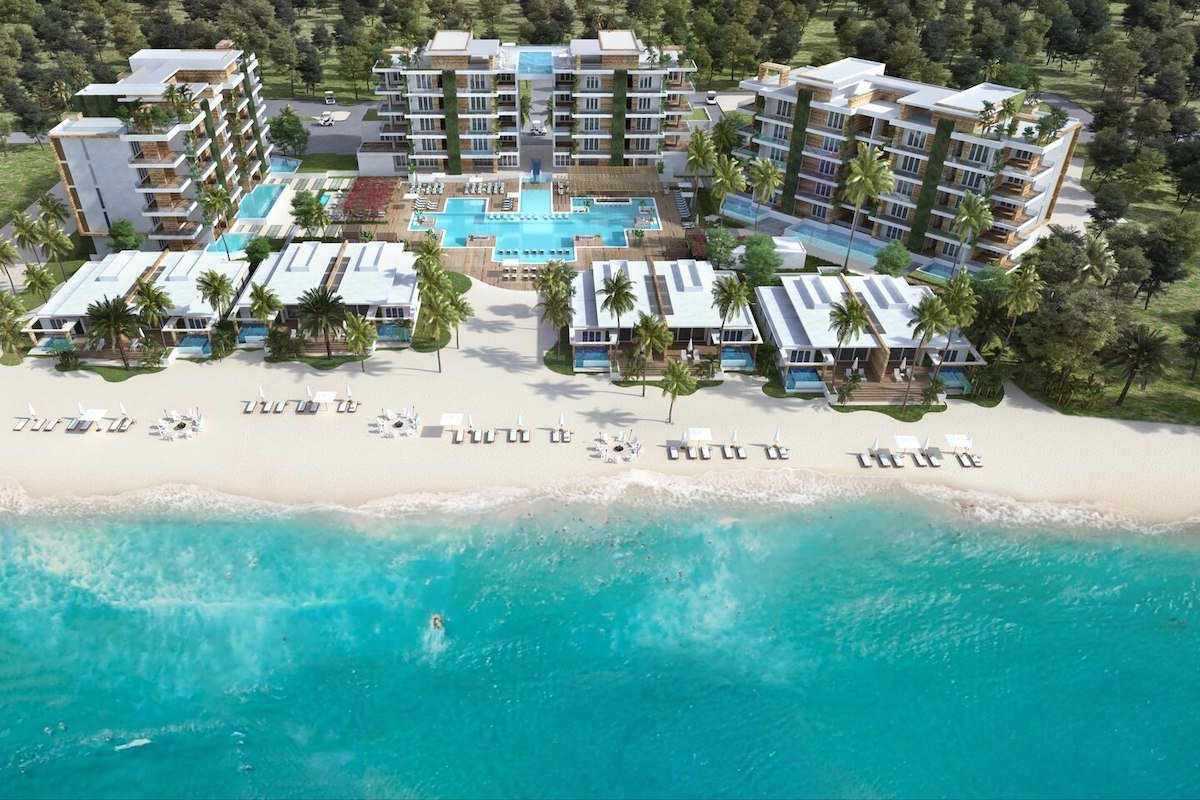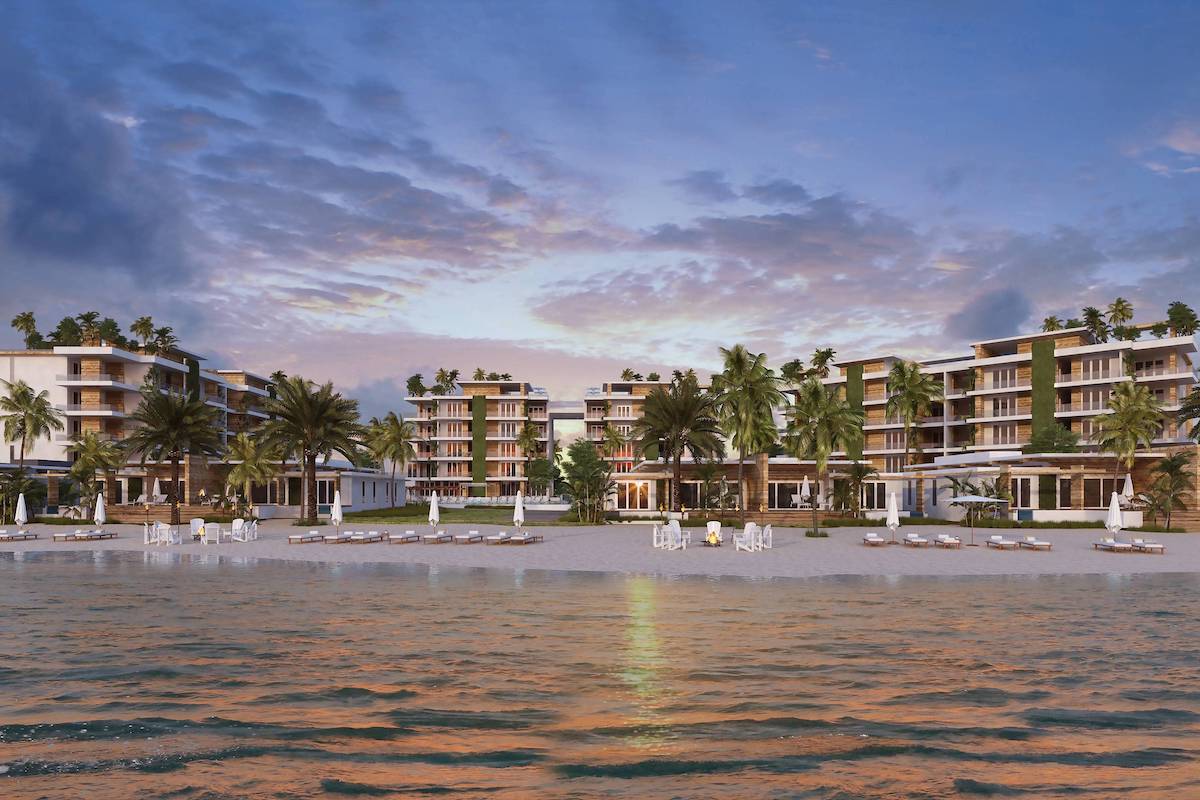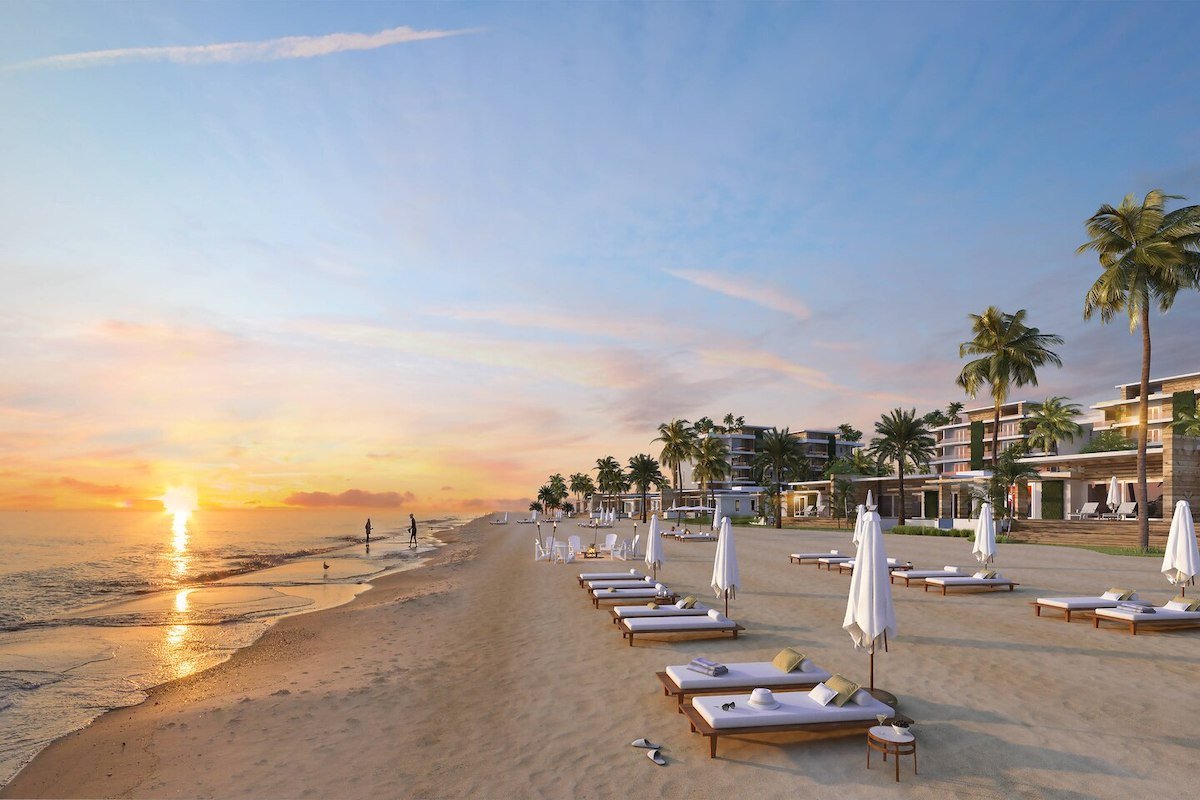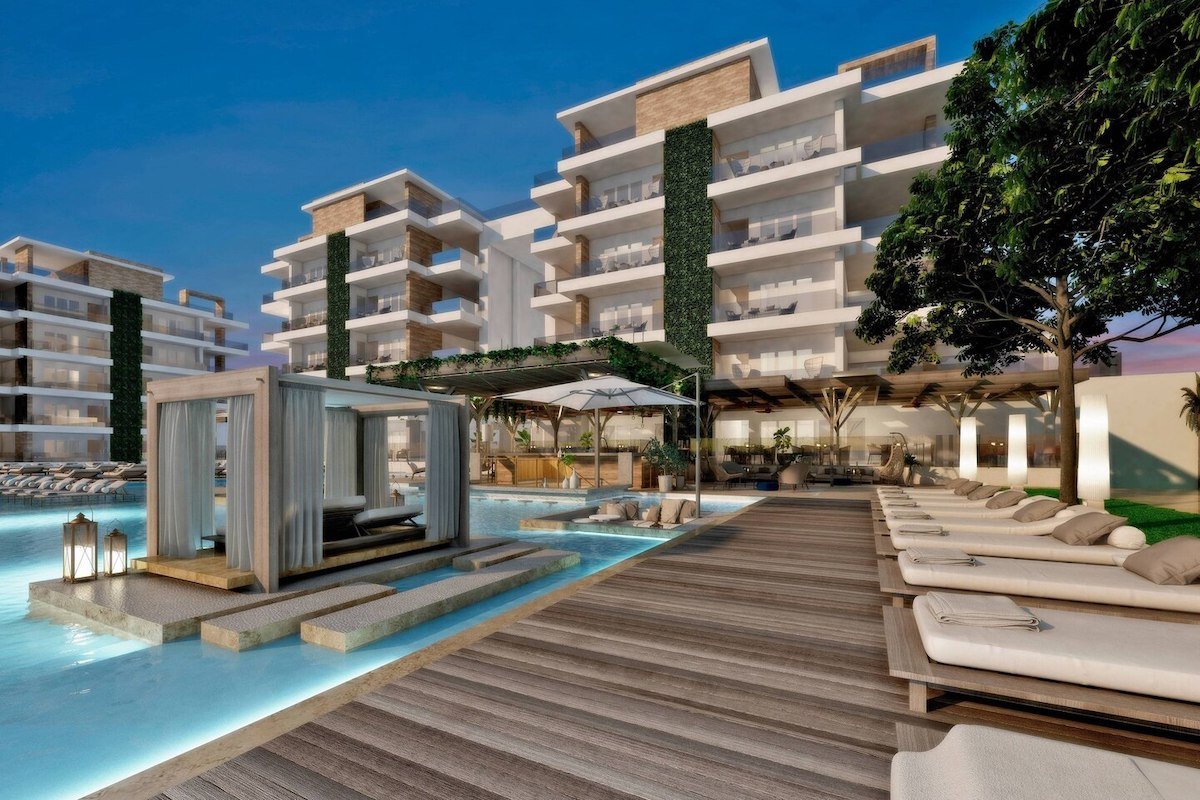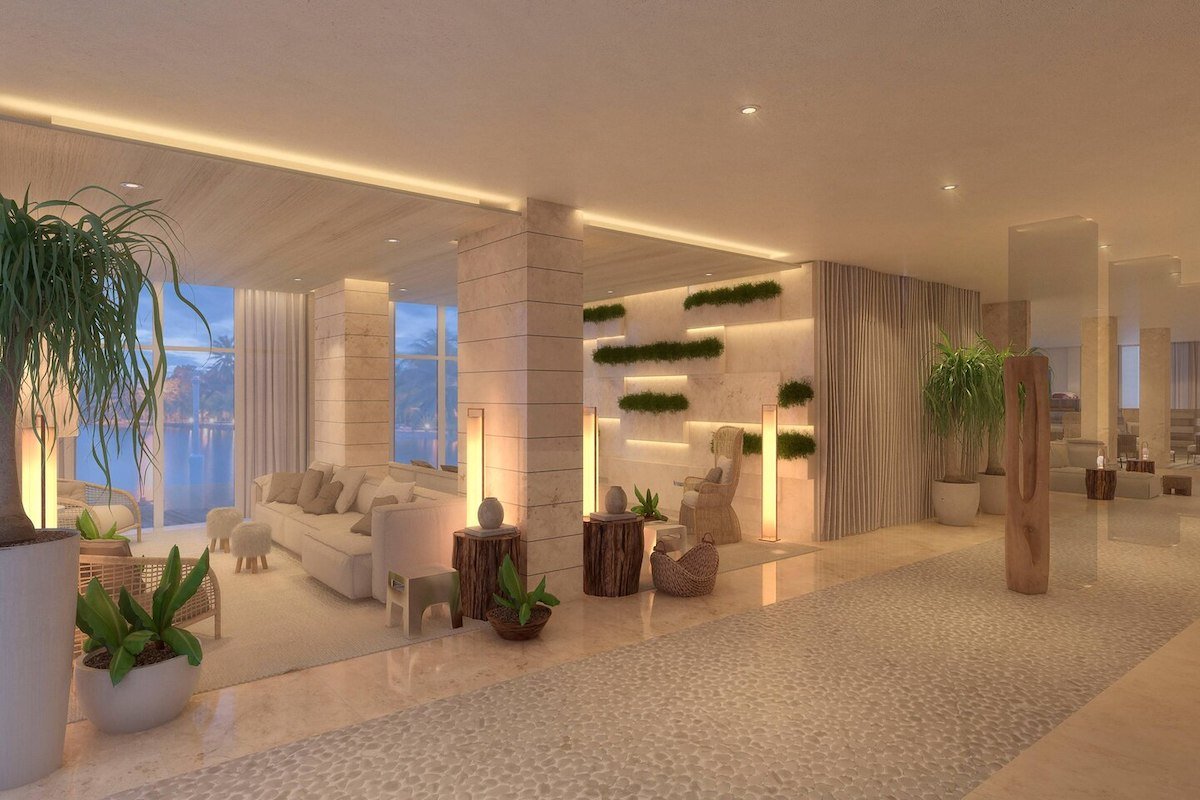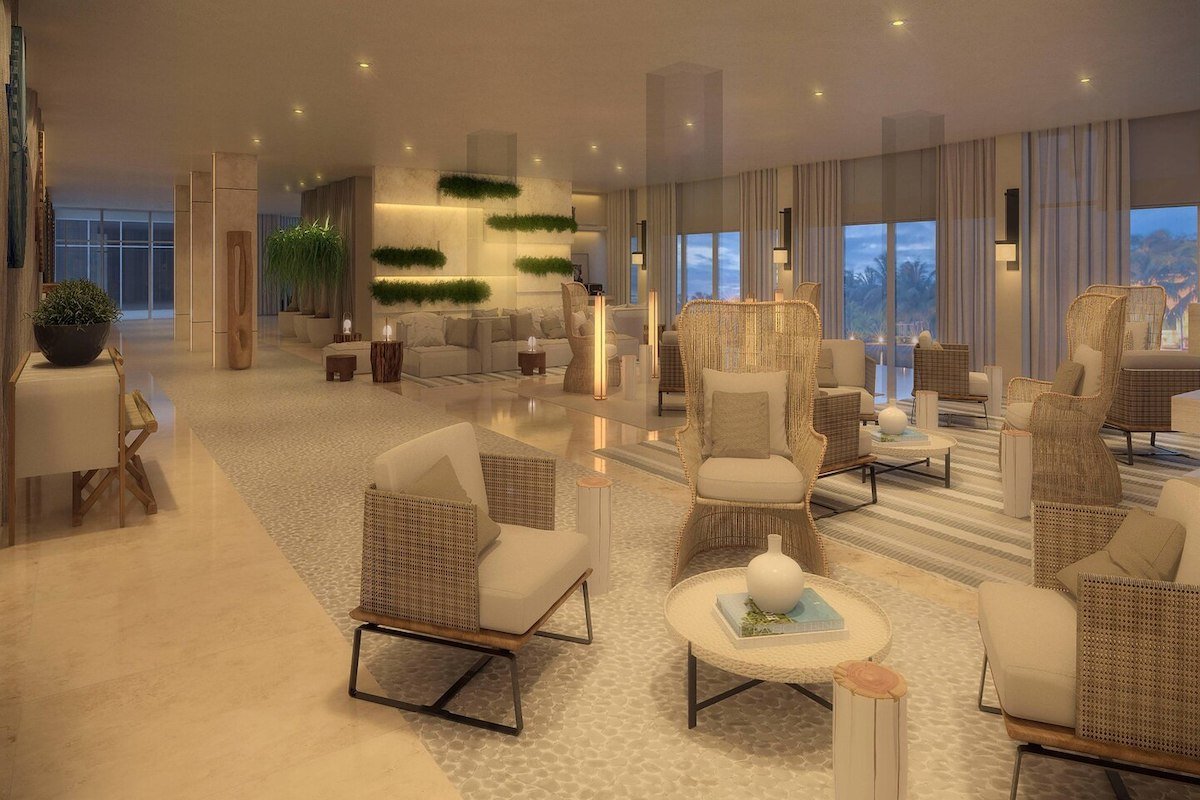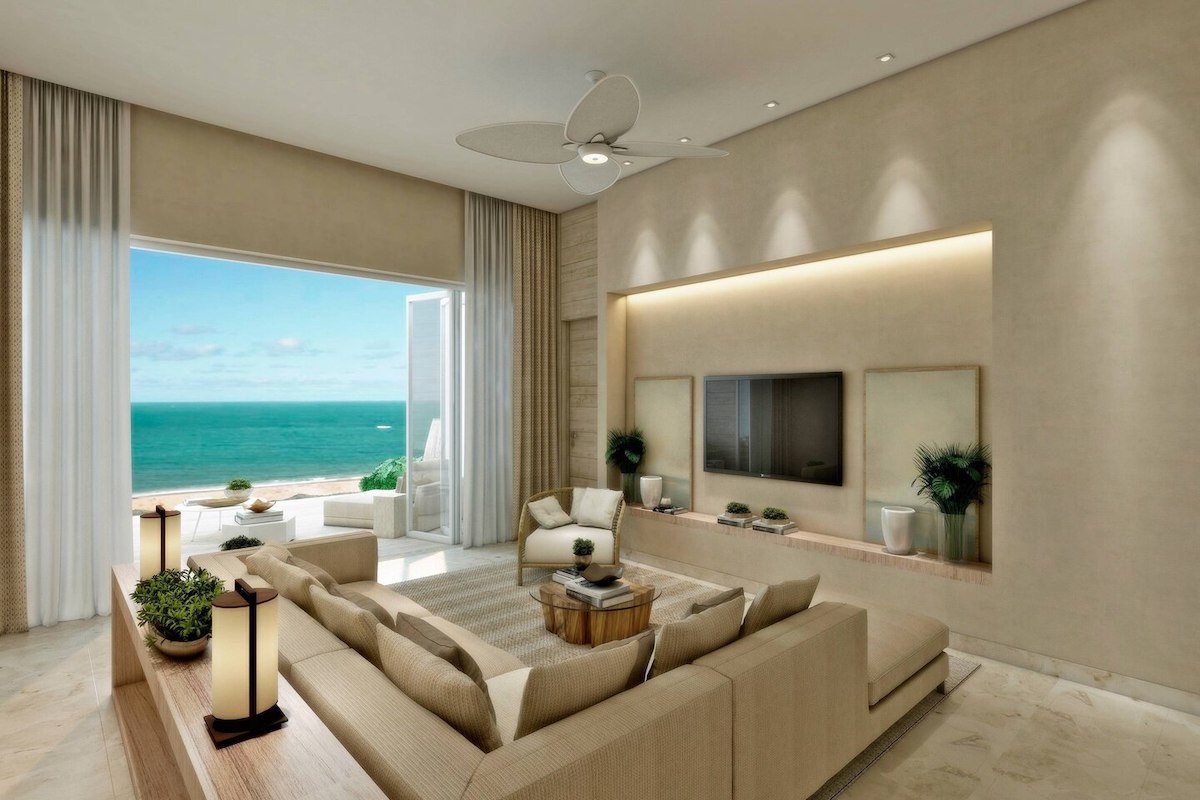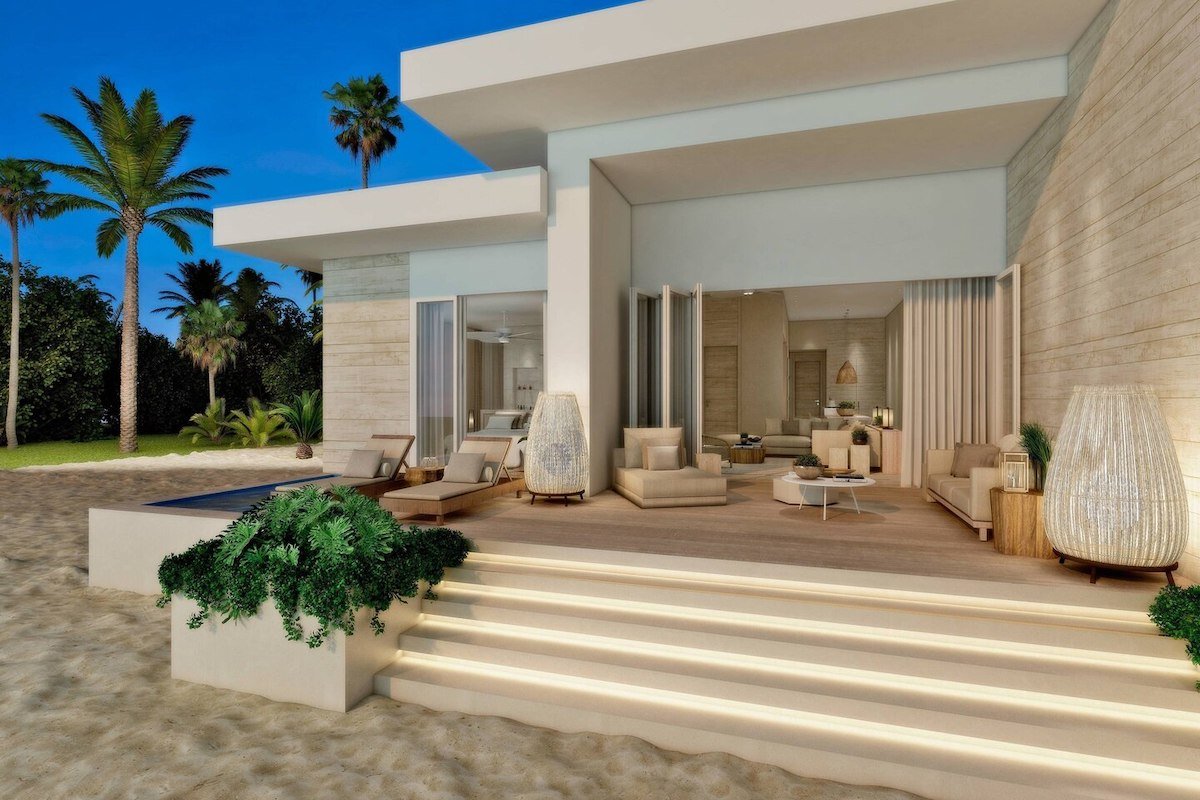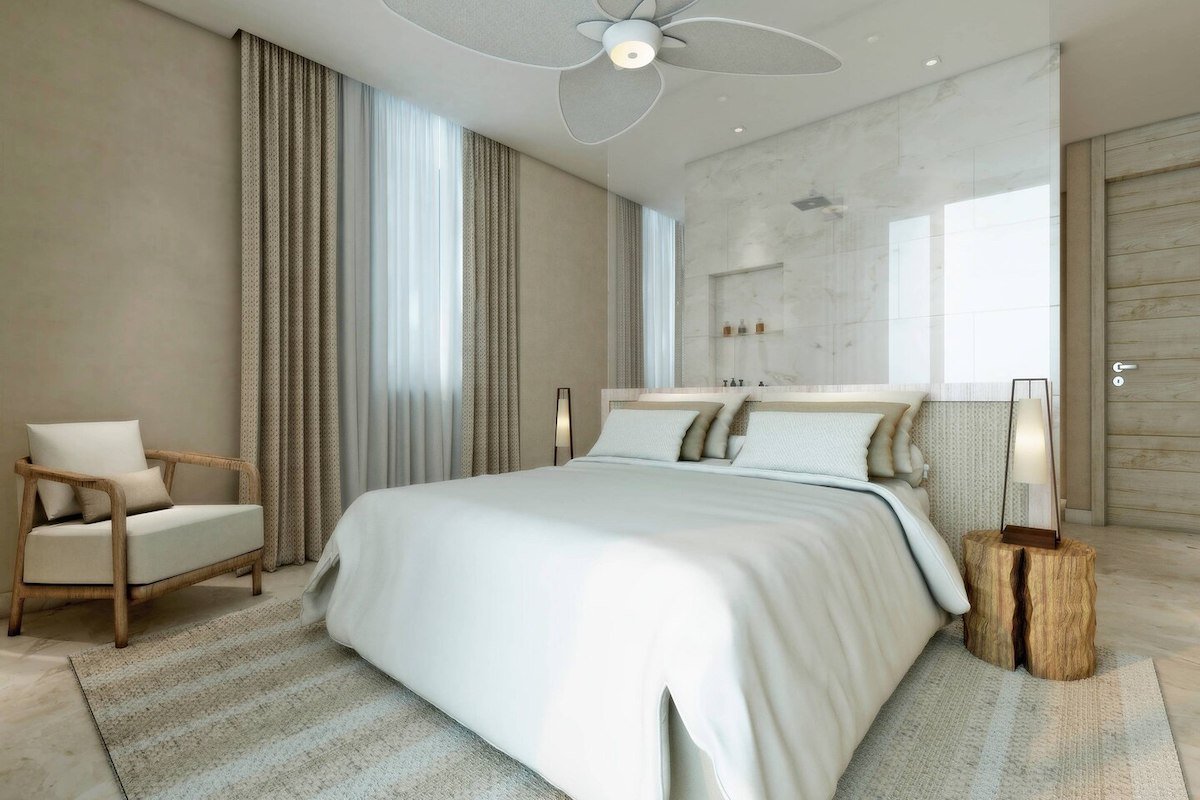 Why I'm interested in this resort
Often my relative prioritization of destinations comes down to where there are good hotel options, either in terms of luxury or value. I've heard good things about Belize in general and it's a country that has been on my radar, yet somehow I had no clue this hotel was in the process of being opened.
So this looks like a place that could be worth visiting on a trip to Belize. For that matter, it could be practical to travel to a country like Belize sooner rather than later, given how restricted long haul international travel is.
Last year I had the chance to visit Calala Island in Nicaragua, which is a Small Luxury Hotels of the World property associated with World of Hyatt. Now, it goes without saying that's an experience that's on a completely different level, given that it's literally a four villa private island that's all inclusive. If you haven't done it and have the points, I'd highly recommend considering it.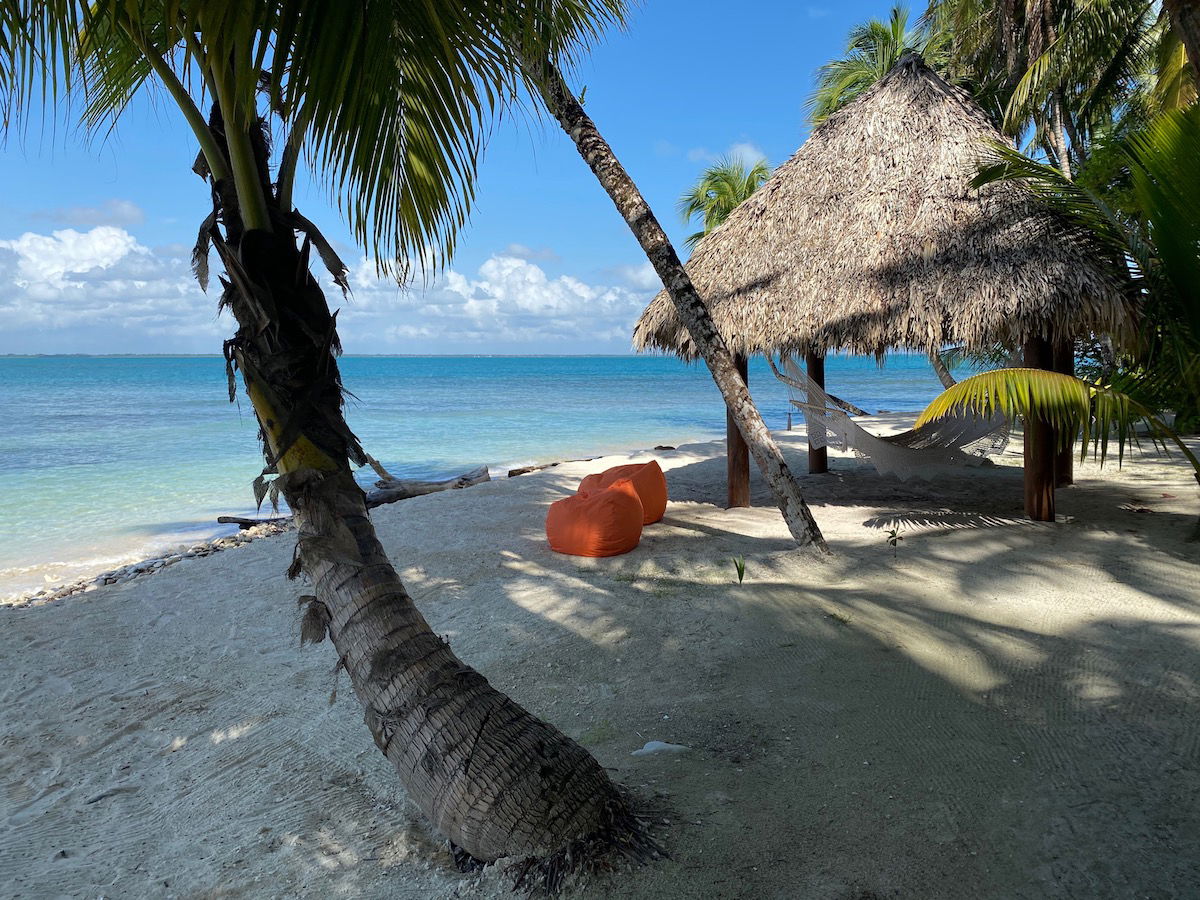 Four Seasons is also opening a hotel in Belize soon, which is probably the Four Seasons location under development that I'm most excited about. The Four Seasons Belize Caye Chapel is expected to open in the not-too-distant future (it was originally slated for 2021, but that seems unlikely at this point), and it looks jaw-droppingly gorgeous. It's located on a private island in Belize, and it looks like the Maldives without the jetlag.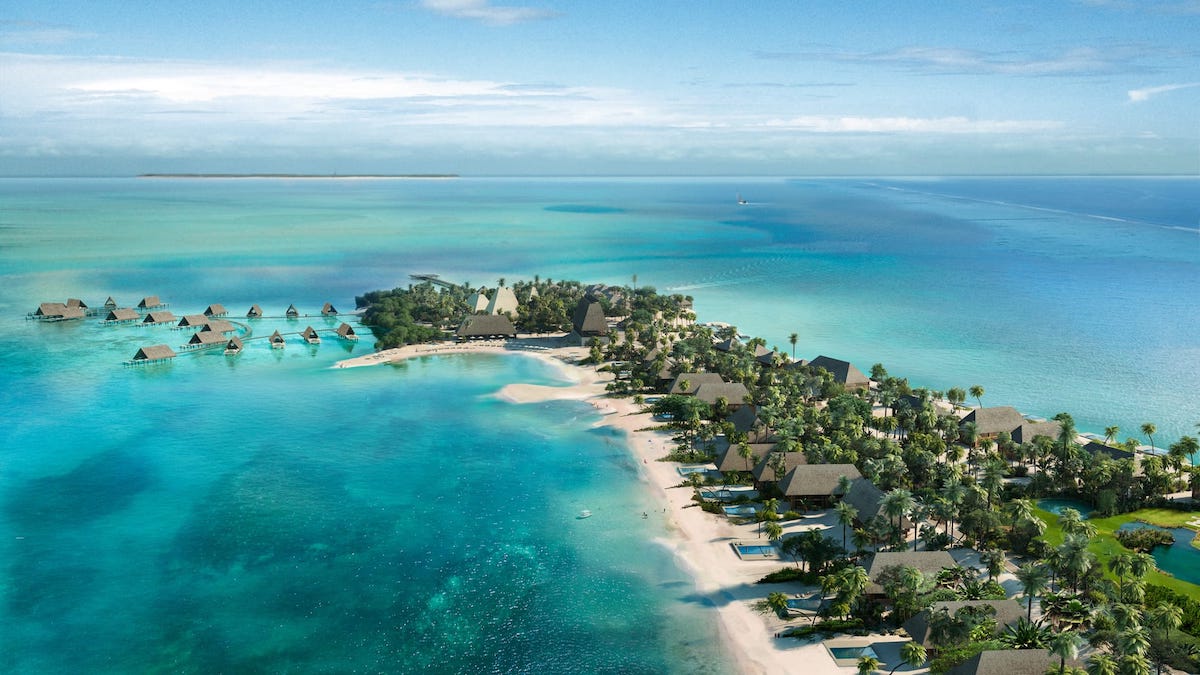 Bottom line
Marriott has just opened its first hotel in Belize, which is Alaia Belize. This is a Marriott Autograph Collection property that features 155 rooms, and it looks like a nice option for any Marriott loyalist who wants a beach vacation not too far from the United States.
I'm definitely keeping this hotel on my radar, and look forward to reading some firsthand reports.
Anyone considering a trip to Alaia Belize? Or has anyone been to Belize in general, and/or San Pedro, and have any thoughts & tips?