I wanted to briefly cover the new Four Seasons that's coming to Belize. While the hotel isn't yet accepting reservations, and there's also no way to redeem points at Four Seasons properties (aside from a cashback-based travel rewards program), this truly looks like an incredible property that I think is at least worth being aware of.
Four Seasons Belize Caye Chapel basics
The Four Seasons Resort & Residences Caye Chapel, Belize, should open in the not too distant future. The last thing that I've seen published indicates that the hotel will open in 2021. However, that seems unlikely at this point, as there haven't been any updates of late. Not only does Four Seasons' website not yet list an opening date, but the only webpage for the hotel on Four Seasons' website is for residences. So I'd imagine we're looking at 2022 at the earliest at this point.
Here are some basics of the new Four Seasons in Belize:
It will be located on a private island (named Caye Chapel) around 16 miles from Belize City, and can be reached by a 30 minute boat ride or eight minute flight (the island even has a landing strip)
The Four Seasons will feature 100 guest rooms and suites, some of which will be overwater bungalows, and will also feature 35 private residences
In addition to all the amenities you'd expect at a resort (a beach, pools, restaurants, gym, spa, etc.), the island will feature an 18-hole golf course, and a Fabien Cousteau conservation center
The island will be close to the Belize Barrier Reef, a UNESCO World Heritage Site, which is also the largest coral reef in the Northern Hemisphere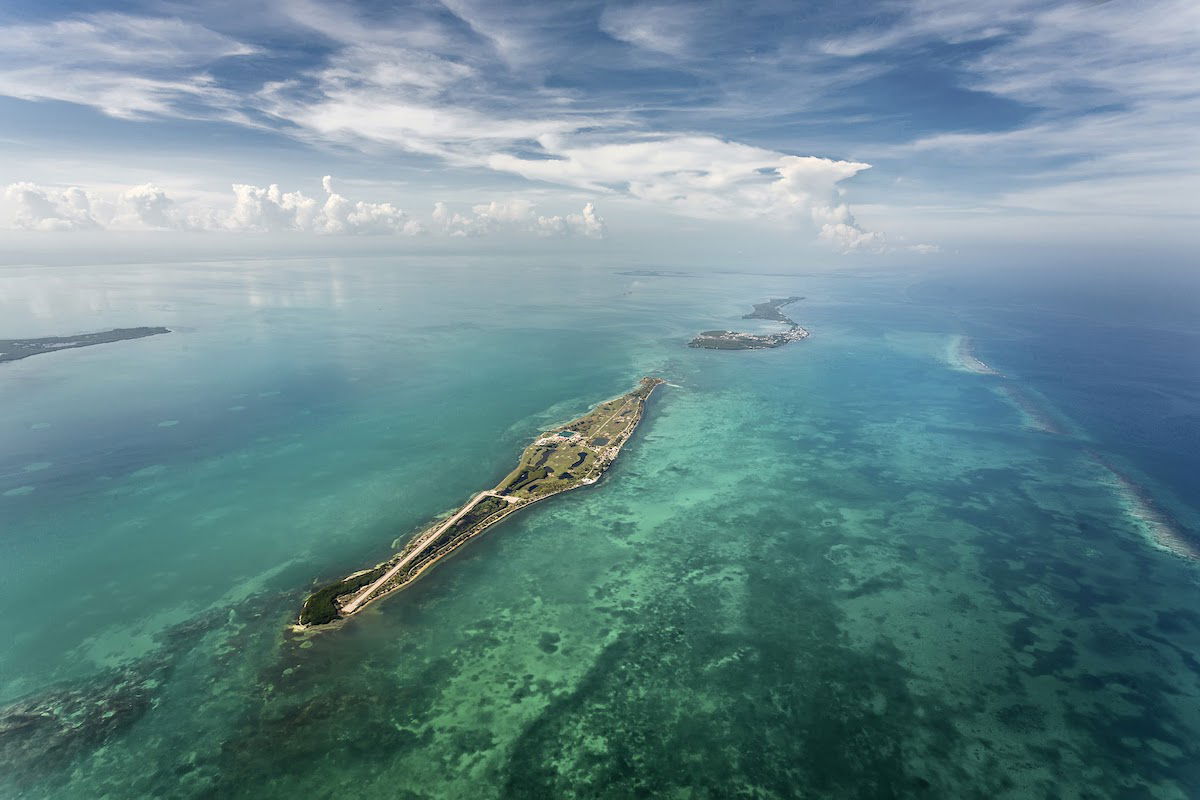 Below are some renderings of the new Four Seasons Belize.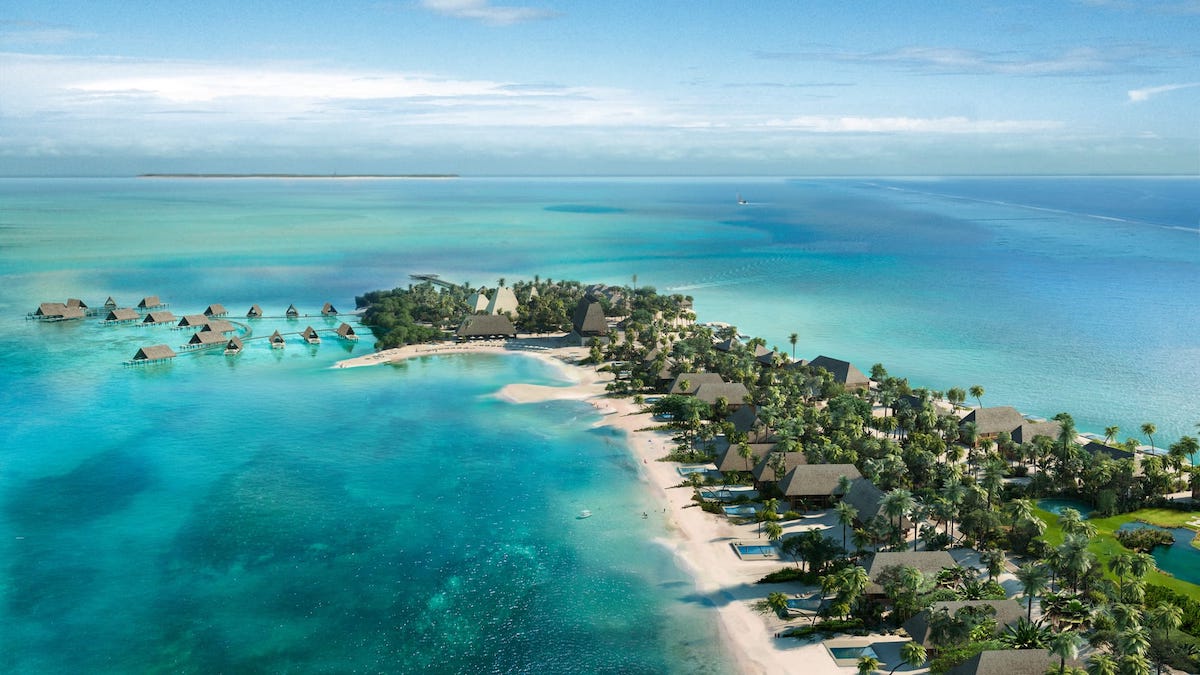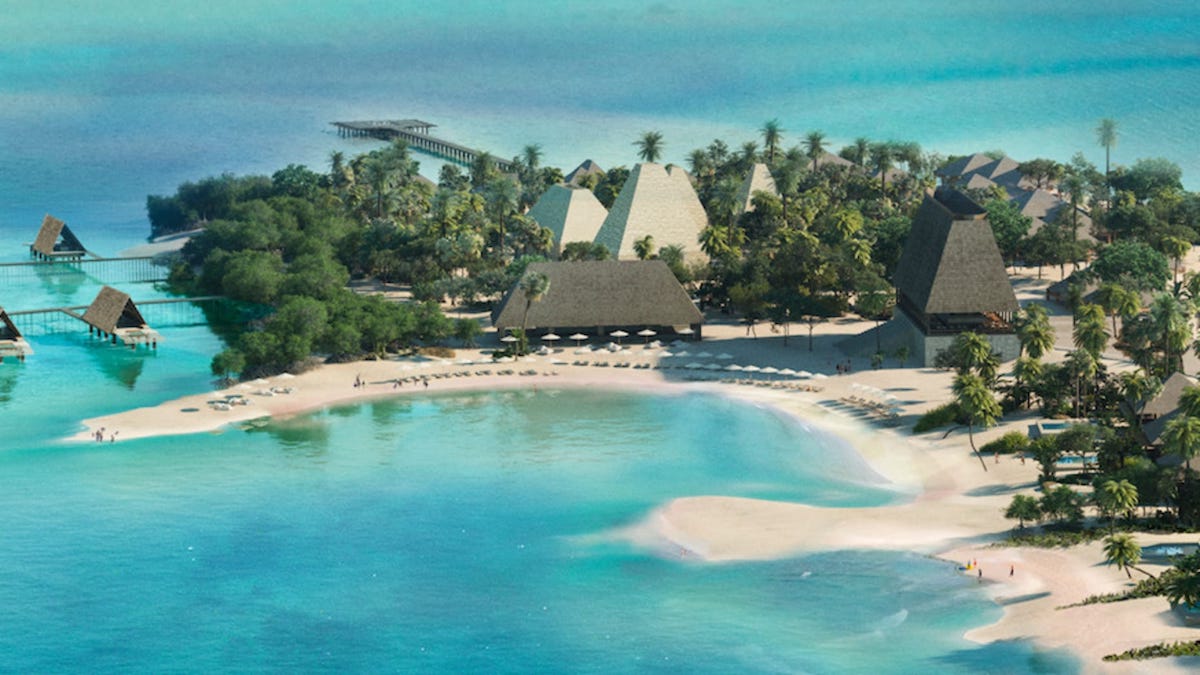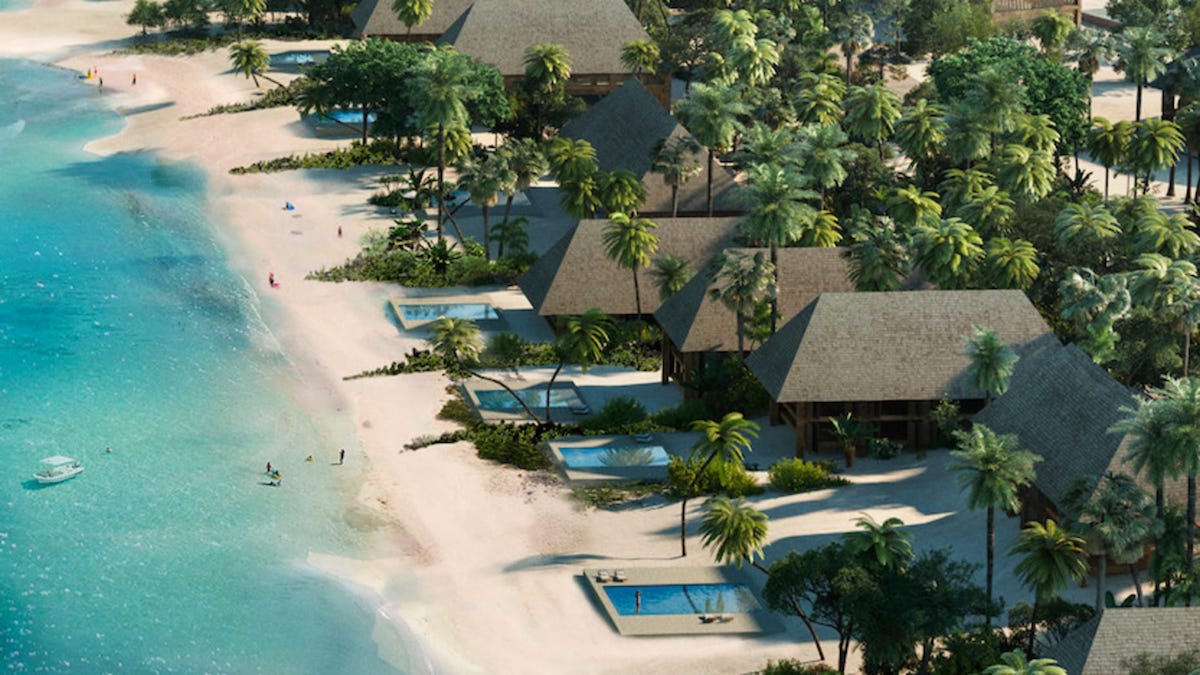 And here's a video with some aerial footage of Caye Chapel, filmed long before construction of the Four Seasons was close to being complete:
You can find more information about the island in general on the developer's website.
This private island resort looks incredible
I think I'm not alone in saying that this property looks stunning. What a cool concept — you have a private island with overwater bungalows, access to an amazing reef, golfing, and good proximity to major US airports (Belize City can be reached nonstop from Miami in two hours, and nonstop from New York or Los Angeles in around four to five hours).
This looks like the Maldives, only better, and without the jetlag and distance. I can't imagine the kind of rates that this hotel will be able to command, given the proximity to California, New York, etc., along with the variety of amenities, from golfing to snorkeling.
Just before the pandemic I visited Calala Island in Nicaragua, which is a Small Luxury Hotels of the World (SLH) property that I booked with World of Hyatt points. I had an incredible stay, though admittedly that's a slightly different concept — it's a private island with just four villas, and it's also a bit more of a trek to get to.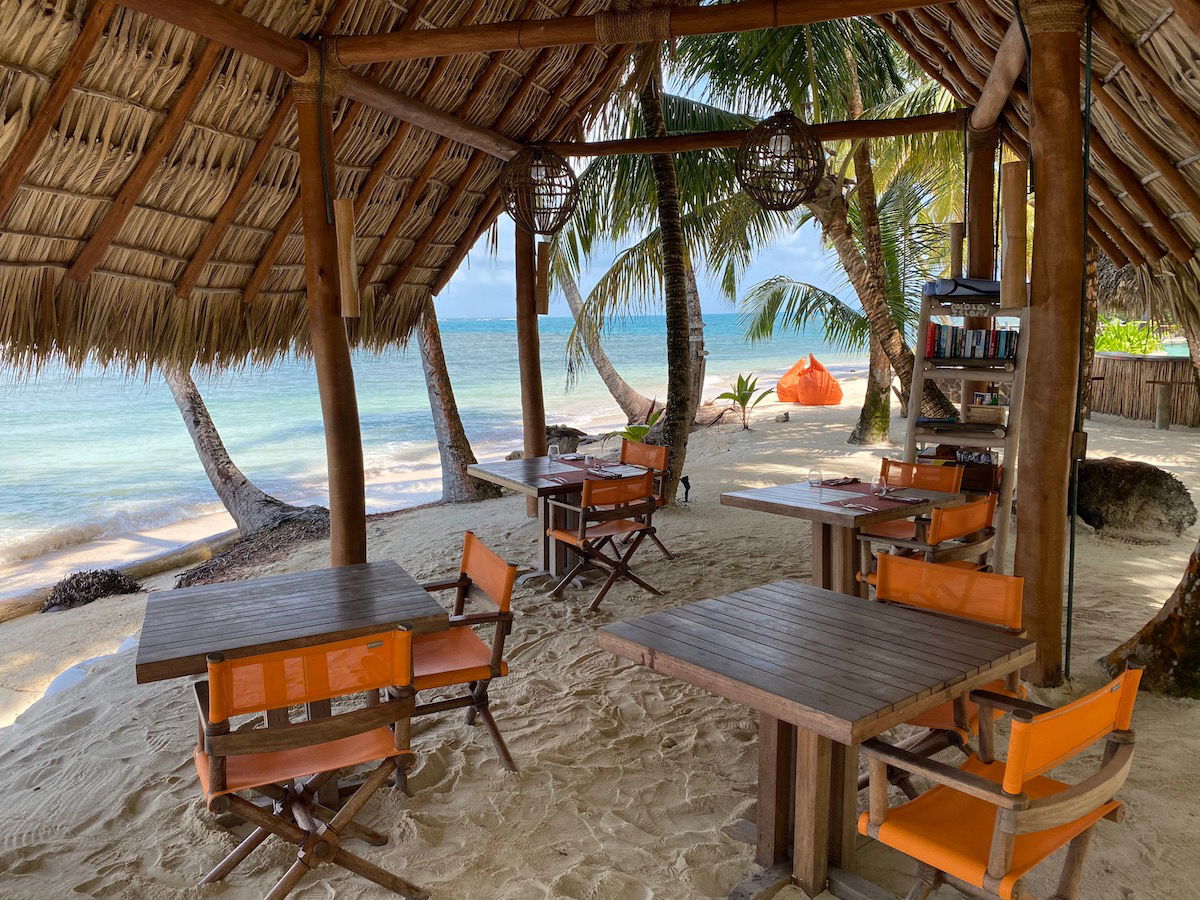 Bottom line
Four Seasons has quite a few hotels in the pipeline, though nothing looks quite as amazing to me as the new private island Caye Chapel property in Belize. This Four Seasons will feature overwater villas, a runway, an amazing reef, and a golf course, and I can't imagine how popular this will become.
Too bad Four Seasons doesn't have a loyalty program where you can redeem points!
Anyone else think the new Four Seasons Belize looks kind of amazing?