I consider myself to be a selective germaphobe. I'm probably less extreme about this than I used to be, primarily because with the amount of travel that I do, I'd go nuts if I were constantly thinking how unclean everything around me is. I still wash my hands constantly, but other than that I've tried to block out most of my other concerns.
So I still certainly appreciate companies trying to help with making traveling a cleaner experience. Yesterday I got a PR email, and I can't decide whether this is sort of genius, or just one step too far.
Specifically, I'm talking about Seat Sitters, which is a patented kit that "ensures a clean seat next time you travel." Here's how it's described:
The Seat Sitter kit includes an eco-friendly seat cover, wipes for the tray table and armrests, a tray table placemat and a face mask. On a mission to make airplane travel cleaner & healthier, entrepreneur Gina Hoensheid created this kit out of necessity. She didn't want one more vacation ruined from the kiddos or her husband getting sick from the airplane travel. Seat Sitters has become a nationwide phenomenon.
This is available on Amazon for $14.99, which seems like a reasonable cost for a reusable seat cover, wipes, and a tray table placemat. But here's the thing — am I the only one who would feel like an idiot assembling all of this stuff at my seat, especially given how chaotic boarding is?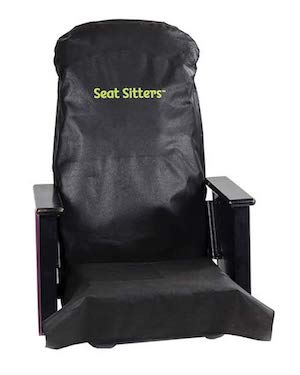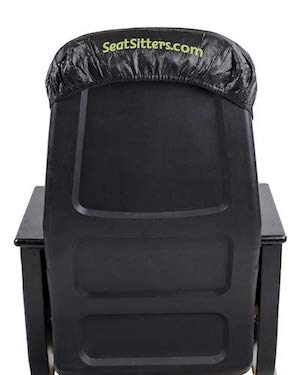 Also, how effective is this compared to just bringing some anti-bacterial wipes, which is a bit more subtle? Furthermore, where do you draw the line? Do you sit in the gate area without the seat cover? How do you visit the lavatory?
So yeah, while I appreciate the idea behind this, personally this lady is more my vibes: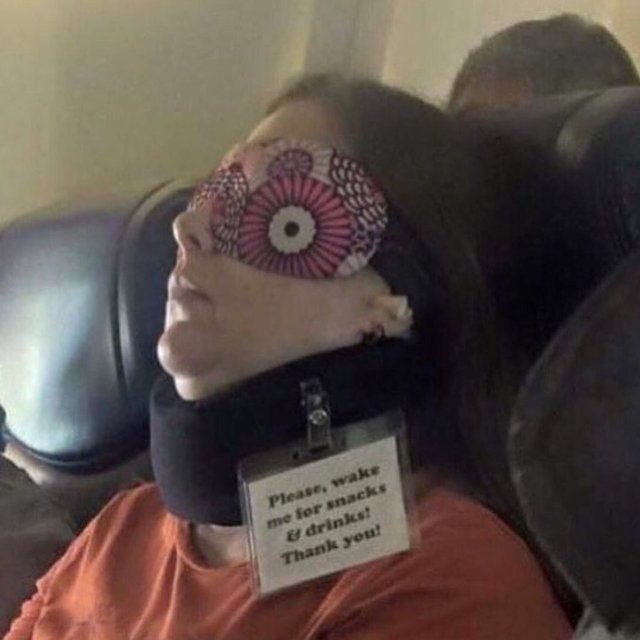 Anyway, if Seat Sitters wants to expand their business model to another travel brand that's badly in need of something like this, how about something to deal with the nasty throws that EDITION hotels have? As much as I love EDITION properties, every time I see one of those throws I have to wonder how often they're washed. I then end up just throwing them on the floor in the corner of the room, which probably makes the situation even worse.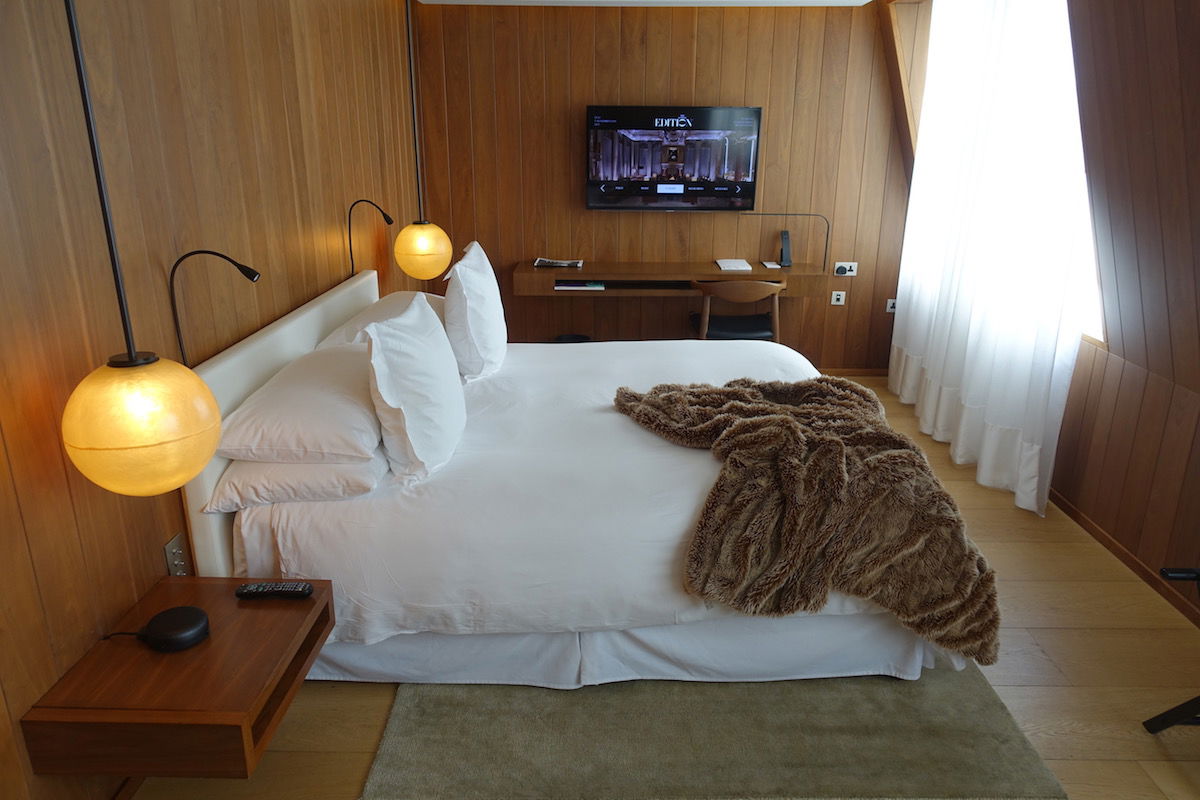 I'm envisioning something like massive tongs, gloves, and a sealable bag that's otherwise used for police evidence. Oh, and a blacklight, just to reinforce you made the right decision.
Would you use the Seat Sitter?