If you fly regularly, you've probably experienced significant turbulence before.
I notice it the most when ascending or descending through clouds, and it's usually over quickly. Even though I've taken hundreds of flights without incident, the experience always worries me briefly as some unexpected bumps remind me that I'm in a metal tube hurtling through the air.
But I've never had turbulence bad enough to put me off taking the next flight (as unfortunately I remember happening to Ben many years ago), and pilot is usually great at keeping the cabin calm and explaining the situation.
And no matter how bad the turbulence is, it is not the airline's fault when mother nature decides the flight will be bumpy.
Passengers on a domestic Air New Zealand flight on Wednesday had an unusually rough ride. This happened on flight NZ5715 between Christchurch and Invercargill, when a small AT72 propeller plane hit 180 km/hour (~111 miles/hour) cross winds.
This lasted most of the (admittedly short) flight, but especially on descent/landing.
Many passengers were physically ill, with around 20% of them vomiting during the flight, but praised the pilots and crew for their professionalism throughout the experience. The airline arranged for emergency services to meet the plane upon the (safe) landing at Invercargill for any passengers still feeling unwell.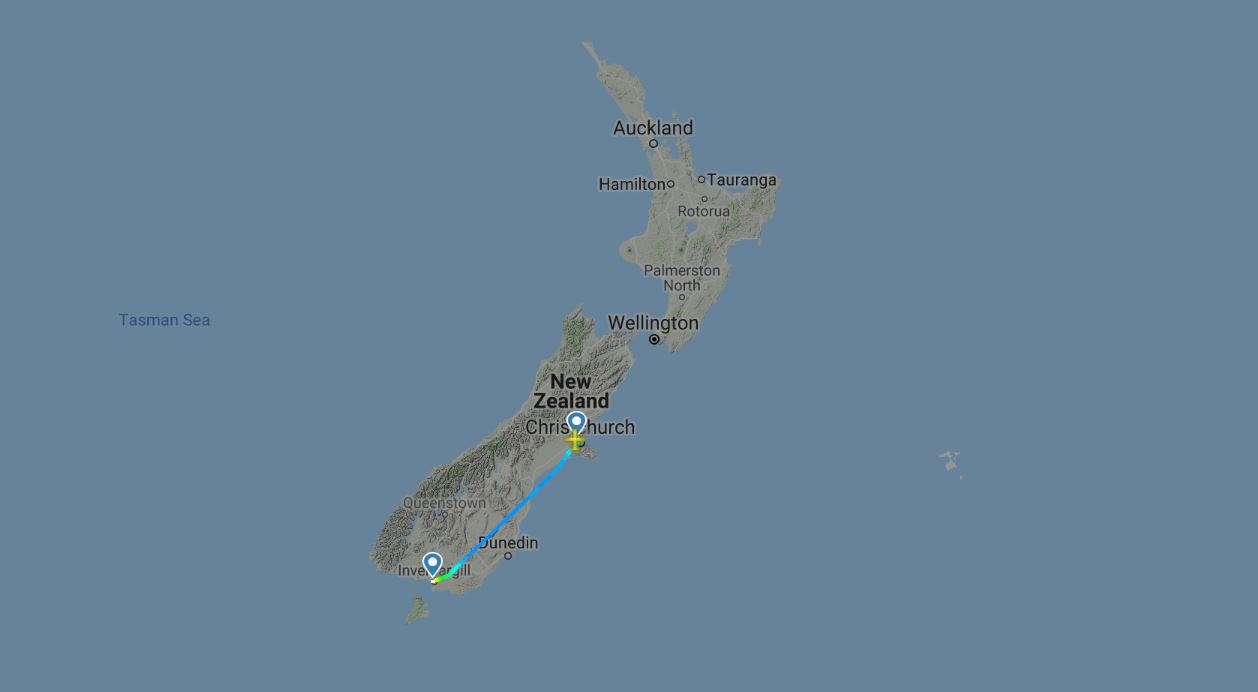 I was surprised to see that Air New Zealand has actually gone as far as to fully refund each passenger the cost of their ticket, sending all passengers the following email:
As you will be aware, on approach to Invercargill Airport the aircraft experienced strong turbulence which is likely to have caused some discomfort to you and your passengers.

On landing you would have noticed emergency services were on hand to provide assistance as a number of customers were feeling unwell. In recognition of your experience, a full refund of this flight will be processed.
Bottom line
If I had been on this flight I might have felt like death after landing, but assuming the crew and pilots advised passengers of the expected flight conditions (as it seems they did here) I certainly wouldn't be looking to the airline for a refund.
Aside from cancelling the flight (which may have angered passengers who did not appreciate the conditions the flight would operate in), the airline did the best they could in the circumstances and did not need to go as far as to refund the passengers for a freak weather event.
But it was certainly a nice gesture that they did and I applaud the airline for going above and beyond like this.
I'm hesitant to ask, because I don't want to scare anyone off flying, but what is the worst conditions you have flown through?
(Featured image courtesy of XPinger)