Over the past several years we've seen some incredible routes added that would have seemed inconceivable a decade ago. With many airlines planning on becoming smaller after COVID-19, I would expect fewer "exciting" new routes.
It looks like the most exciting new route on the horizon has just been delayed by at least a year.
Air New Zealand delays Newark launch
Air New Zealand was supposed to launch 3x weekly nonstop flights between Auckland and Newark as of October 2020. This would have been Air New Zealand's longest flight yet, and the sixth longest flight in the world.
Air New Zealand is now postponing their Newark flight until late 2021 at the earliest. In other words, this route is truly going back to the drawing board, as they're pushing it off by at least a year.
Air New Zealand cuts Buenos Aires & London flights
Before the current pandemic, Air New Zealand operated a 5x weekly Auckland to Buenos Aires flight, though the airline doesn't plan on bringing this route back when things recover. Apparently the route wasn't doing well before COVID-19, and they expect things to be even worse after this is over.
Furthermore, Air New Zealand will be cancelling their Los Angeles to London route effective immediately, representing their departure from the UK. The airline was supposed to cut the Los Angeles to London route as of October 2020 (to coincide with the New York route launch), but will now be cutting the route early, since demand isn't expected to recover.
Air New Zealand's Chief Networks, Strategy, and Alliances Officer, Nick, Judd, said demand for international travel is currently 5% of pre-COVID-19 levels into June (which seems high, frankly):
"It's deeply disappointing to be in this position. Our people have worked tenaciously over the years to build these markets and excitement was growing for our non-stop New York flight.

However, the effects of COVID-19 continue to bite; we expect most countries to take a cautious approach to international travel in the next year and we have to be pragmatic.

Government travel restrictions will continue for some time and demand for our Los Angeles-London service is unlikely to recover before our planned exit in October. Argentina has been challenging before the pandemic and we don't expect this market to recover quickly."
Air New Zealand grounding 777s
At this point it's premature to guess when international flights will resume, though as I wrote about a few days ago, Air New Zealand has laid off 777 crews, and doesn't plan on flying 777s again until at least April 2021.
This represents over half of Air New Zealand's long haul fleet. Once Air New Zealand does relaunch operations, expect it to be gradual.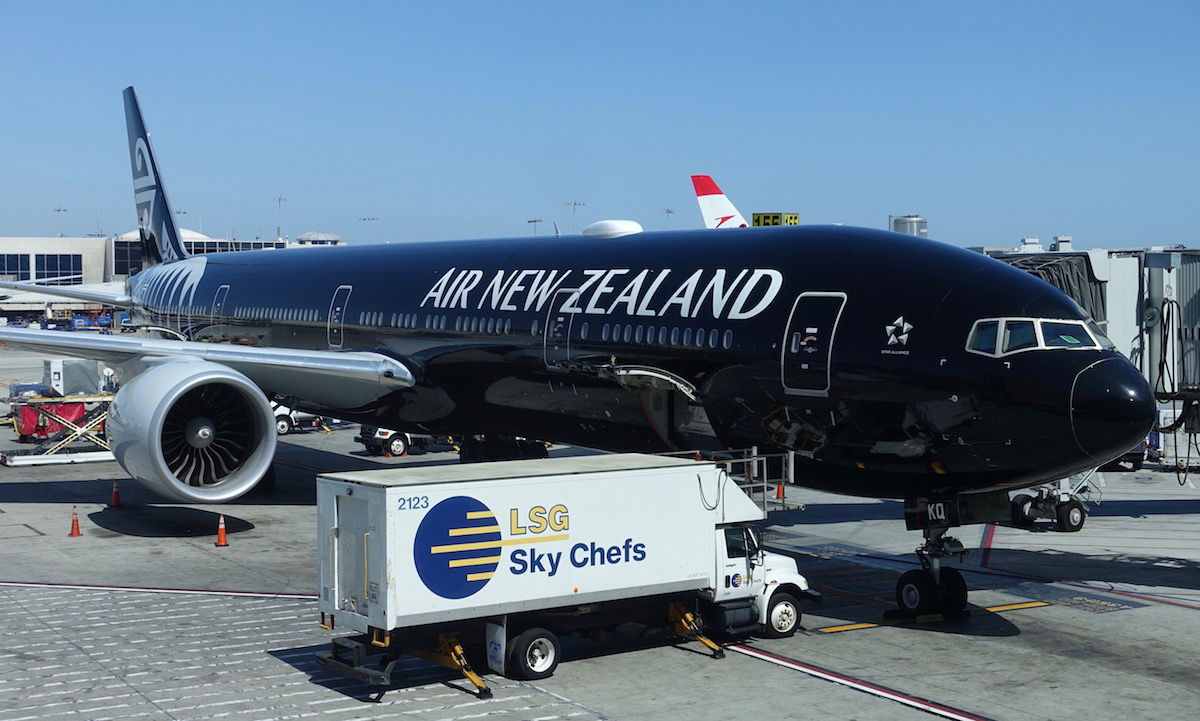 Air New Zealand is grounding 777s
Bottom line
There's nothing actually surprising here, though it has now officially been confirmed that Air New Zealand's Newark flight will be delayed until at least late 2021. Air New Zealand is also axing their London flight early, and cutting their Buenos Aires flight permanently.
Unfortunately I think that means you can also expect the Skynest to not be introduced anytime soon.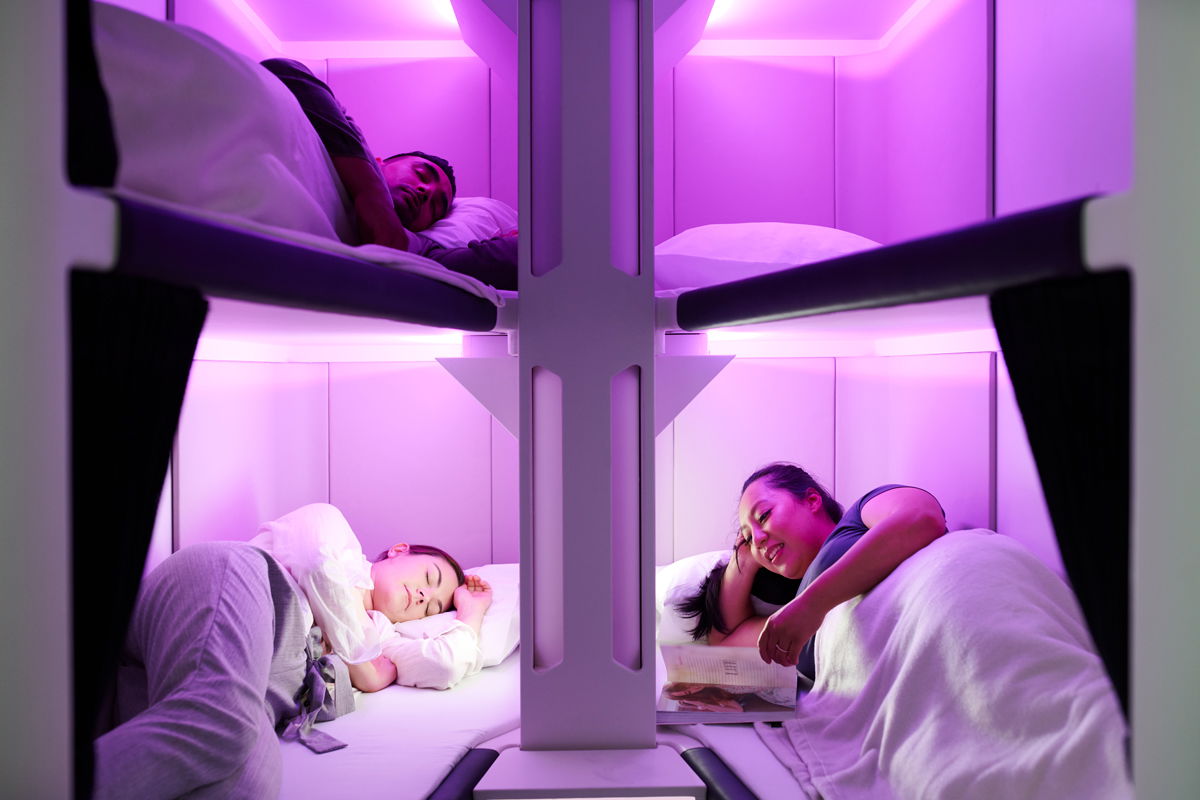 Don't expect Air New Zealand to follow through with the Skynest
I imagine that's only the start of their route reductions for when long haul operations resume…