Skytrax ranks Air Koryo, the national airline of North Korea, as the world's worst airline. It's the only airline to get a 1-star rating, though in fairness Skytrax doesn't rate all airlines. So while I think Skytrax generally gets airline ratings right, I don't think 5-star equals "world's best airline" and 1-star equals "world's worst airline." Instead I think it's safe to assume a 5-star carrier is pretty darn good, and a 1-star airline is pretty darn not good.
My friend Sam Chui is one of the biggest plane geeks I know. While I love planes, Sam loves planes. The older and more obscure the plane, the more Sam wants to fly it. That's why I took special interest in his recent trip to North Korea to attend the Wonson Air Festival, which is the first ever air festival in North Korea.
He wrote a fascinating trip report about his flight from Beijing to Pyongyang on Air Koryo, the air festival itself, and then a review of the airport's new terminal and lounge. Here are the installments:
If you have the time, I highly recommend reading all three installments.
Business class on the Tupolev 204 he flew actually looks quite good, as does the service.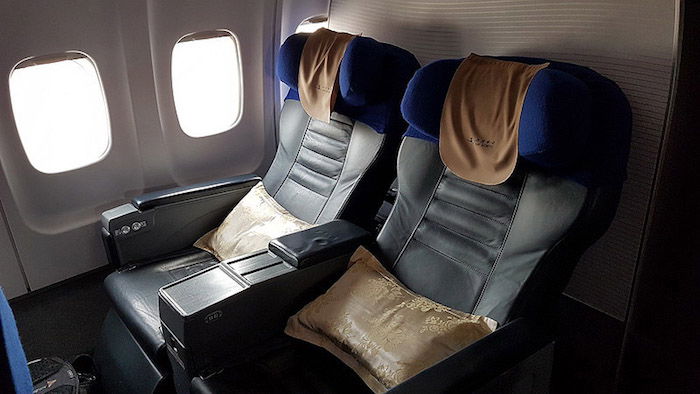 It's interesting that they've changed uniforms at the airline a couple of years ago:
Air Koryo have a uniform change since 2014 with the advice from great leader Kim Jong-Un, they've done away with the red jacket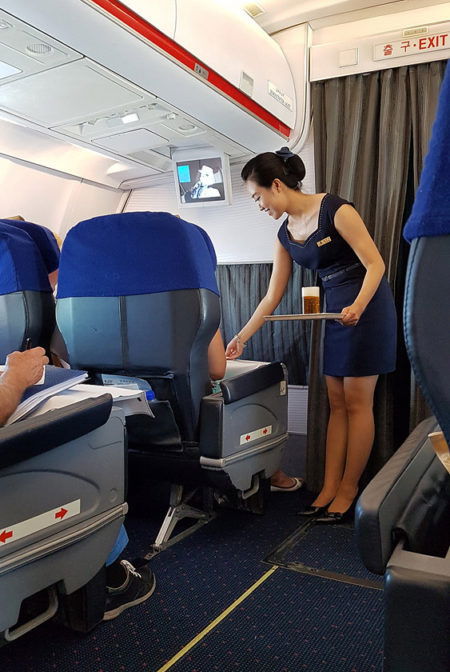 Kim Jong Un really seems to be an airplane geek. When he's not flying the Antonov An-148, he's advising the airline on uniform changes!
The new terminal and lounge in Pyongyang look quite decent as well.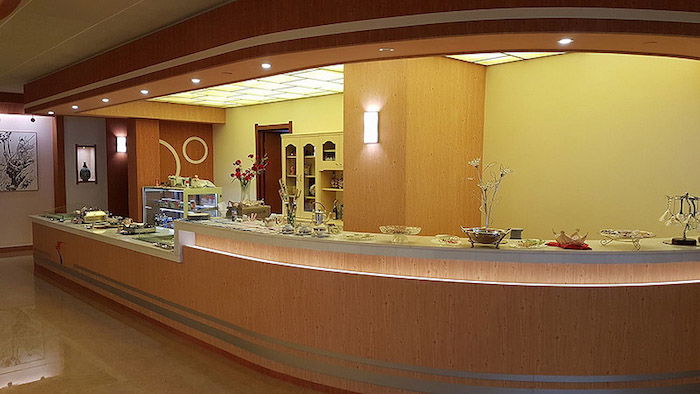 What a fascinating review!