The world's best first class lounge has reopened as of today.
Air France first class lounge reopens
During the pandemic we've seen airlines close quite a few lounges due to lack of demand. We're slowly seeing airlines reopen lounges, though that's happening at different paces around the world.
Only a limited number of airlines have international first class lounges, and these have overwhelmingly been closed during the pandemic, both because the biggest planes have been grounded, and also because business demand has decreased. On that front, there's some fantastic news.
The Air France La Premiere Lounge at Paris Charles de Gaulle offers my favorite ground experience in the world, and it has reopened as of today, May 4, 2021.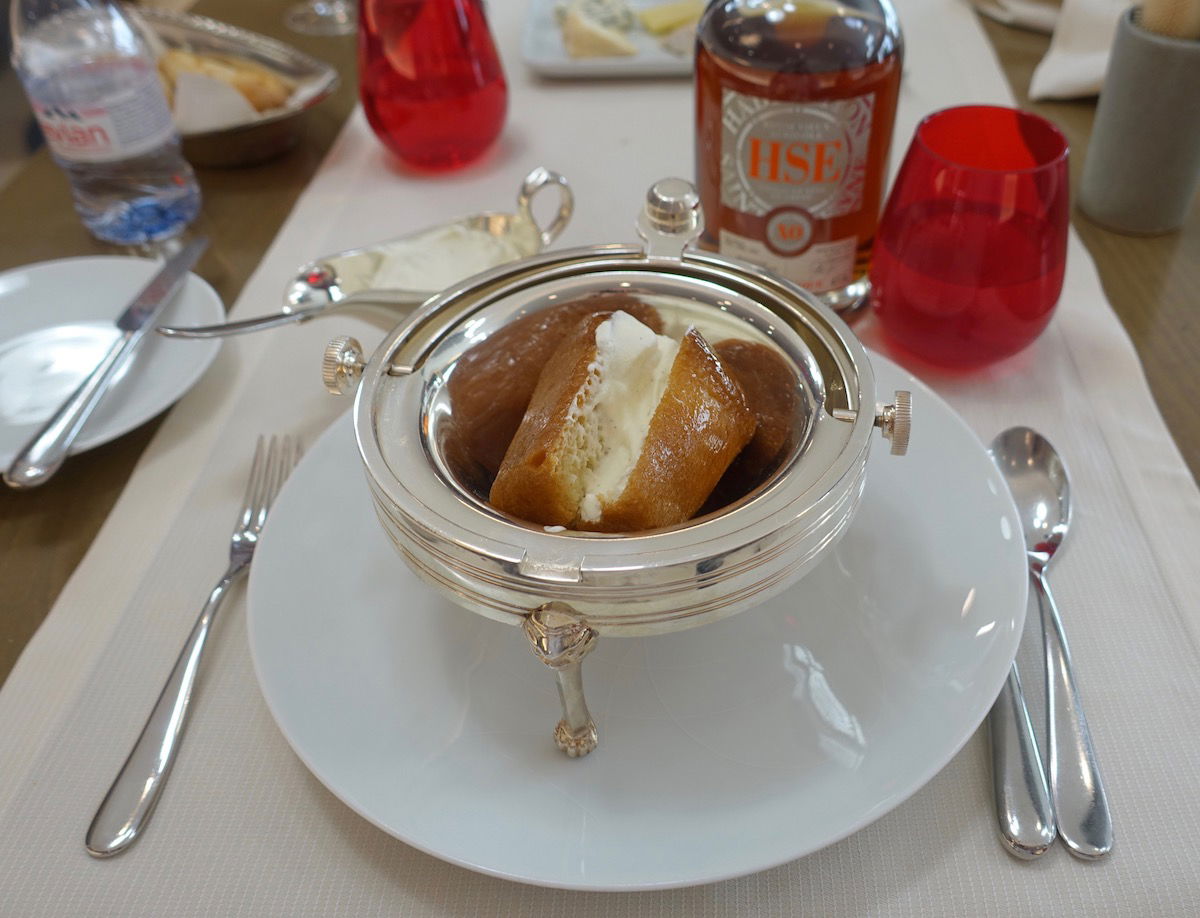 Dining in the Air France La Premiere Lounge
With Air France having retired its entire Airbus A380 fleet, the airline only has first class on select Boeing 777-300ERs. In total there are now 76 first class seats in Air France's fleet — 19 777s have four first class seats each, and it's an absolutely incredible product.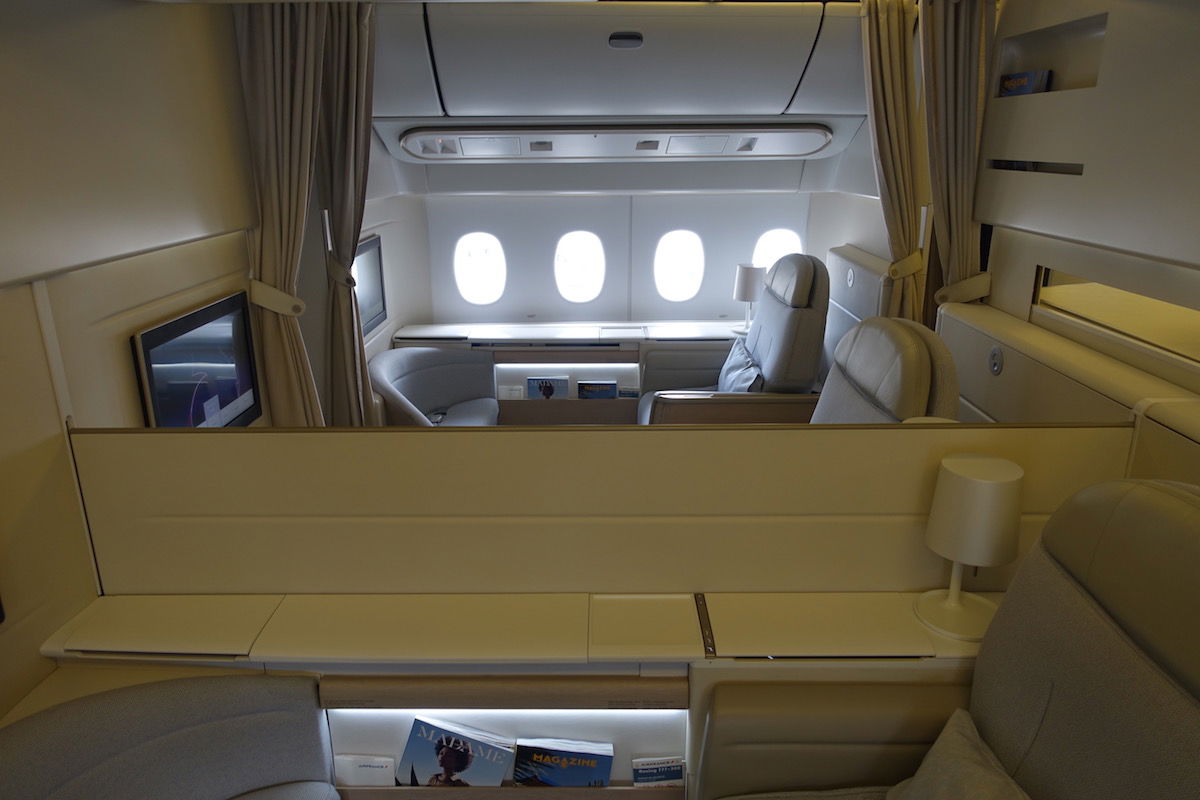 Air France's 777 first class
There's no airline that has quite as much of a commitment to maintaining the quality of first class as Air France, and this is a clear reflection of that. Even while the La Premiere Lounge was closed, the airline still offered a dedicated space for first class passengers in another lounge, and continued to offer car service.
As a point of comparison, Lufthansa First Class Lounges, as well as the Lufthansa First Class Terminal in Frankfurt, continue to remain closed.
The La Premiere Lounge has even been refreshed
Not only is Air France opening the La Premiere Lounge, but the airline has also taken the opportunity to refresh the interior of the lounge a bit. It looks like the changes aren't too drastic, but rather just a few cosmetic improvements have been made:
There are two daybeds with divider curtains in the relaxation area
The bar now has different finishes, and is white and mirrored
Bubbles replace the fiber display that was previously in one of the seating areas off to the side of the main room
Bottom line
For the privileged few who are flying La Premiere in the coming months, Air France's flagship lounge is once again open. This is my favorite lounge in the world. Despite Air France's greatly reduced first class footprint (due to the A380 retirement) and the general lack of demand for long haul travel, the airline remains committed to this offering, which is awesome.
Anyone visiting the La Premiere Lounge in the coming weeks?