It looks like we could soon see major changes at Malaysia Airlines, with (at least) two very different visions for the future of the airline…
Malaysia Airlines' never-ending struggles
Malaysia Airlines has been in financial trouble for quite a while. If we're being honest, their challenges date back to before the disappearance of MH370, but everything that has happened since has only made matters worse.
Malaysia Airlines isn't alone in having their future in limbo, as there are so many airlines in similar situations, including Alitalia, Kenya Airways, South African Airways, etc.
They all face similar challenges — the airlines either need to be shut down, or need significant funding. Instead these airlines are being kept on life support and nothing more, so it's no surprise that things aren't changing.
Currently Malaysia Airlines is wholly owned by sovereign wealth fund Khazanah Nasional Bhd.
Over the past few years we've repeatedly heard about possible Malaysia Airlines takeover bids, though nothing has materialized.
Well, on Monday it was confirmed that the government has received five takeover proposals as part of a review that started last year. Only time will tell if any of these materialize, though we now know of at least two interesting and very different visions for the future of the company.
Air France-KLM & Japan Airlines could take over Malaysia Airlines
Reuters is reporting on a new takeover proposal for Malaysia Airlines. With this, Air France-KLM would take over up to a 49% stake in the airline, while Japan Airlines would take over up to a 25% stake in the airline.
Update to story: Air France-KLM is denying this, so it's not yet known if they haven't made the bid, or if they're simply denying this until something further happens, as airlines often do.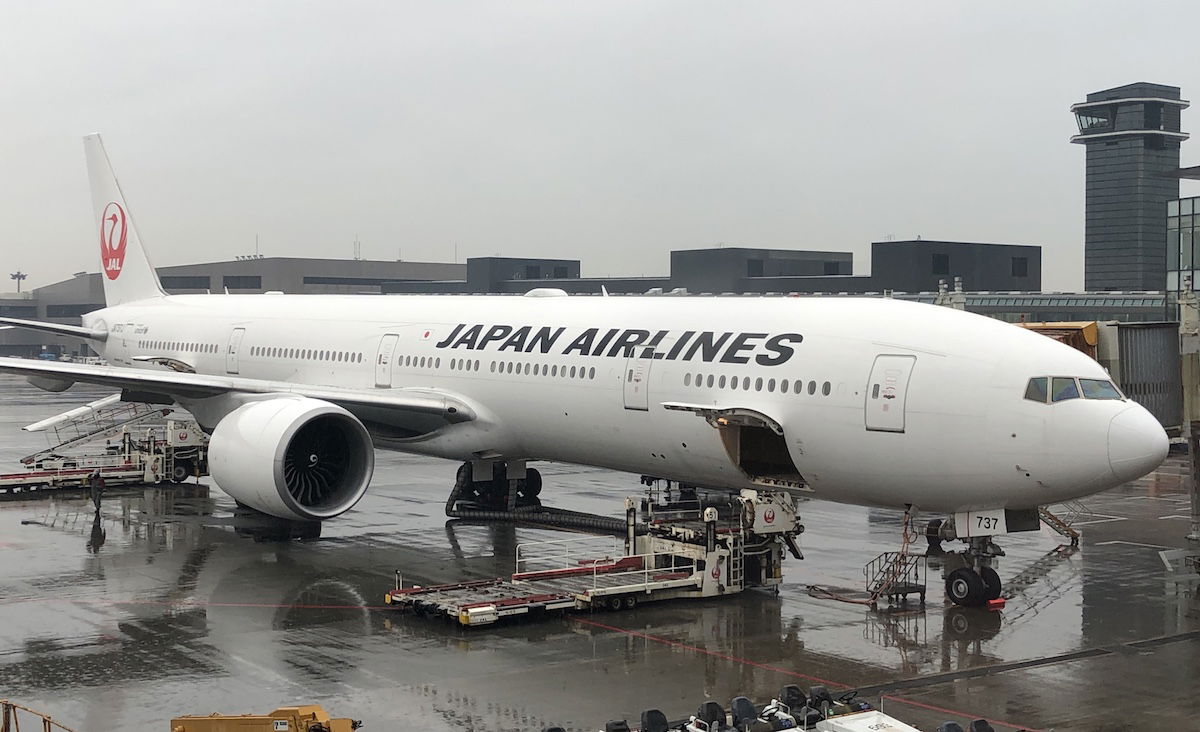 Japan Airlines already has a joint venture with Malaysia Airlines, so this would translate into even closer cooperation between the two airlines.
Meanwhile this could be a strategic move for Air France-KLM. While Air France doesn't fly to Kuala Lumpur, KLM flies from Kuala Lumpur to both Amsterdam and Jakarta. KLM has historically had quite a presence in Asia, so this could present a cool opportunity for the airline group.
As a source explains, this proposal is the most comprehensive and strategic, as it would capitalize on Malaysia's location for their operations.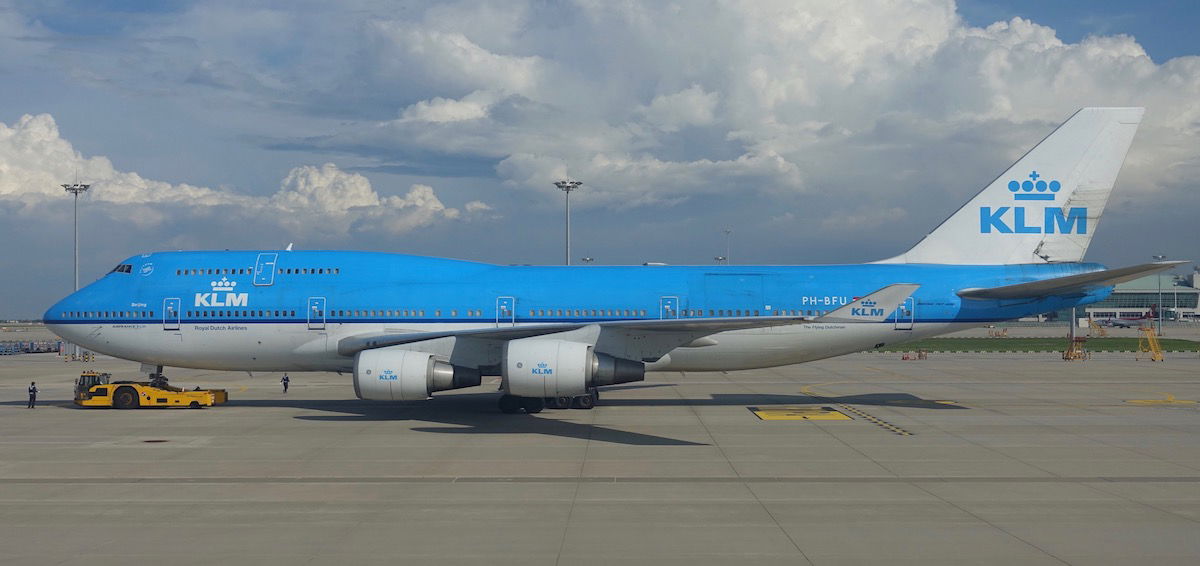 AirAsia's vision for Malaysia Airlines
Sources suggest that AirAsia and Lion Air have also submitted proposals to take over Malaysia Airlines.
AirAsia's takeover proposal would also mean a radical transformation for the airline, as Malaysia Airlines would cease to exist in its current form. With this deal:
Malaysia Airlines would be folded into the AirAsia group, so the brand would cease to exist
The Malaysian government would have to take over all the debt of the company, which totals nearly two billion USD
The airline would have to cancel their 737 MAX orders
The airline would have to get rid of their A380s and leased A330s
Malaysia's government wouldn't get a golden share, so that AirAsia would have full control of the company without interference
Clearly AirAsia isn't playing around. They're prepared to take over the airline, but only if things change radically, which is smart.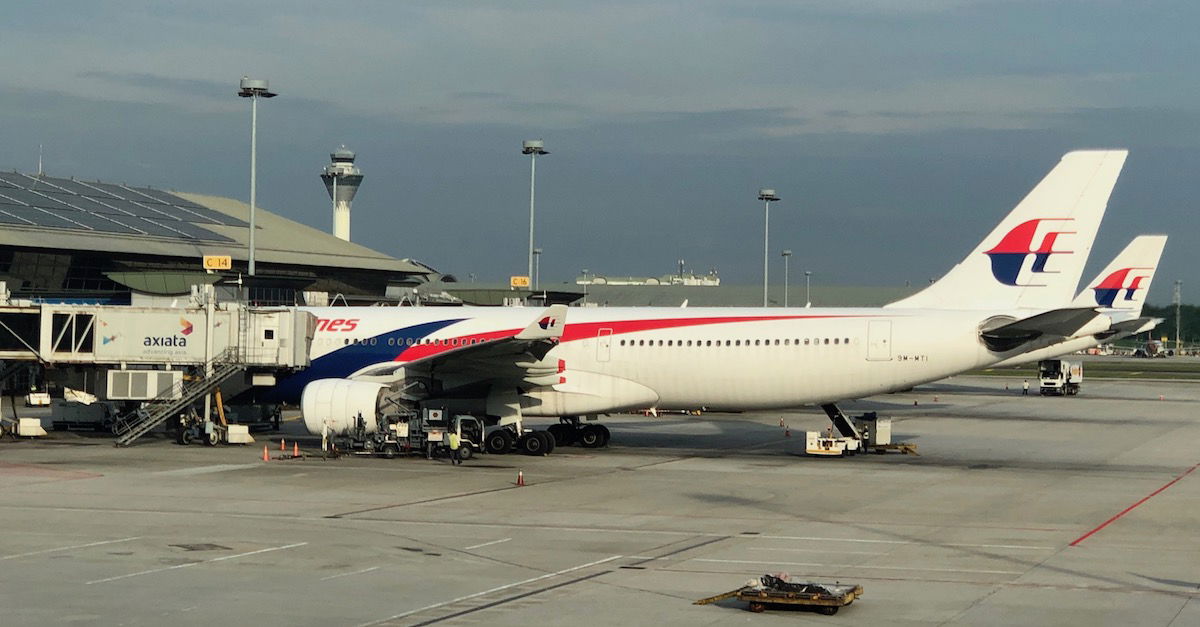 Which plan is more likely to succeed?
As it stands, apparently Malaysia's government favors the proposals from foreign airlines, while the sovereign wealth fund that owns Malaysia Airlines favors a "local" deal with AirAsia, which shouldn't come as much of a surprise.
I think the AirAsia deal more or less speaks for itself. Taking over Malaysia Airlines would mean that they'd eliminate one of their biggest competitors, and it would lead to a radical transformation for the airline that could actually succeed. As we can see above, this would involve a ton of changes, and the government would be taking over a lot of debt.
The Air France-KLM and Japan Airlines takeover bid is intriguing, and is more of a wild card. I'm sure they have a comprehensive plan that we simply don't know the details of yet, but it would be really interesting to see how it plays out, as we'd possibly see both Air France-KLM and Japan Airlines rework their Southeast Asia route networks.
Fundamentally the biggest question is how they'd change Malaysia Airlines to make it profitable. Perhaps we'd see Malaysia Airlines totally cut flights to Europe, and instead focus on flights within Asia and to the South Pacific, which would tie in well with the Air France-KLM and Japan Airlines networks.
Bottom line
We've seen a countless number of stories of potential takeovers of Malaysia Airlines, so it's anyone's guess if this situation will be any different.
If AirAsia is successful, Malaysia Airlines would cease to exist in its current form, and would essentially just assist AirAsia in growth and eliminating a competitor.
The much more interesting situation would be to see what an Air France-KLM and Japan Airlines takeover of Malaysia Airlines would look like.
What do you make of these proposals, and which do you think is likely to be accepted?