Air France has been working on modernizing their fleet, as they've ordered 787-9s and A350-900s. However, up until now they haven't announced planes for updating their short haul fleet, which will eventually need to be refreshed as well.
Air France's narrow body mainline fleet consists of all four Airbus A320 family variants — the A318, A319, A320, and A321. They have 110+ of these planes in their fleet between all the variants, and the fleet isn't getting any younger.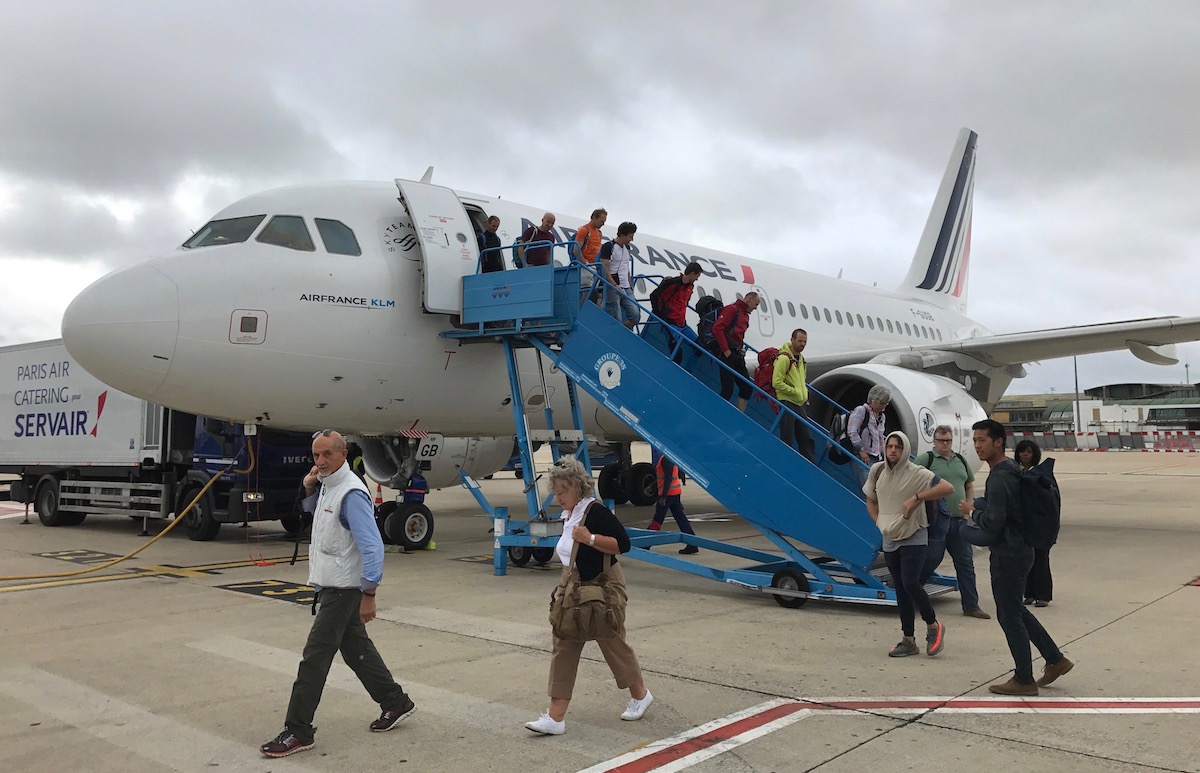 Air France A318
For a while there have been rumors about Air France soon announcing a new aircraft order to refresh their narrow body fleet, and it looks like that's about to be a reality. While officials from both Air France and Airbus haven't officially commented, France's Journal du Dimanche reports that Air France is expected to announce an order for 50-70 Airbus A220s this week (update: this order has now been confirmed).
This is expected to be approved by Air France's board tomorrow, and is expected to be announced during Air France's financial results that will be revealed on Wednesday.
It's not yet clear exactly how many firm orders and how many options there will be, and it's also not clear how the order will be split between A220-100s and A220-300s.
The A220 is a joy of a plane to fly — it's fuel efficient, comfortable as a passenger, and fills a niche that's not otherwise well served.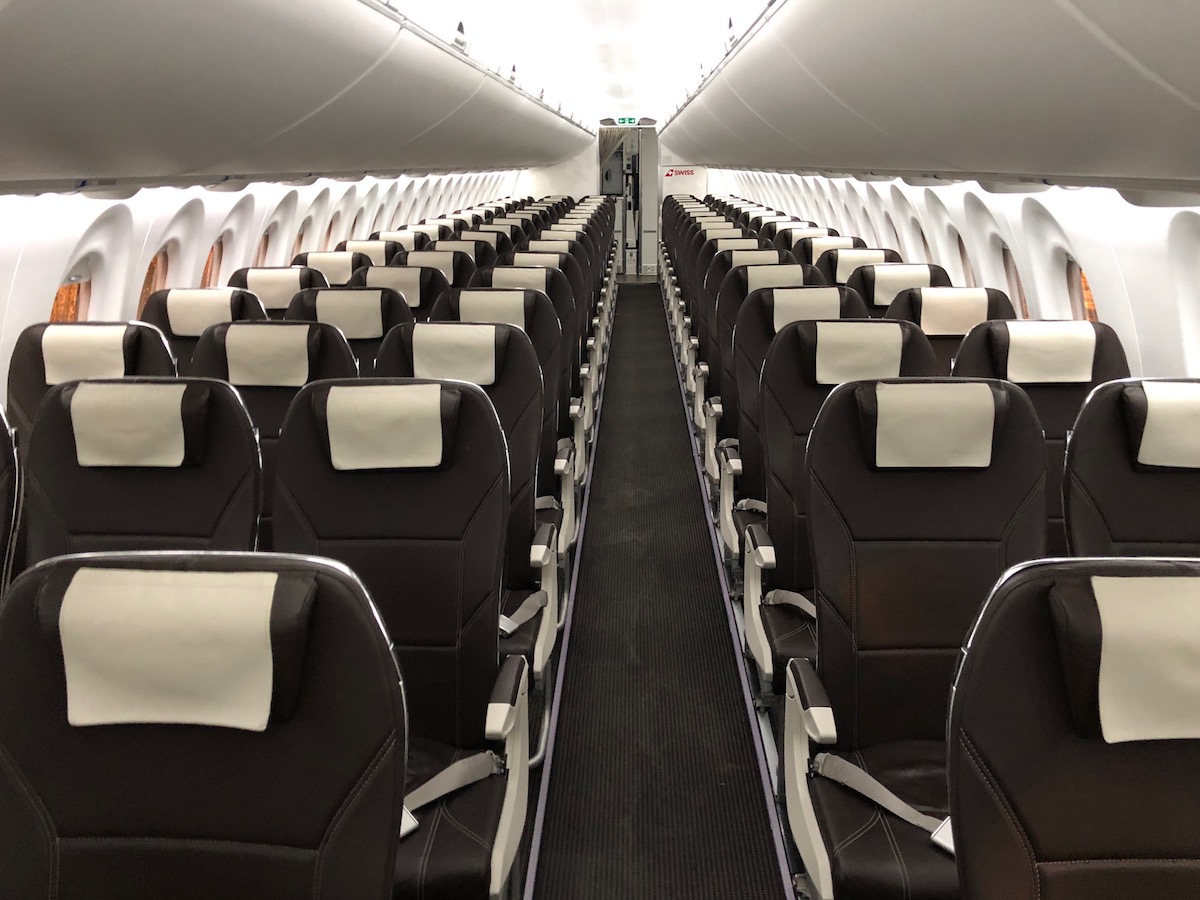 Swiss' Airbus A220 cabin
The A220-100 has a capacity for somewhere around 125 seats, while the A220-300 has a capacity for someone around 145 seats.
As a point of comparison, the capacity of Air France's A318s to A321s ranges from 118 seats to 212 seats.
The A220 would be a fantastic replacement for the A318 and A319, while it would represent a mild capacity cut compared to the A320, and a significant capacity cut compared to the A321.
There had also been rumors that Air France would order the A320neo, though the same source suggests that this order isn't imminent. That's not to say it won't happen in the future, but rather just that it's not happening right now.
What do you make of Air France's imminent A220 order?