This airliners.net thread has a post about routes that Air China will apparently launch in 2015. This includes new longhaul and short-haul service out of Beijing, as well as new short-haul routes out of Hangzhou and Tianjin.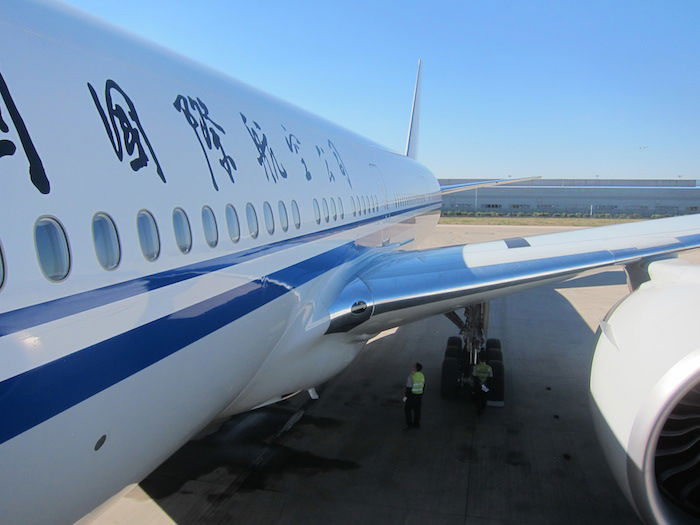 Air China 777-300ER
The new routes out of Beijing apparently include the following:
CA165/6 Beijing-Melbourne, start from 6-1, A330, 1/3/5/7
CA867/8 Beijing-Johannesburg, start from 6-19, B773, 1/3/5
CA879/80 Beijing-Montreal-Havana, start from 9-20, B773, 1/3/5
CA739/40 Beijing-Auckland, start from 10-25, A330, D
CA741/2 Beijing-Mumbai, start from 10-25, A330, 1/3/5/7
CA869/70 Beijing-Addis Ababa, start from 10-25, A330, 1/4/6
Now, most of that seems like pretty rational growth. Melbourne, Johannesburg, Auckland, Mumbai, and Addis Ababa all seem like no brainers, right? At the very least, you wouldn't bat an eyelash if you heard any of those announced.
But what about that Beijing to Montreal to Havana route? I'd say that's possibly the most interesting route announcement… ever?! Beijing to Montreal seems logical enough, but Montreal to Havana is just fascinating. While I love new routes out of hub cities, I love new fifth freedom routes even more.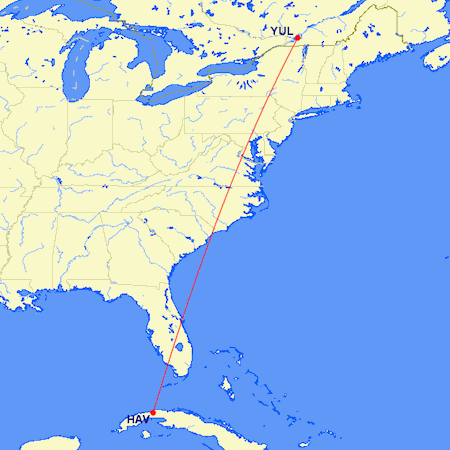 Presumably Air China will have pick-up rights between Montreal and Havana. Could you imagine boarding an Air China 777 in Montreal in order to fly to Cuba?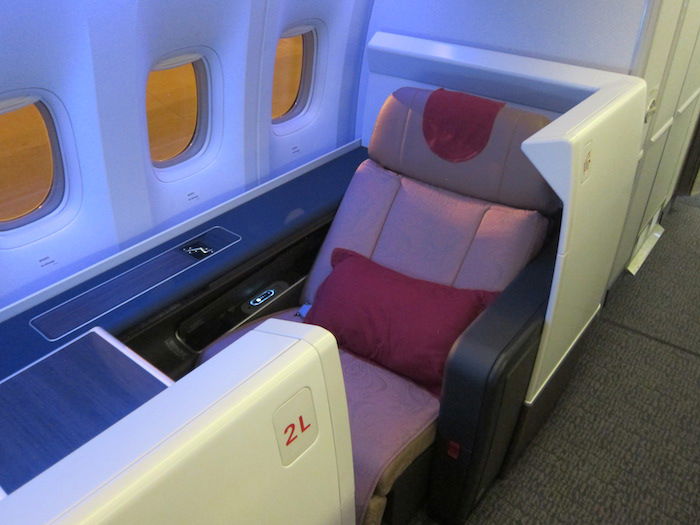 Air China 777-300ER first class
Can't wait to see the schedule on this flight.
This route is no doubt even cooler than Air China's current coolest fifth freedom route, between Munich and Athens.

If/when I visit Cuba, I know how I'm getting there! Who's with me?!