Just over a month ago I wrote about the trip that I have planned to the Seychelles — I'll be flying Air Seychelles business class from Paris to the Seychelles, and then I'll be flying back to the US on Turkish Airlines. Go figure my Air Seychelles review won't actually be very useful long term, given that the airline is terminating longhaul flights just weeks after I'm flying with them.
I've been thinking of a fun way to get to Paris to start the trip, and I think I've come up with the most French way imaginable to get from Miami to Paris, without actually flying Air France across the Atlantic.
Specifically, I've been intrigued by Air Caraibes and their new A350s. These A350s are probably most well known for the fact that they have 10 seats per row in economy (they're the first airline to make the cabin that tight), though they also have fully flat business class seats. These seats look similar to what Royal Air Maroc has on their 787s, as they're at slightly different heights when reclined. They're a bit awkward, but ultimately decent enough.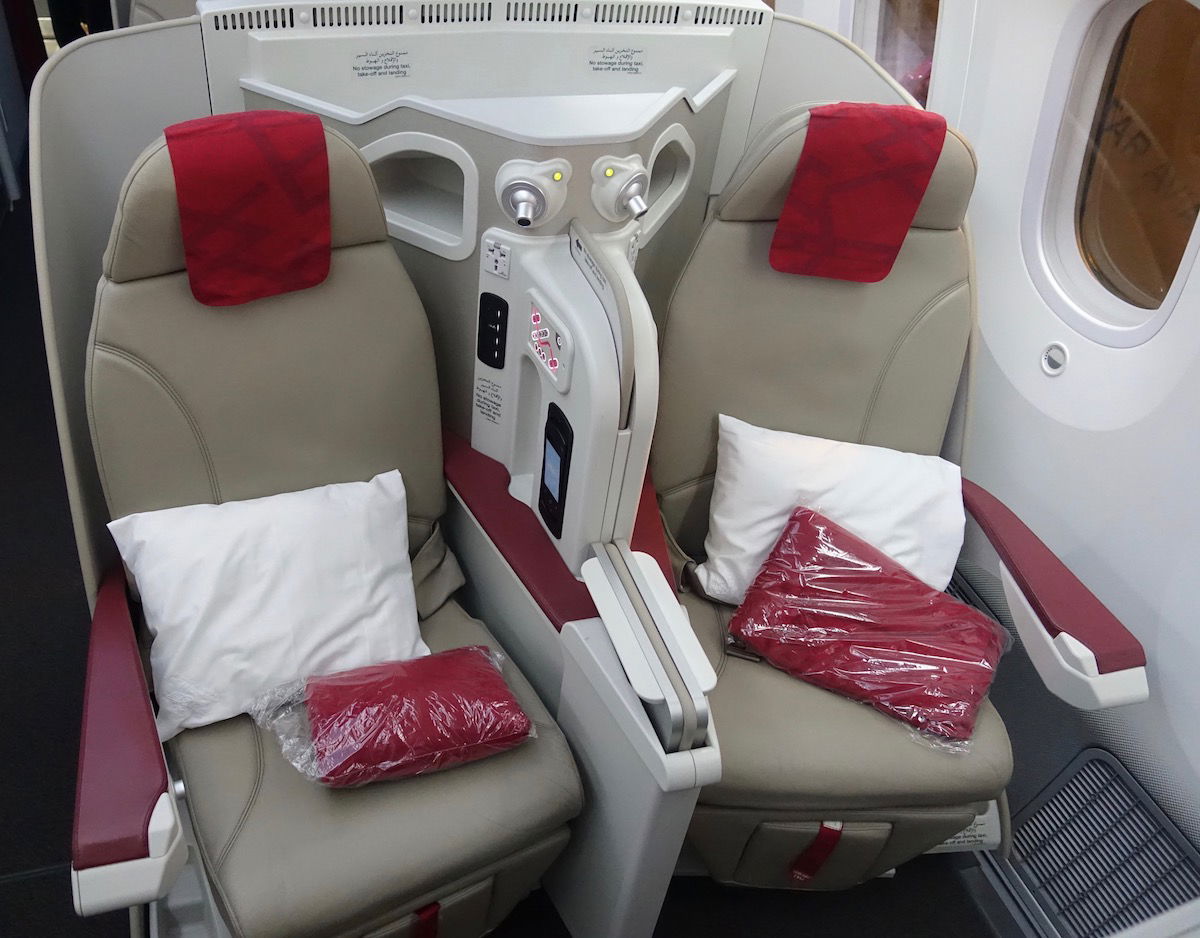 Royal Air Maroc's 787 business class
Air Caraibes flies these A350s from Pointe-A-Pitre to Paris, and their business class fares aren't that bad, so I was looking at something like this:

Then I thought to myself that getting to Pointe-A Pitre probably wouldn't be especially easy or interesting, but then I remembered something. Air France operates a fleet of A320s based out of the Caribbean. Their US destinations include Atlanta and Miami, and they operate direct flights to both Port Au Prince and Pointe-A-Pitre.
These flights aren't at all glamorous, since the planes have the typical intra-Europe configuration, where business class is simply economy with a blocked middle seat. However, I'd sure be interested to see what the onboard experience is like on one of these flights, since an Air France A320 sure looks out of place in Atlanta or Miami.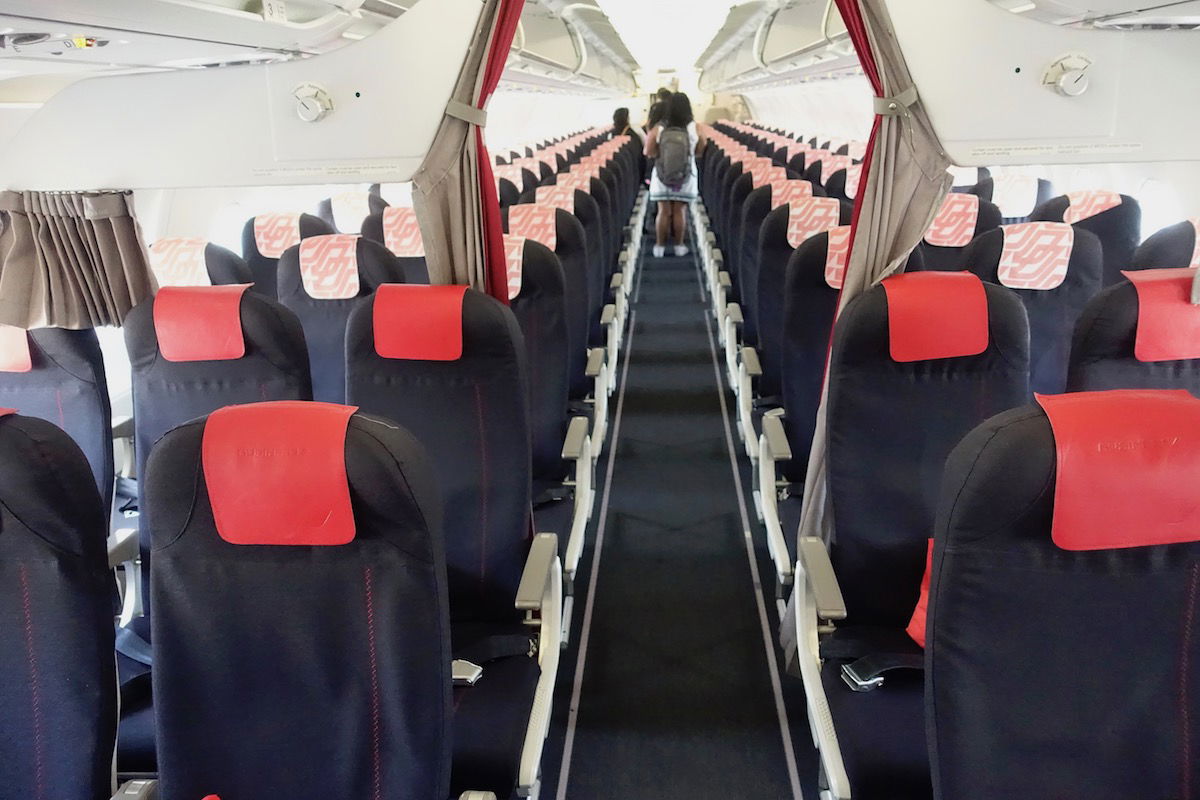 So I could book something like this:

In the end the routing would look as follows: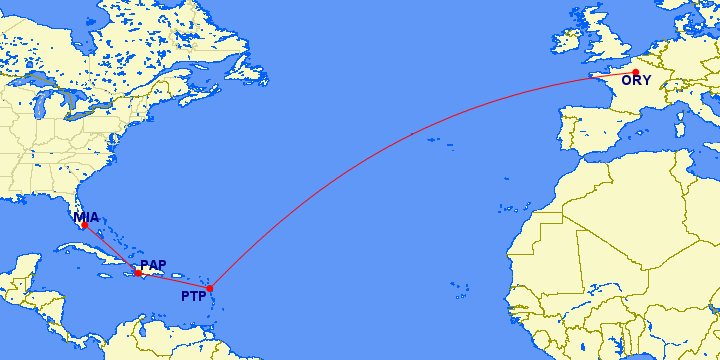 What do you think, is this a fun way to get from the US to Paris? Has anyone transited Pointe-A-Pitre Airport before?
(Featured image courtesy of Pedro Aragão)