In positive news for both Canadian airlines decimated by COVID-19, the federal government has announced that it will commence talks this week with the industry about providing federal assistance.
There's a catch, however, and it's one many Canadian fliers will be pleased to hear: as part of any support package, airlines will have to provide refunds to customers whose flights were cancelled due to the pandemic.
While US and European authorities had already required airlines in those countries to refund passengers for pandemic-cancelled flights, Canadian airlines have to date gotten away with issuing credits or vouchers instead.
The result? They have kept millions of dollars of ticket revenue without providing the service paid for. And as those of us who have been burned by airlines going rapidly ka-put in the Canadian market before have learned, vouchers are only good if the airline is still around to honour them.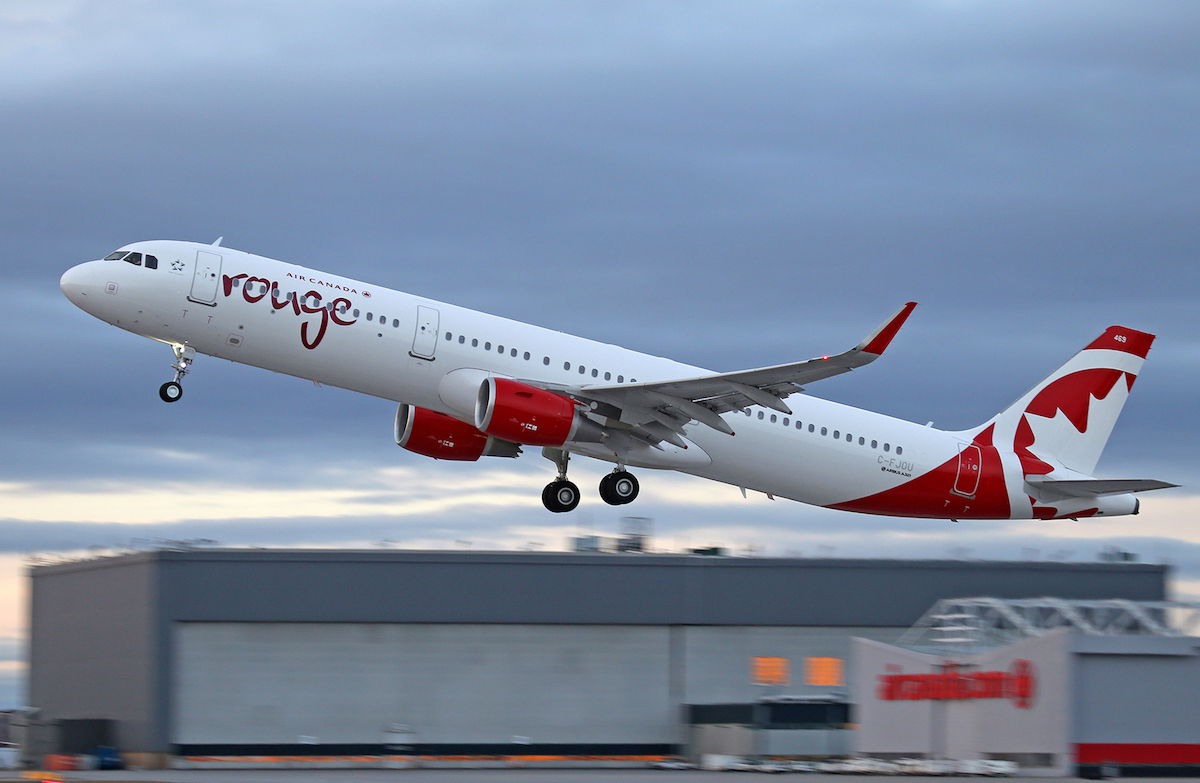 Even if all the providers remain solvent, vouchers and credits usually have conditions or time limits attached to them that may make them difficult to redeem, even for those customers whose own economic situation hasn't been so affected by the pandemic that they can afford to lose out on the cash.
It's no surprise that Canadians haven't been happy about it, and it is believed that most of the 8,000 complaints filed with the Canadian Transportation Agency in the first five months of the pandemic are related to refunds, along with a couple of proposed class action lawsuits.
Canadian air travel volumes are down about 90% since March, so I expect that this is going to be a tough pill for the airlines to swallow, but astronaut-turned-Transport-Minister Marc Garneau was crystal clear that "before we spend one penny of taxpayer money on airlines, we will ensure Canadians get their refunds."
Garneau also alluded to ensuring that regional communities maintain air connections, though what that will look like remains to be seen.
I hope the government holds firm on this, but I expect the talks will take time, so I don't recommend making immediate plans for that refund money.