Air Canada has just started selling passes for unlimited monthly flying within Canada, and that sure is interesting…
Air Canada's "Infinite Canada Flight Pass"
Airlines around the globe are in a cash crunch and have a lot of empty seats on planes, so are trying to get innovative. That's where Air Canada's latest promotion comes into play…
Air Canada has just started selling the "Infinite Canada Flight Pass," offering unlimited travel (and flexibility) for flights within Canada. For a flat fee, pass holders can book travel without blackout dates or restrictions, make changes and cancelations without penalty, and fly as often as desired.

There are a few things worth being aware of:
These passes can be purchased September 16-23, 2020
Passes can be purchased in one, two, or three month increments (and the clock starts on the date of purchase)
They're valid for domestic travel within Canada
You are still responsible for paying taxes and fees on flights booked
You can earn a fixed number of Altitude Qualifying Miles (AQMs) and Altitude Qualifying Dollars (AQDs) for the passes you're purchasing, though you don't earn any redeemable Aeroplan miles (more on all of this below)
This is only valid for travel on Air Canada, Air Canada Express, and Air Canada Rouge, and not for travel on partner airlines
You must be a Canadian resident and Aeroplan member to take advantage of this offer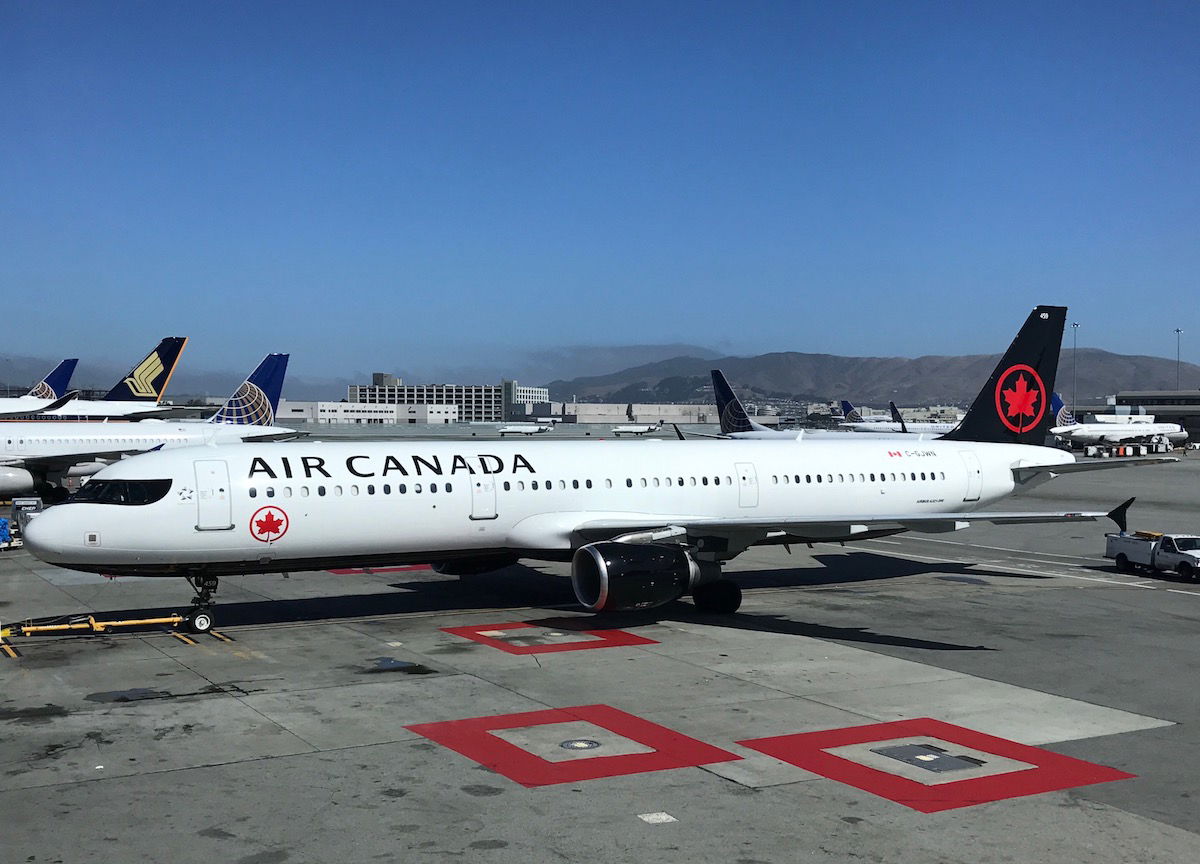 Air Canada is now selling unlimited flight passes
How expensive are Air Canada's monthly flight passes?
There are three tiers of flight passes you can purchase, and the cost for each is charged on a monthly basis:
A Standard pass costs 2,260 CAD per month
A Flex pass costs 2,825 CAD per month
A Latitude pass costs 5,650 CAD per month

Why would you purchase one of the more expensive passes?
In theory Flex and Latitude passes give you access to more availability than Standard fares, but given how lightly booked most flights are, I can't imagine that will be needed very often
If you purchase a Latitude pass, you'll be eligible for upgrades within 48 hours of departure on a space available basis, which is pretty cool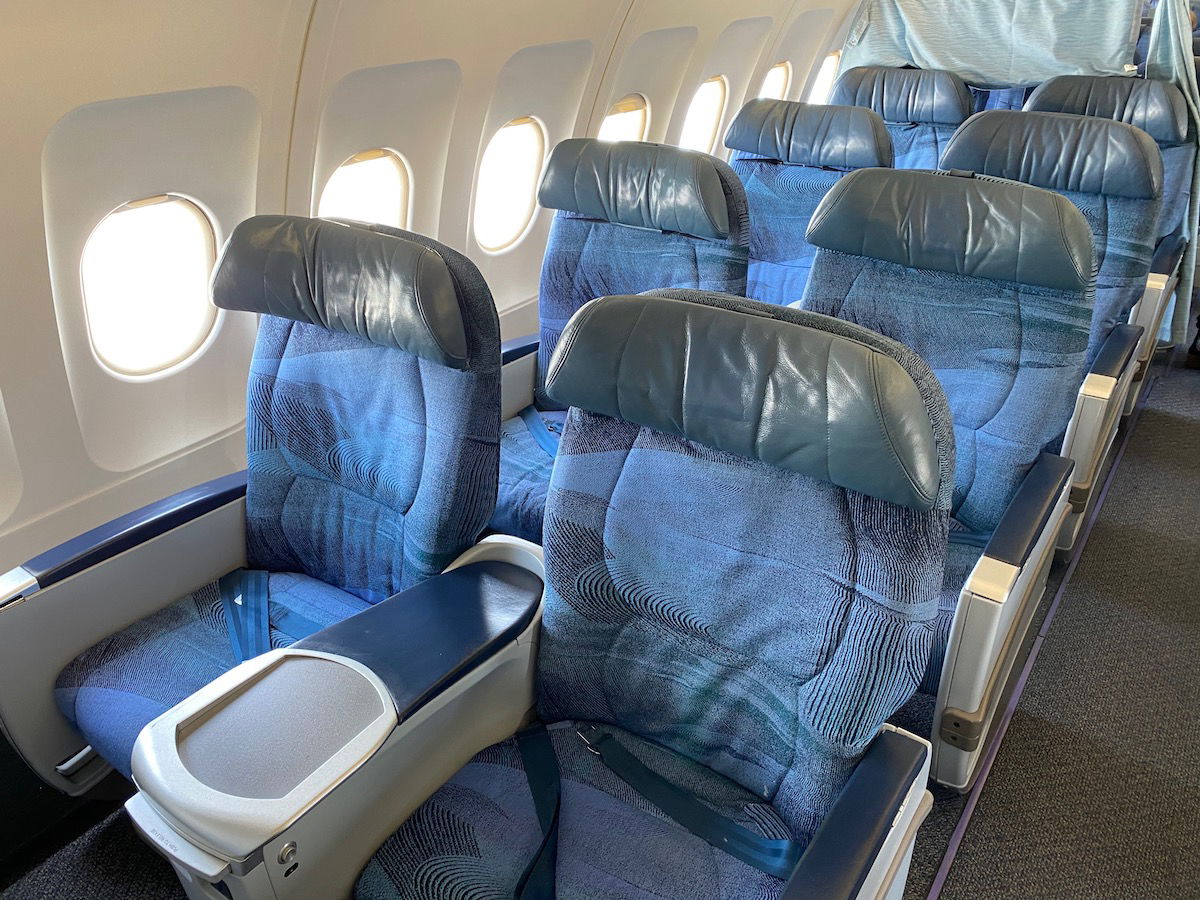 Latitude flight passes come with upgrades subject to availability
Why this isn't a status or mileage run opportunity
For the most part, mileage runs and status runs haven't been a thing in the past few years, due to how frequent flyer programs have changed. We've seen some airlines introduce "all you can fly" passes, but they've almost always been leisure, low cost airlines. For example, earlier this year we saw Canada's Flair offer all you can fly passes, though Flair is an ultra low cost carrier.
It's extremely rare to see a network, business airline offer passes like this. Then again, at this point just about all airlines have turned into leisure carriers given the lack of business demand, so I guess that shouldn't come as a surprise.
Air Canada has a more "traditional" frequent flyer program, so on the surface this promotion is interesting to me in that regard. However, unfortunately this likely won't be too exciting for those looking to earn status:
You earn a fixed 10,000-15,000 AQMs per month, depending on which pass you buy
You earn AQDs equal to the cost of the pass you purchased
In other words, you're not actually being incentivized to fly extra if you're looking to use this opportunity to earn status. Ultimately that's probably a good thing at this point…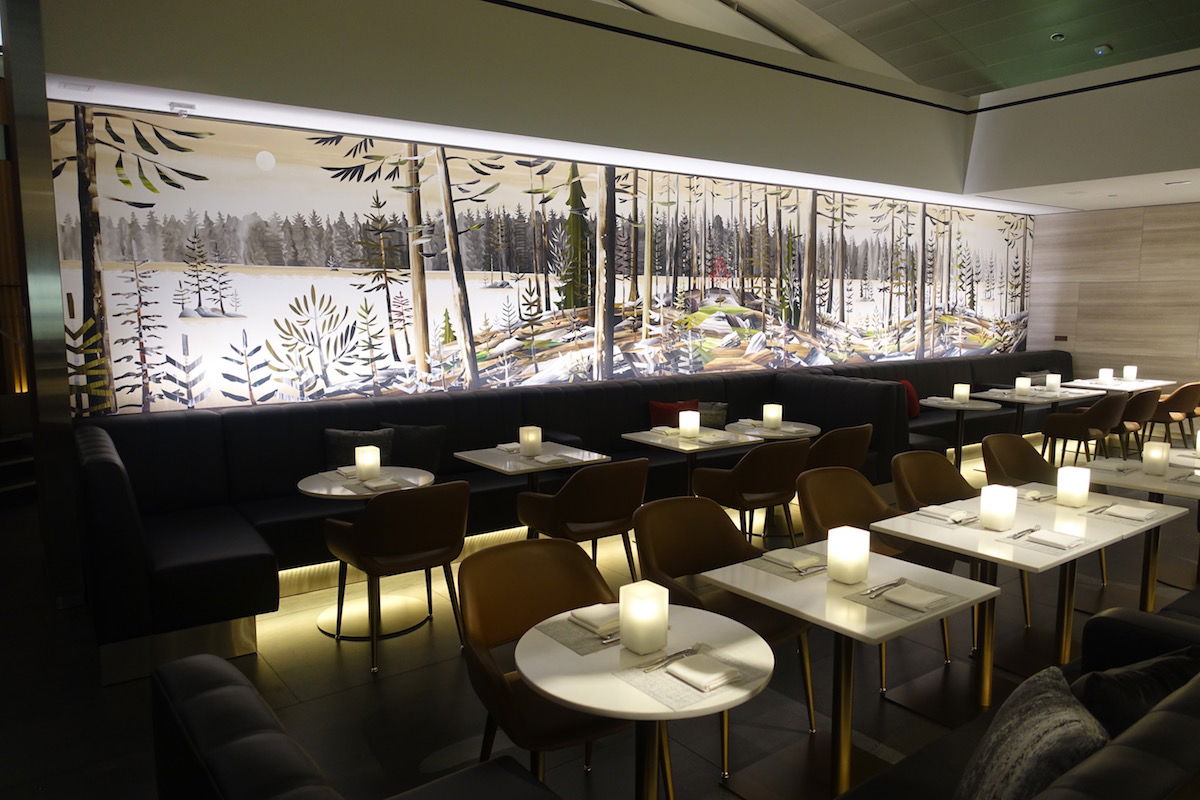 This doesn't allow for much of a status or mileage run
Bottom line
For one week only (as of now), Air Canada is selling monthly passes for unlimited flying. Obviously we're living in a new era when an airline that used to rely on business travelers is selling reasonably priced passes that offer unlimited flying, changes, cancelations, etc.
For most people this probably won't be worth it, though it's definitely intriguing, for those who are flying a lot within Canada anyway.
The logical follow up question is if any airline will now start selling unlimited lifetime flight passes out of desperation, though that's something that airlines have almost always regretted after the fact.
What do you make of Air Canada's unlimited flight passes?