Millennials rejoice… now we just need avocado toast!
Air Canada's inflight product improvements
While minor individually, Air Canada has just rolled out a series of thoughtful food & beverage improvements, which I'm sure many will appreciate. These changes include the following:
For travelers in all cabins, Air Canada will offer oat milk from Earth's Own, offering guests a non-dairy alternative
For travelers in all cabins, Air Canada will introduce Blue Moon Belgian White and Hop Valley IPA craft beers, as well as Vizzy Strawberry Orange Mimosa Hard Seltzer (available for purchase in economy, and complimentary in premium cabins)
For travelers in Signature Class on international flights, Air Canada will offer aperol spritzes and rose
For travelers on select economy and premium economy flights, Air Canada will introduce new food menu items, including butter chicken with rice pilaf and cauliflower peas masala, among other things
These are all fantastic changes that I'm happy to see. However, if we're doing things like aperol spritzes, oat milk, and rose, how about some iced coffee or cold brew?!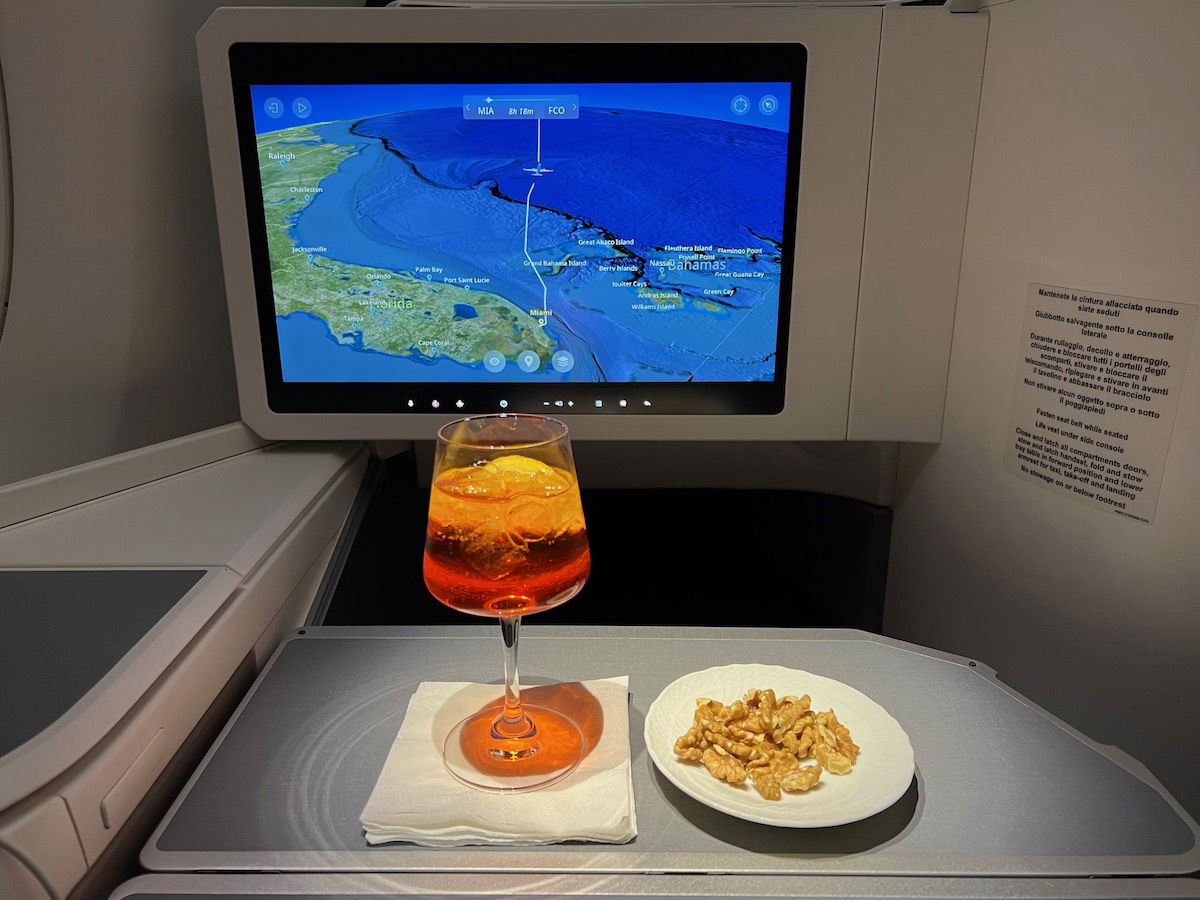 I love when airlines put effort into drinks
Admittedly airlines operate with tight budgets for inflight offerings, though I just want to throw out some appreciation to airlines that put some effort into their drink selection, whether it's alcoholic or non-alcoholic. Take JetBlue Mint, as an example.
For non-alcoholic drinks, the airline has an amazing selection of espresso-based options, like iced cappuccinos.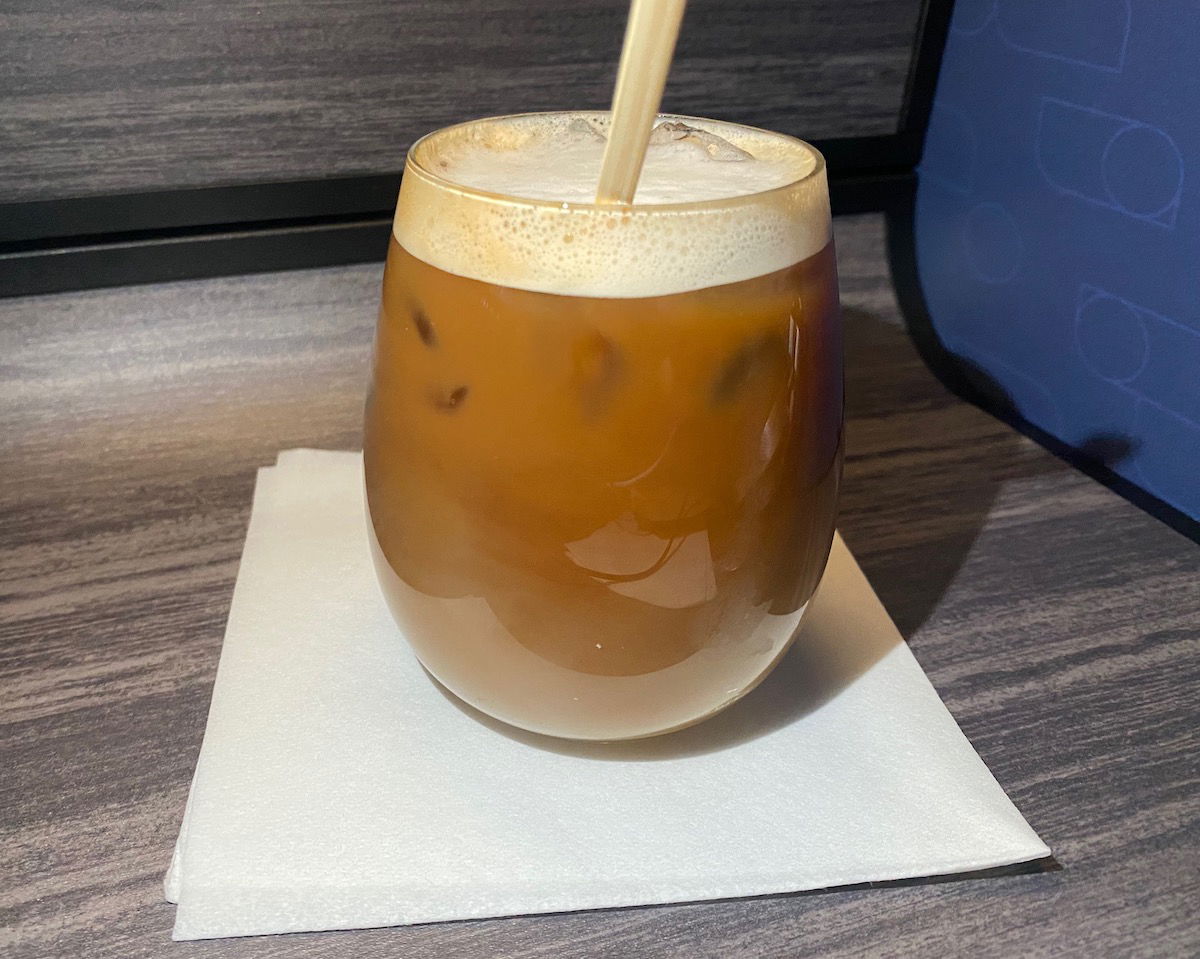 The airline even has actual cocktails on the menu, like dirty martinis, which are shaken and poured at your seat.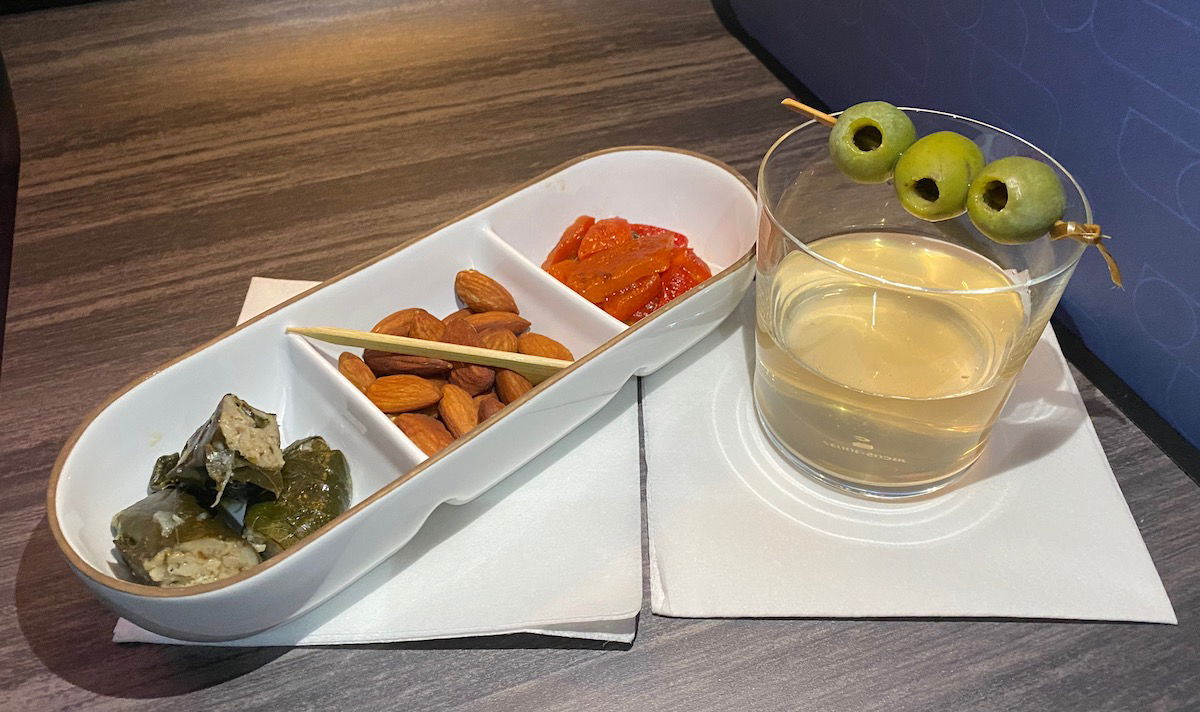 I understand these things cost a little bit of money and take some time for the crew to prepare, but if you ask me, they make a big difference in terms of the passenger experience. I love whenever airlines serve something other than drip coffee, generic wine, and the typical selection of liquor with canned mixers. So I'm happy to see what Air Canada is doing here.
Bottom line
Air Canada is rolling out a few positive passenger experience initiatives, including introducing oat milk on all flights, and adding rose and aperol spritzes on long haul business class flights. Here's to hoping more airlines follow Air Canada's lead, and think a bit outside the box.
What do you make of these Air Canada initiatives?