A couple of weeks ago I wrote about my fascination with Rossiya Airlines, which operates ex-Transaero 777s on flights between Moscow and Vladivostok. I won't recap everything here, though if you haven't read the previous posts, check them out:
Anyway, one of the things that fascinates me most about Rossiya is that they have "Super Space" seats in business class, which are essentially former Transaero first class seats. The catch is that you can't easily book these online, so I wanted to figure out the best way to maximize my odds of reserving one of these seats.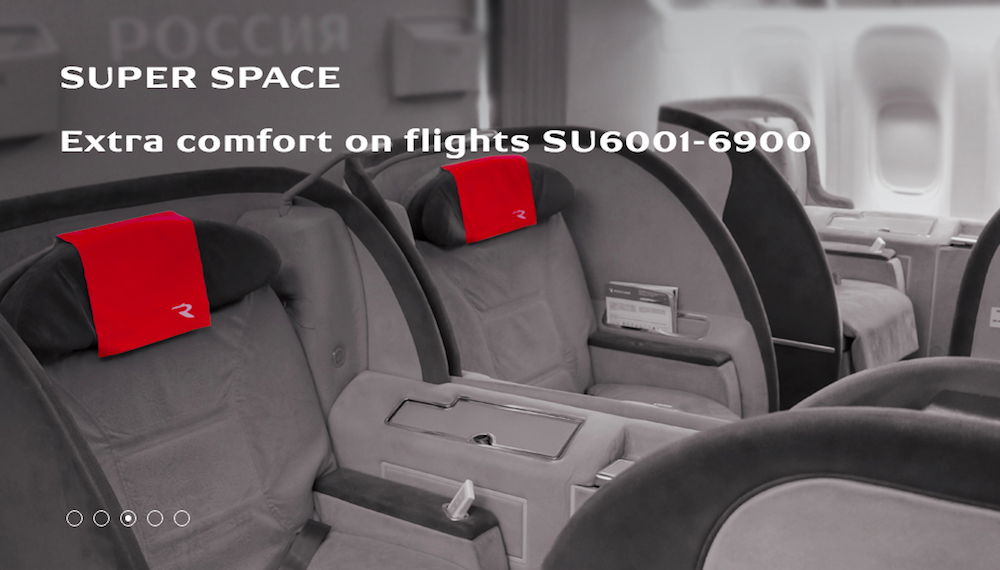 On my first post about Rossiya, one reader commented the following:
For make benefit Super Space Class reservations must be secured en suite at Rossiya offices. Look at openings and closings hours, they have like Spain the rest time in after midday.

Effective monies accepted (RUB, or if Minsk offices BYN accepted) or payment card (must meet validation requirement and do not forget for presentation on travel dates)

This offices found Moskau, Minsk, Irkutsk, Berlin, and Istanbul.

If agent say computer problem, be ready what you call tipping small amount will fix.
I just happen to be in Minsk, so you want to guess what I did earlier?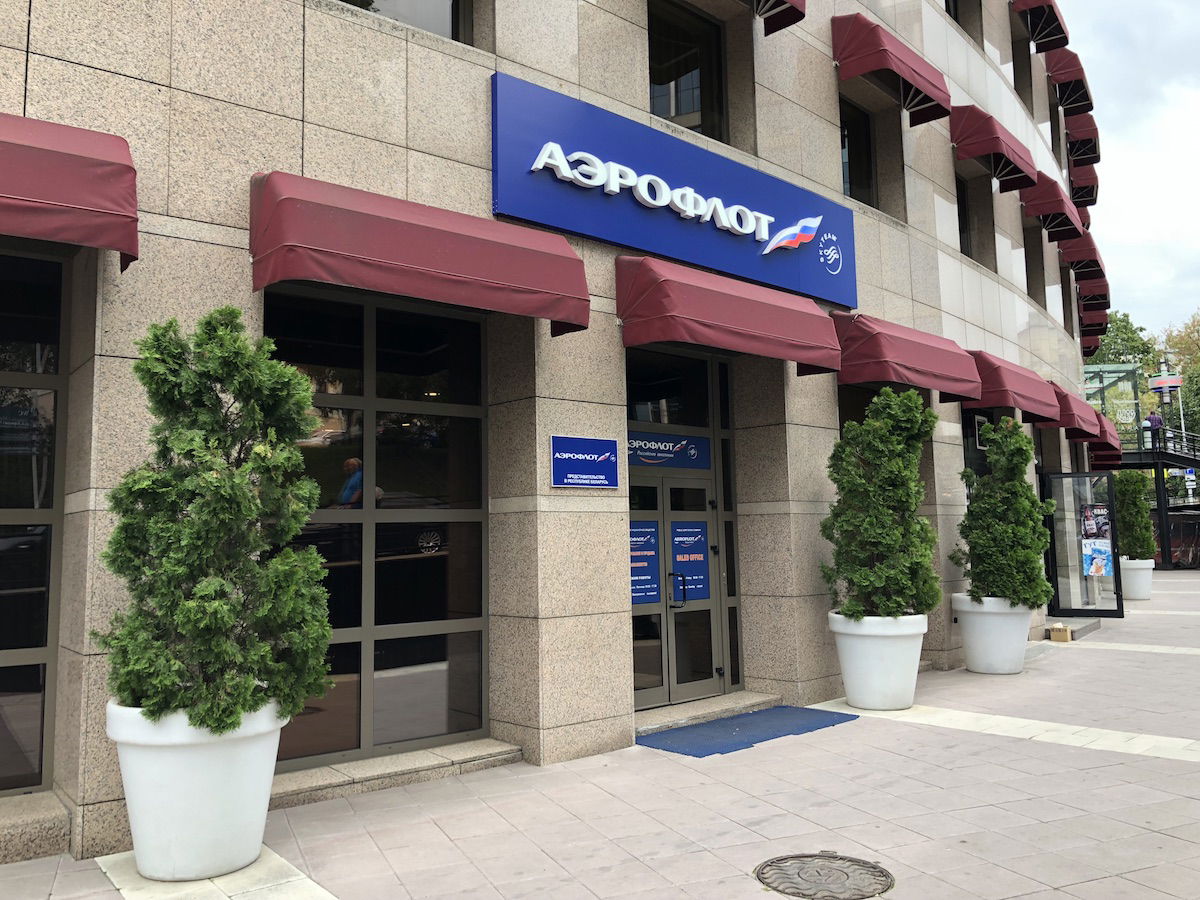 Yes, I went to the Aeroflot city ticket office, which also sells tickets on Rossiya. It has been years since I've been to an airline ticketing office, and suffice to say that it was fascinating.
I wasn't actually prepared to book anything since we just visited the office while sightseeing, so I didn't have a particular flight in mind.
The agent asked me to write down the flight/date I wanted, so I wrote down the following, and made it clear I was looking for business class: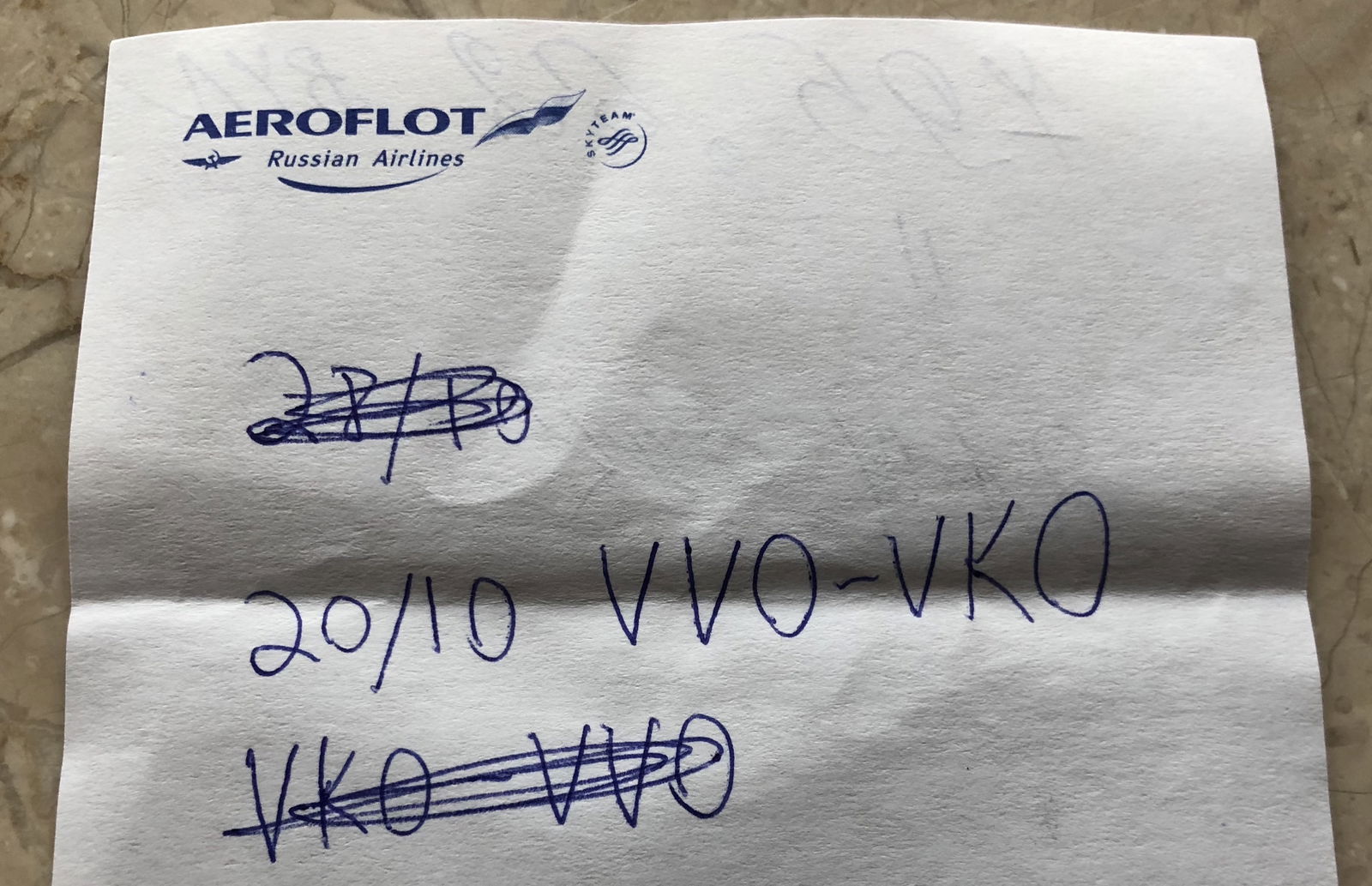 To my surprise, she wrote down the following price: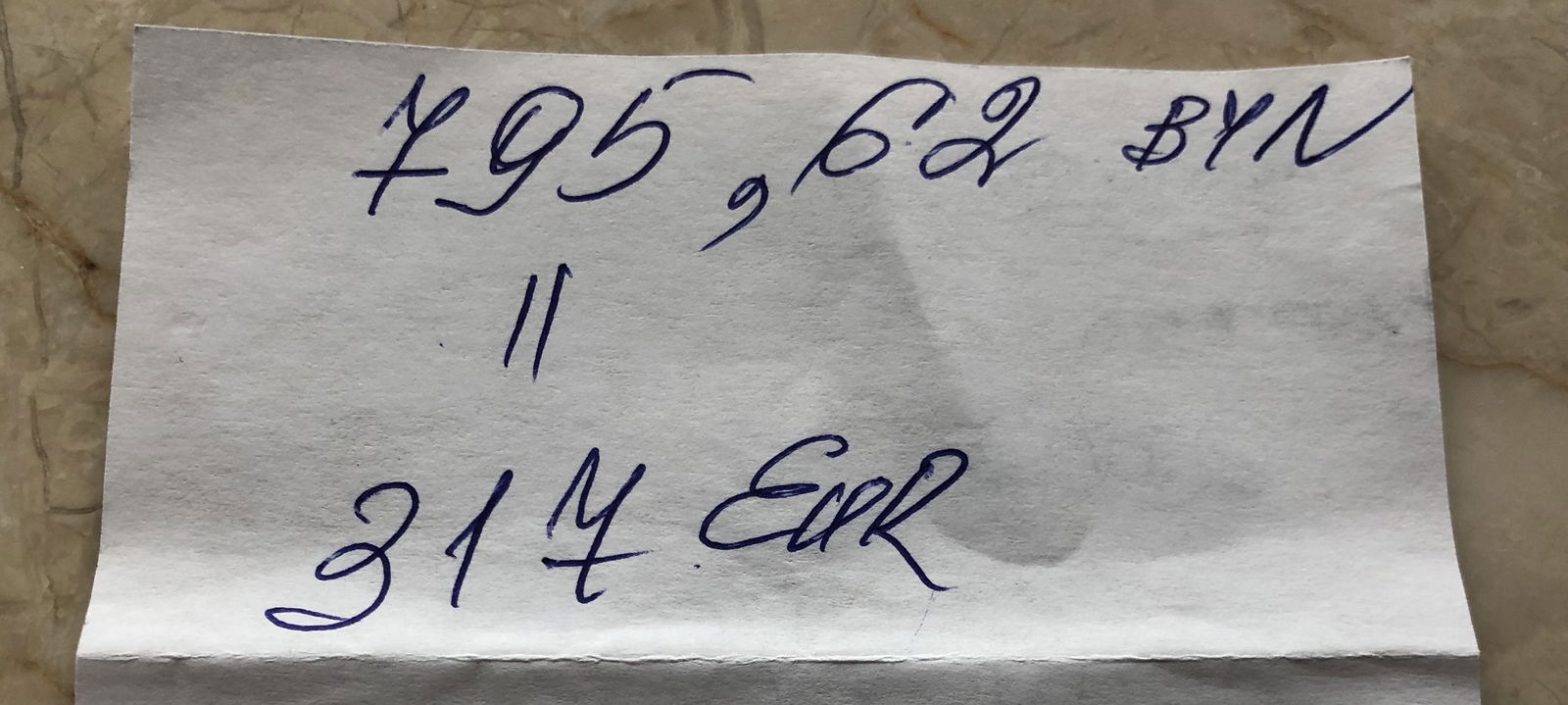 OMG, wait, I can book this ticket for 317EUR (370USD), which is literally half the cost of what you'd pay for the same ticket online?

I wasn't quite ready to ticket the reservation yet, but I was in disbelief that the ticket could be booked for half price in person. I know often countries have cheaper prices for those booking within the country rather than internationally, though I wasn't expecting this flight to be so inexpensive. Does anyone know if Aeroflot has special pricing in their ticketing offices, are these prices bookable on Aeroflot's Russian website as well, or what?
Then I asked the key question about the possibility of reserving a Super Space seat. To my surprise, the lady knew exactly what I was talking about — unfortunately the answer wasn't what I wanted. "Super Space only at the airport."
But my gosh, I'll certainly take half off the ticket. I guess when I go back to actually ticket my reservation I'll have to try the "small tip" approach.
Who knew in-person ticketing could be so fun?! So, does anyone know if Aeroflot/Rossiya flights are always this much cheaper when booking from Belarus (or maybe Russia as well?), is this special in-person ticketing pricing, or what?