This year IAG, the parent company of British Airways and Iberia, has taken over Aer Lingus.
Aer Lingus has undergone quite a turnaround over the past several years, by which they went from a struggling airline to one which has a unique identity and is growing at a fast pace, thanks to the turnaround led by Christoph Mueller (who is now the CEO of Malaysia Airlines).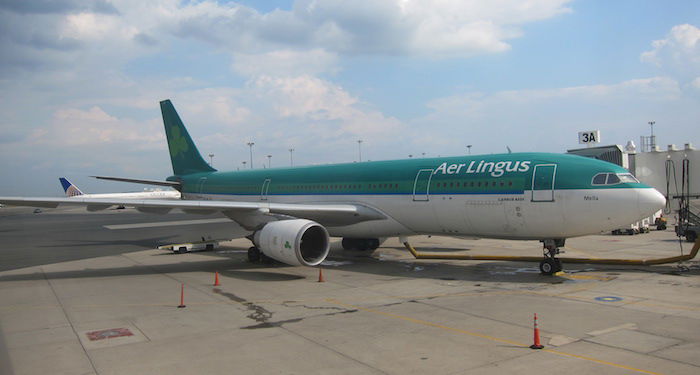 Aer Lingus has also greatly improved their premium product, including adding Wi-Fi on their longhaul flights, installing a new business class, revamping their lounges, etc.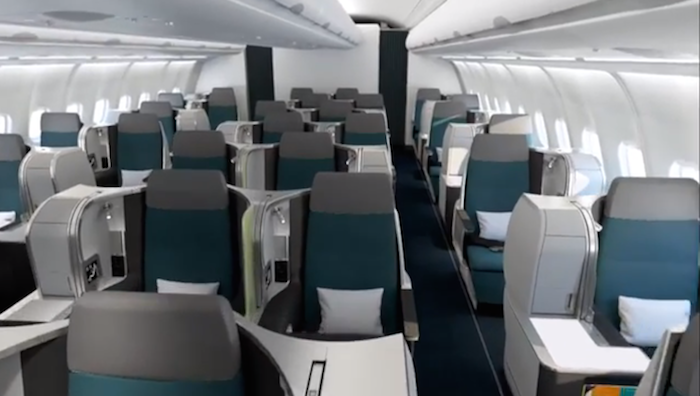 Anyway, as a customer, perhaps the most interesting part of the IAG takeover is that Aer Lingus will eventually join oneworld and also join the oneworld transatlantic joint venture.
It has been possible to earn and redeem British Airways Avios for travel on Aer Lingus for a long time, though soon it will be possible to earn and redeem American AAdvantage and other oneworld miles on Aer Lingus as well, which is exciting.
The downside is that Aer Lingus will probably have the same fuel surcharges as other oneworld carriers, which means award tickets on them will get considerably more expensive if booked through British Airways. One of the things that makes Aer Lingus travel such a good value when redeeming British Airways Avios is that they have extremely low fuel surcharges.
Anyway, it looks like Aer Lingus will be revamping their loyalty program in the coming weeks, from "Gold Circle" to "Aer Club." Here's what we know so far, via the Irish Independent:
The airline is preparing to reveal a new expanded scheme, called the 'Aer Club', in a matter of weeks.

It will be a distinct Aer Lingus programme, as opposed to an IAG plan However, it is expected to provide more redemption opportunities with IAG's other airlines and partners through a new common currency.

"We – independently, but supported by IAG – will be seeking to move beyond Gold Circle to a new programme which will be announced in the early part of next month.

"It will have the benefit of a currency which can be shared across a number of airlines and will also have enhanced benefits of recognition and reward and loyalty for members," Aer Lingus chief commercial officer Mike Rutter said in an exclusive interview in today's Sunday Independent.

"It will include a bigger opportunity to spend and redeem points with other airlines but it will still absolutely be an Aer Lingus plan, with a proper Aer Lingus name and a sense of modernity."
So while Aer Lingus' program won't be merged into Executive Club, it sounds like the points may be transferrable between some airlines. This sounds awfully similar to the British Airways and Iberia Avios program, whereby you can transfer points between programs.
My guess is that the Aer Lingus program changes will in many ways mirror the recent changes made to British Airways Executive Club, whereby the program will be more rewarding for premium customers and less rewarding for customers mostly booking discounted economy tickets.
Bottom line
There are pros and cons to Aer Lingus joining oneworld. I'm excited to be able to earn and redeem American miles on Aer Lingus, though I'm less excited about the potential addition of huge fuel surcharges on Aer Lingus awards booked with British Airways Avios.
While the loyalty program rebrand is independent of Aer Lingus joining oneworld, I do think we'll see some policies which move the airline closer to British Airways' Executive Club program.
I guess we'll have to wait a few weeks to find out the full details.
What do you make of Aer Lingus eventually joining oneworld?