With aircraft technology improving, we're seeing smaller planes operating longer flights. The A321 family of aircraft is probably the most impressive example of this.
The A321 has been used for medium haul flights for a long time, though we've now seen the introduction of the A321neo, and then the A321LR. Then in a few years we'll see the introduction of the A321XLR, which will be the longest range narrow body aircraft (it's debatable whether that's a good thing for passengers or not).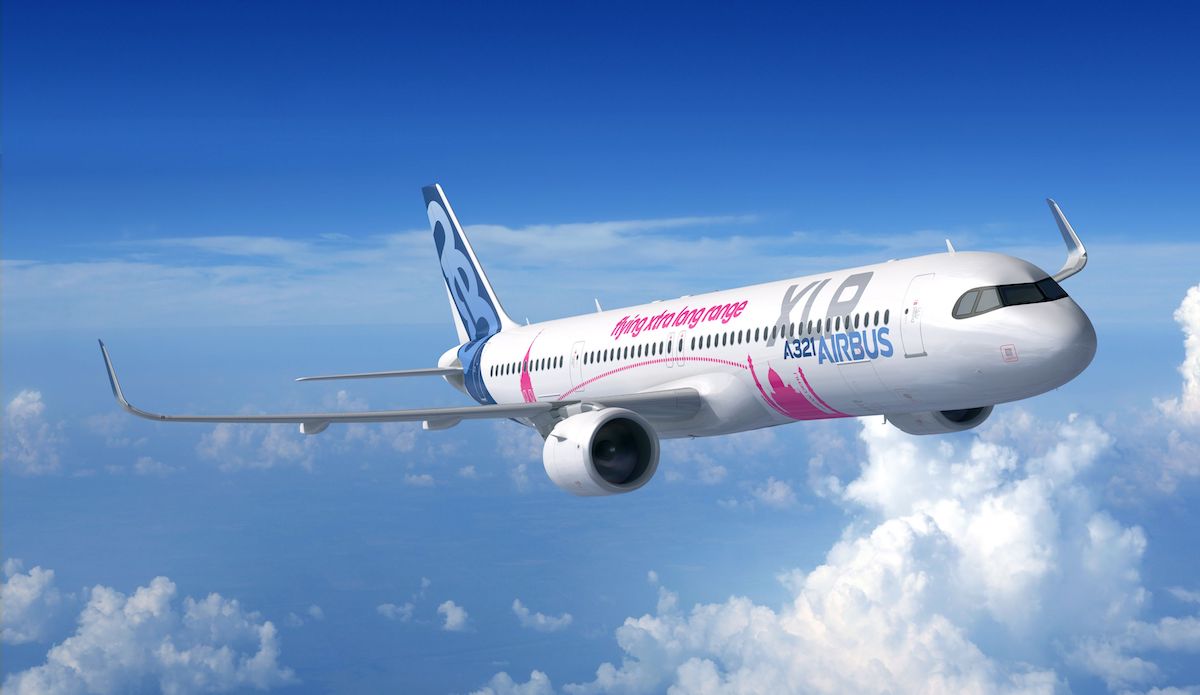 The A321LR is already an impressive plane, and has been popular with airlines. For example, TAP Air Portugal is currently in the process of taking delivery of 14 Airbus A321LRs, which will be used on quite a few transatlantic routes.
The first transatlantic TAP route to feature the A321LR is Porto to Newark, which seems like a good fit. The airline has been flying the A321LR between the two cities 6x weekly since June 1, 2019.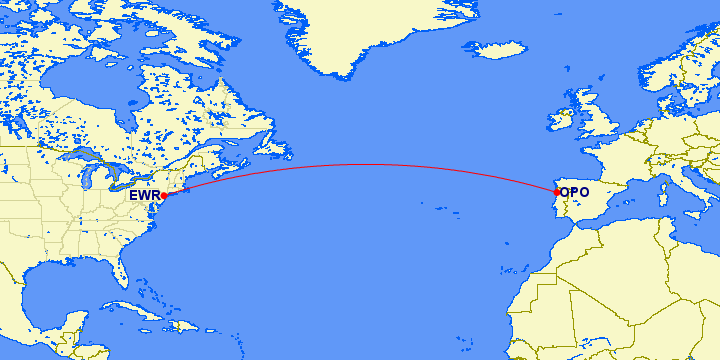 The airline has just announced another interesting route with the aircraft, which represents a first. As of October 29, 2019, TAP Air Portugal will fly the A321LR 3x weekly between Lisbon and Belem, in Brazil. I find this interesting because it will be the first ever A321 route between Europe and South America, as far as I know.
The flight will operate 3x weekly with the following schedule:
TP47 Lisbon to Belem departing 4:25PM arriving 9:55PM
TP48 Belem to Lisbon departing 11:25PM arriving 10:15AM (+1 day)
The airline currently flies the route 2x weekly with an A330, so the additional frequency accounts for the capacity reduction on each flight that results from downgrading from an A330 to an A321.
This flight is about 3,700 miles in each direction, so it's about 400 miles longer than the Porto to Newark flight. As such, a 3,700-mile flight with the A321LR isn't that remarkable, as it's well within the plane's range. The flight is blocked at 8hr30min westbound and 7hr50min eastbound.
Personally, there's always something that I find a bit eery about flying across the South Atlantic, as it's a pretty straight shot across the ocean, and there aren't many diversion points (unlike a North Atlantic routing, where you can divert to Greenland, Iceland, etc.).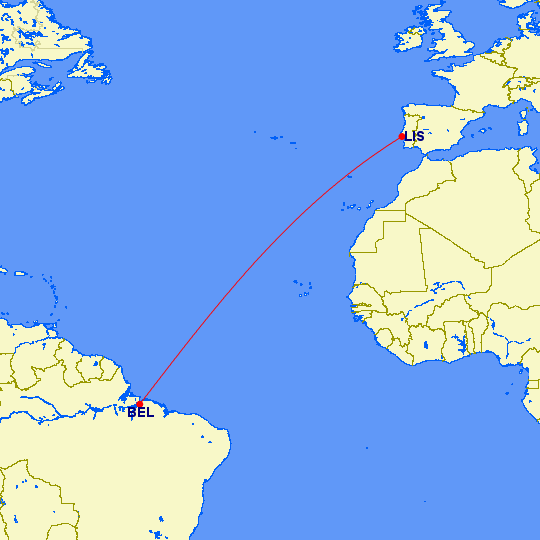 For example, when I flew TAAG Angola from Luanda to Sao Paulo I couldn't help but think about the lack of diversion points, even though it was just a roughly eight-hour flight (though in fairness that's even more of a southerly route).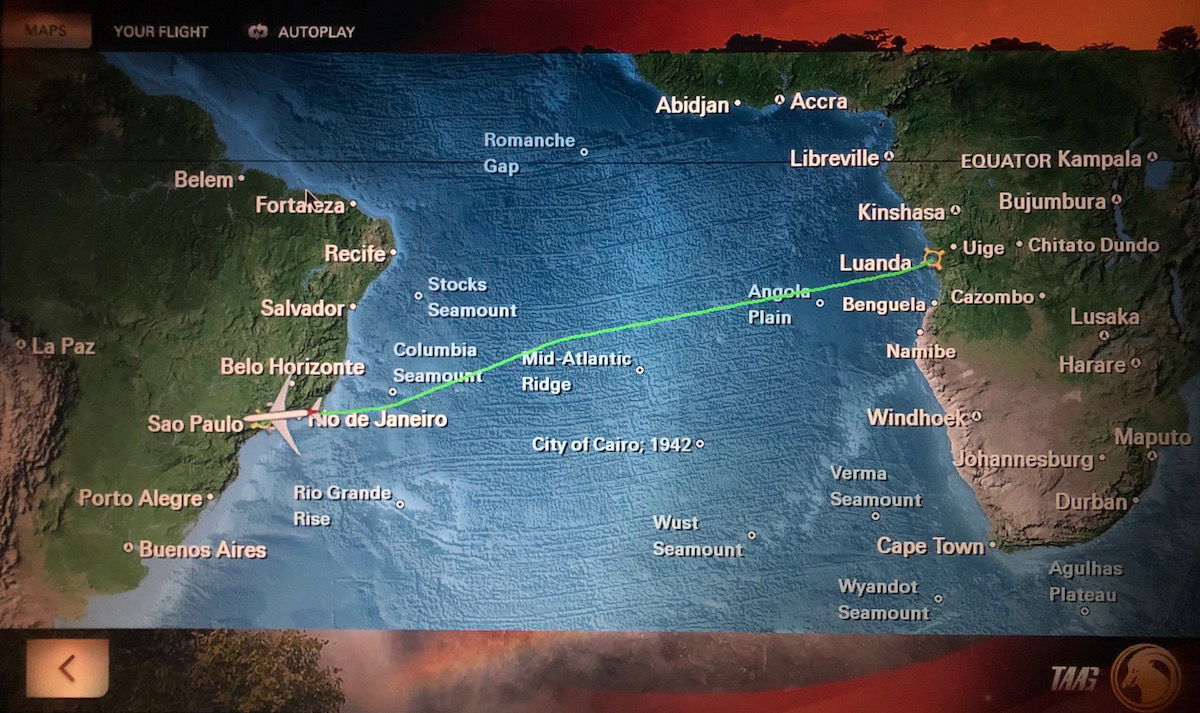 It's cool to see a new "first" route between two continents for an aircraft type.