Mileage expiration isn't usually a problem I face. Most airlines will keep your miles active as long as there's some activity every 12-36 months. In other programs, miles expire after a certain amount of time regardless of activity, though I'm usually able to plan around that by booking travel in advance.
ANA's Mileage Club is one of the programs where miles expire after 36 months regardless of activity, and it's a problem I'm facing right now. I have 18,000 ANA Mileage Club miles that are set to expire in a couple of weeks, and there's no way to extend their life. For reasons I can't quite remember I transferred them from American Express Membership Rewards to ANA Mileage Club almost three years ago, and they've just been sitting there.

ANA does in many ways have an extremely lucrative distance based award chart, and I find the "sweet spot" to be for travel of 4,001-7,000 miles roundtrip (for which they charge 63,000 miles) or for travel of 7,001-9,000 miles roundtrip (for which they charge 68,000 miles roundtrip). 9,000 "flown" miles will get you from the east coast to much of Europe, and at just 68,000 miles in business class it's quite a good deal.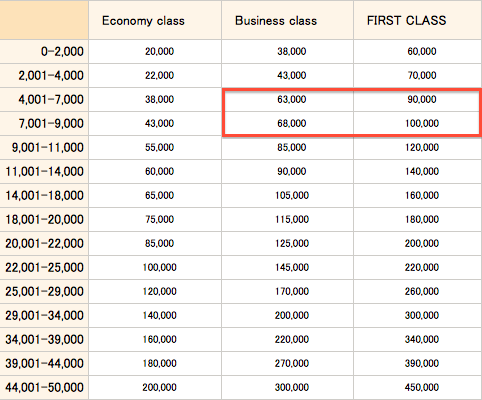 The absolute best use of ANA miles used to be for travel in Virgin Atlantic Upper Class, in my opinion. ANA used to not impose fuel surcharges for these redemptions, so back in 2011 I redeemed ANA miles for a Virgin Atlantic trip — San Francisco to London in Upper Class, and then London to New York in Upper Class. That's a distance of 8,819 miles, making it just 68,000 miles roundtrip.
The issue is that in mid-2011 ANA began imposing fuel surcharges on Virgin Atlantic redemptions. On a roundtrip San Francisco to London ticket, for example, that adds $896 to the cost of an award ticket. For that price I could book an economy class ticket on American and upgrade to business class, while earning both redeemable and elite qualifying miles.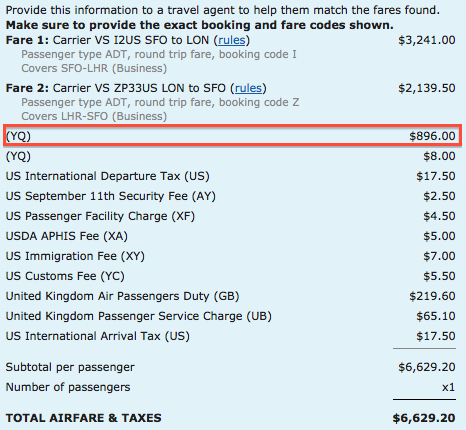 So now I'm trying to decide what to do with those miles. On one hand the miles already in my ANA account are a sunk cost, but are there any further number of miles I could transfer that would make a redemption worthwhile?
ANA is part of the Star Alliance so has tons of partners there, but also has a handful of partnerships outside of the Star Alliance.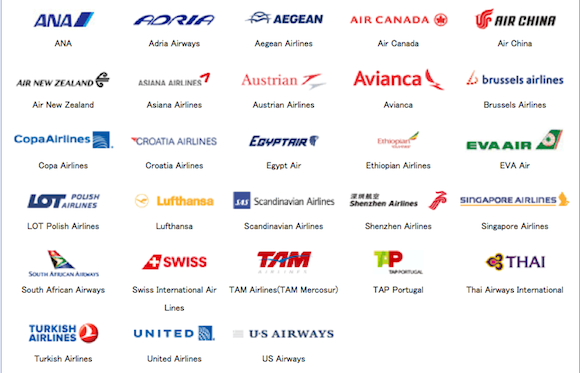 ANA doesn't impose fuel surcharges when the operating airline doesn't, though with the exception of US Airways almost all of the above carriers impose fuel surcharges as far as I know.
I'm curious, what would you guys do? When you can redeem 90,000 US Airways miles for business class to Asia via Europe, and redeem Delta SkyMiles for Virgin Atlantic Upper Class to Europe without fuel surcharges, it's really tough to pull the trigger on transferring even more miles…