In late October I wrote about how French all-business class airline La Compagnie was apparently in merger talks with French low cost airline XL Airways. Well, it's actually happening — an all business class low cost carrier is merging with an all economy class low cost carrier, for an undisclosed amount.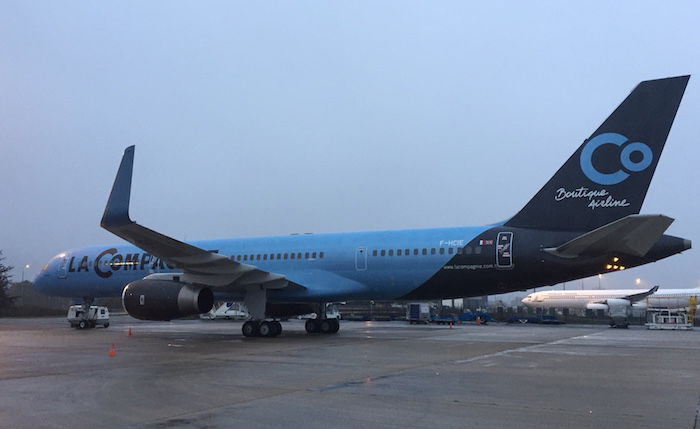 For a bit of context, La Compagnie has two 757s, while XL Airways has five A330s and one 737.
Per Business Insider, here's what we know about the deal:
The two Paris-based airlines will form the new XL Airways-La Compagnie Group and will continue to specialize in low-cost, international, long-haul service.

The newly merged company will be led by XL Airways CEO Laurent Magnin while La Compagnie founder Frantz Yvelin has resigned from his post and will not participate in the newly merged venture.

The new XL Airways-La Compagnie Group will be better-positioned to capitalize on the cost advantages of a larger operation. This is especially the case for La Compagnie, which operates only two aircraft.

The combined company is expected to boast 800 employees and €400 million ($425 million) in annual revenue.
While a larger operation can in theory lead to cost savings, it doesn't change the fact that the two airlines are running very different business models, so I'm not really sure where these synergies are coming from.
What does this mean for La Compagnie and XL Airways?
I suspect not very much. Chances are that the airlines will continue to operate with their current business models. I doubt La Compagnie is suddenly going all economy, and I doubt XL Airways is suddenly going all business class. I also doubt this is going to lead to some rapid expansion.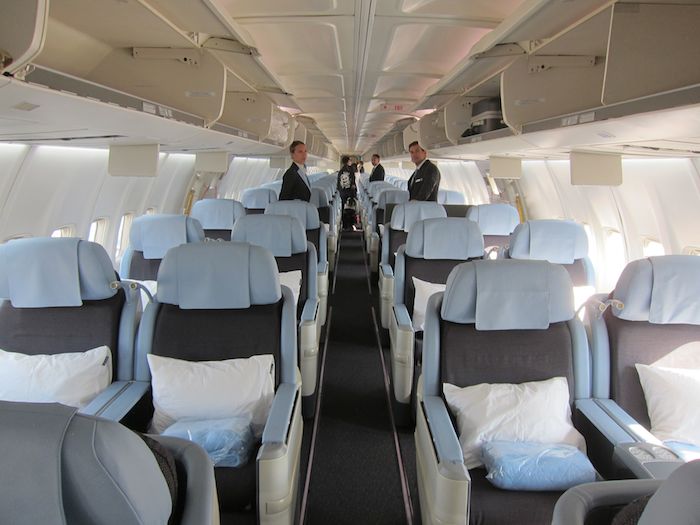 I suppose in the long term it's possible that they take a hybrid approach, and start offering both cabins on all their planes, but that also eliminates the unique value proposition of La Compagnie.
I do have to wonder what's in it for XL Airways, and what they're hoping to get out of La Compagnie. Did they not get the memo that no all business class airline has ever succeeded long term?
But that's not the real takeaway here…
La Compagnie's CEO is a (lucky?) genius
This is really the most fascinating part of the story. La Compagnie's CEO, Frantz Yvelin, started an all business class in early 2007, called L'Avion. It did basically the same thing that La Compagnie is doing now. Presumably L'Avion never turned a profit either, but they really lucked out when they managed to sell to British Airways in July 2008, so they could expand their OpenSkies division.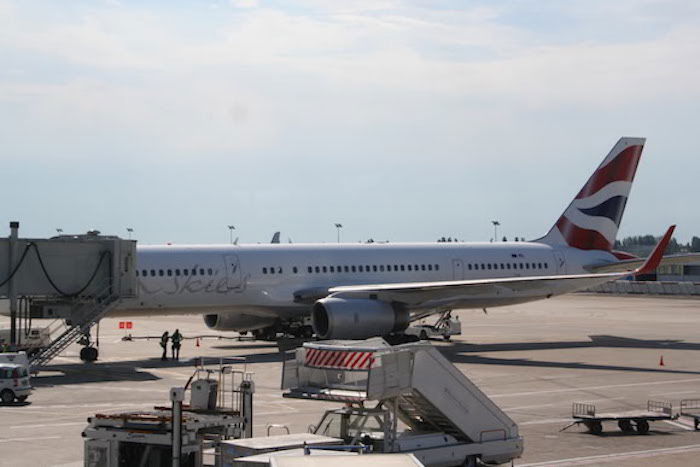 The airline sold for ~$107 million, which isn't bad for an airline that was around for just a bit over a year and didn't turn a profit.
So Frantz Yvelin started an airline, sold it to their biggest competitor, and then started (basically) the same airline over again.
I assumed that this time around he actually hoped to turn a profit, because he couldn't possibly expect to sell again, could he? British Airways wouldn't buy the airline again, and who else really has a reason to buy a struggling airline with a business model that has never before worked?
La Compagnie hasn't turned a profit so far, and with them having recently discontinued their London route, I had even more questions about their future.
But I think now his strategy is pretty clear, and I don't know whether he's simply a genius or just crazy and very lucky. But it seems pretty clear that he was looking to have La Compagnie acquired again, as the business model independently has never worked.
This is just so crazy.
Maybe he'll start the same airline for a third time now, and hope to be acquired again?
Congrats to Frantz Yvelin. I thought his all business class business model would never work. I still think that's true, though what has changed is that the way he planned on making money was never by running a profitable airline.
Well played, well played!
What do you make of XL Airways and La Compagnie merging?
(Tip of the hat to View from the Wing)