WOW Air is an Icelandic low cost carrier that uses Keflavik as a hub to connect passengers traveling between North America and destinations throughout Europe. They have some incredibly low fares, though do be aware that they charge for virtually everything, including seat assignments, carry-ons, etc. However, there are no doubt some great deals to be had, and it's awesome to see the speed at which they're expanding their route network.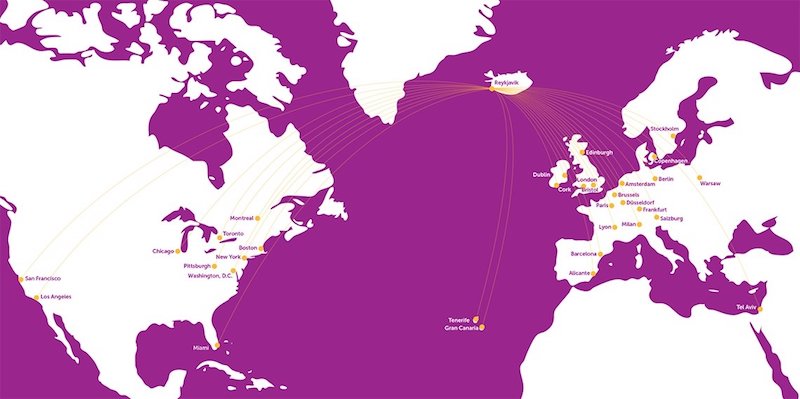 Today WOW Air has announced their latest destination, which I imagine a lot of people will be excited about. WOW Air will be adding flights to Tel Aviv as of September 12, 2017. This opens a lot of great one-stop options for people originating in the US.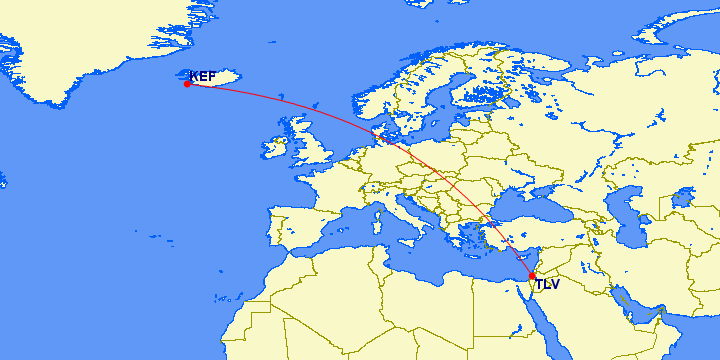 WOW Air will initially operate 4x weekly flights between Keflavik and Tel Aviv with the following schedule:
WW698 Keflavik to Tel Aviv departing 6:15PM arriving 4:40AM (+1 day) [Tue, Wed, Fri, Sun]
WW699 Tel Aviv to Keflavik departing 8:25AM arriving 1:30PM [Mon, Wed, Thu, Sat)
The flight will be operated using an Airbus A321 aircraft, featuring 200 seats. The flight from Iceland to Tel Aviv covers a distance of ~3,300 miles, and is blocked at 7hr25min eastbound and 8hr5min westbound.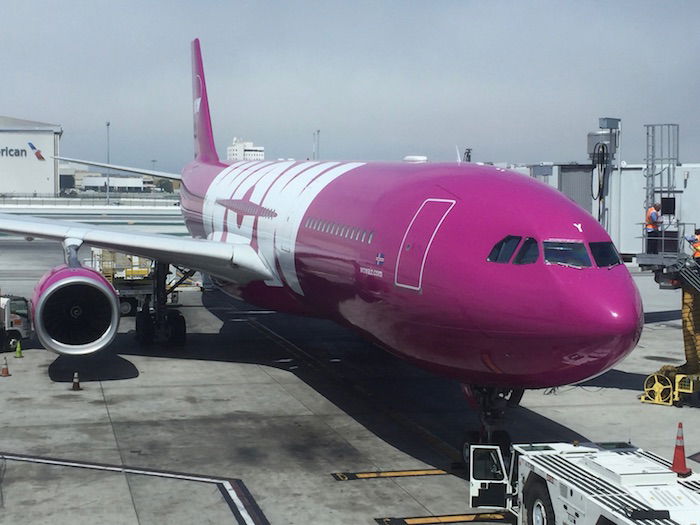 WOW Air A330
As you'd expect, WOW Air has exceptionally good prices. Their introductory fares to Tel Aviv start at just $149 one-way from Boston, Newark, Baltimore, Pittsburgh, and Chicago, and at $199 one-way from Los Angeles, San Francisco, and Miami. However, the dates with those fares are very limited, and it's based on a roundtrip purchase, with the return often being more expensive.

So I wouldn't necessarily get too excited about the introductory fares as such, but going forward this is a very nice new option for traveling to Israel.
To get a general sense of what the WOW Air experience is like, check out this trip report that Gaurav wrote back when they first launched flights to the US.
Is anyone considering flying WOW Air to/from Tel Aviv?