Japan Airlines has done a great job utilizing the Boeing 787 to actually grow their route network. Thanks to the 787, they added routes from Tokyo Narita to Boston and San Diego. On top of that, a few days ago JAL launched 787 flights between Osaka and Los Angeles.
JAL's CEO was asked about potential future routes to the US, and it seems that Japan Airlines is seriously considering adding a Tokyo Narita to Dallas route, via JAL Flyer. Keep in mind that this is a route which they started operating in 1999, and then discontinued shortly after 9/11.
Launching the route would be a no brainer, given the growth we're seeing in Texas, as well as the potential connecting traffic thanks to Dallas being the largest hub of oneworld partner American. ANA recently announced that they'll launch flights to Houston, which is United's biggest hub.
Also keep in mind that this provides easy transfers to many points in Latin America. Japan Airlines used to fly from Tokyo Narita to Sao Paulo via New York, though that's a route which has since been discontinued.
American presently flies between Tokyo Narita and Dallas twice daily, so I suspect if JAL started this service it would come in the form of a route swap, whereby they'd take over one of American's frequencies.
The two airlines have a transpacific joint venture, meaning they share revenue on many routes. One of the best things they can do for routes with multiple frequencies is operate both airlines' metal, so you can appeal to frequent flyers of both airlines.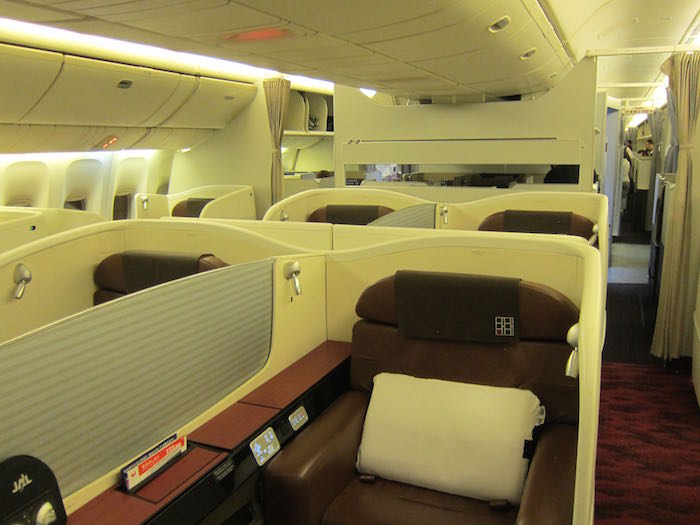 While the airlines would like to think that "metal neutrality" is a thing, it really isn't, in practice. Many American flyers would rather fly American for the ability to upgrade, while anyone that cares about the onboard experience would rather fly JAL.
And JAL really does have a fantastic first class product.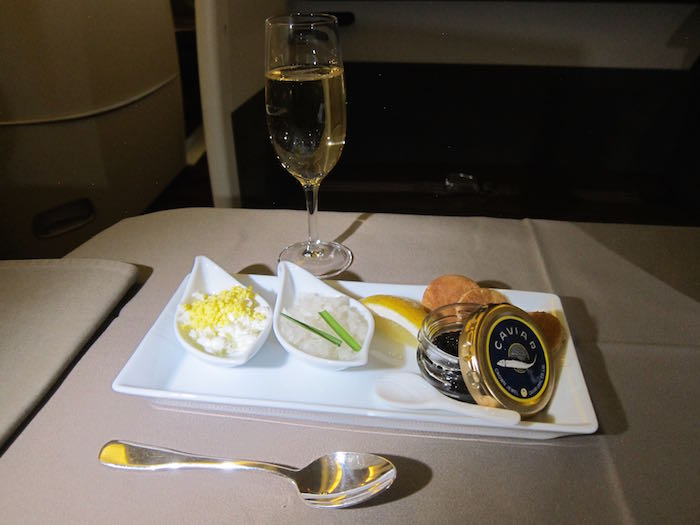 Would you like to see JAL resume flights between Tokyo Narita and Dallas, even if it comes at the expense of an existing American frequency?