I used to go to Las Vegas a few times a year for fun. I like Las Vegas in moderation (meaning 48 hours or less), though it has been a while since I've been. The truth is that I struggle to stay up past 8PM and I'm usually out of it after a cocktail (I stick to wine), and I feel like that's a combination that makes the Strip not fun.
However, when I did go to Las Vegas I always liked the Mandarin Oriental. It's not a casino hotel, so even though it's near everything else, you feel like you're a world away. It's nice to have a view of the Strip without actually feeling like you're part of the action.
A couple of weeks ago news broke that MGM was selling the Mandarin Oriental in a $214 million deal. The buyer of the nearly 400 room hotel hasn't yet been disclosed, so there has been quite a bit of speculation surrounding the future of the hotel. Are we just seeing a new investor, or will the hotel actually rebrand?
While there still hasn't been an official announcement, VitalVegas notes that during an Aria meeting, sources suggested that the Mandarin Oriental Las Vegas will become a Waldorf Astoria, possibly as soon as late August 2018. Apparently this would also include a $50 million renovation.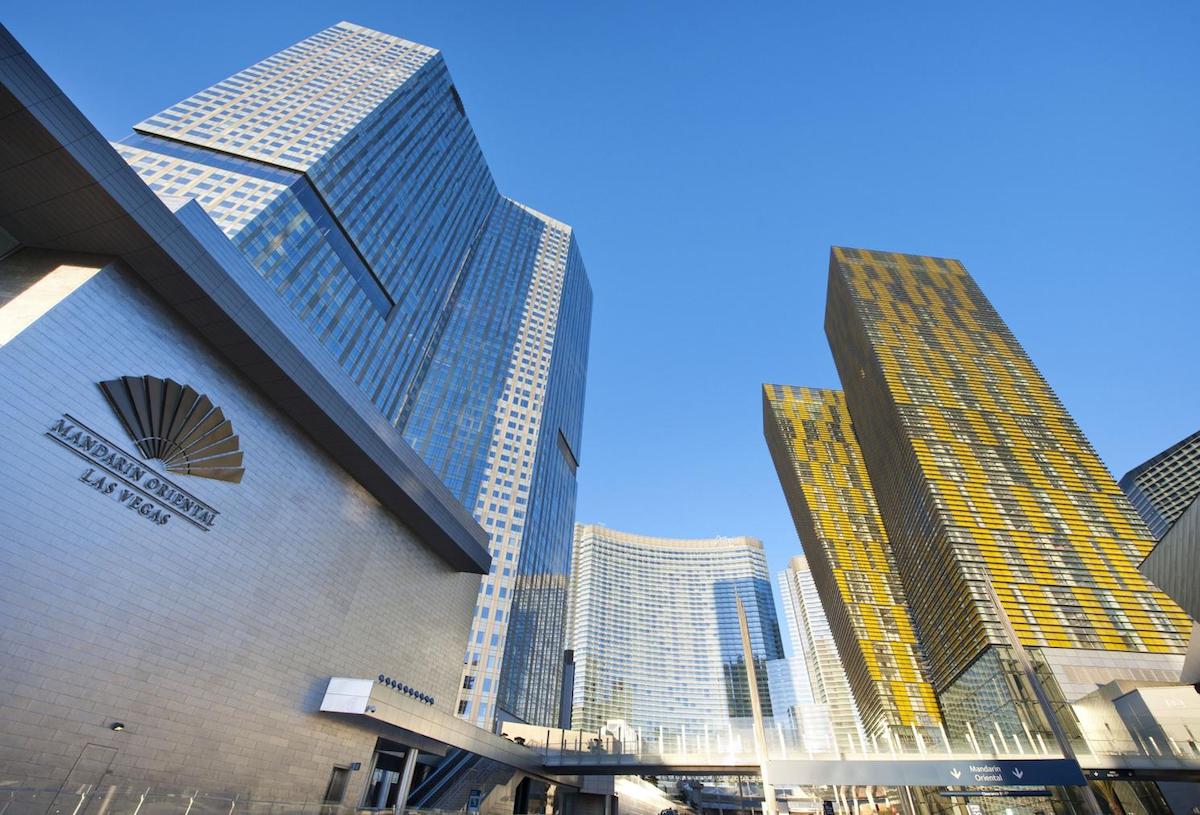 As a points enthusiast, I was certainly hoping that the change of ownership would lead to the hotel joining one of the major brands where you can earn and redeem points, and I guess Waldorf Astoria would be a good fit, as members could earn and redeem points at the hotel.
For weekdays and quieter weekends, I find the best value is to book through Amex Fine Hotels & Resorts or Virtuoso. With FHR you could book a one night stay for $199 and receive a $125 spa credit, free breakfast, a room upgrade, 4PM check-out, and more. That's quite a deal. If this hotel becomes a Waldorf Astoria, I suspect it would continue to belong to these programs, and the value would only get better, as you could stack elite benefits and earn points, even for these stays.

While I'd love to see this rebranded as a property where points can be earned or redeemed, I do question whether they expect to see improved performance here due to a rebranding. It just seems like there's only so much upside to spending $50 million renovating a hotel when you don't have a casino, and when many of the highest rollers get comped rooms at other hotels. While some other luxury hotels (like the Four Seasons) don't have a casino, they're at least located inside casino hotels.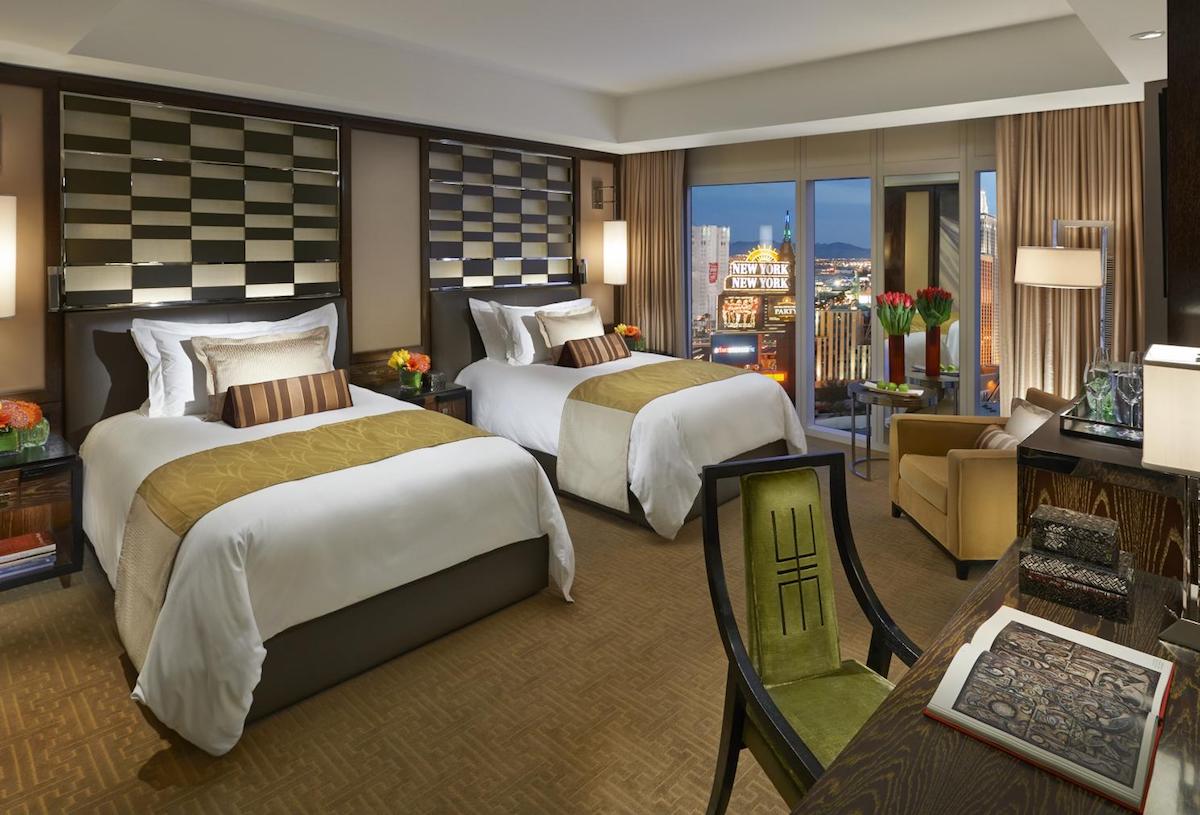 Would you like to see the Mandarin Oriental rebranded as a Waldorf Astoria?
(Tip of the hat to TravelZork)