The Peninsula Beverly Hills is suing the Waldorf Astoria Beverly Hills and Hilton over what they call corporate espionage.
Waldorf Astoria Beverly Hills lawsuit
This week the Peninsula Beverly Hills has filed court papers accusing Hilton of engaging in corporate espionage and unfair business practices by stealing thousands of proprietary documents around the same time that the nearby Waldorf Astoria Beverly Hills opened.
According to the lawsuit, a former Peninsula Beverly Hills guest relations manager was conspiring with Hilton to steal more than 45,000 confidential documents, including guest lists, financials personnel records, marketing plans, and operating protocols.
According to the complaint, Hilton executives engaged in an "orchestrated scheme to raid and steal the Peninsula's trade secrets" before the June 2017 opening, saving them millions of dollars in startup costs.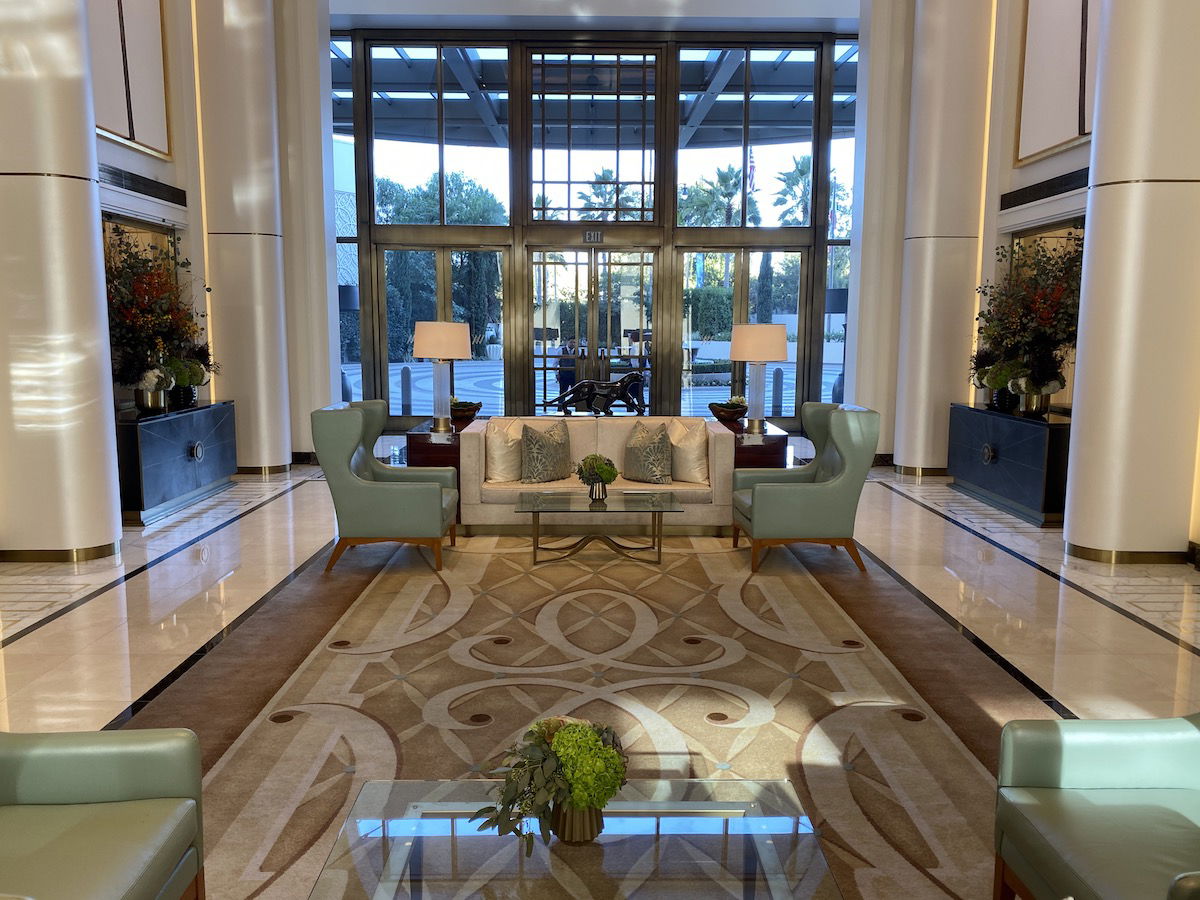 Waldorf Astoria Beverly Hills
Apparently a "mole" had shared proprietary files for 14 months — from September 2015 to November 2016 — including sharing information on Middle Eastern guests, which are obviously highly desired at these hotels.
Hilton is also accused of covering up this scheme. The Peninsula uncovered this in early 2017, and Hilton's General Counsel allegedly reported back that a thorough internal investigation showed no trace of the Peninsula's proprietary information.
According to the lawsuit:
"This was not true. Hilton was intimately involved with every aspect of the opening of the Waldorf Hotel, including the misappropriation of Peninsula's information. Hilton, by and through its top lawyers, covered up its culpability."
Because of this claim, Peninsula initially believed the thefts were the rogue actions of one employee, rather than something that was orchestrated on a higher level.
But after a legal fight of two years, the Peninsula gained access to the former guest relation manager's personal computer and phone, which they claim showed that he had been a willing "pawn in the Hilton Defendant's scheme to steal Peninsula's trade secrets." Records show that he had met with the managing director of the Waldorf Astoria and others while still working at the Peninsula.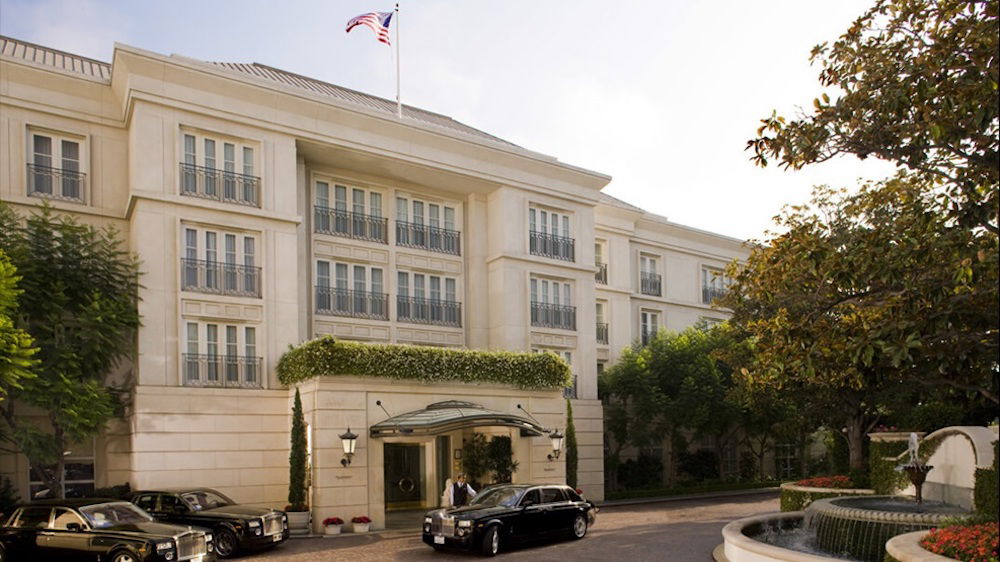 Peninsula Beverly Hills
This isn't Hilton's first espionage lawsuit
This isn't the first time that Hilton has been hit with a major espionage lawsuit. Back in 2010 Hilton reached a settlement whereby they had to pay Starwood $75 million, and signed a permanent injunction prohibiting them from using Starwood's data.
With this, Hilton was accused of stealing trade secrets involving W Hotels. According to that lawsuit, in 2008 a Starwood executive left the company, and shared thousands of pages of documents with Hilton so that they could introduce a competing lifestyle brand, to be called "Denizen."
With the settlement, Hilton also had to agree to not launch a competing brand to W until at least January 2013.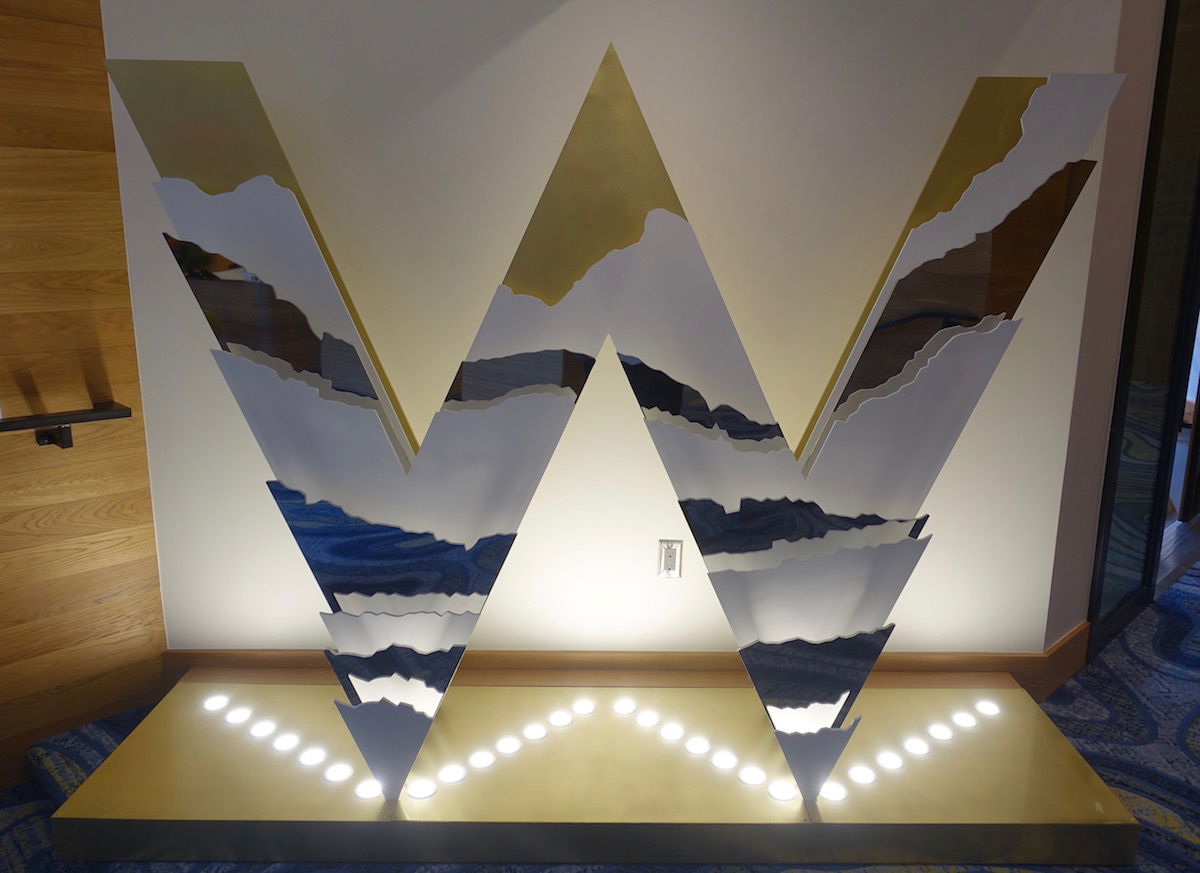 Hilton has been sued in the past for stealing W Hotels trade secrets
Bottom line
These are quite some accusations being made against the Waldorf Astoria Beverly Hills and Hilton. I'll be curious to see what ends up coming of this case.
Based on what we know it sure seems like the Peninsula has reason to be upset, though I wonder how high up this went at Hilton, and if this was happening entirely on the property level, or if corporate was involved here as well.