Dubai is the city in the world with the second most Starwood hotels (after New York), and their portfolio keeps growing. Starwood is heavily developing the Al Habtoor City area of Dubai, which at the moment is a massive construction pit with three Starwood hotels. This is where the W, Westin, and St. Regis are located, all of which opened in 2016.
I stayed at the W last night, and of course I'll have a full review soon, but I can't help but share some pictures right away. This might be the most "authentically" styled, psychedelic W property I've ever stayed at.
Here are some pictures of the public facilities: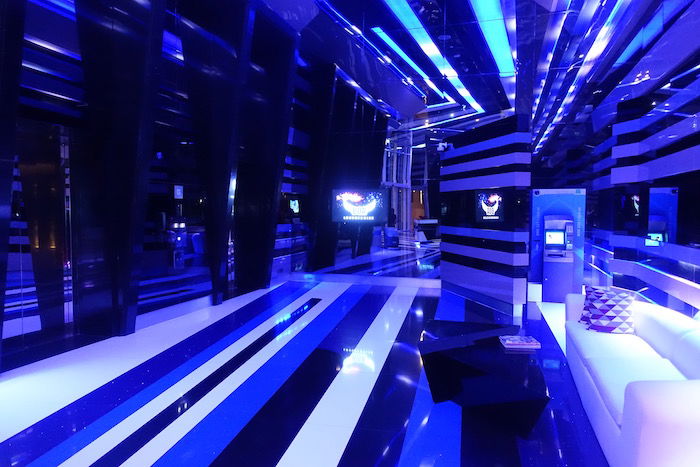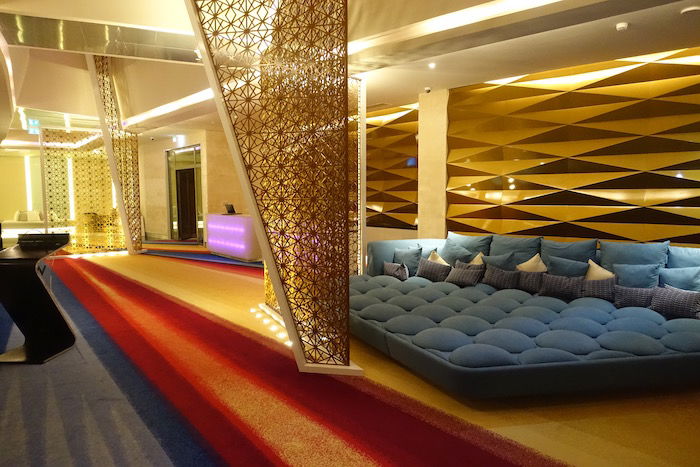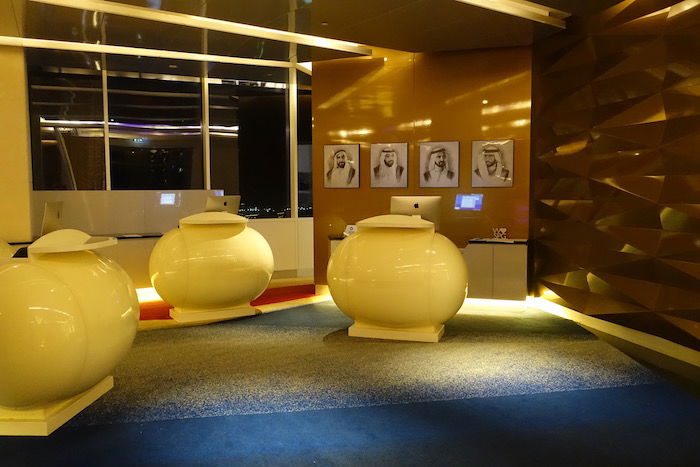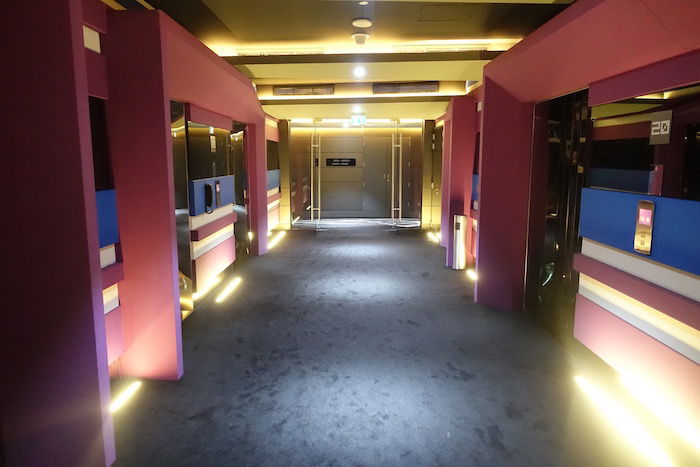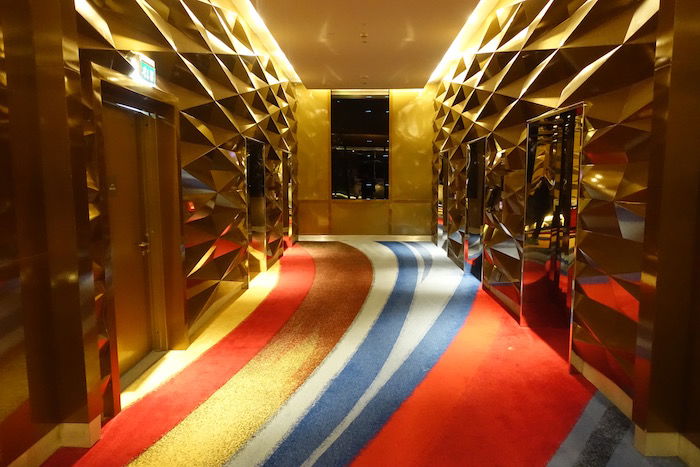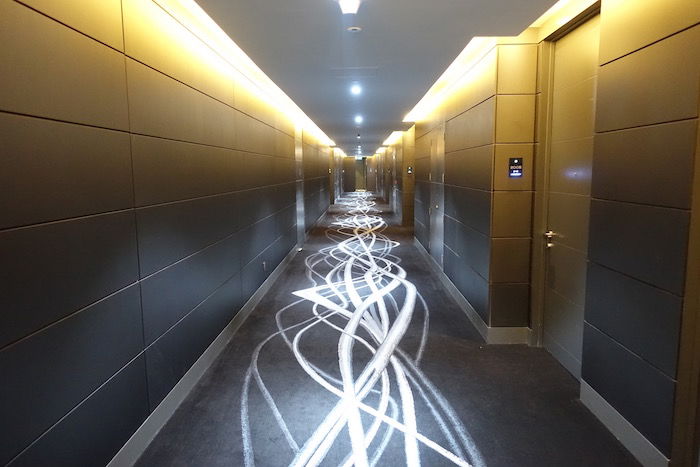 I got upgraded to a massive 1,700 square foot W Suite. If you're looking to host a party for dozens of people, I think it's safe to say this room is for you. Given that I'm staying alone, it's almost awkward, as it's tough to decide where to sit.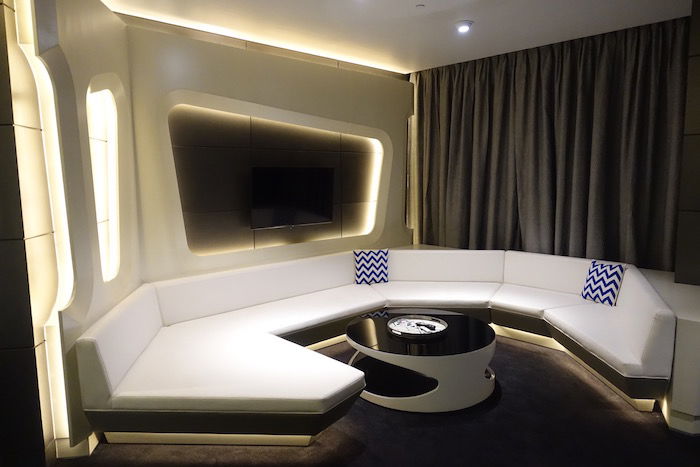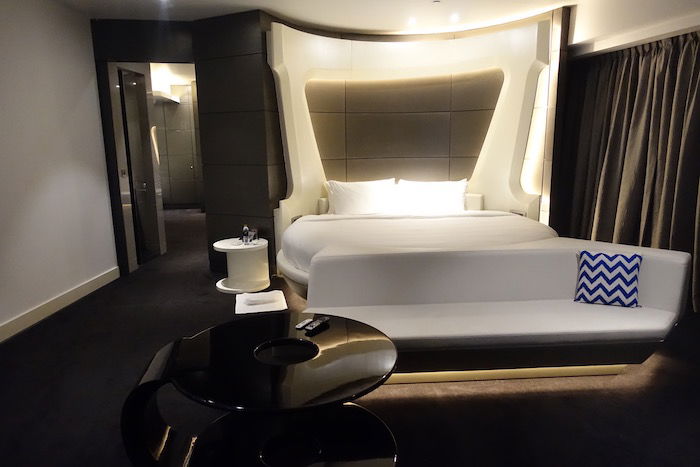 I'm not sure I'll ever get the concept of a round bed. Sleeping in one makes me feel like I'm being tucked in a taco, since you can't ever get as comfortable in the sheets as in a rectangular bed.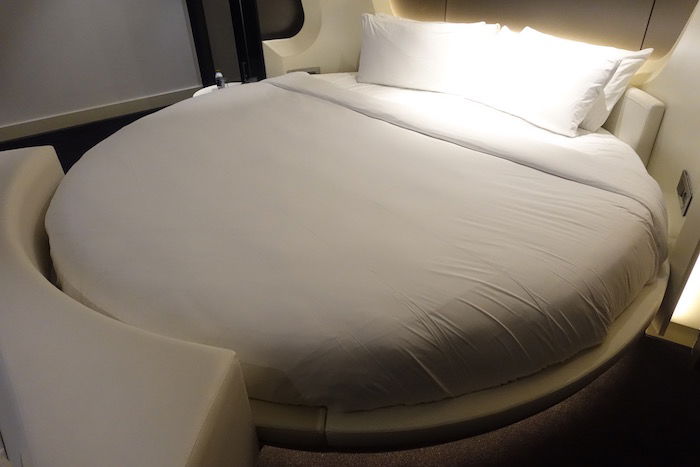 The shower was even big enough to host a party in, if you're so inclined. It puts the "party shower" at The Parker Meridien Palm Springs to shame, really!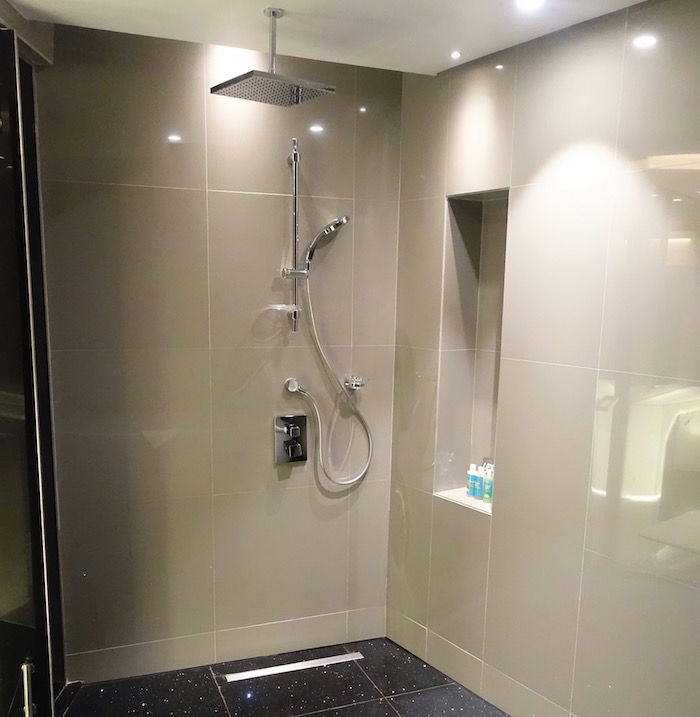 What a hotel! Too bad I only checked in at around 3AM, and had to leave in the morning.
Regardless, these hotels are a very nice addition to Starwood's Dubai portfolio. Al Habtoor City has a central location within Dubai, I just wish the immediate area were more developed. On the plus side, the sound insulation in the hotel seems to be great, as I couldn't hear any of the nearby construction.