I'm considering moving to Los Angeles. One thing I love about Los Angeles is that it's basically 20 cities in one, in that you have so many unique areas. But beyond that, there are many cool weekend trips you can take from Los Angeles — Santa Barbara, San Diego, Orange County, Palm Springs, Las Vegas, etc.
While thinking about all the places you could go from LA, I realized that I've never been to Palm Springs before. Admittedly most people don't want to visit the desert in summer, but the good news is that rates are super reasonable, so I figured I might as well. So I'm going with a friend, and staying at Le Parker Meridien Palm Springs (now the Parker Palm Springs), which seems to be a quirky enough property.
I used a couple of my SPG Platinum Suite Night Awards to confirm an upgrade to a junior suite. The description of the room looked as you'd expect. Mostly…

…until I got to the part about a party shower.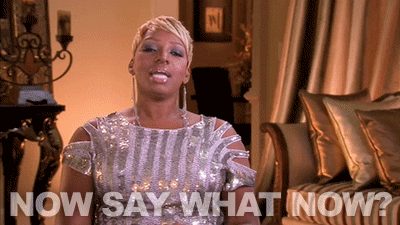 Can anyone enlighten me?