The first stop on my four month trip was São Miguel, which is the main island of the Azores, which are part of Portugal.
I hadn't ever thought of visiting the Azores until Ben visited last year. He wrote a full trip report, including:
The photos looked great and it seemed like a really unusual destination, so I did some more research and decided to book a week there. Ben didn't write a full separate 'Impressions' post, but did say the following at the time of his general impression of the Azores:
We had a great two days in the Azores. When we first landed the weather wasn't very nice and we didn't have great interactions with a few people, so I was prepared to be disappointed. However, after taking a nap the weather got nicer and we drove around the island, and just fell in love with the landscape.

I will say that based on my research, the Azores (or more accurately, São Miguel Island) doesn't have that much to offer in the way of traditional tourist attractions. However, that was fine by us, because what we enjoyed most was just taking in the nature. I felt like our two days there was perfect given the pace at which we travel, but I could have easily spent another couple of days there, and would love to return.
Now this was over a year ago and I feel like the place has changed a bit already since Ben was there, so I both agree and disagree with his thoughts on the place. I don't plan to write many destination articles, especially places one of the OMAAT team has already visited, but having just spent a week there, and after discussion with Ben he has encouraged me to share my thoughts.
Before I begin, a couple of definitions. The Azores Islands are a series of islands that are part of Portugal. São Miguel is the biggest and most visited of these islands. Ponta Deldaga is the capital of São Miguel (and the Azores I believe).
So, in no particular order…
The weather in September was perfect
Most of the photos of the Azores I had seen featured very overcast skies and people wearing windbreakers. I expected because it was such a remote location in the Atlantic that the weather would be all over the place. But we experienced perfect weather everyday, around the 26C/79F degree level, which is my favourite temperature for doing just about anything.
There were blue, clear, sunny skies each day. Over the whole week there was only an hour or two when it rained lightly before quickly clearing again.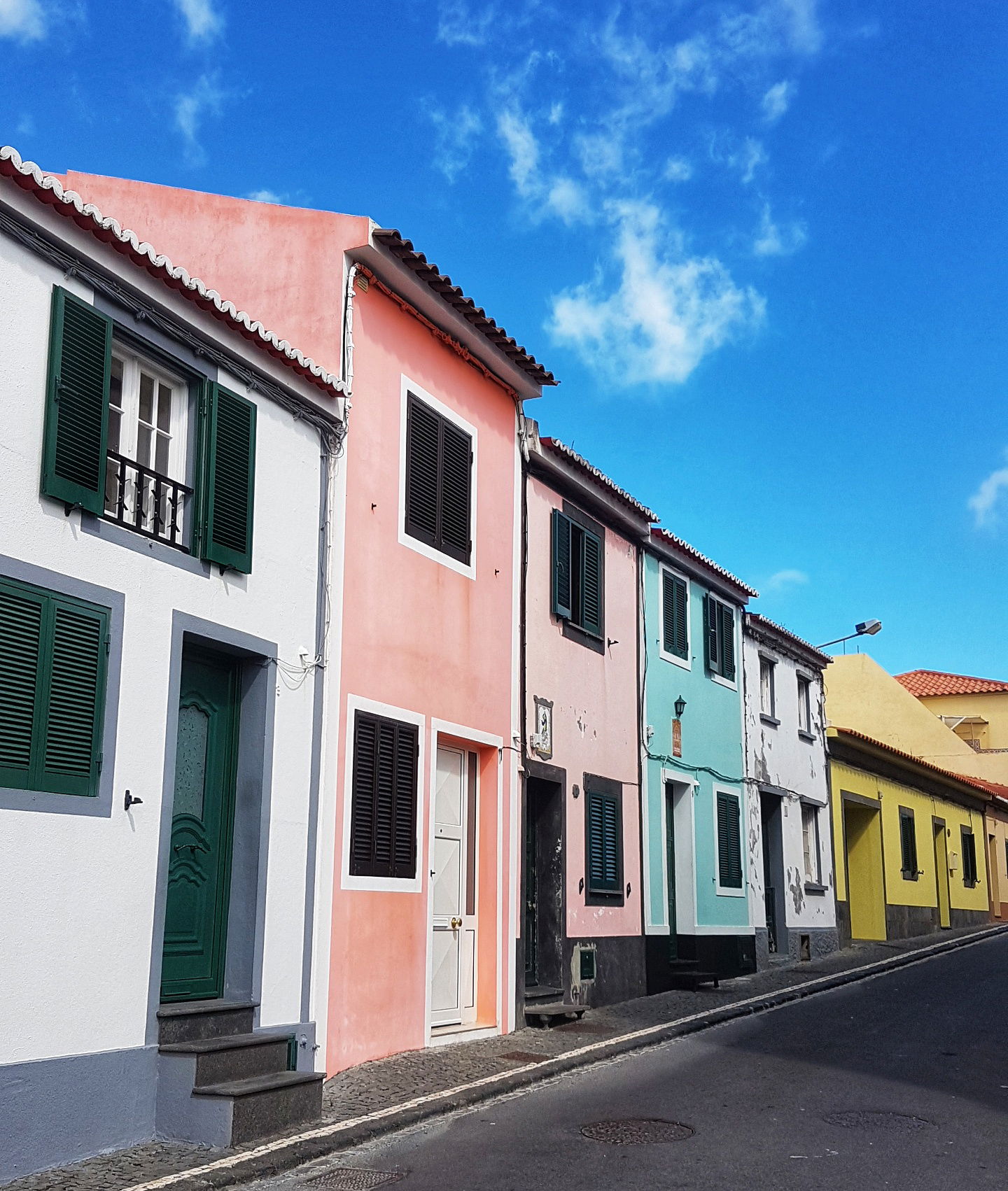 I was told by locals that September is probably the best month to visit, but that anytime between May and October is usually great weather.
It was definitely warm enough to go to the beach each day, which brings me to my next point…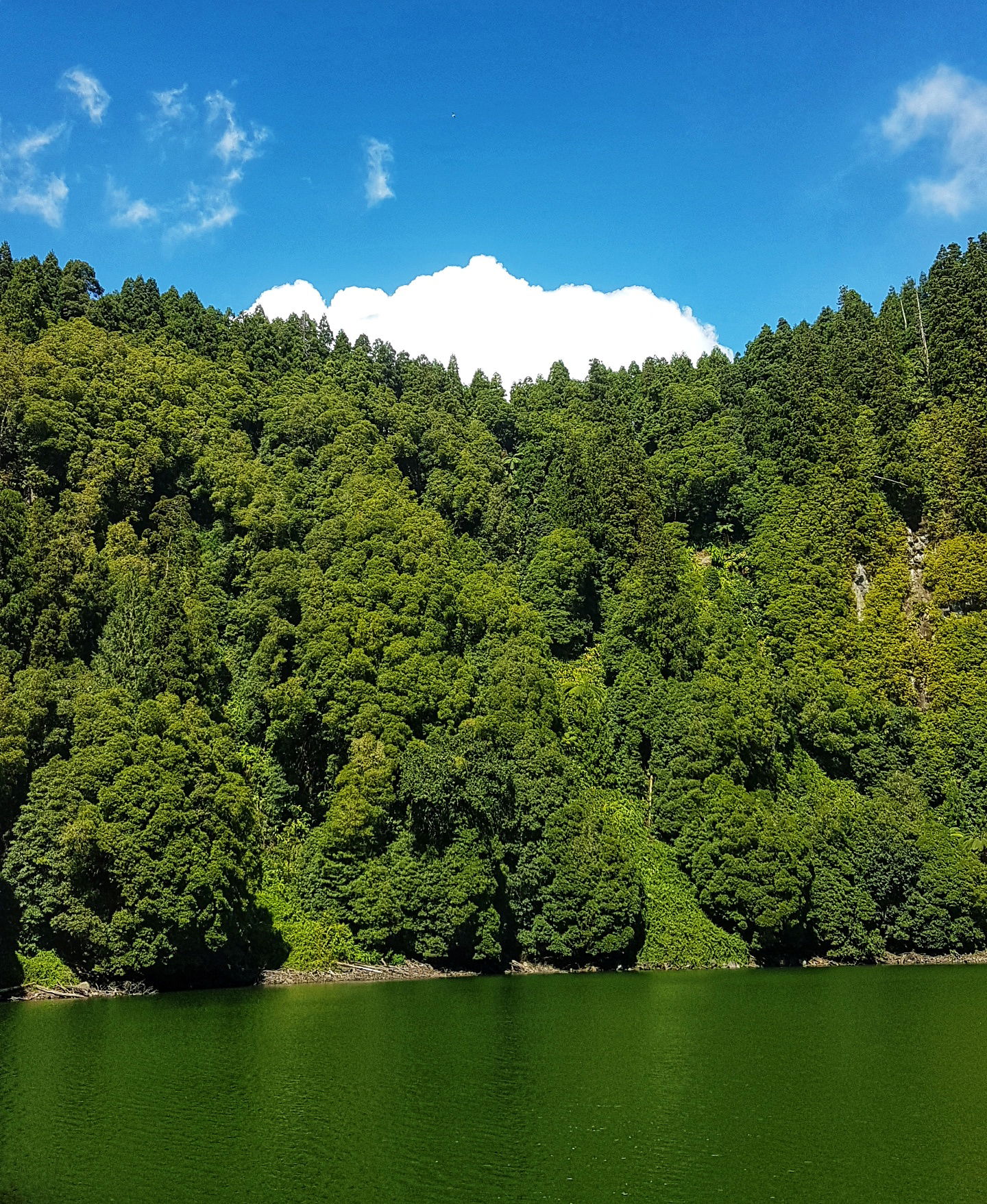 The beaches are beautiful
The beaches were black/dark sand as expected but what I wasn't expecting was how fine and soft the sand was, how clear the water was and how pretty and deserted the beaches were.
Each person on the beach had at least 20 square metres of space each, which was very relaxing and comfortable.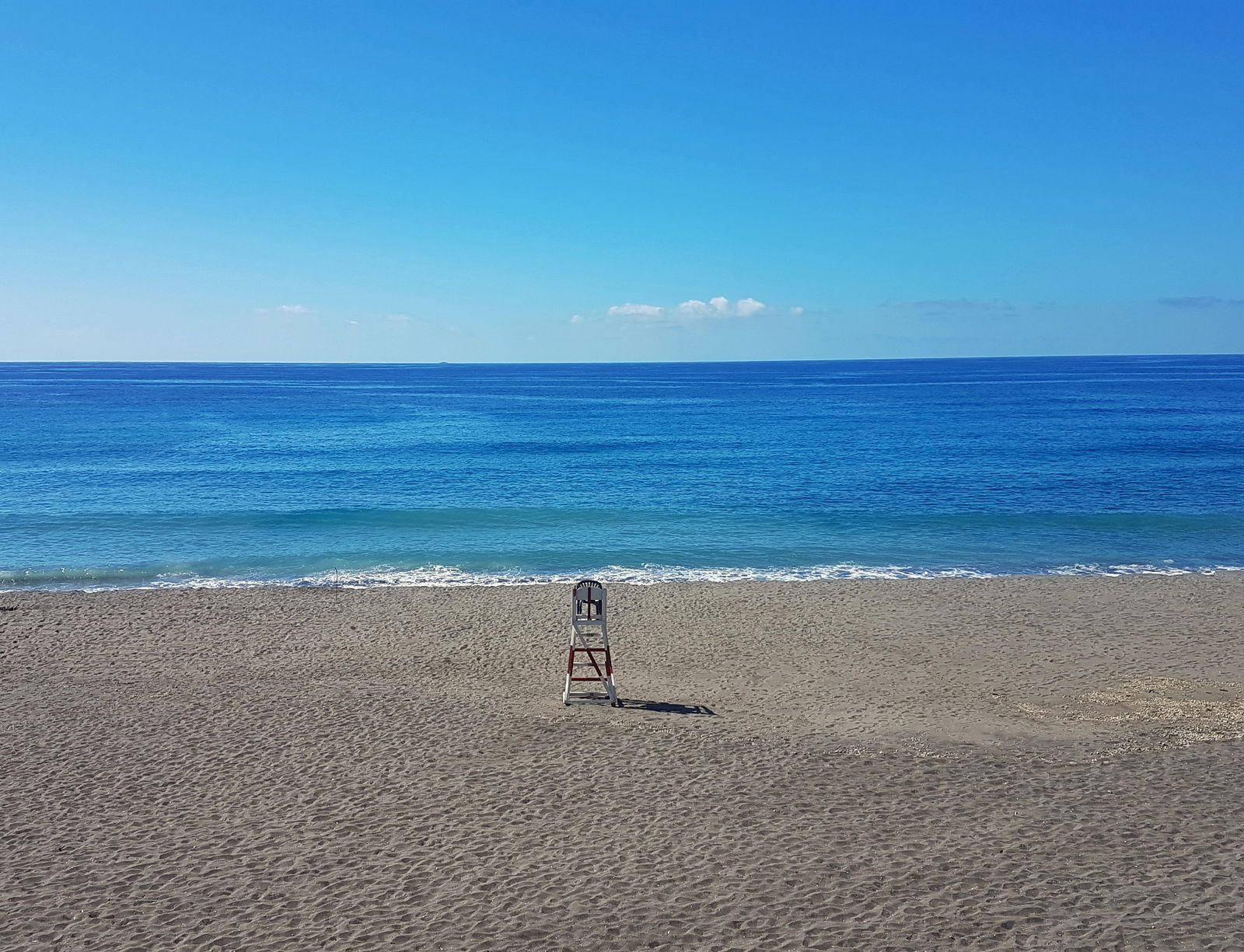 It is extremely affordable
Compared with Lisbon, the capital of Portugal, and the next stop on the trip, the Azores was REALLY cheap (and Lisbon is an affordable destination by Western Europe standards). I'm talking €2 for a pint of beer, and a two course meal for two people including a bottle of wine at the very best restaurants in Ponta Delgada (which were fantastic meals) for under €50 total for the two of us.
We had a beautiful three bedroom airbnb that was only €60 per night.
I would say its definitely the cheapest place I've been in Western Europe.
And I'm happy to say tipping is not normally done in the Azores.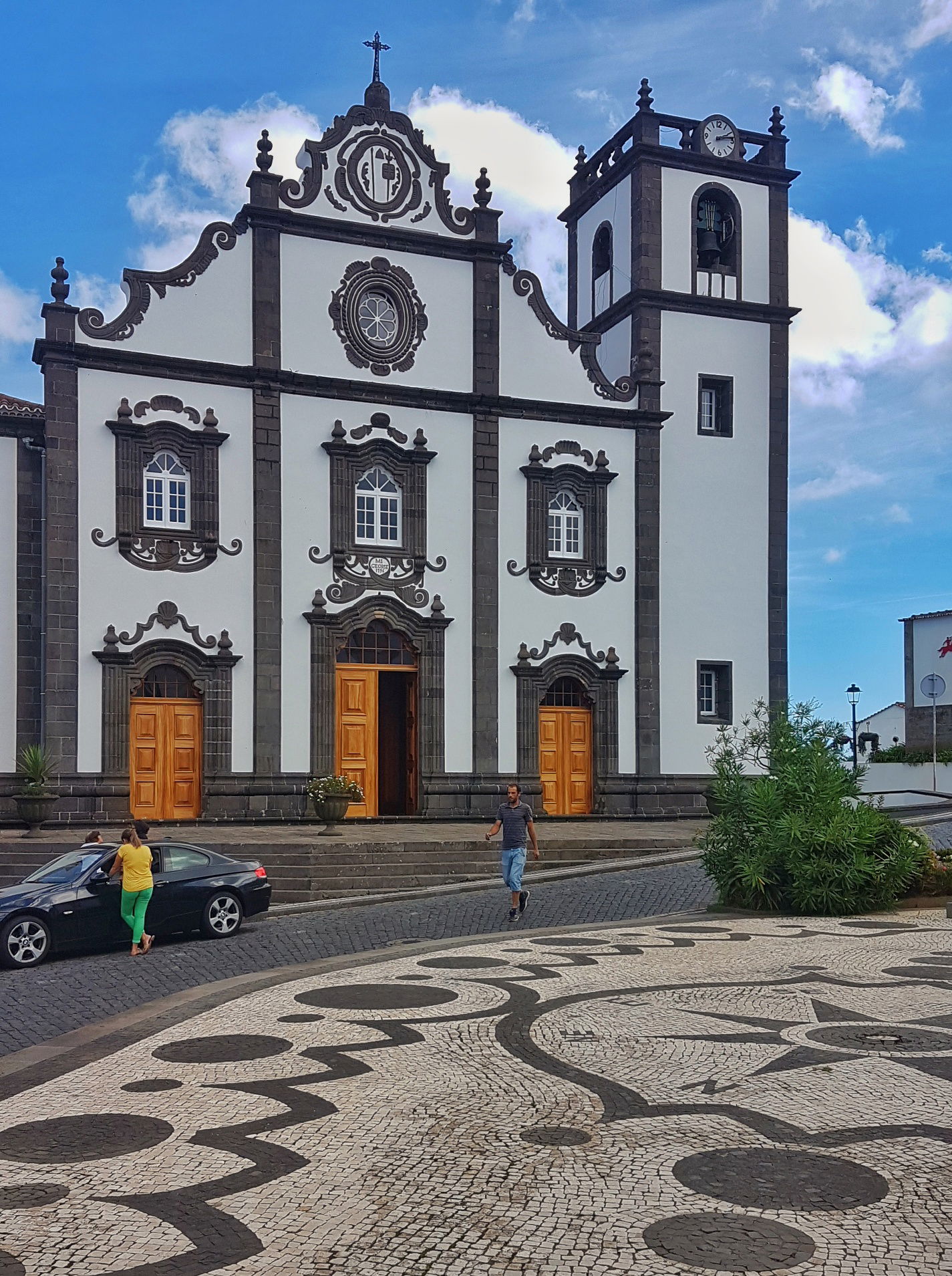 Its a combination of some of my favourite other countries
I would say if I had to compare São Miguel to anywhere else it would be in equal parts:
Iceland — for its dramatic volcanic scenery, black sand and very laid back locals
New Zealand (South Island) — for its extremely varied scenery in such a small area
Samoa — for its lush greenery, warm climate and strong religious influence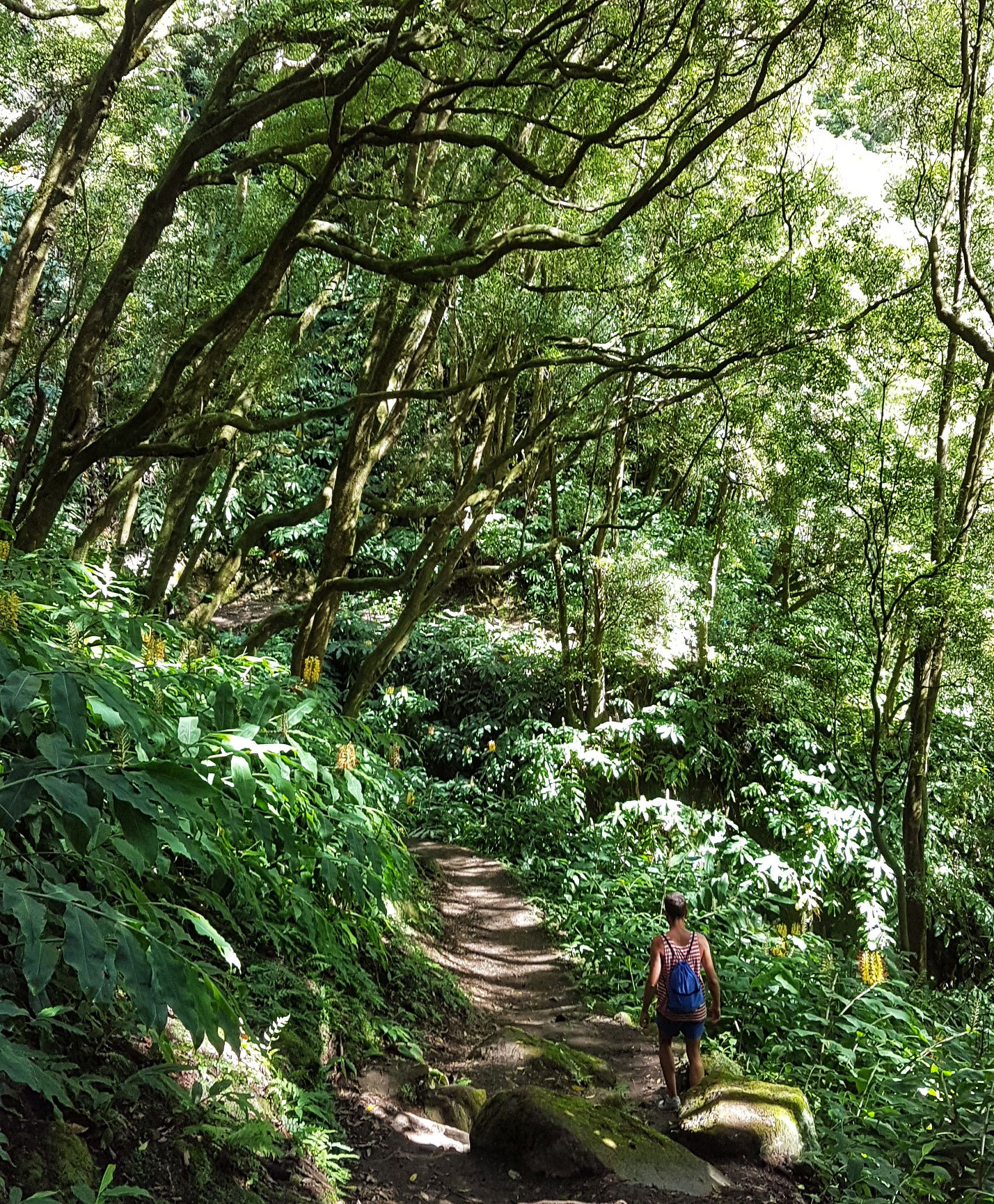 Ponta Delgada is the perfect base for exploring São Miguel
I was told by some locals that the scenery on the neighbouring Azores Island of Terceira is even better than Sao Miguel but Ponta Delgada has the main airport of the Azores so its most likely you'll be flying into there. Its located on the south coast of the island, which I did slightly prefer to the north coast because the beaches were more sheltered and relaxing.
Most places on Sao Miguel are only a 30-45 minute drive away, and we managed to visit 17 separate sights in four days — everythings really close.
I wasn't a bit fan of the port area of Ponta Delgada but the old town is lovely and it was wonderful wandering through the cobbled streets each evening to find another fantastic place for dinner.
The Azores is the greenest place I've ever visited
I've been to some pretty lush places.
But the Azores were brilliantly green every turn we took. There was so much beautiful scenery everywhere, sometimes we simply would just follow random roads and go exploring.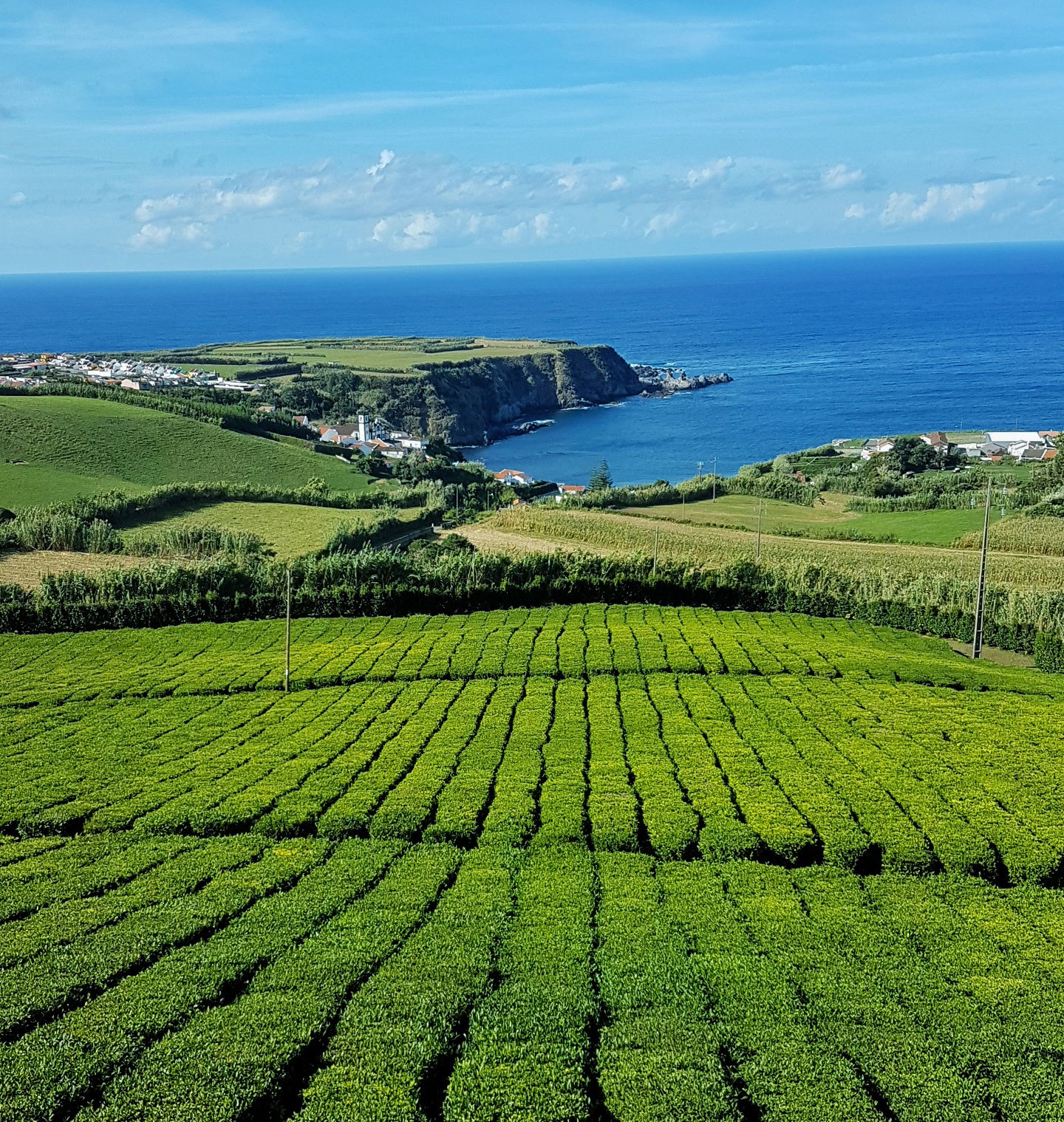 You'll definitely need a car to explore the Azores and most of the attractions are natural wonders — lakes, rain forests, stunning look outs, rain forest walks, volcanoes etc.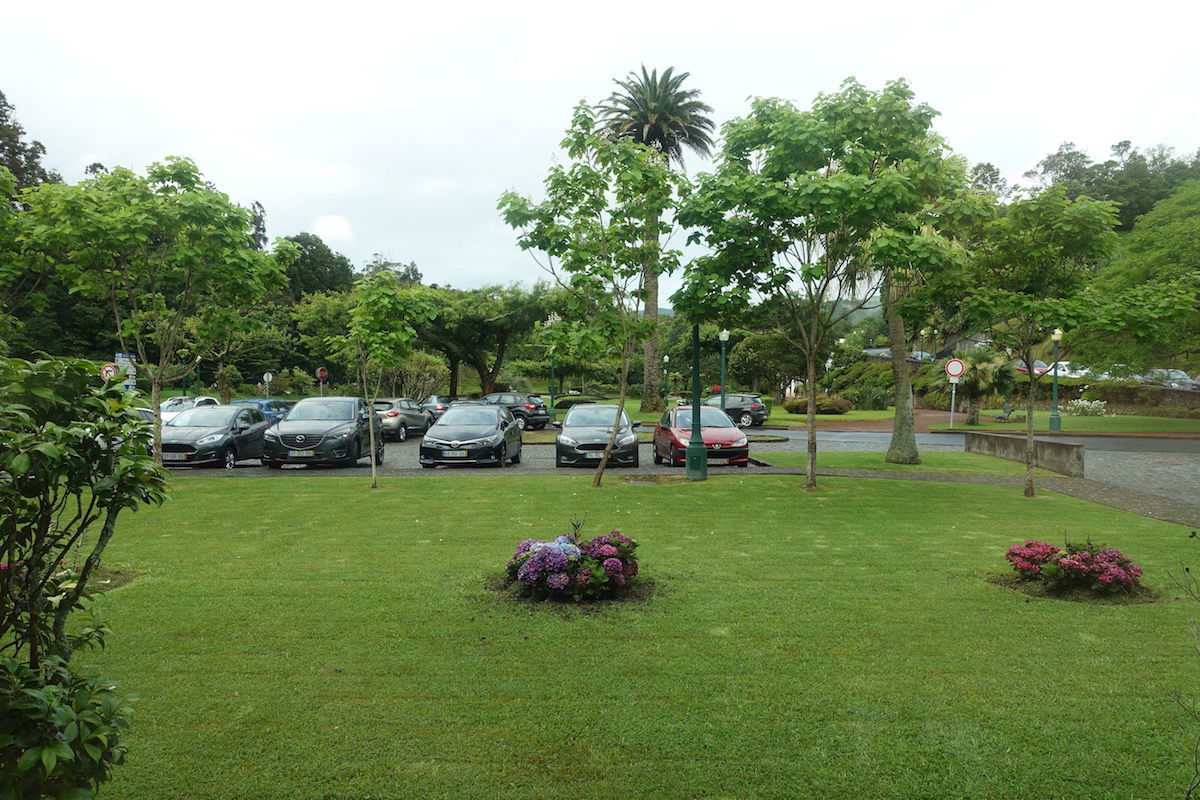 Tourism is rapidly increasing
The Azores was in many ways like a much more affordable Iceland with much better weather. International tourism is increasing 20% each year and I expect this rate will increase.
When I read trip reports that were written a year or two ago when plotting exactly what to see there were consistent comments about the lack of tourists on the islands saying 'we didn't see another car on the road/had the whole place to ourselves' etc.
We found from Day 1, the road and attractions were PACKED with hire cars. The problem with this is when stopping at an attraction these were often on the side of a hill or mountain and while a car park had been carved out on the side every car park was full of hire cars.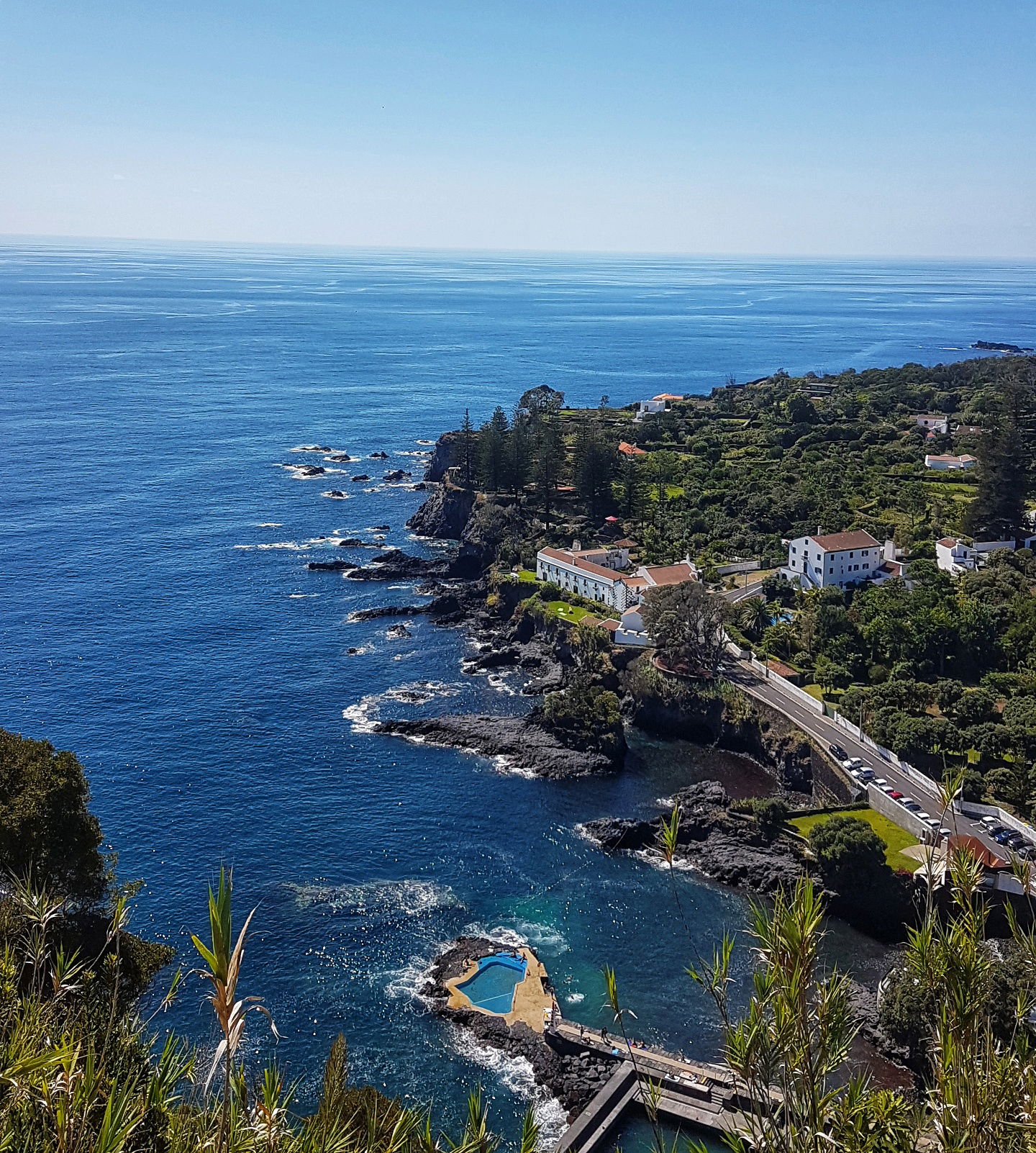 There was no more room to build more car parks in these remote locations. I expect the tourism infrastructure will not keep up with the increase in tourists.
Fortunately the tour groups and buses haven't discovered the Azores yet, god knows how anyone will park when they do!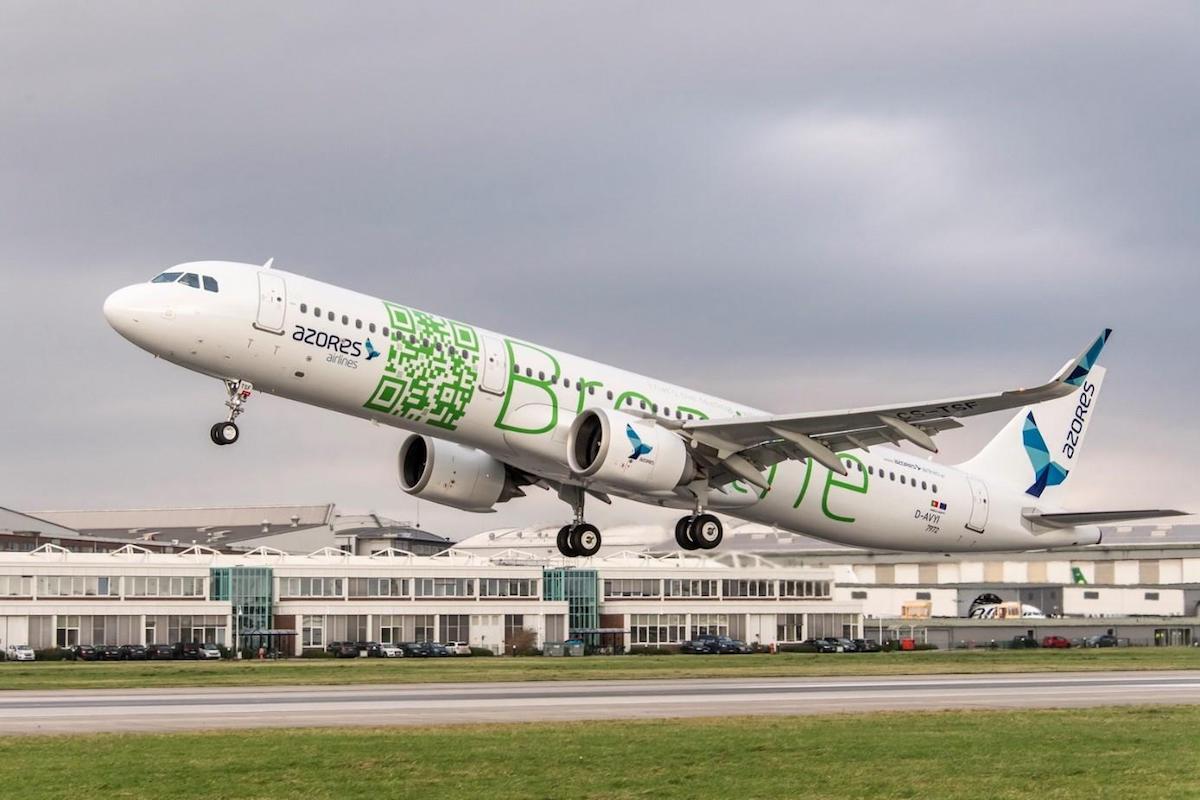 Bottom line
You've probably guessed I was pretty impressed with the Azores. I'll go as far as to say it was the best nature destination I have ever visited.
And that includes Iceland.
The unexpectedly excellent weather and beautiful beaches were really what tipped it over the edge.
But even with all the hire cars at each look out, the island was incredibly relaxing to the point where if I wanted an affordable week at a beach destination in Europe in summer I would just head there rather than the usual suspects like the Balaeric or Greek Islands.
But I expect tourism will explode in the next few years, so if you want to be able to get around easily I'd definitely recommend visiting in the next 12 or so months.
If anyone has been to the Azores I'd love to hear your thoughts as you can tell I loved it!