Australia does not have the same sort of flight benefits provided to veterans and active service personnel as seen on US airlines. There are acknowledgements on certain days, such as a minute of silence on Remembrance Day, and well as announcements by crew and/or pilots for those flying on Anzac Day. But it hasn't been part of the Australian culture to have recognition or benefits everyday for those who serve their country when flying.
Come to think of it, I don't think I've been on any non US airline where there has been military service acknowledgment.
News Corp Australia has launched a campaign called #ThanksForServing, which has been supported by the Australian Prime Minister for greater recognition of veterans in Australia by major corporations.
Virgin Australia has agreed, announcing they will:
Offer priority boarding to defence force veterans (I assume this will also include active service personnel)
Acknowledge these people by making an intercom/tannoy announcement prior to take off
However they will not offer special discounted fares to veterans or active service personnel.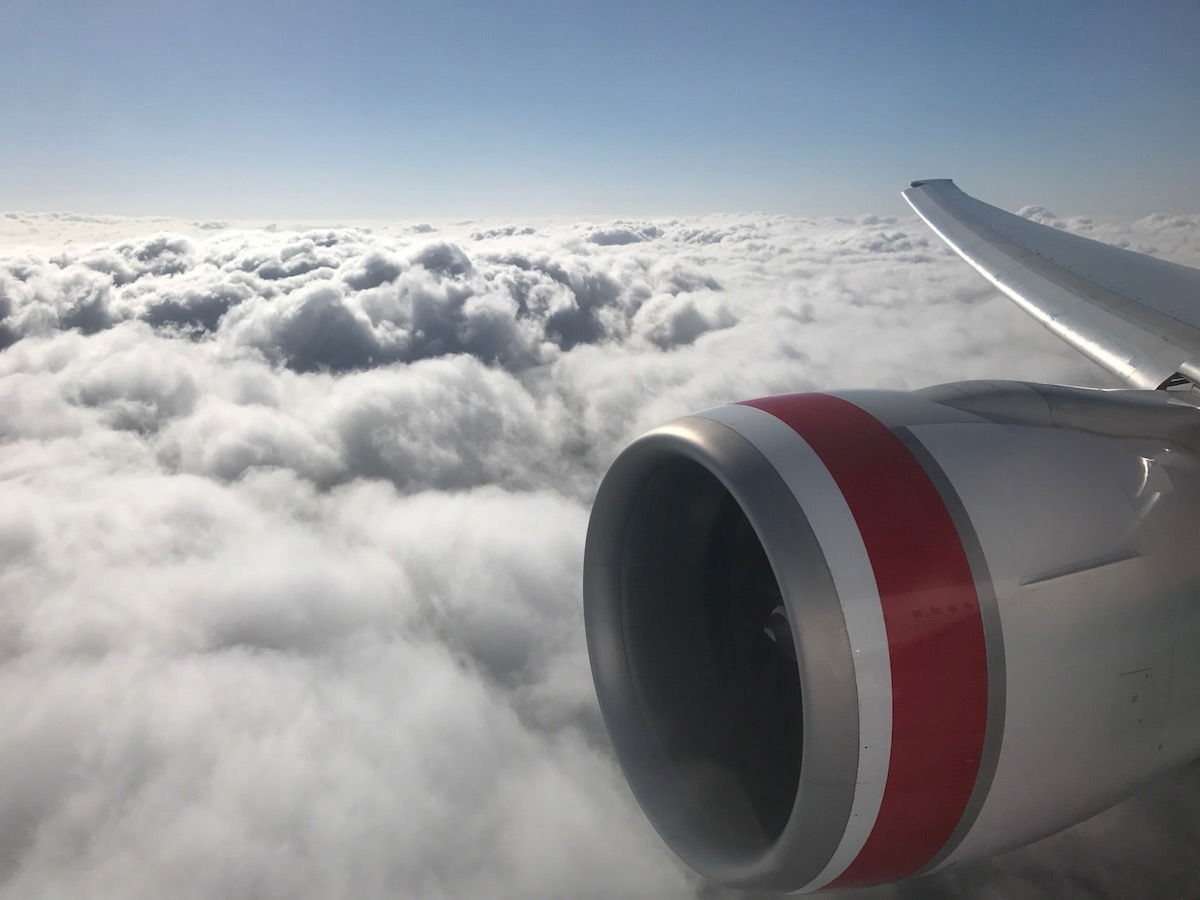 Australia's Veterans Affairs Minister has applauded Virgin Australia for their acknowledgements, but is pushing for discounted fares as well, as he believes Australia's veterans would prefer cheaper travel than being singled out in front of a plane full of passengers.
Australia has a very different culture around acknowledging and respecting both active service personnel and veterans. On both Anzac Day and Remembrance Day the entire country will join together to recognise those who have served their country, but on other days of the year I don't consider the general public in Australia to be very patriotic.
It is quite unlikely Australians would approach an active service person, say, on the street to thank them for their service to the country, while I understand it is common place in the US.
Qantas has announced that they will not be joining the campaign, noting they already make special announcements on both Anzac and Remembrance Days (as most companies in Australia do), and noted:
We're conscious that we carry a lot of exceptional people every day, including veterans, police, paramedics, nurses, firefighters and others, and so we find it difficult to single out a particular group as part of the boarding process [with the exception of passengers with special needs]."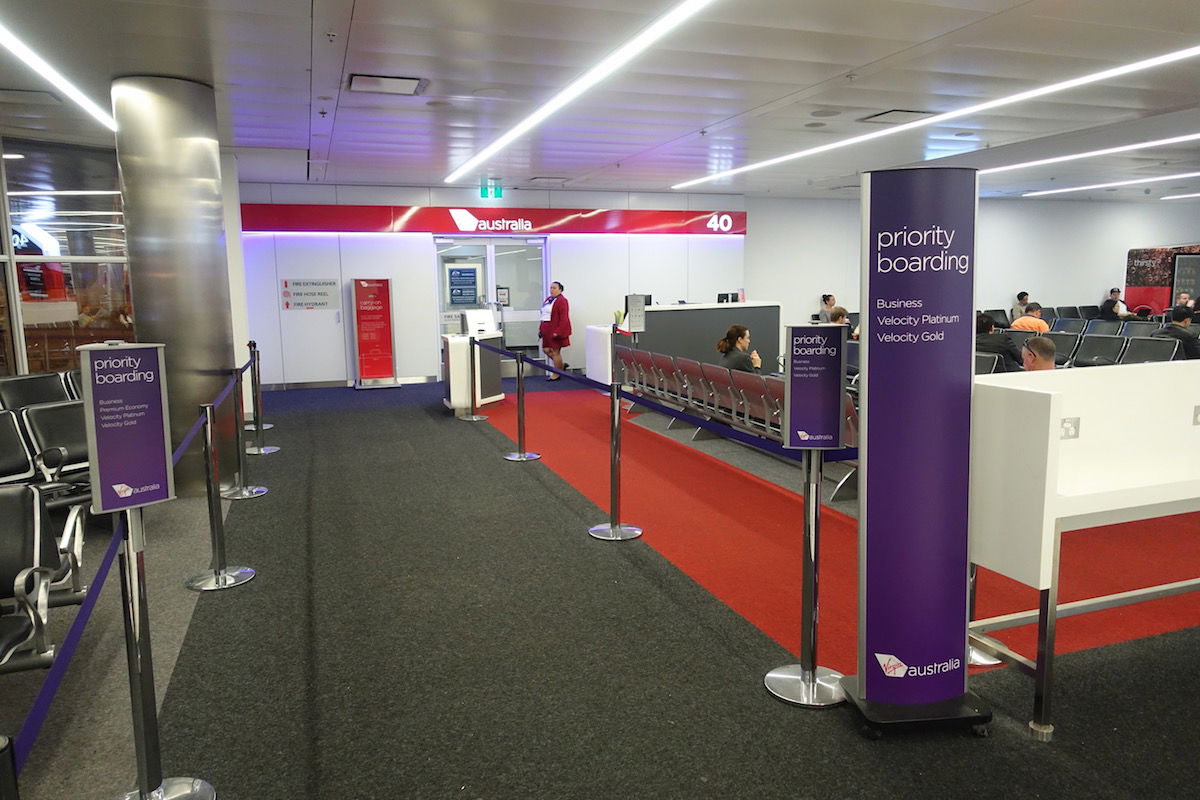 Bottom line
I have the utmost respect for anyone who serves their country, both currently or previously, regardless of my personal views on the political situations and decisions that may have led to the need for deployments.
I also have no issues with them receiving priority boarding, and wouldn't mind if they received the odd free upgrade too.
But outside of Anzac Day or Remembrance Day I personally would never go out of my way to stop a stranger in the street just because they were in uniform and thank them. I would feel uncomfortable and I'm guessing they would too. Australians aren't as patriotic as Americans are.
This campaign does seem a bit like a 'flavor of the month' type thing where people obsess about it for a short period and then promptly forget about it. Ask Australians next week about horse racing and see if anyone is still interested in discussing it. 😉
I wonder if this will lead to veterans not utilising priority boarding, in order to avoid being singled out once the flight has fully boarded. This would make the entire campaign rather pointless.
How would you feel about veteran acknowledgements on Australian flights?