We've written in the past about how travel companies (especially hotels) use fragrances and scents to create memories for guests. For better or worse, I could tell you if I'm staying at a Westin hotel with my eyes closed, due to their scent. It's interesting how our minds work, but at least in my case, these are things I certainly pick up on and remember. There are a few airlines over the years that have introduced signature scents, though I've never found any to be particularly memorable.
Virgin Atlantic is the latest airline to be introducing their own signature scent, and you can even buy a candle with that scent for your home. Who doesn't want their home to smell like an airplane? 😉
Virgin Atlantic is collaborating with British scent designer and candle chandler Rachel Vosper to design a scent that will be found throughout the Virgin Atlantic experience, both on the ground and in the air. The scent is said to "inspire feelings of adventure and relaxation." Hmm…
Virgin Atlantic is currently in the process of rolling out this scent at check-in, the gates, their Clubhouses, and during boarding.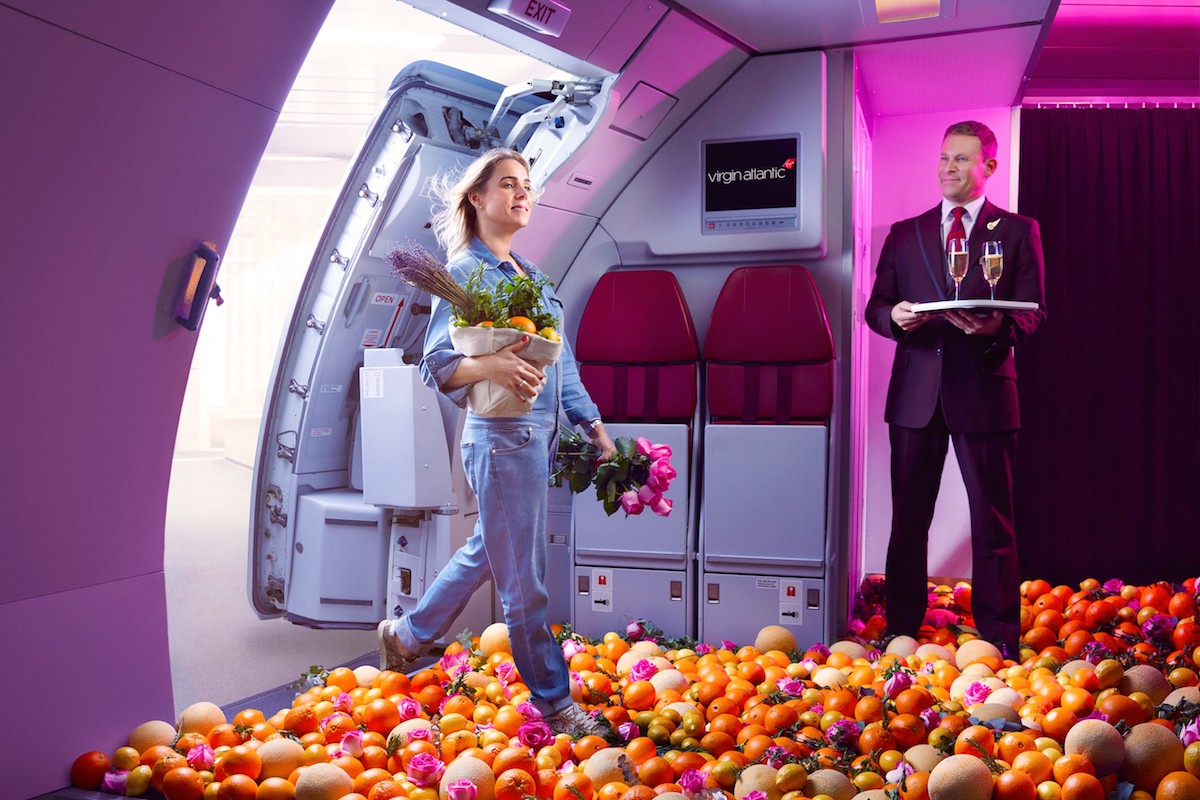 The scent is called AIR, and here's how Virgin Atlantic describes it:
A fragrance with a sense of exploration and vitality at its heart, using the finest ingredients to take customers on a sensory tour around the world. With notes of lemon, rose, vanilla, and essential oils such as lavender and eucalyptus, this scent captures the four continents of Virgin Atlantic's most popular routes.
So that passengers can relive the experience at home, Virgin Atlantic will be selling candles with the AIR fragrance as well. While the scent is already being rolled out throughout the Virgin Atlantic experience, you can also purchase a candle for 30GBP at the Virgin Atlantic Clubhouse, on-board through duty free, or at retailtherapyshopping.com.
Are there any airline or hotel signature scents that you've found to be especially memorable?