According to re/code, Verizon is offering a new option for international cell service:
Verizon is announcing Wednesday a new option that lets cellphone customers traveling overseas access high-speed data for $10 per day.

Dubbed TravelPass, the program lets customers draw data, call minutes and texts from their home packages for $10 per 24-hour period in more than 65 countries. In Mexico and Canada, roaming is only $2 per day….
Current SLOW Options
As many of you know, T-Mobile and Sprint offer free roaming while abroad. But, they stick customers on extremely slow 2G networks.
I can attest to how frustrating these slow speeds can be. In Ireland over the summer, we used a T-Mobile data plan on one of our iPads. It was useful for very simple things like email, iMessages and driving directions. But, even basic web browsing was a nightmare because pages either took forever to load or timed out before they could.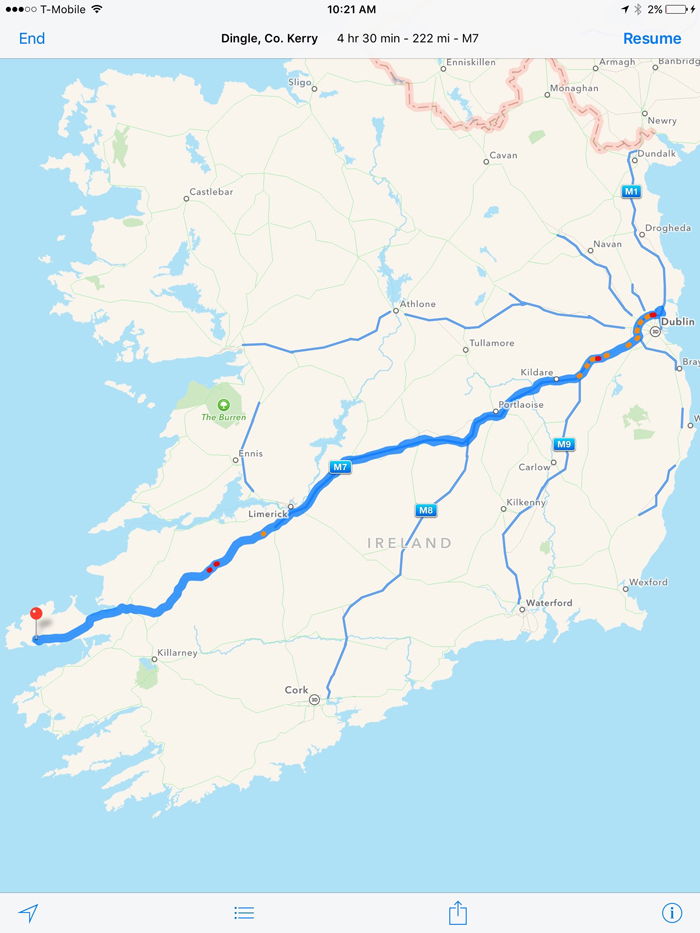 Verizon's New High-Speed Option
That's the big distinction with Verizon's paid TravelPass. Customers will use the minutes, data, texts from their own plans on high-speed networks in more than 65 countries for $10 per 24-hour period. 3G and 4G service is definitely a vast improvement over the mind-numbingly slow options from Sprint and T-Mobile.
To me, this isn't a reason to jump to Verizon since you're paying for the faster speeds. But, for someone who already has Verizon service and is only out of the country occasionally, this might stop them from jumping ship to T-Mobile or Sprint.
Maybe more hotels will follow the lead of the Grand Hyatt Hong Kong and offer smartphones with complimentary 4G service. I agree with Ben, that this is an awesome new trend and I hope other hotels take note of this innovation.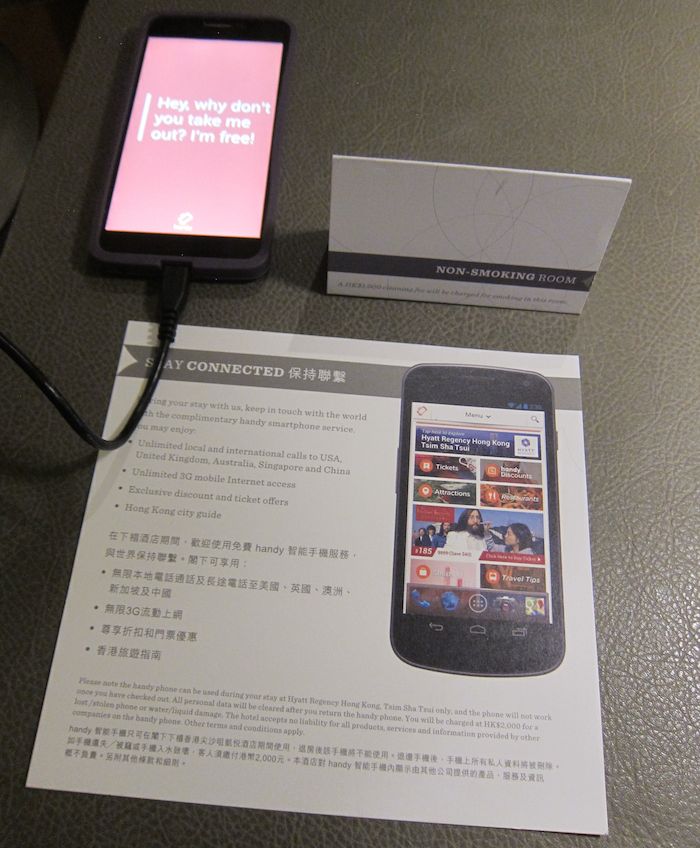 But, until then, it's nice to see cell phone providers start to offer more reasonable options for international service. Hopefully the days of $500 bills for one minute of international roaming are numbered.