Estelar Latinoamerica is a Venezuelan airline based in Caracas. The airline has a small fleet consisting of just six ancient 737s (three 737-200s and three 737-300s), and they're also currently leasing an A340 from Portuguese leasing company Hi Fly to operate some of their longer routes.
While Estelar usually leases an A340 from Hi Fly, that plane is currently undergoing maintenance, so they're substituting in another plane.
Specifically, for the next couple of weeks Hi Fly will be operating Estelar Latinoamerica flights with their A380. Yes, this is the same A380 I've been talking about quite a bit, as Hi Fly acquired the plane last year from Singapore Airlines, though has struggled to find customers for it.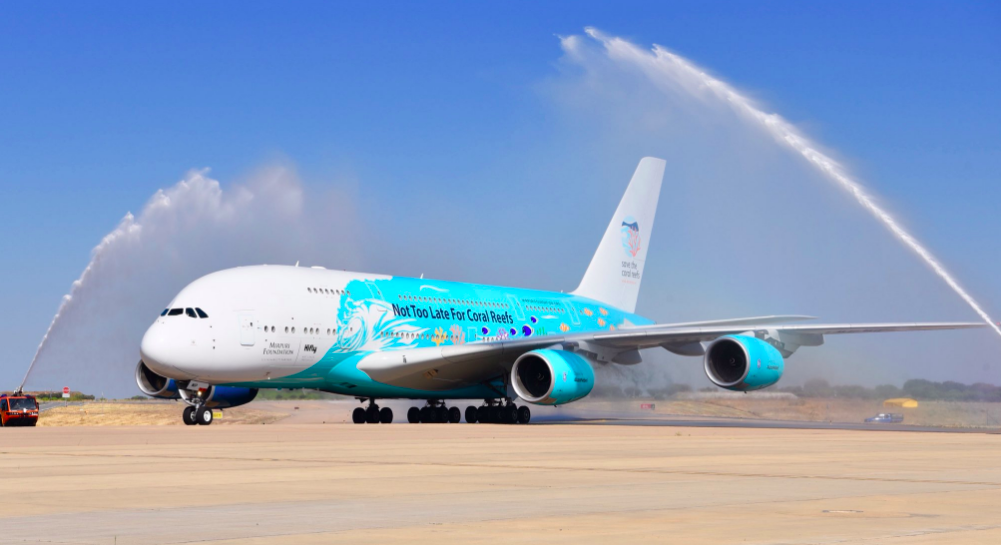 The plane is currently enroute from Madrid to Caracas, and it's expected that the plane will operate routes for up to two weeks, including to Madrid and Buenos Aires.
Twitter user @Enrique77W notes that the operations at the airport have to be daytime only, and that they will only be using the lower deck of the plane, as the upper deck will allegedly be completely blocked off. On this configuration there's first class (which Singapore branded as "Suites") and economy on the lower deck, and business class on the upper deck.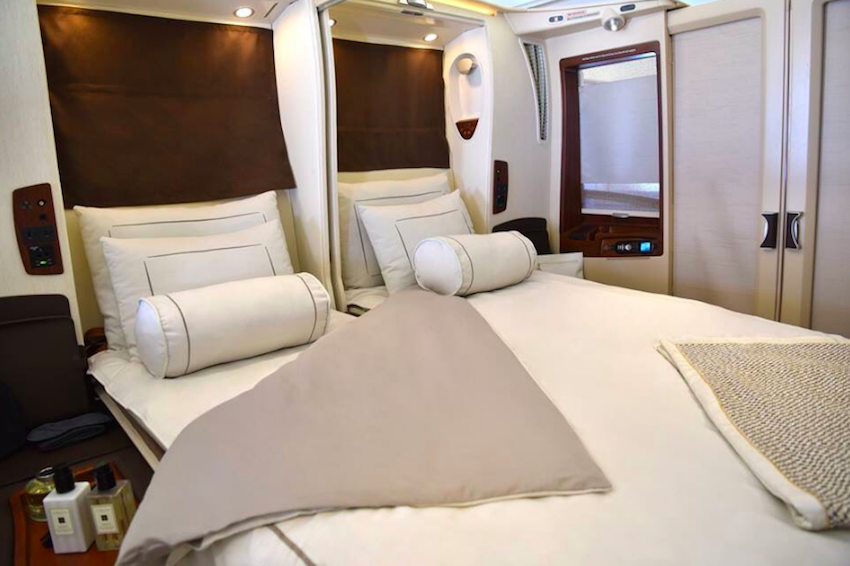 This is an absolutely fascinating charter operation, and I have so many questions, including:
Are they going to be stationing the Hi Fly employees in Caracas, in spite of safety concerns? A lot of airlines have stopped flying to Caracas specifically because of crew safety concerns.
What's their contingency plan in the event that there's a mechanical problem with the plane in Venezuela?
If you want to track the whereabouts of this plane, here's flight tracking software for the plane, which has registration code 9H-MIP.
I continue to wonder what exactly Hi Fly was thinking with their A380 acquisition. Even at a time when you'd think there would be a need for charter planes (given 787 and 737 MAX issues), they can't seem to find a long term customer.
Instead just about all of their leases seem to be really short term, and be for situations where the A380's capacity isn't needed…