This won't affect a large number of OMAAT readers who already hold US passports, but for those of us who visit the US on foreign passports, many do so under the ESTA program.
ESTA stands for 'Electronic System for Travel Authorisation,' and is an automated entry system for eligible passport holders from 38 countries to enter the USA for business or personal reasons without any other entry visa.
Most of these countries are European, though it also includes countries like Japan, Australia and New Zealand. It is compulsory to obtain an ESTA if you are a passport holder from ESTA eligible countries.
It is not required when entering the US by land, from Mexico or Canada.
I've found obtaining ESTAs to be a quick, efficient, and painless experience, although I would have preferred to have a confirmation email once my ESTA is obtained for complete peace of mind rather than just a confirmation page at the time saying 'your ESTA is approved.'
Although there are some shady 'ESTA agents' who will organize an ESTA for you for a huge fee, it's very simple to complete online for a small fee of US$14, and once approved it allows the ESTA holder to enter the US for period of up to 90 days each time, and is valid for up to two years.
If you change your passport number (i.e. if your passport expires or you run out of pages as I do every 3 years), you will need to apply for a new ESTA linked to your new passport number.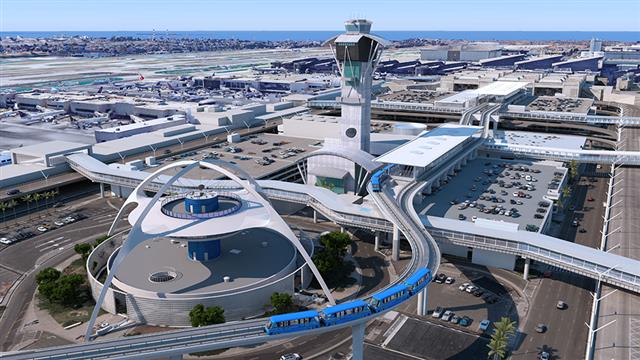 While I'm careful to ensure I hold a valid ESTA well before commencing any journey to the US, the process of obtaining one is so easy and quick that some passengers apply for one when checking in for their flight to the US.
I have heard several horror stories of families that forgot to apply for an ESTA before arriving at the airport and then the 'helpful' airline check in agent offers to help them apply for one on their phone on the spot so they can check them in.
Either the check in agent or passenger(s) then either make a mistake inputting the details into a cell phone displayed website, or fail to enter the information in time before check in closes, and miss their flight.
The moral of the story is, don't leave it until you get to the airport if you need an ESTA, and certainly check your ESTA status when booking flights to the USA, especially if you have changed your name or passport.
Though approvals were instant (as it is an automated program), the US government has now changed this, so effective immediately, approvals will take at least 72 hours from applying.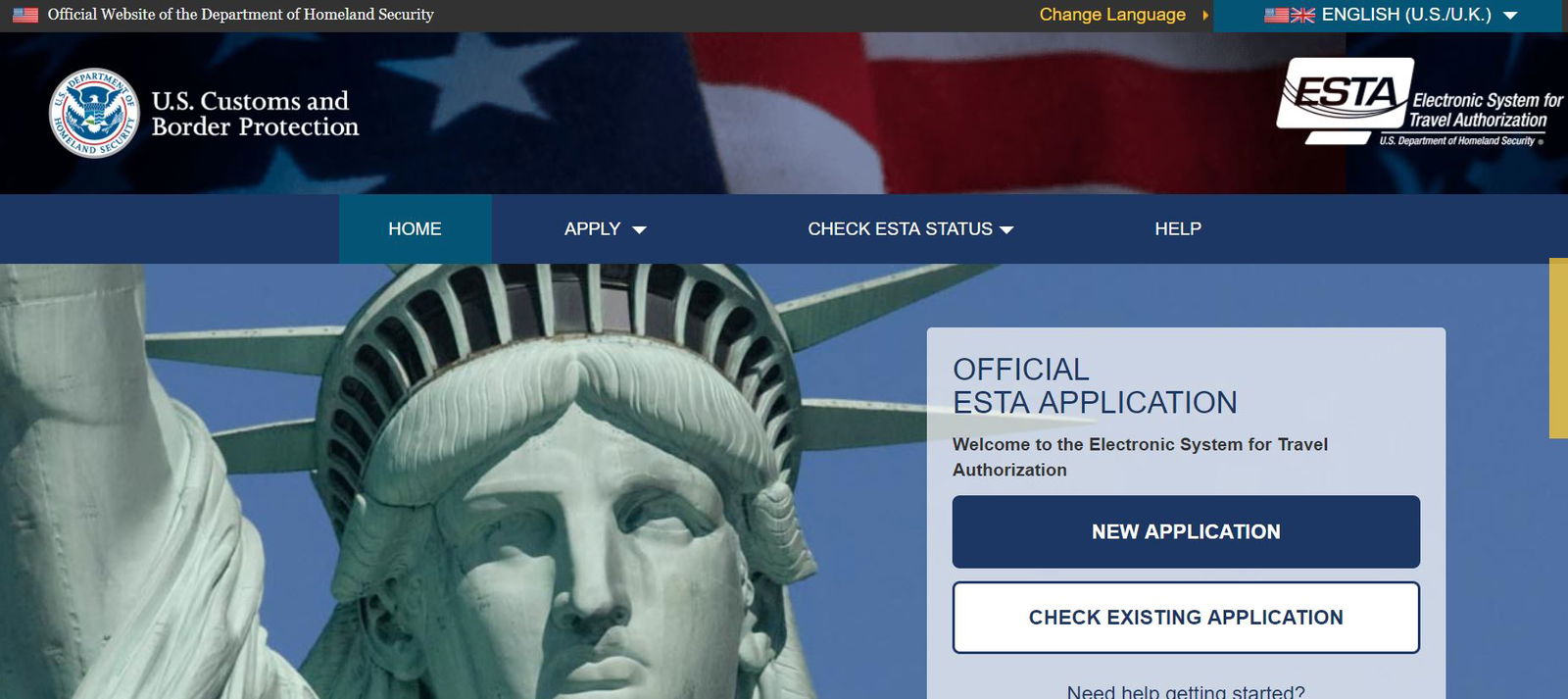 Bottom line
This won't be much of a change for organized travellers who have their ESTA and any other entry requirements organized well before their bags are packed to travel.
But if you had been leaving your ESTA application until you are in a cab on your way to the airport, you will be denied check in as approvals will no longer be instant.
Also ensure if you are applying that you only go through the official website here, to avoid the unscrupulous 'ESTA Agents' who set up websites that look very official but then charge many times the standard price for doing something you can easily do for free.