Credit cards are big business for airlines. For example, American Express and Delta recently renewed their partnership through 2029, in a deal that Delta expects to benefit from annually to the tune of $7 billion by 2023 (compared to $3.4 billion in 2018).
So as you can see, for the most part airlines expect their profitability through these partnerships to increase, rather than decrease. While both American and Delta seem quite happy with their bank relationships, it would appear that United is less happy. What's going on?
United isn't happy about the Sapphire Reserve
The Wall Street Journal has an interesting story about how United executives allegedly want more from their partnership with Chase. They allegedly believe that the Sapphire Reserve is competing directly with the airline's credit cards.
Their current agreement is valid for another six years, and United President Scott Kirby has said publicly that the airline wants to get more money out of their partnership with Chase.
Officially the companies issued the following statement regarding this:
"This is a solid, longstanding relationship, and we're working together to find new ways to grow our partnership for years to come."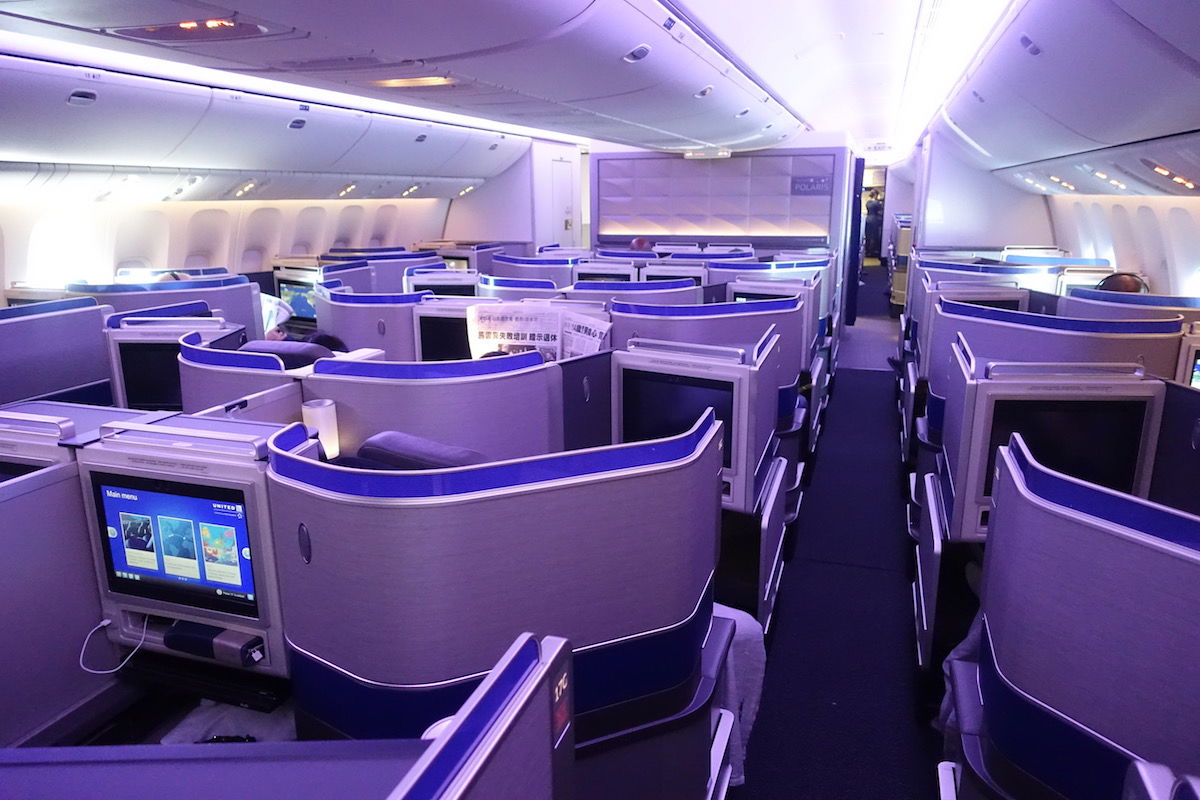 Is United onto something?
I do think United is onto something here, though I'm not really sure this should be Chase's problems. It seems to me like the problem is a combination of two things — Chase has really good bank cards, while United's co-branded cards could offer more value.
In general I recommend getting airline credit cards for the benefits, while there are only limited circumstances under which it makes sense to actually put spending on them.
The Sapphire Reserve has so much going for it:
The card is easy to use and offers 3x points on dining and travel
Points can be redeemed directly towards the cost of a travel purchase at the rate of 1.5 cents per point
Points can also be transferred directly to United MileagePlus, as well as several other airline partners
When it comes to these credit card partnerships, airlines typically benefit in a few ways:
They see increased loyalty from those who have their co-brand credit cards
They get a cut on the merchant fees for purchases made on their co-brand cards
They get paid for the value of the miles they're issuing
When it comes to the Sapphire Reserve, presumably United is still making money off of people transferring points from Ultimate Rewards to MileagePlus, though that's probably not nearly as much as they made when people were just outright using their United cards.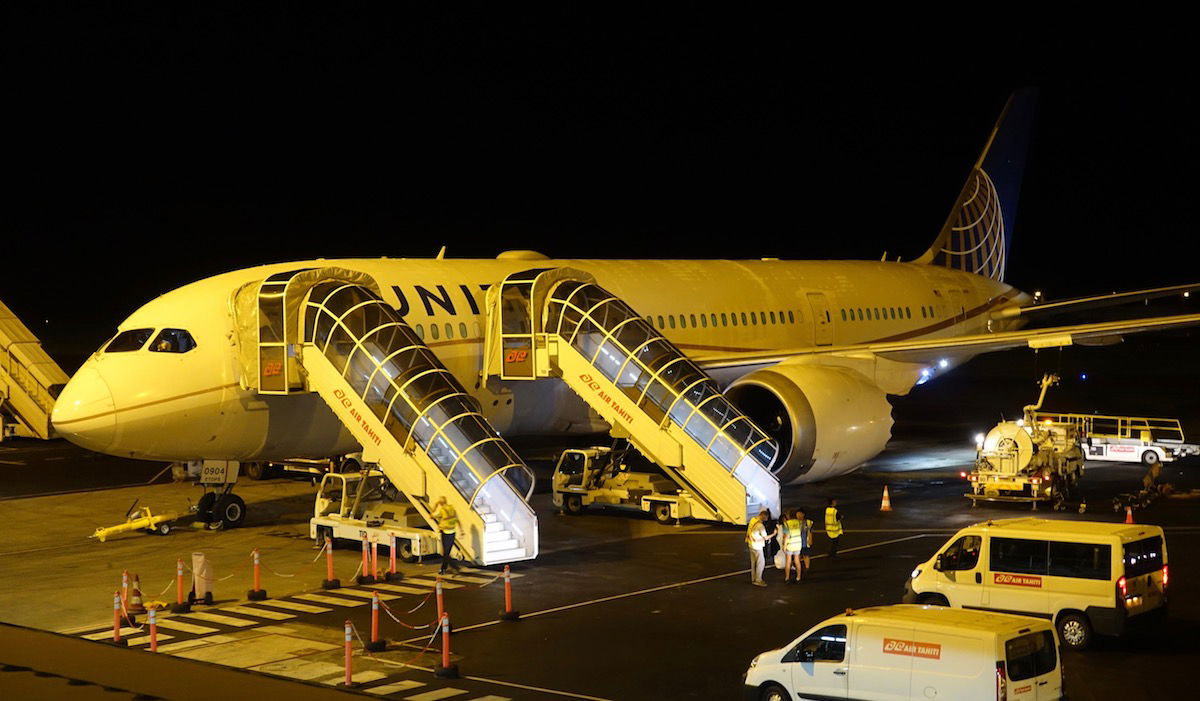 How does this compare to American and Delta?
In general the trend of bank cards replacing airline cards in peoples' wallets is logical enough. As I've explained before, generally you shouldn't be spending money on airline credit cards:
Airline credit cards can be worth having for the benefits they offer, like free checked bags, priority boarding, etc.
In general you're going to get much better value earning points with a bank card than with an airline card, given that bank cards often have much more generous bonus categories
You might be saying "well why is United the most frustrated airline here, and why don't American and Delta have the same problems?" There's probably a reason for this:
American AAdvantage:

Has partnerships with both Barclays and Citi, so they have more co-brand opportunities since they have two banks competing with one another
Isn't transfer partners with Citi ThankYou; we know Citi tried to get them to sign on as one, but they allegedly couldn't agree on price, and I guess they anticipated this issue

Delta SkyMiles:

Is transfer partners with Amex Membership Rewards, but Amex doesn't have a single "super card" in the same way that Chase does
Actually has a unique value proposition for their credit cards when it comes to spending, since you can earn status exclusively through credit card spending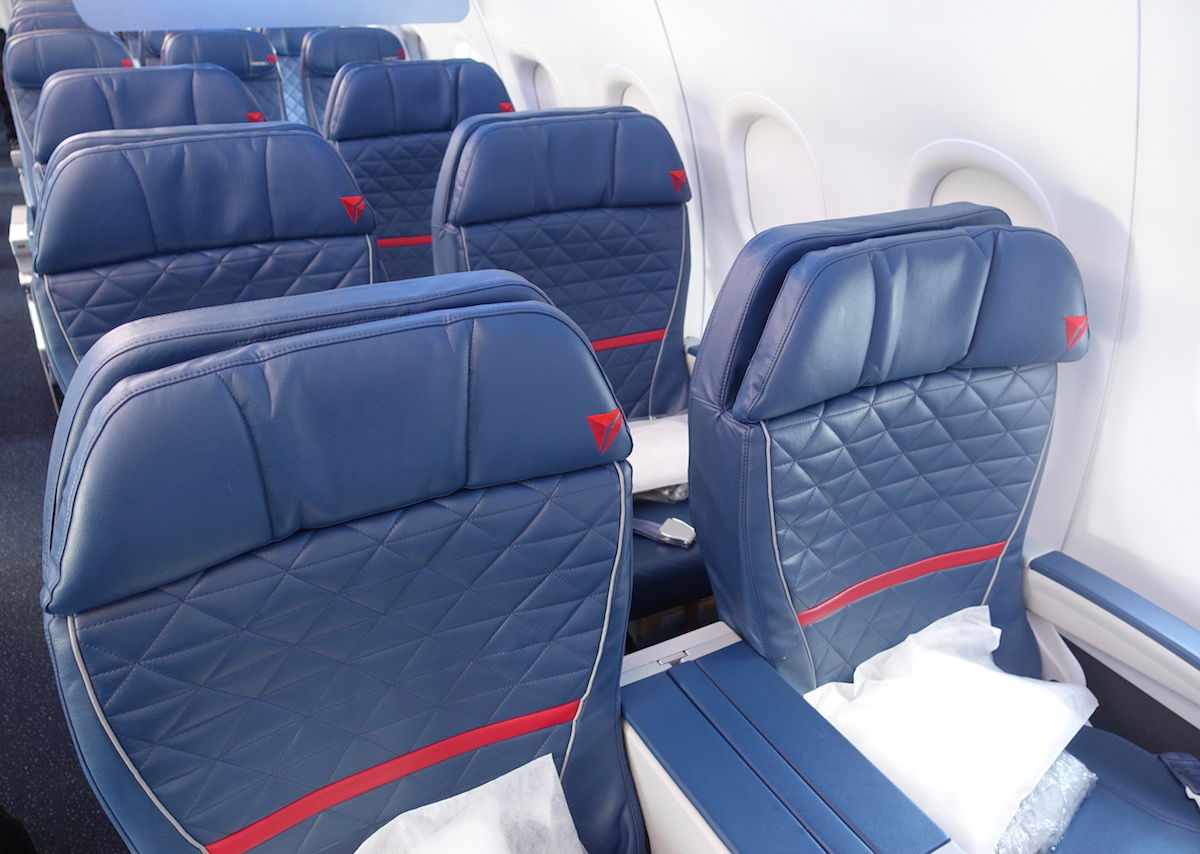 What could United do differently?
The contract between Chase and United allegedly runs for several more years, so I guess there are some potentially interesting implications:
United allegedly wants more from Chase for the miles they sell to them, though it seems like there's no agreement there; maybe this is why we're seeing United move to dynamic award pricing, since if they can't increase the amount they're paid, they can at least decrease how much redemptions are costing them
United could try to withdraw from Chase Ultimate Rewards eventually, though it sounds like that can't be done with their current contract, and it also seems like that would cause a huge rift
United could actually try to make it compelling for members to spend more on their credit cards
I sure feel like airlines aren't very creative on that last point, and that's an area with a lot of potential. With redeemable miles being easier to earn through bank cards, it sure seems to like other airlines should follow Delta's lead by making it easier to earn elite status (or elite benefits) through their own co-branded credit cards. That would give members an incentive to actually spend on cards.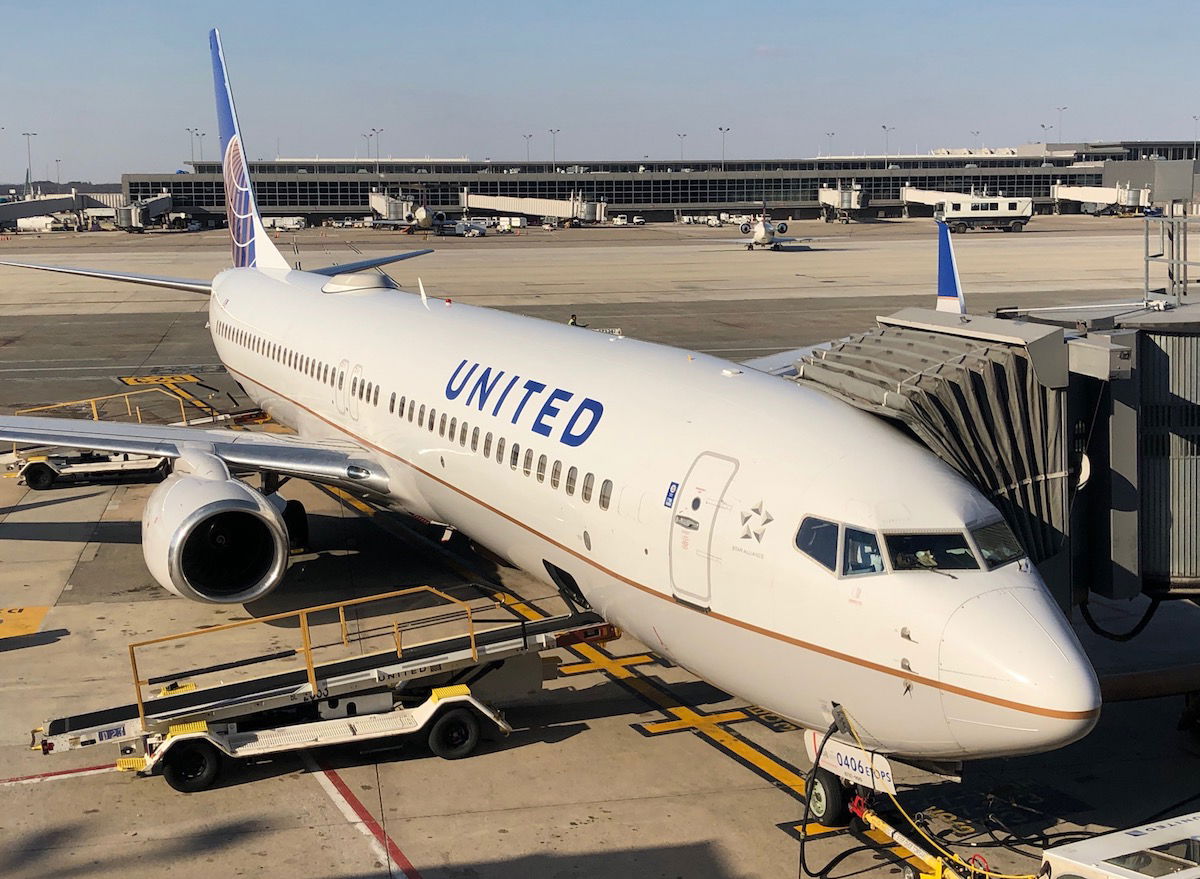 Bottom line
It will be interesting to see how partnerships between airlines and banks evolve in general. Nowadays bank cards are almost across the board more lucrative than airline cards, as they give consumers more valuable and flexibility.
Airline credit cards can be worth having for the benefits, but the upside for airlines is limited if that's the reason consumers pick up those cards. They want people to actually spend money on airline cards, and for that to happen there needs to be more value.
What do you make of this situation?