June is LGBT Pride Month, so we typically see celebrations around the country, which often include parades.
These events are intended to foster inclusiveness and a sense of community, though unfortunately commercialization at times seems to get in the way of what these events stand for. I get the challenge for organizers — putting on these events isn't cheap, so they need sponsors, and sponsors want some sort of exclusivity or special placement, or else they perhaps couldn't justify the spend.
Some of you may remember that last year Alaska and Delta got into a bit of a dispute regarding pride festivities in Seattle. Well, this year Delta and United are in a NYC pride dispute, and it has caused United to pull out of the parade altogether.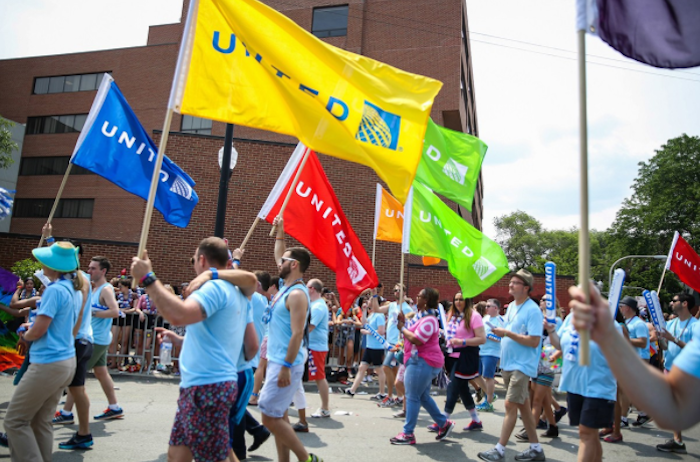 It's my understanding that Delta signed on as a lead sponsor of the event, which prohibits other airlines from having branding in the parade, including banners, flags, signs, posters, handouts, etc. Other airlines can have stuff that has the name of their LGBT group on it, but not the airline's name. Similarly, they're not allowed to have a float, and can only march towards the back of the parade (ummmm…)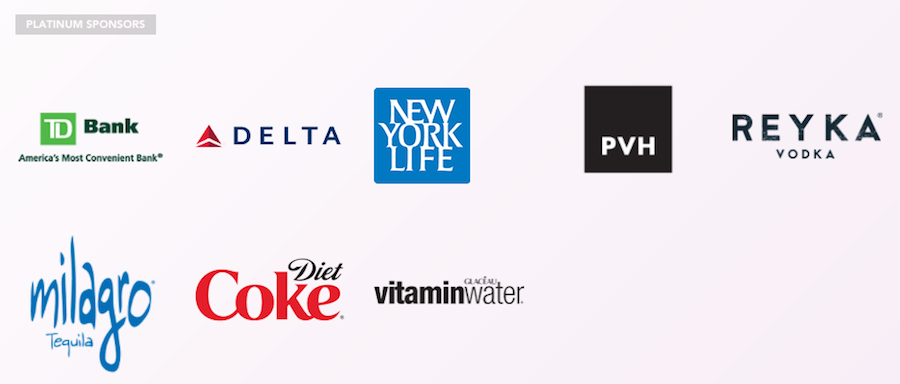 It's my understanding that Delta's original contract with the event prohibited other airlines from marching in the parade, but apparently this violated a law requiring that anyone be allowed to march in a parade. So instead they amended the contract so that it's super restrictive.
Last year JetBlue apparently got around this restriction by partnering with the New York Gay Men's Chorus and sponsoring their float, which had JetBlue branding. But Delta wasn't happy about that, and other airlines were allegedly told that if they attempted to circumvent the rules this year, they would be blocked from marching altogether.
So that's why United decided to pull out of the parade altogether, rather than having a bad showing. Here's part of the letter that United's Chief Diversity Officer sent out to employees regarding this issue:
Unfortunately, we encountered some unforeseen limitations with our participation in the NYC Pride Parade based on rules stipulated by the parade organizers. We have been informed that Delta has airline exclusivity which prohibits United and other airlines from walking with their company logos. We tried very hard to persuade the parade organizers to relax their prohibition but we were unsuccessful. While we truly regret not being able to walk in this year's parade, this turn of events will not keep us from celebrating.
I don't want to completely paint Delta as the villain here. If they're spending a lot of money to support the cause, then it's not unreasonable that they'd want prime placement, etc. At the same time, it's sad an event intended to showcase inclusiveness does exactly the opposite.
Delta, shantay, you stay. United, sashay away.