The United Polaris concept was introduced in December 2016, though the rollout was initially really slow. While they opened the Polaris Lounge Chicago as of that date, it was a few months before the first plane featured Polaris seats, and about 18 months until the second Polaris Lounge opened.
United has been making good progress with Polaris
Fortunately the airline has really sped up things since then. Since last spring, the airline has opened Polaris Lounges in Houston, Los Angeles, Newark, and San Francisco, and they're all spectacular.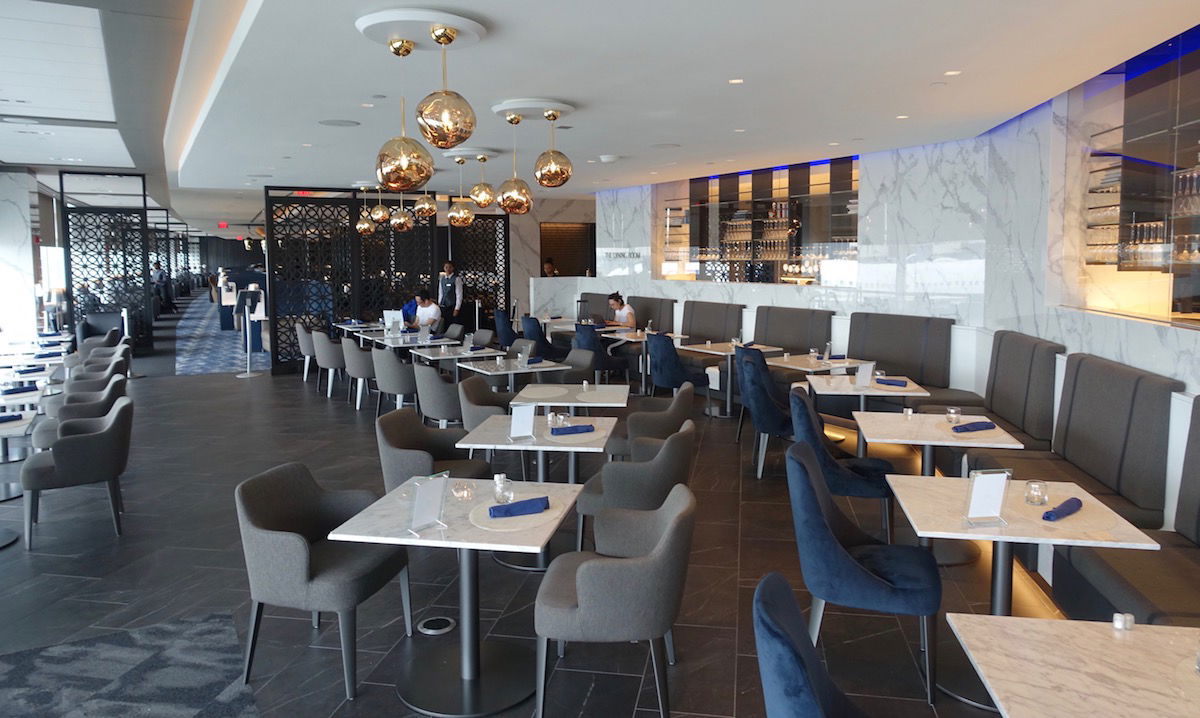 United Polaris Lounge Newark
Eventually they'll also open lounges in Hong Kong, London Heathrow, Washington Dulles, and Tokyo Narita, but that's potentially still a couple of years off, as none of those lounges are even under construction yet.
Which United planes have the new Polaris seats?
When it comes to reconfiguring planes with the new Polaris seats, United has also been making better progress than in the past. The airline has committed to introducing one plane with Polaris seats every 10 days through 2020.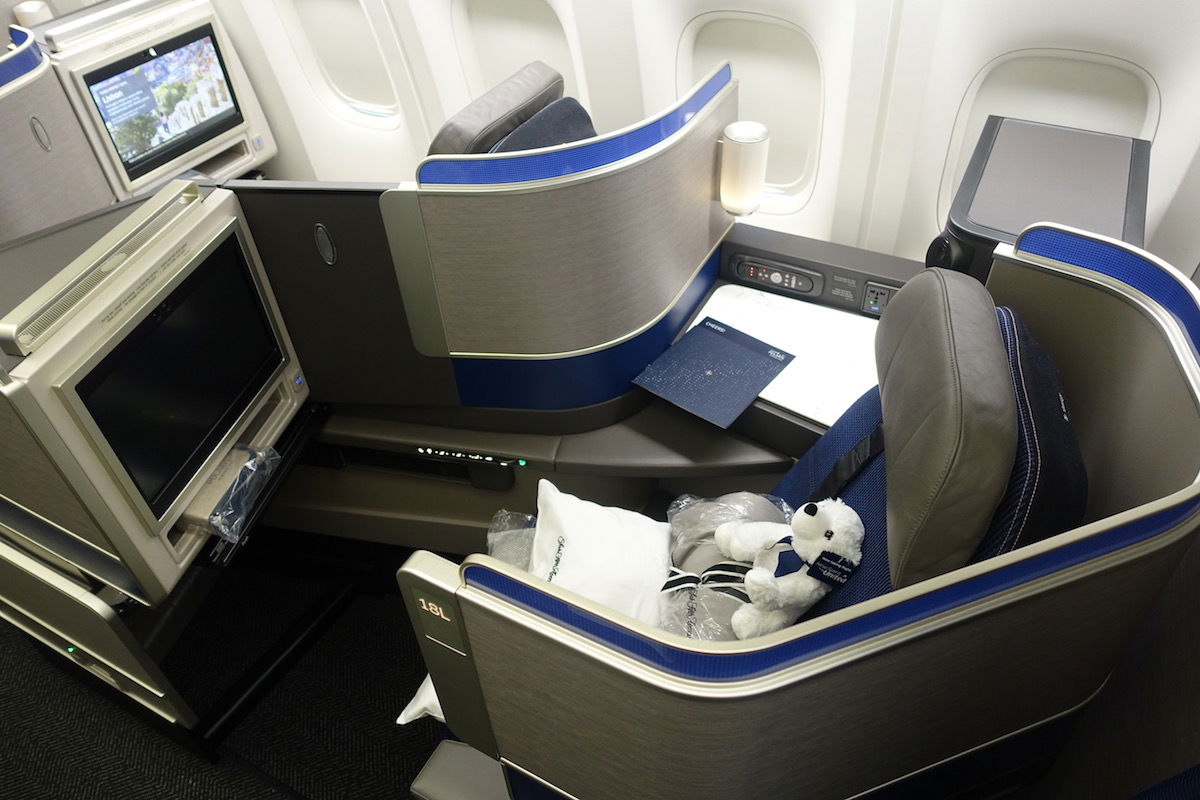 United's new Polaris seat
As things stand now:
All 777-300ERs and 787-10s feature the new Polaris seats, since they were delivered with these
13 of 14 Boeing 767-300s have been reconfigured
13 of 51 Boeing 777-200s have been reconfigured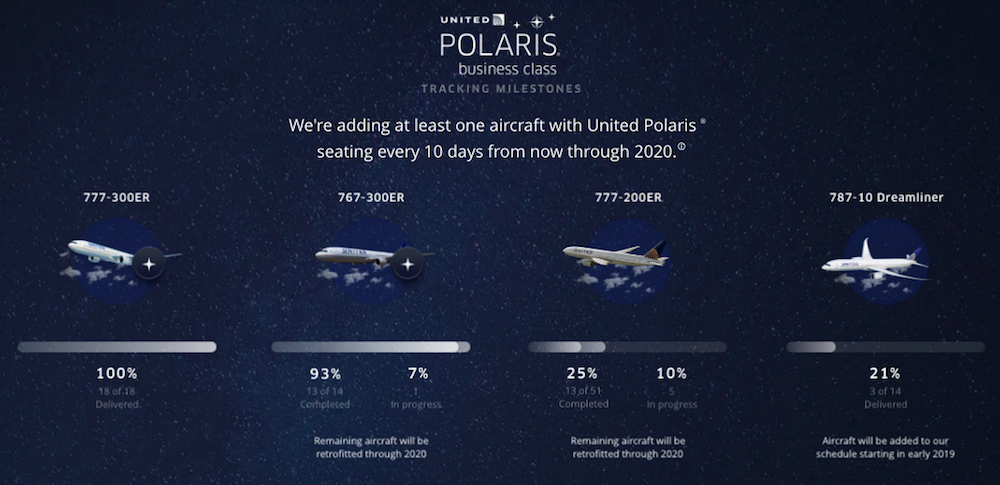 In addition to no 757-200s and 767-400s having Polaris seats, perhaps the biggest frustration is that no 787-8s and 787-9s feature the new Polaris seats. United has 12 Boeing 787-8s and 25 Boeing 787-9s in their fleet, and these planes are used for United's longest flights.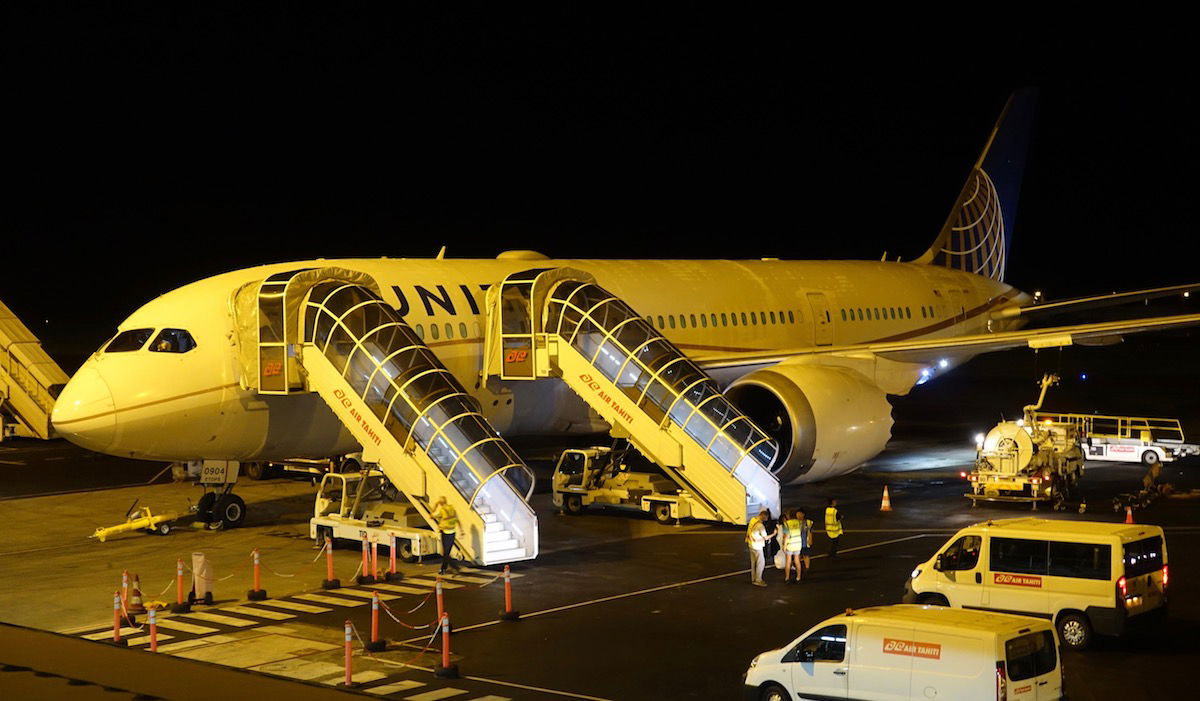 United 787-8
It seems sort of ridiculous that among the last planes to get the new Polaris seats are those operating San Francisco to Singapore and Houston to Sydney, which are among the world's longest flights.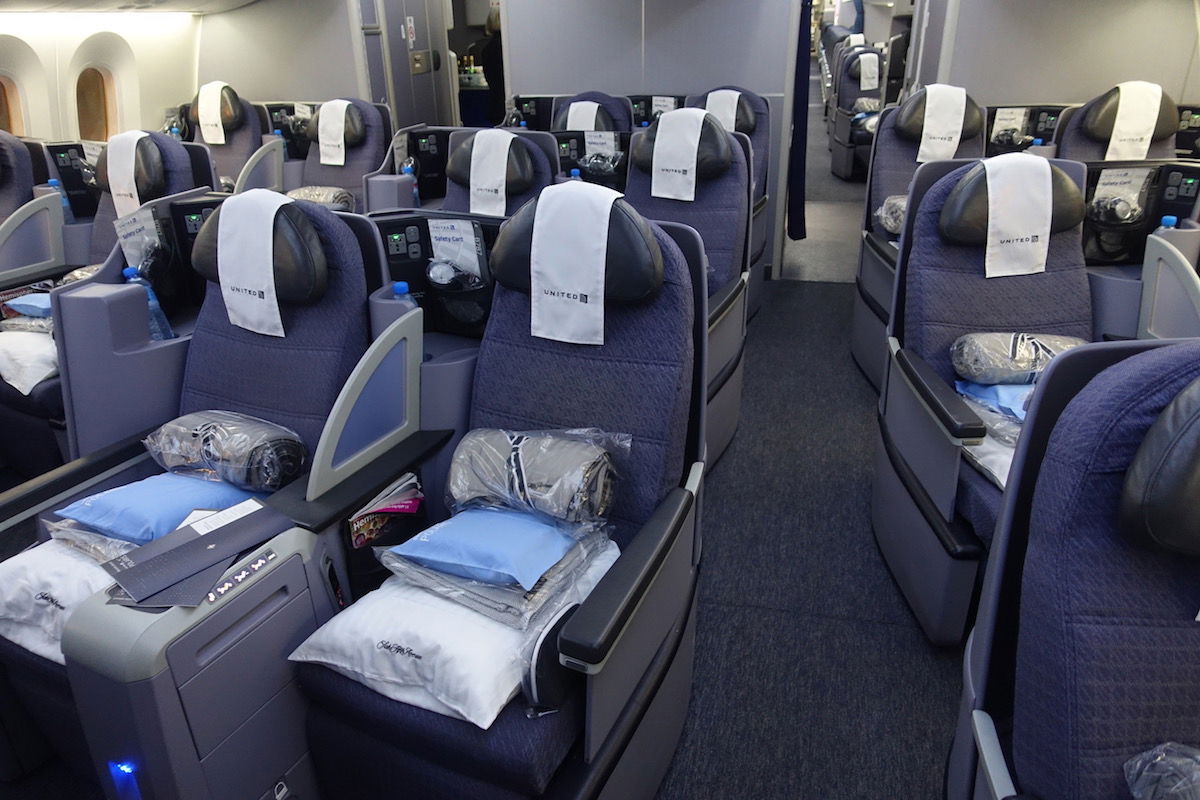 United's current 787-8 business class seats
When will United's 787-8s and 787-9s get Polaris seats?
So, what's United's plan for reconfiguring these planes with the new seat? AusBT quotes an update from United's VP of Marketing regarding this:
That schedule seems optimistic to me, and like everything, I imagine it's subject to change. United does say they'll reconfigure an average of one plane every 10 days, so reconfiguring 37 Boeing 787s in about a year isn't out of the question. But it still seems like a lofty goal to me.
Here's to hoping United sticks to that schedule, because these planes are desperately in need of an upgrade.
Bottom line
Don't expect any 787-8s or 787-9s to have the new Polaris seats for several more months. At the earliest these seats will be installed on existing 787s later this year, and hopefully the entire process of reconfiguring these planes will only take about a year.
To maximize your odds of getting the new seats, ideally book a 777-300ER or 787-10, where the new seats are guaranteed. After that, your best odds are by booking a 767-300, followed by a 777-200.