While Delta was the first airline to introduce basic economy fares, United has made them significantly worse. United rolled out basic economy fares earlier in the year, and with these fares you don't get a free full size carry-on, won't receive elite qualifying credit, etc.
Furthermore, while United just introduced basic economy fares a few months ago, they've expanded them to virtually all domestic routes, meaning that these fares are more widespread than at the other US airlines. What this means in practice is that you're going to be asked to pay a $20-100 premium to not be miserable. This isn't about offering passengers a cheaper fare alternative, but rather about encouraging passengers to buy-up to a higher fare (which is to say that basic economy fares are roughly comparable in price to what "normal" fares where several months ago).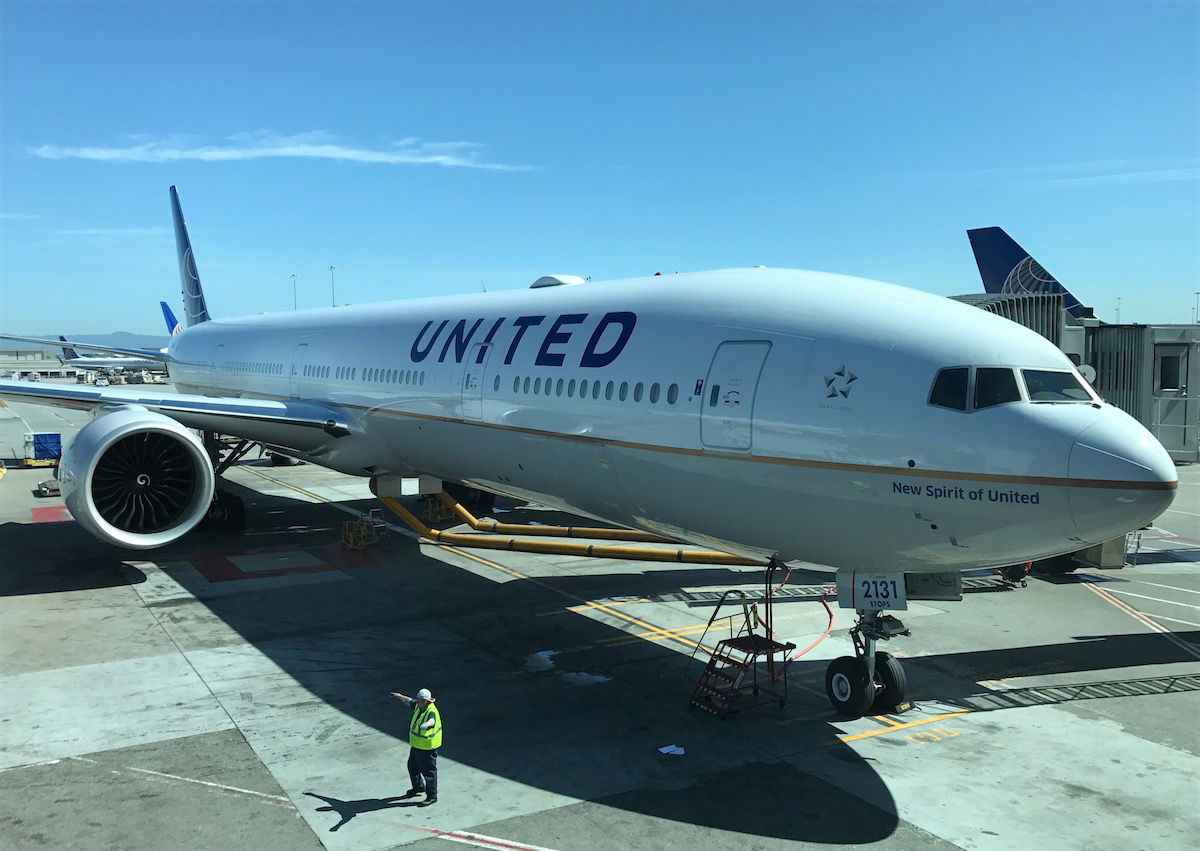 One thing I hadn't realized is that United doesn't let passengers on basic economy fares check-in online if they're not going to pay for a checked bag. Passengers who check in online with a basic economy fare get the following message if they're not paying for a checked bag:
Travelers who purchased Basic Economy and have indicated that they're not bringing a checked bag need to see a United representative to complete their check-in. Once you arrive at the airport, visit an airport kiosk or check-in counter to verify your onboard bag allowance and receive a boarding pass. You may complete check-in online if you indicate that you'll have a checked bag.
They really seem to be doing everything they can to make the basic economy experience undesirable, given how long airport lines can sometimes be.
To try and see this from United's perspective, I guess the issue is that many people are confused about basic economy, and they'd rather resolve this at check-in than at the gate, where it could lead to a potential delay, and more work for the gate agent.
At the same time, this is a ridiculous punishment for a couple of reasons:
Bags will still be checked at the gate, so it's not like this is the only place they're verifying bags
People familiar with the policy are simply being inconvenienced by this with every single trip
Call me a conspiracy theorist, but I do think the primary motivator here is to truly make the experience as miserable as possible, which may encourage people to book away from these fares. United President Scott Kirby says that just over 30% of people are booking basic economy fares, and I imagine he wants to lower that number significantly.
What do you think of United's policy requiring basic economy passengers to check-in at a counter?