Lounge access can be a valuable perk for any frequent traveler, though nowadays there are quite a few ways to go about getting that access. You can get a Priority Pass membership, you can get an Amex Platinum Card so you can access Centurion Lounges, you can earn elite status, or you can buy an airline lounge membership directly.
Airlines seem to increase the cost of lounge memberships every so often, and that's exactly what United has just announced.
The cost of a United Club membership will be increasing as of August 13, 2019. For context, here are the current annual membership fees to join the United Club:

Not shown is that there's a $50 (or 7,000 mile) initiation fee for new United Club memberships.
What's changing as of August 13, 2019?
United is eliminating the $50 initiation fee
United is raising membership fees by $100 across the board
With this change:
General members, Premier Silvers, and Premier Golds, will pay $650 or 85,000 miles per year
Premier Platinums will pay $600 or 80,000 miles per year
Premier 1Ks will pay $550 or 75,000 miles per year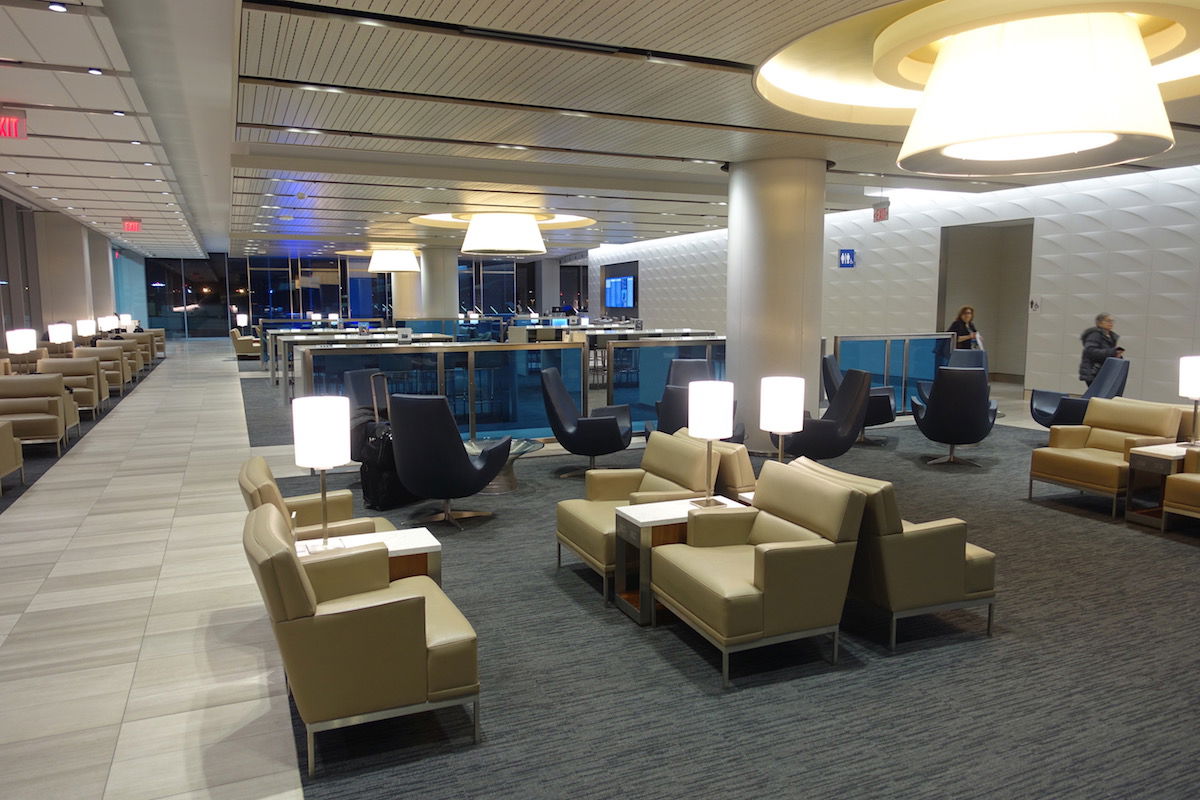 United Club Los Angeles
Now, United has no doubt invested in their United Clubs, and has improved the food selection in many of them. They've also opened some new clubs, though at the same time they've taken away quite a bit of square footage from United Clubs at hubs, and have dedicated that space to Polaris Lounges.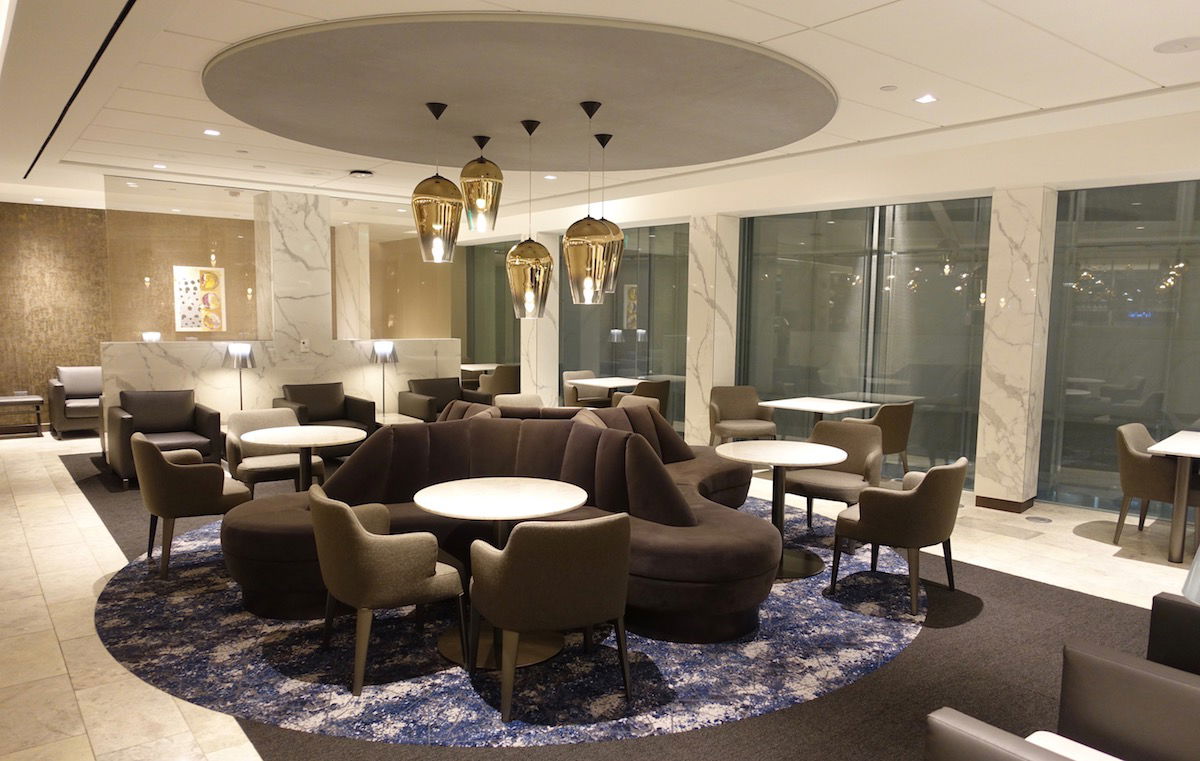 United Polaris Lounge Houston
The bigger issue is United Club crowding. Is this price increase a simple case of supply and demand, where they hope that increasing the price by $100 per year will thin out the herds a bit?
I'd say that's probably not even the major issue with United Club crowding. One big issue is that those with the United Explorer Card get two United Club passes per year. Up until last year World of Hyatt Globalist members also received two of these per year.
In my opinion they did a pretty bad job managing expectations. I tried to use my Hyatt passes three times last year, and each time there was a sign in front of the lounge saying they weren't accepting one-time passes.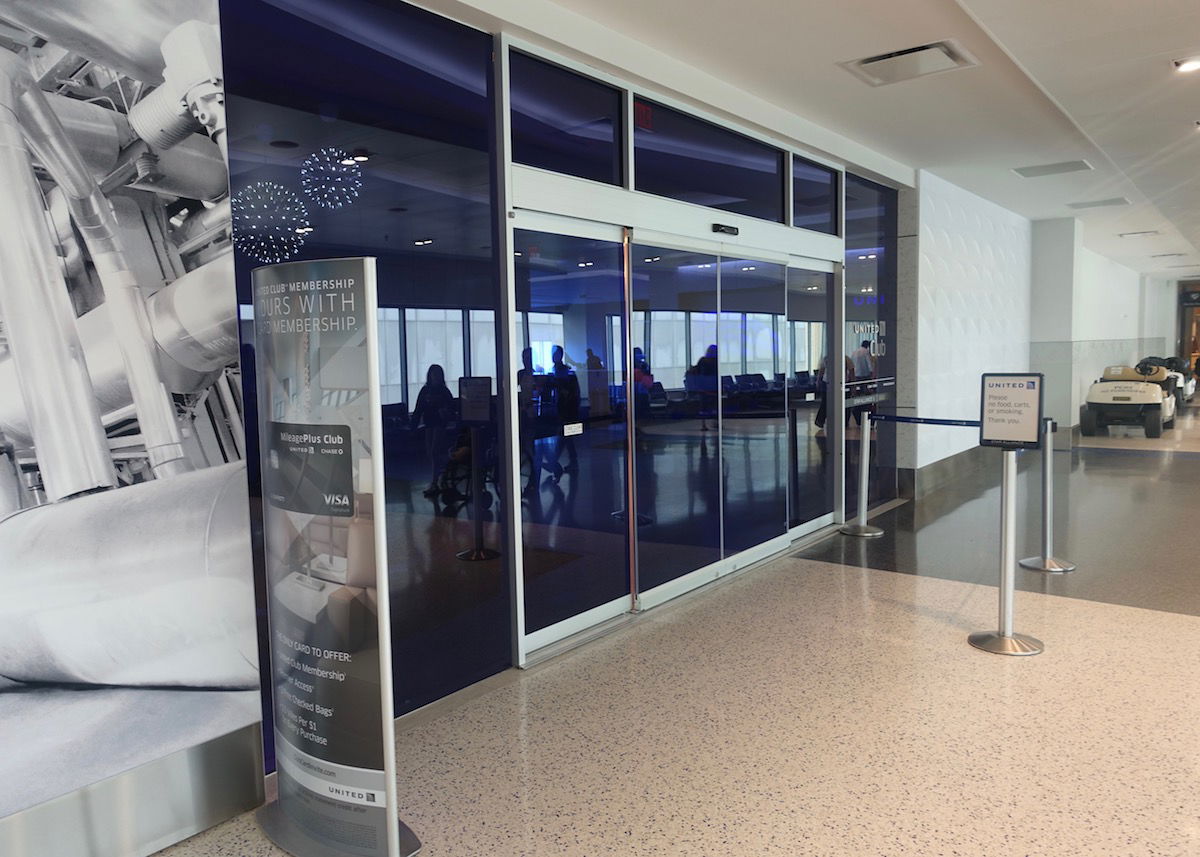 United Club Houston
Unrelated to these changes, United is adding restrictions to lounge access as of later this year. As of November 1, 2019, United Club passengers will need to provide a same-day boarding pass for travel on United or a Star Alliance partner to access the lounge with their membership. Previously you could be flying any airline.
Bottom line
I don't think I've ever paid for an airline lounge membership directly with a US airline, as there are often ways to get it at a lower cost.
For example, I'm an Admirals Club member through the Citi Executive AAdvantage Card — the card has a $450 annual fee and gets me an Admirals Club membership, plus I can add 10 authorized users and they all get Admirals Club access as well when traveling. Meanwhile buying a membership outright would cost $550 as an Executive Platinum (as a non-elite member it would cost $650).
In theory these changes from United are meant to address crowding, though I doubt it will make a big difference, given the other means through which people access United Clubs.
What do you make of the United Club price increases?