Airline partnerships can be complicated, and this is especially true when it comes to redeeming miles on partner airlines.
Different airlines take different approaches to releasing award space. Some airlines make more award seats available to members of their own frequent flyer program, while other airlines make the same award space available to members of partner airline programs as they do to members of their own program.
At a minimum, typically whatever partner award seats are made available are consistent across partners. Sometimes there are disputes or system issues between airlines, though, and it seems like that's exactly what's going on with United at the moment.
United MileagePlus seems to not have access to Singapore Airlines, TAP Air Portugal, and Thai Airways awards at the moment. Apparently this started on January 15, 2019, and there was a memo to agents regarding this, so it's not just a system outage for a few hours, or anything.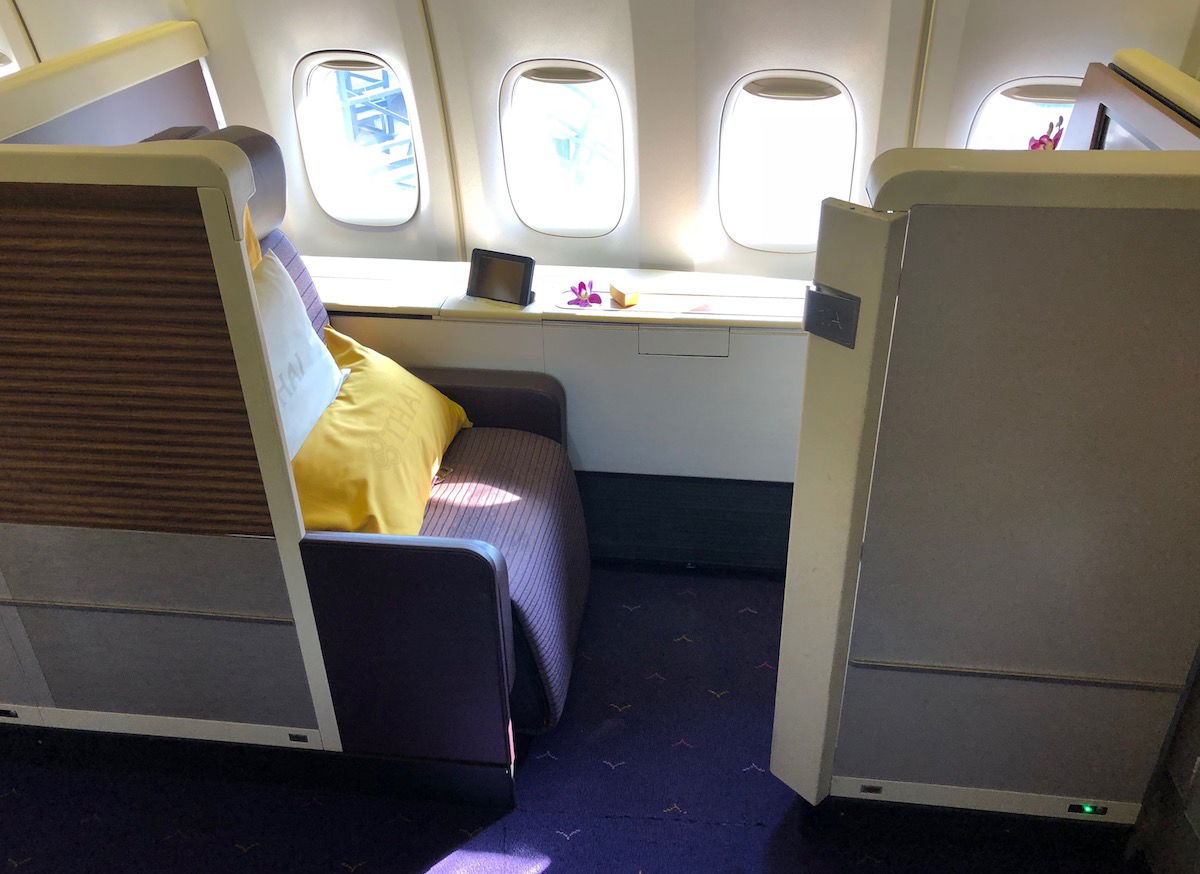 At the moment you can't redeem United miles on Thai Airways
United claims that this issue is because some partner award tickets are not confirming correctly, so they've pulled those partners for the time being. However, it's anyone's guess what the full story is here. It's a bit suspicious that only United seems to be having issues confirming space on these partners.
I'm not saying that this is the case here, but historically these issues have sometimes happened when there were disputes between partners over award reimbursements.
There are of course plenty of other ways to redeem miles on these three airlines:
Singapore Airlines makes much of their award space available only to members of their own KrisFlyer program
Thai Airways generally makes the same space available to their own members as they do to members of partner programs, so you could book these tickets through Avianca LifeMiles, etc.
TAP Air Portugal makes the same space available to members of all partner programs, and they also often have very reasonable paid business class fares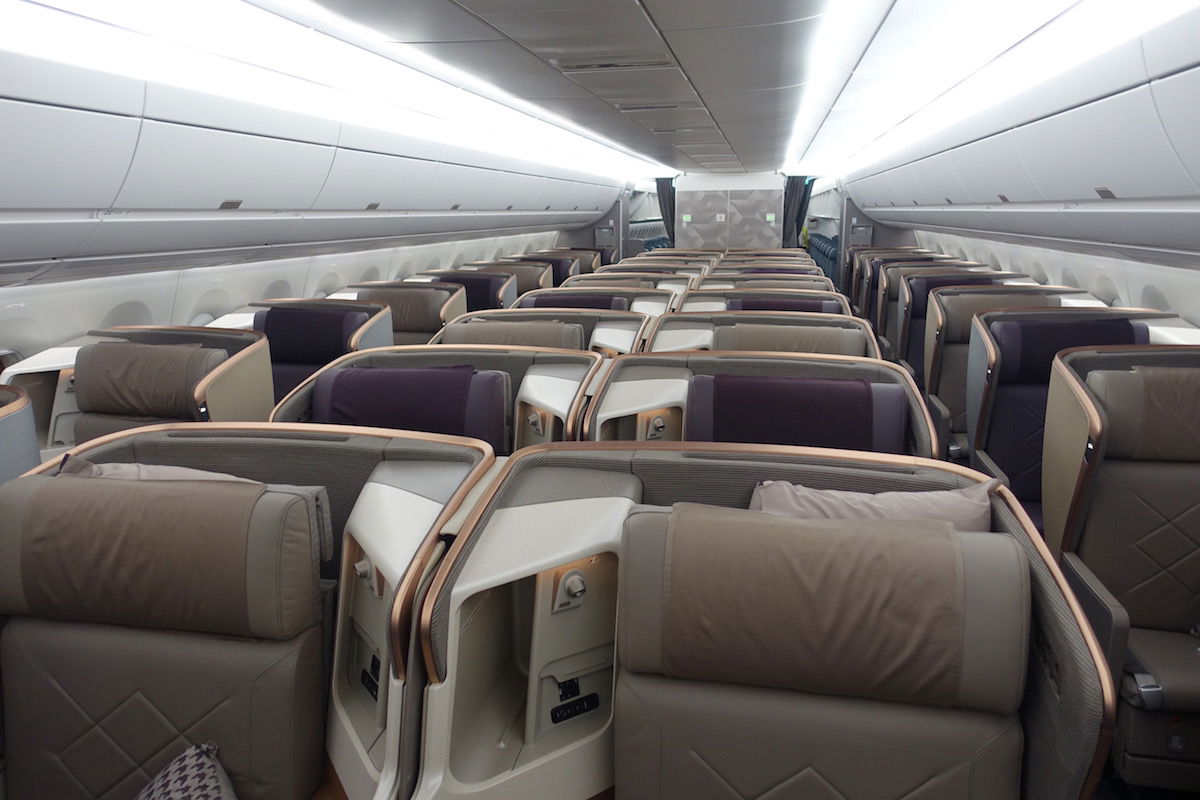 Your best bet for redeeming on Singapore Airlines is to book through KrisFlyer
Bottom line
Hopefully this issue gets solved soon, because it sure is a nuisance if you're not able to complete a reservation due to there not being access to partner award reservations at the moment. If you're looking to travel on these airlines there are lots of other options for redeeming miles.
(Tip of the hat to View from the Wing)